It seems we can't find what you're looking for.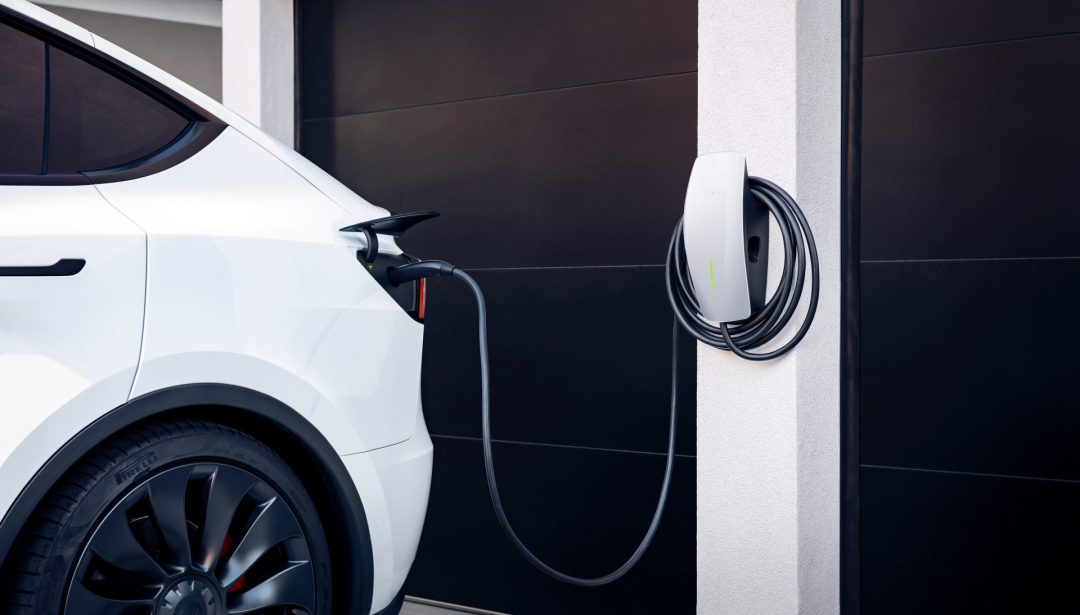 With EVs become an increasingly popular choice for many car buyers, EV charging stations have become a must-have for EV owners. A home EV charger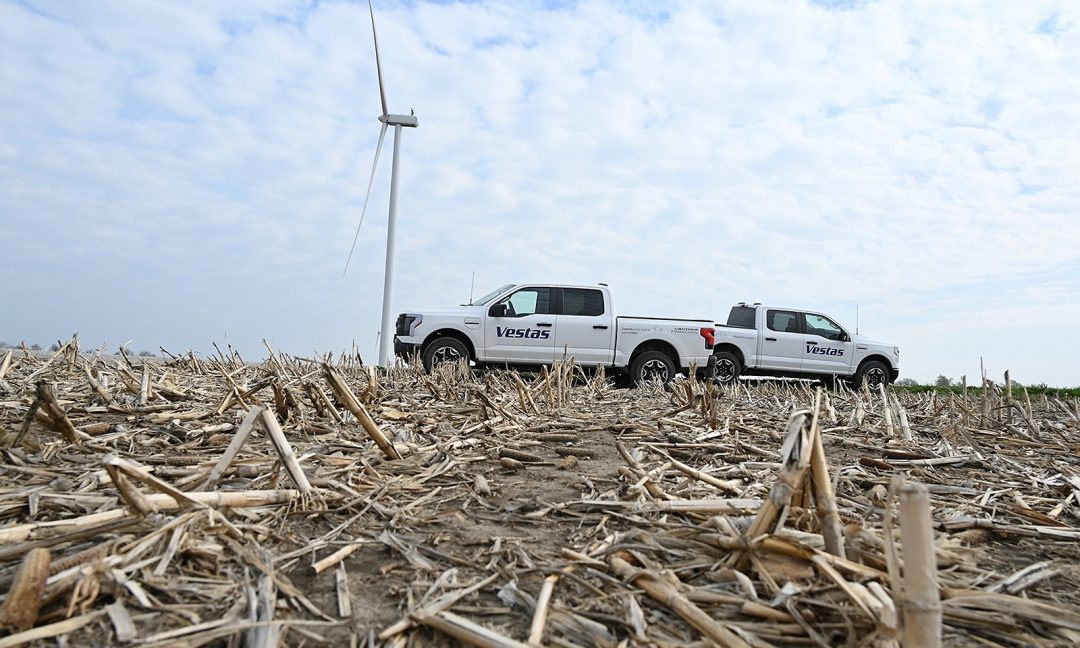 The integration of the workhorse EVs are key in helping the company move toward its goal of being carbon-neutral by 2030 and promoting sustainable transportation solutions.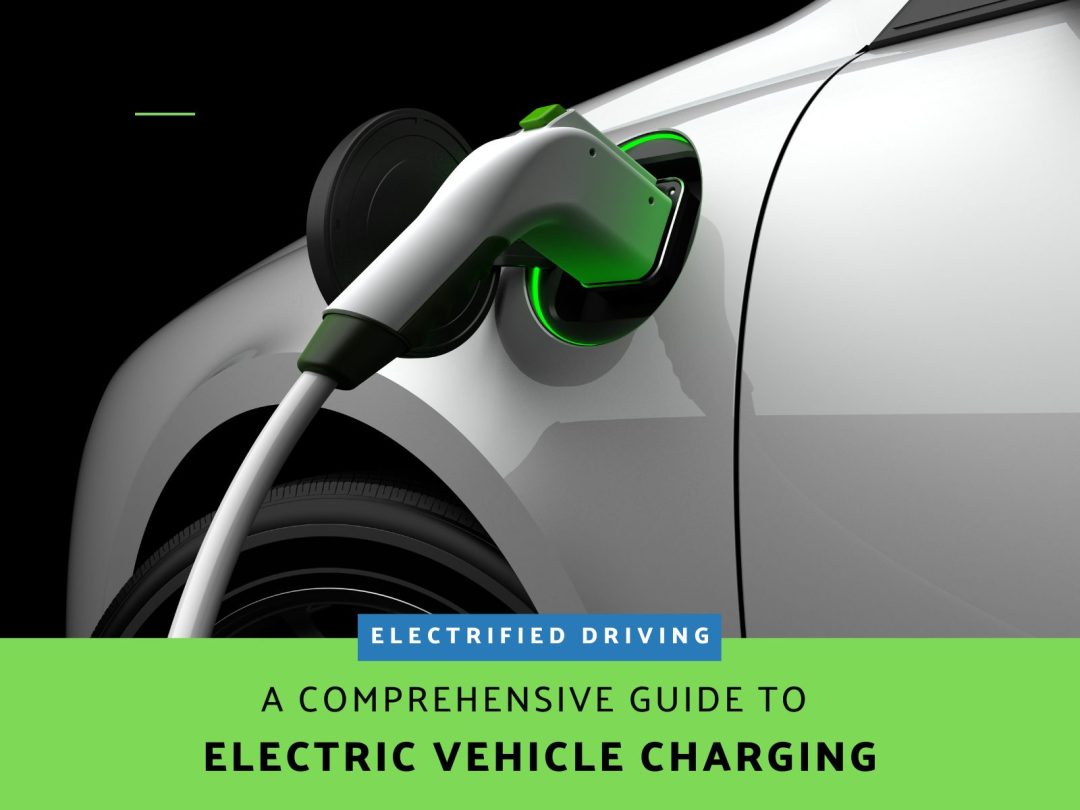 EV Charging Guide – Table of Contents Introduction to EV charging Electric vehicles (EVs) are becoming increasingly popular as an eco-friendly mode of transportation. One