It seems we can't find what you're looking for.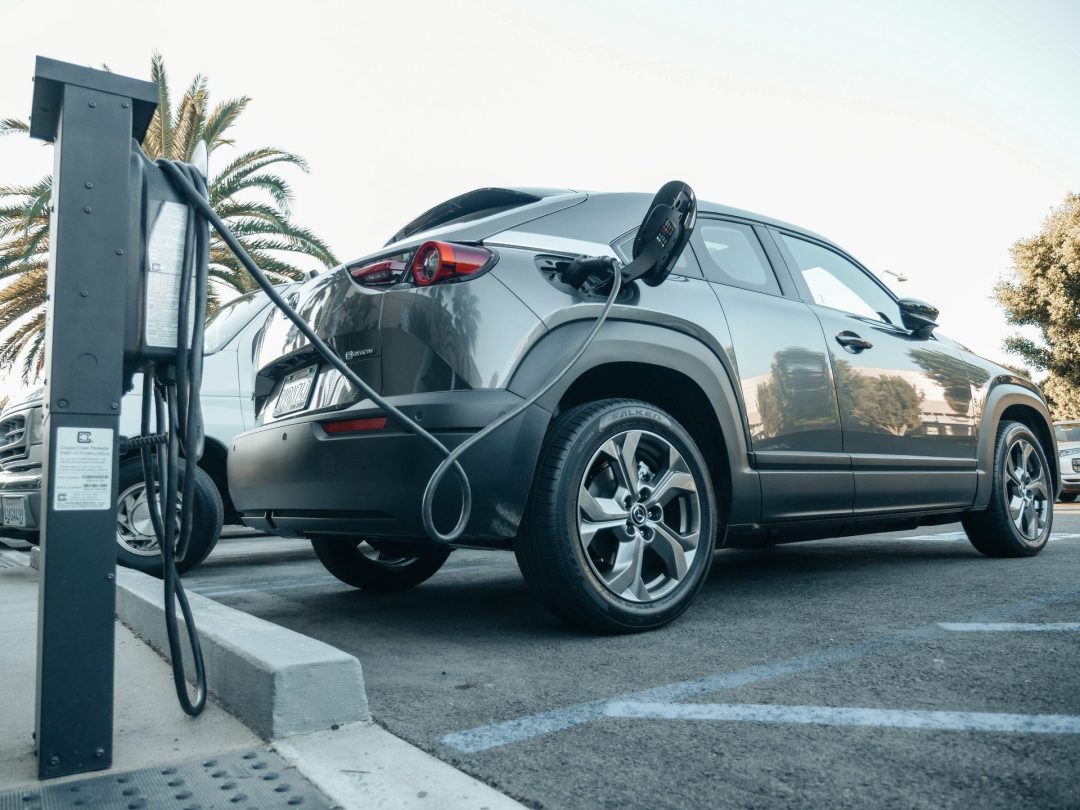 As electric vehicles (EVs) continue to grow in popularity, the US government and several US states have implemented various incentives to encourage EV adoption. One of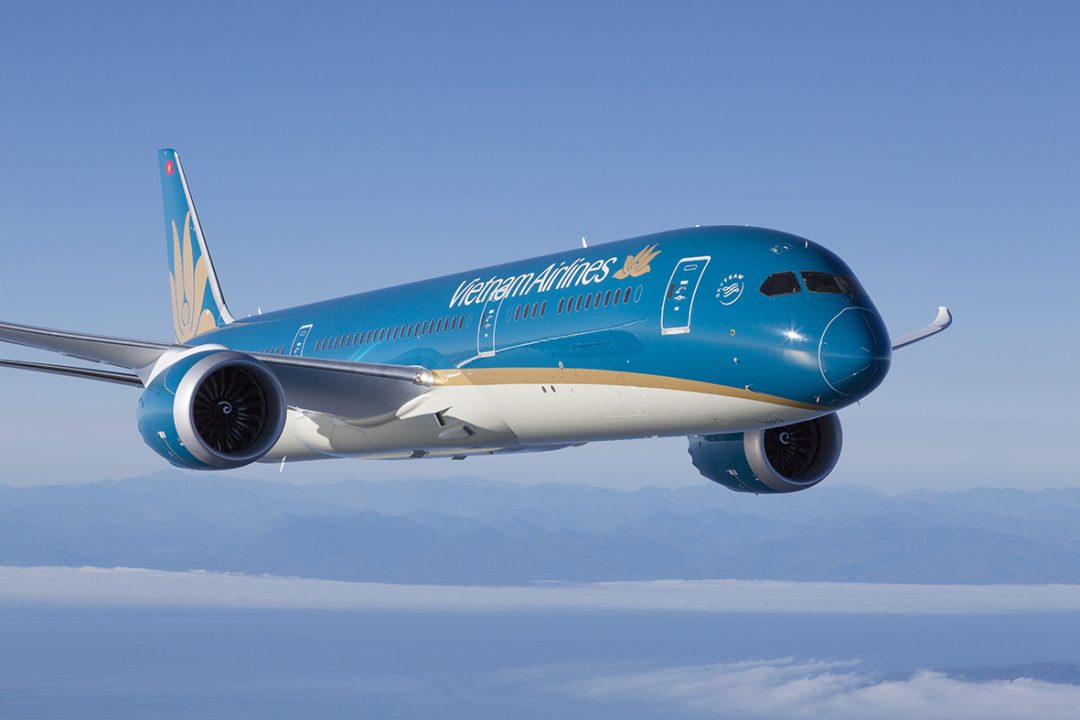 Through innovative initiatives, such as recycling old life jackets into reusable bags and serving sustainable meals made from locally sourced ingredients, the airline has demonstrated its commitment to reducing its environmental impact.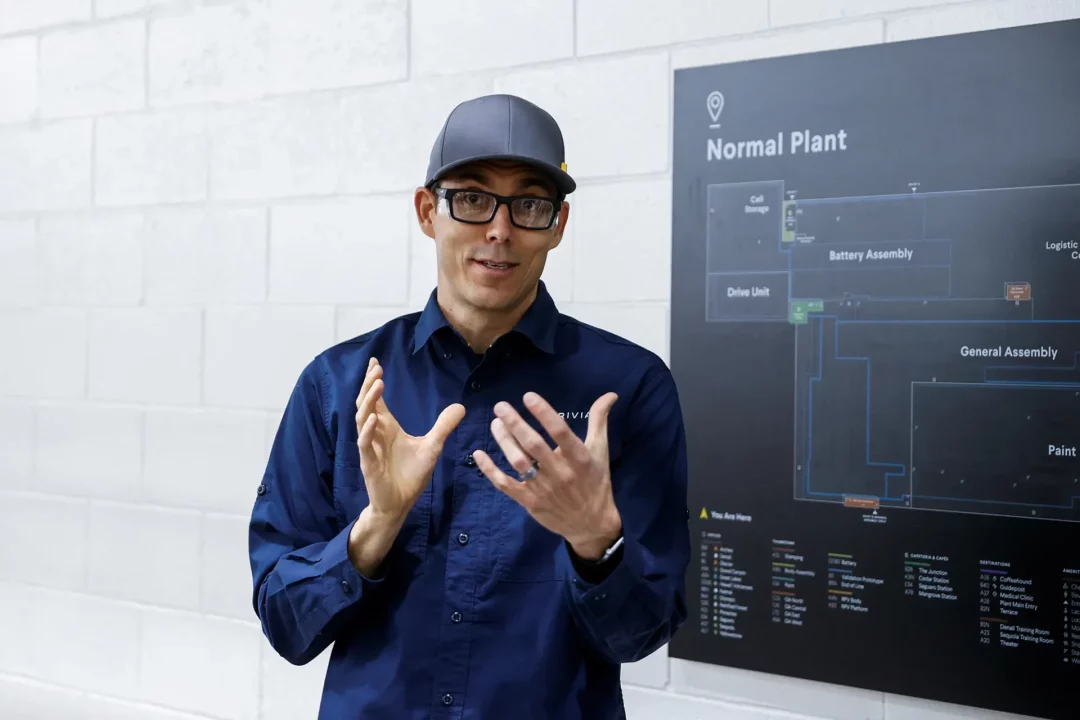 Rivian's CEO challenges companies' deceptive environmental claims, advocates for authentic renewable energy progress, and emphasizes the role of virtual power purchase agreements in driving change.