The latest clean energy news, innovations in renewable energy, and much more. From solar power to wind energy, battery storage to smart grids, CleanEarth Energy has the latest developments in the energy transition.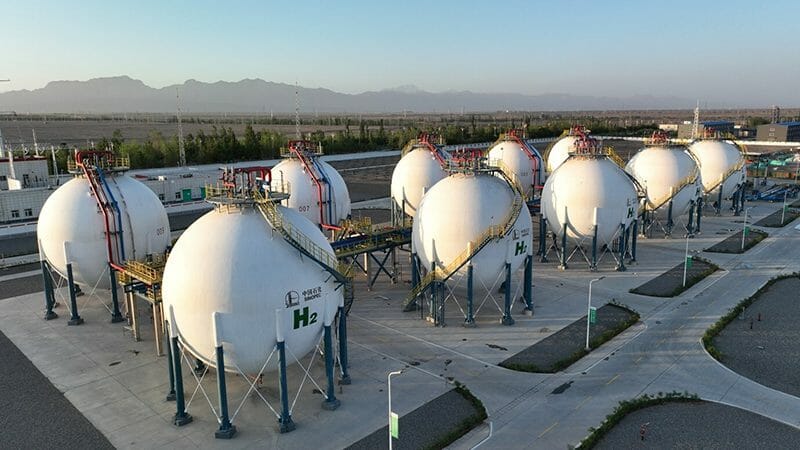 Representing the world's largest solar-to-hydrogen initiative and the first of its kind in China, the project employs solar energy to produce green hydrogen, minimizing the carbon footprint across the entire production process.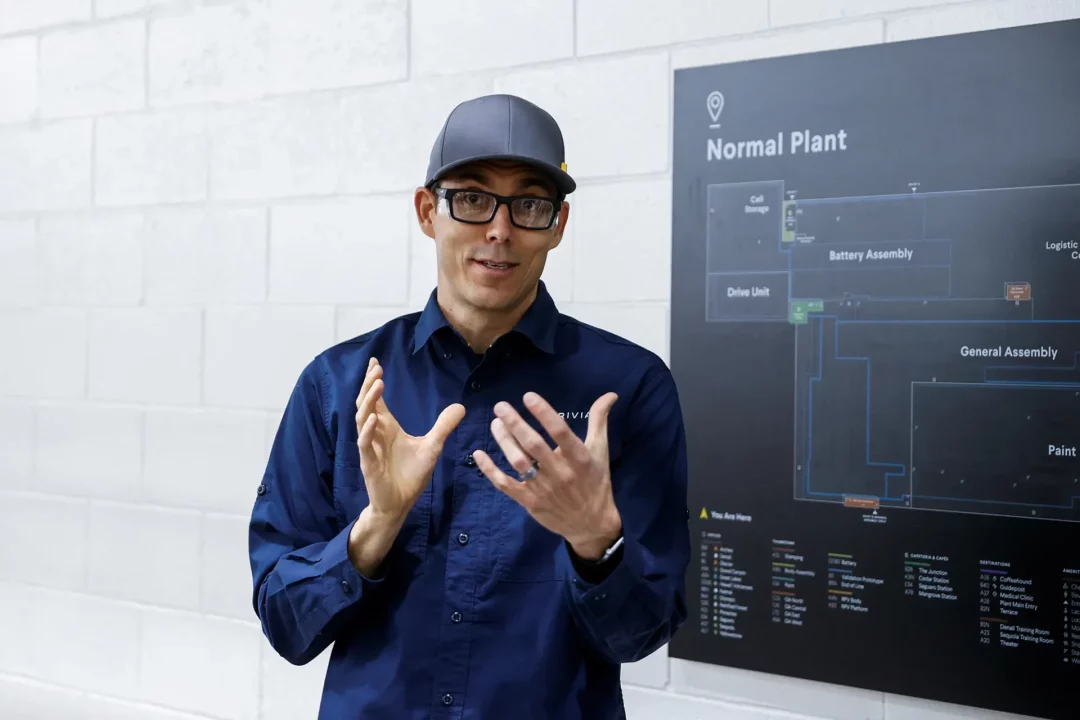 Rivian's CEO challenges companies' deceptive environmental claims, advocates for authentic renewable energy progress, and emphasizes the role of virtual power purchase agreements in driving change.