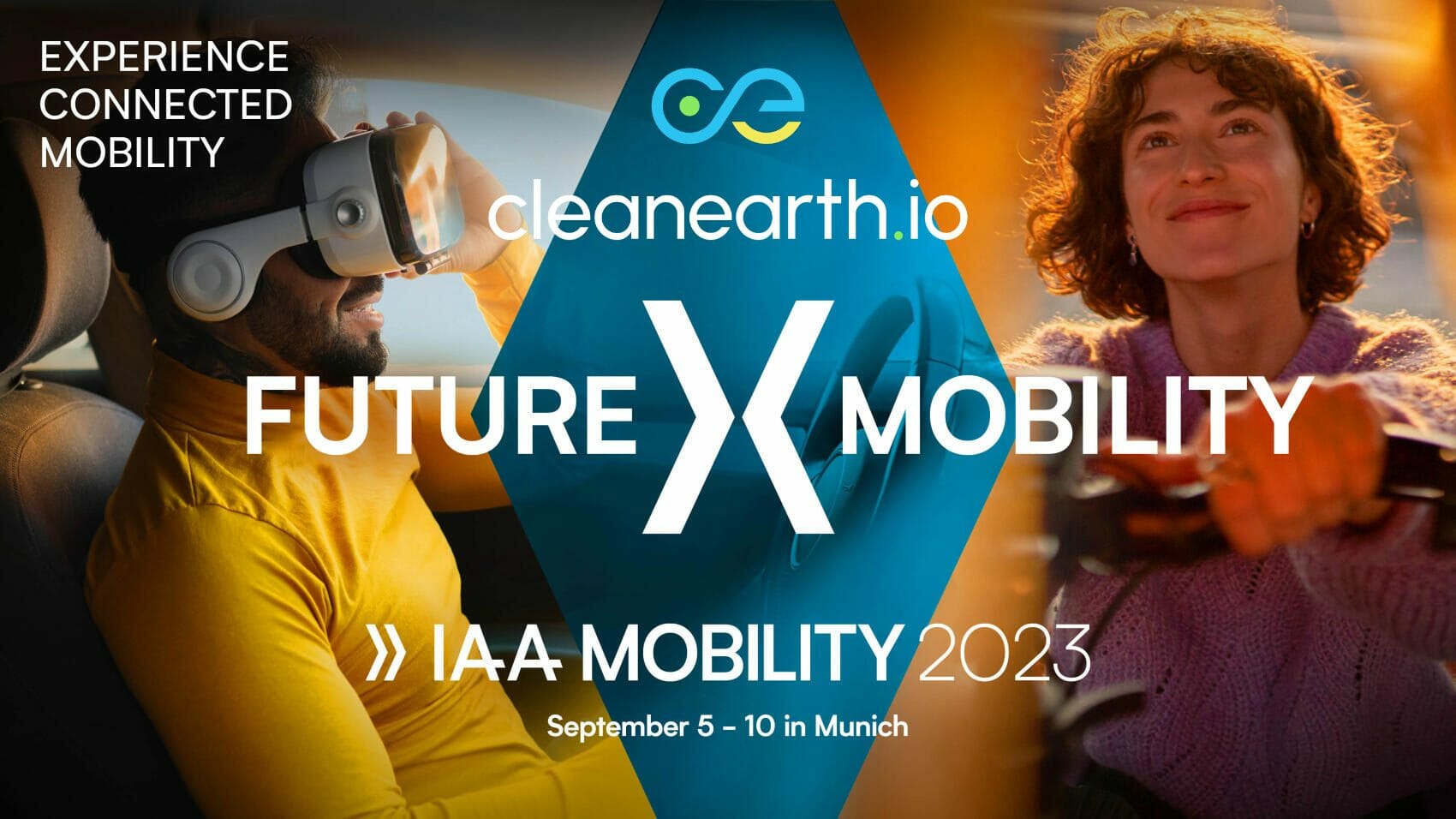 Experience the Future of Mobility with cleanearth.io at IAA Mobility 2023
cleanearth.io, the leading platform covering the latest developments in e-mobility, sustainability, and clean energy, is excited to announce its participation at the highly anticipated IAA MOBILITY 2023 event from September 4-10 in Munich, Germany. As a trusted source of information, cleanearth.io will be on the ground to provide comprehensive coverage of major announcements from auto manufacturers, technology service providers, and mobility companies.
With a focus on the future of mobility, IAA MOBILITY 2023 is set to be the most international and innovative mobility platform  yet. The event will showcase groundbreaking technologies, sustainability initiatives, and visionary ideas that shape the way we move now and into the future. cleanearth.io will be at the forefront of this event, capturing the latest innovations and insights from established companies and startups alike.
At IAA MOBILITY 2023, cleanearth.io invites all attendees to seek out our team, say hello, and engage in insightful conversations. Look for us at the event, where we will be showcasing our latest content, interacting with attendees, and engaging in networking and knowledge exchange. We'll also be updating our location with dates and times across our social media channels. 
Furthermore, cleanearth.io will deliver real-time coverage of the event across our digital channels to our audience, including daily podcasts, professional networking, and prize giveaways to IAA MOBILITY 2023 attendees. Our goal is to foster a community that shares a passion for sustainable mobility and to inspire positive change around the world.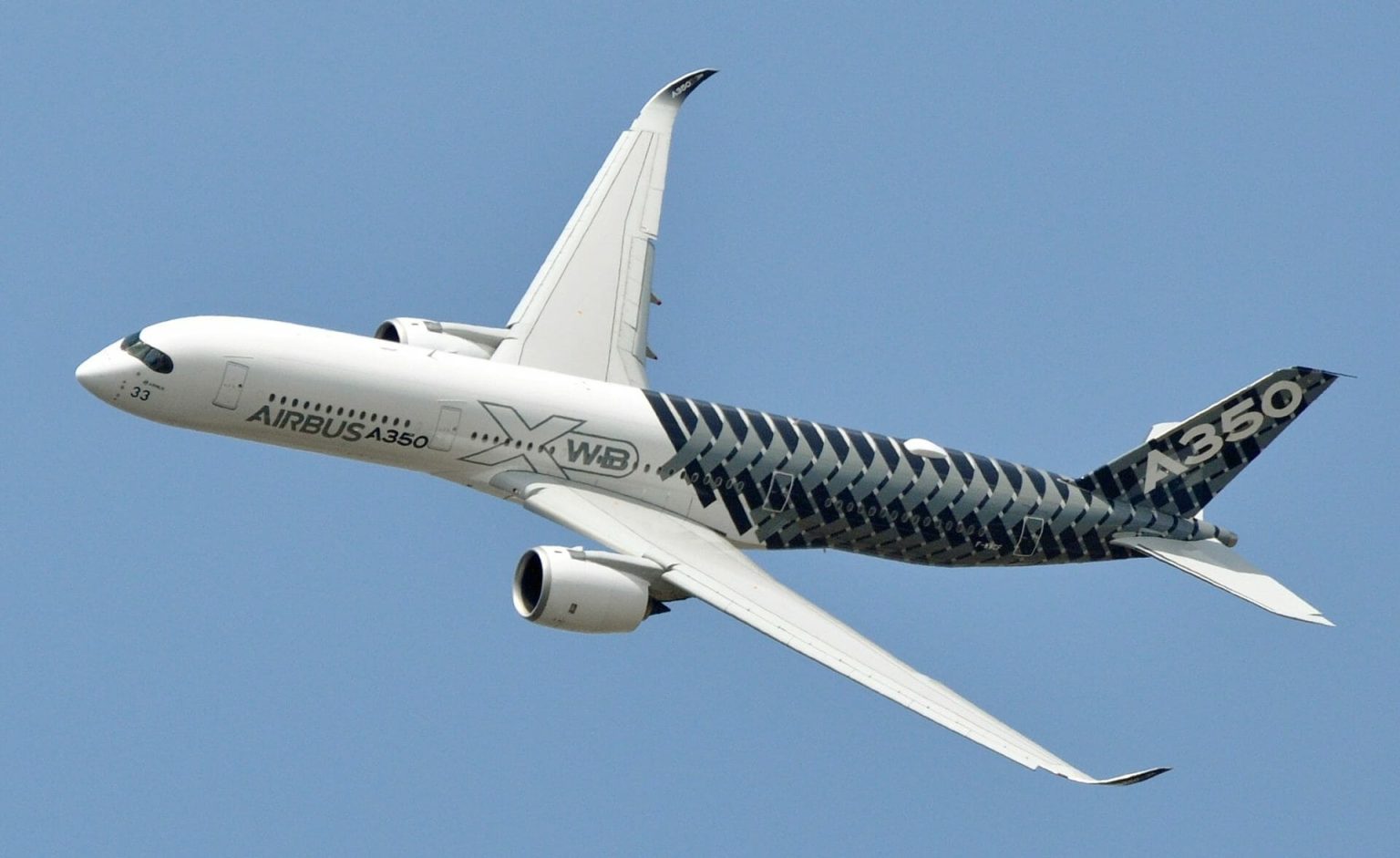 As advocates for sustainability, cleanearth.io is committed to minimizing our carbon footprint during our journey to IAA MOBILITY 2023. We will be traveling using state-of-the-art Boeing 787-10 and Airbus A350-900 aircraft for our intercontinental journey, ensuring a reduced environmental impact. Additionally, we have selected accommodations that operate with the highest level of sustainability practices. Throughout our visit to Germany, we will prioritize the use of sustainable transportation options.
"We're excited to be covering IAA MOBILITY 2023 and look forward to hearing from automakers, technology companies, mobility companies, industry leaders, and policymakers on the future of mobility. Our team is also eager to see the latest innovations from startups. We're excited to share the innovations, products,, and insights with our community. cleanearth.io will also make a positive event at the event through our comprehensive coverage, interviews with subject matter experts, daily podcasts, professional networking, and prize giveaways.", said Mark Wyche, Founder of cleanearth.io.
For all exhibitors, presenters, and attendees who will be at IAA MOBILITY 2023, we invite you to look for cleanearth.io. We will be present for IAA Summit, IAA Conference, IAA Open Space, and at IAA Experience. Come say hello, and take advantage of the opportunity to connect with our team. We're excited to engage in meaningful discussions and share insights on the future of sustainable mobility.
Exhibitors who wish to showcase their products or services, or if you are an entity wishes to speak or collaborate with us, or present at IAA MOBILITY, you may learn more about us, what we do, and our audience by visiting our Partners page. You may also contact us via our contact form or social media channels. We look forward to hearing from you. 
Join cleanearth.io at IAA MOBILITY 2023 in Munich and be part of the cleanearth.io community. Follow our full coverage of the event on our website and social media channels.
Let's shape the future of mobility together!
Sign Up for the cleanearth.io weekly newsletter
Our biggest stories delivered to your inbox weekly. 
By signing up you agree to our Disclaimer, our Privacy Policy & Cookie Statement and to receive marketing and account-related emails from cleanearth.io. You can unsubscribe at any time.