Our featured stories offering global insights on key issues of our times, including sustainability, mobility, climate action, technology and digitalization, and the actions that are moving the world towards a sustainable future.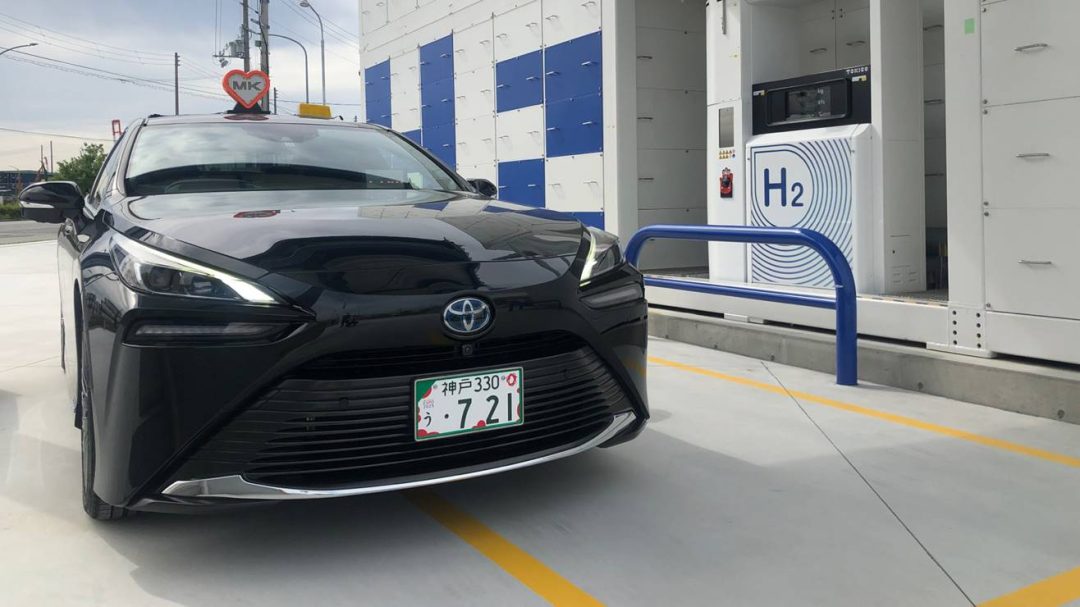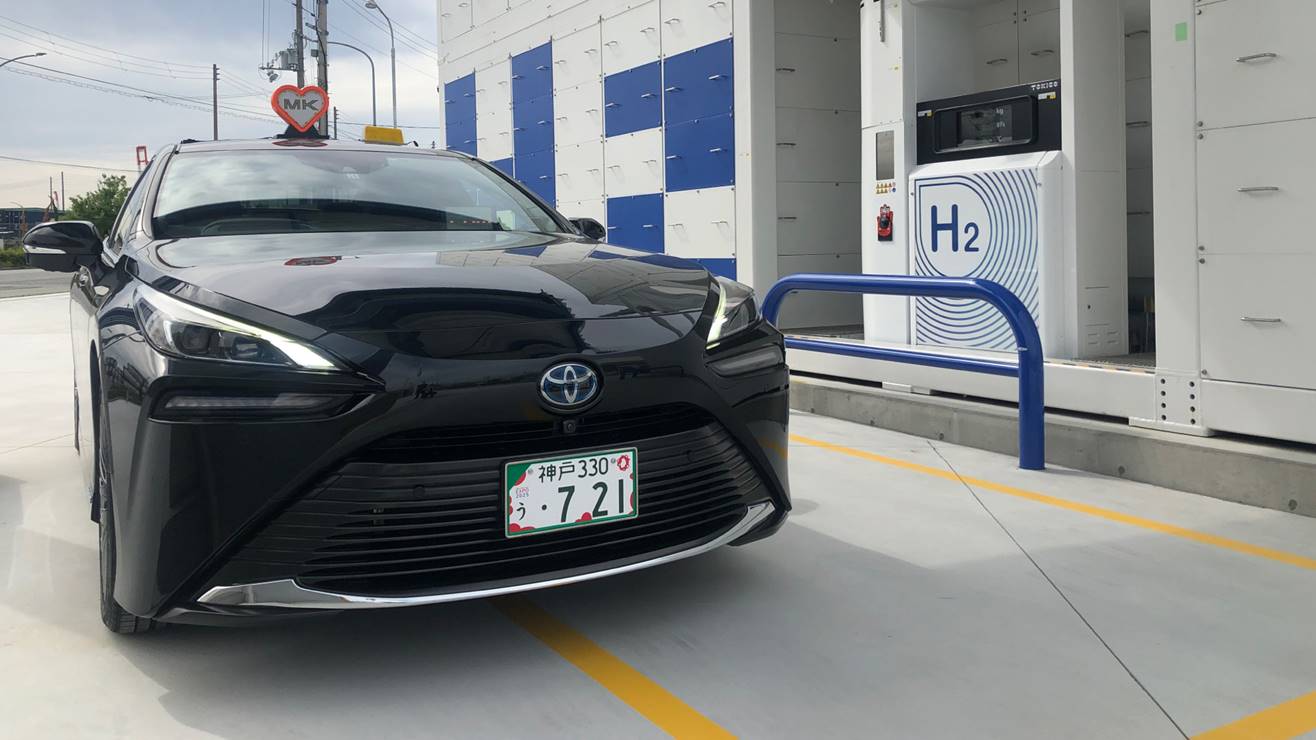 As Japan aims to boost its hydrogen economy, lack of demand and inadequate infrastructure are impeding progress.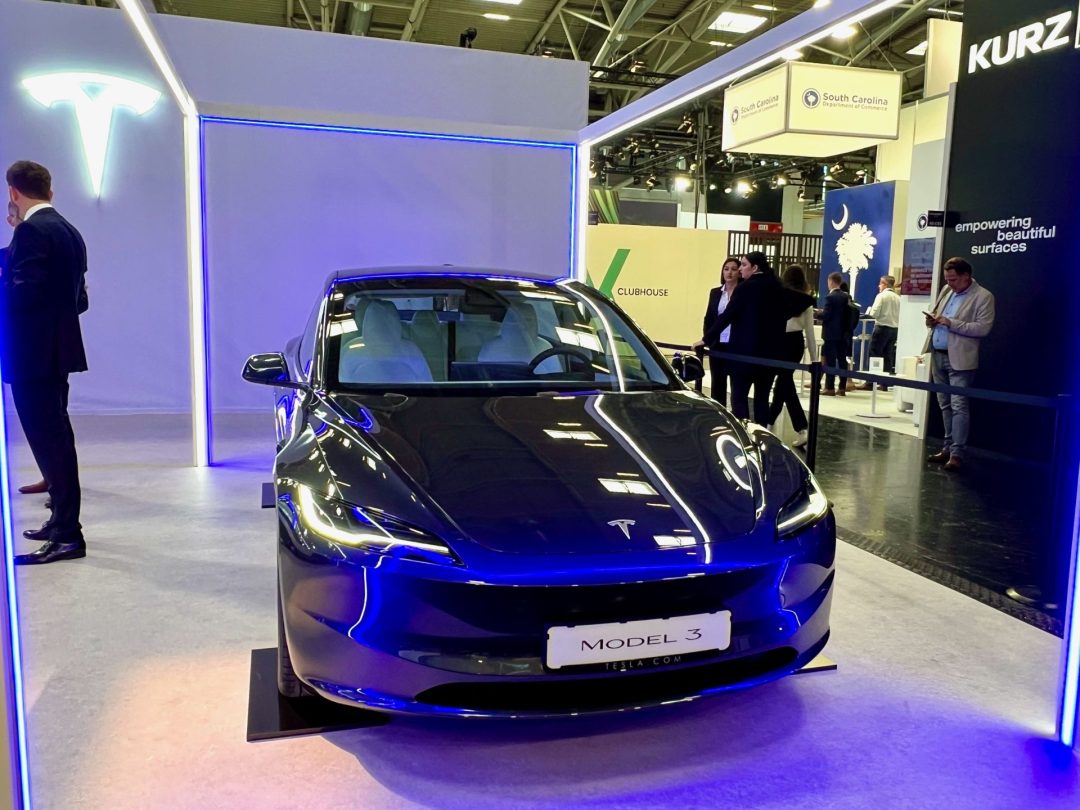 The recently refreshed Tesla Model 3 features a series of upgrades over its predecessor to enhance luxury, efficiency and styling.