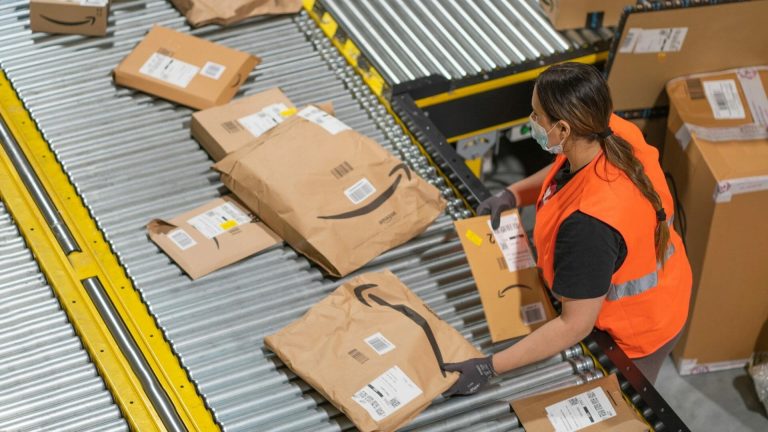 The company's sustainability report outlines its plans to reduce packaging waste and plastic usage globally.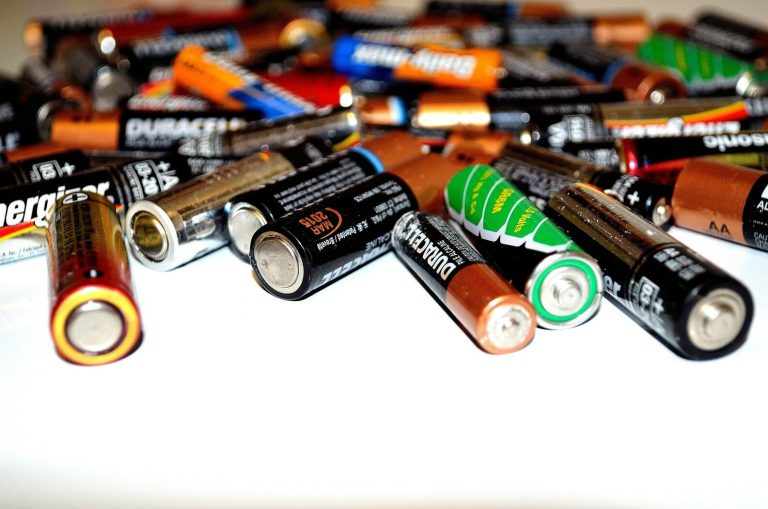 By setting ambitious targets for battery collection, material recovery, and recycled content, the EU seeks to become a self-sufficient competitor in critical raw materials.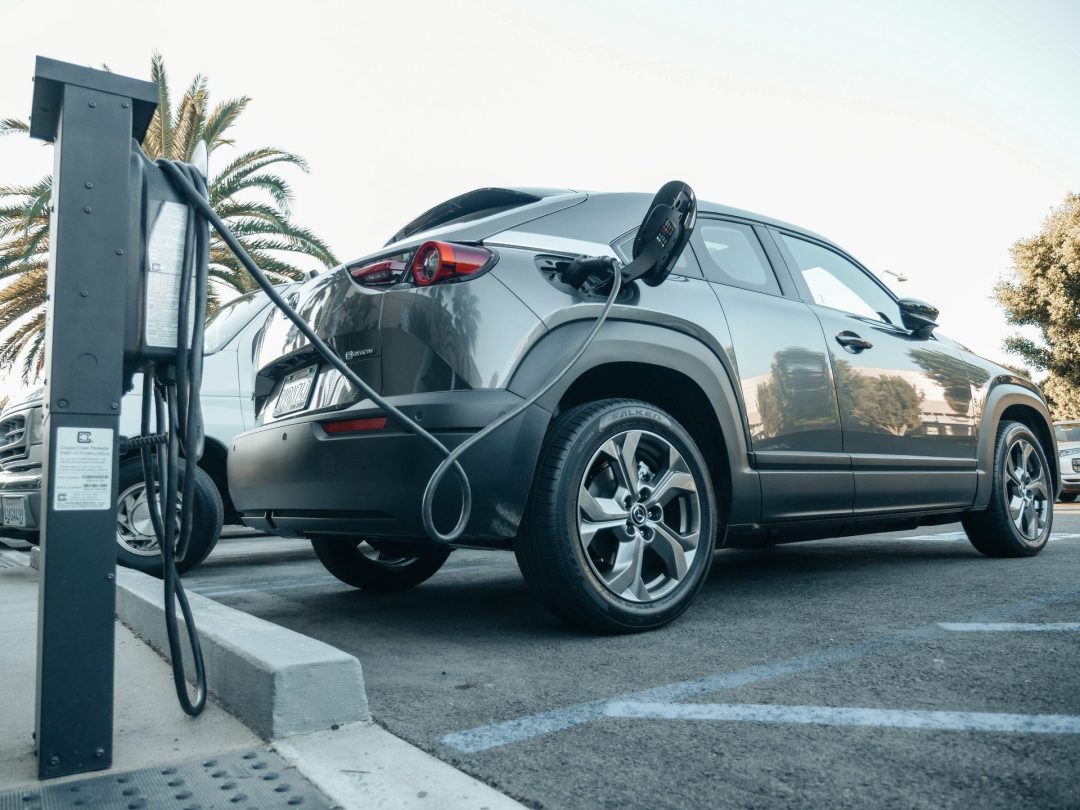 As electric vehicles (EVs) continue to grow in popularity, the US government and several US states have implemented various incentives to encourage EV adoption. One of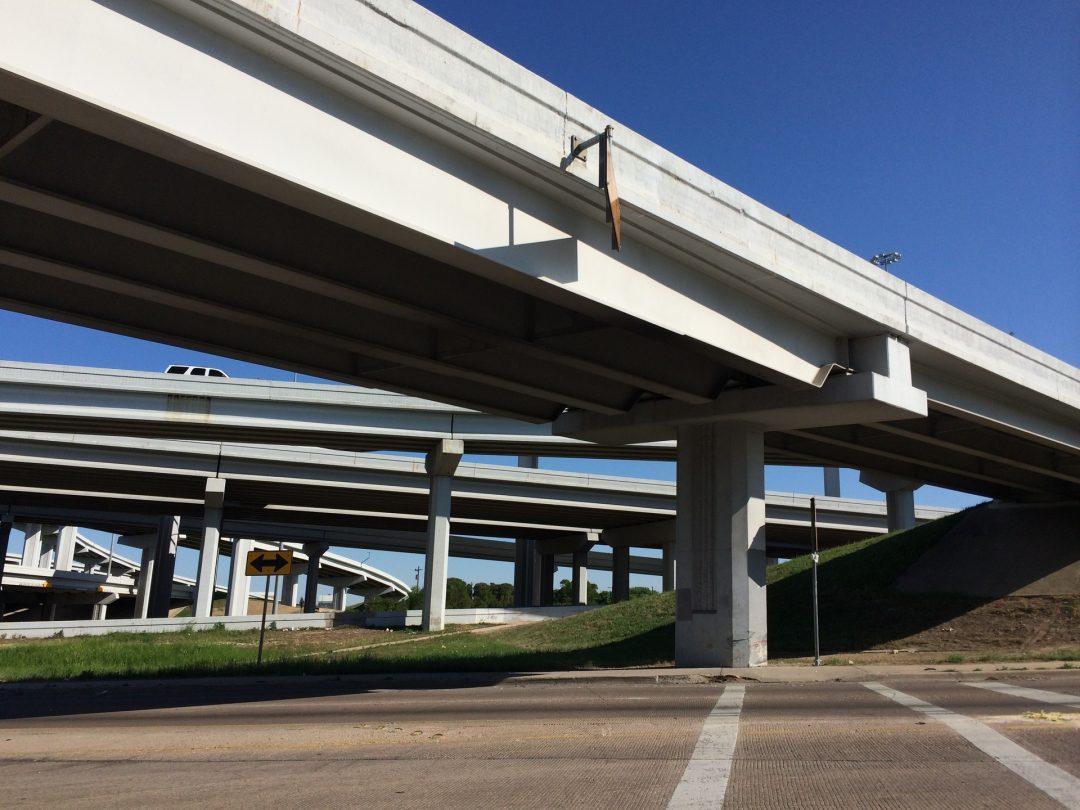 By leveraging innovative technology, Blair Block aims to revolutionize the construction industry by providing a highly sustainable building material that is cost-effective and meets the same specifications as traditional blocks.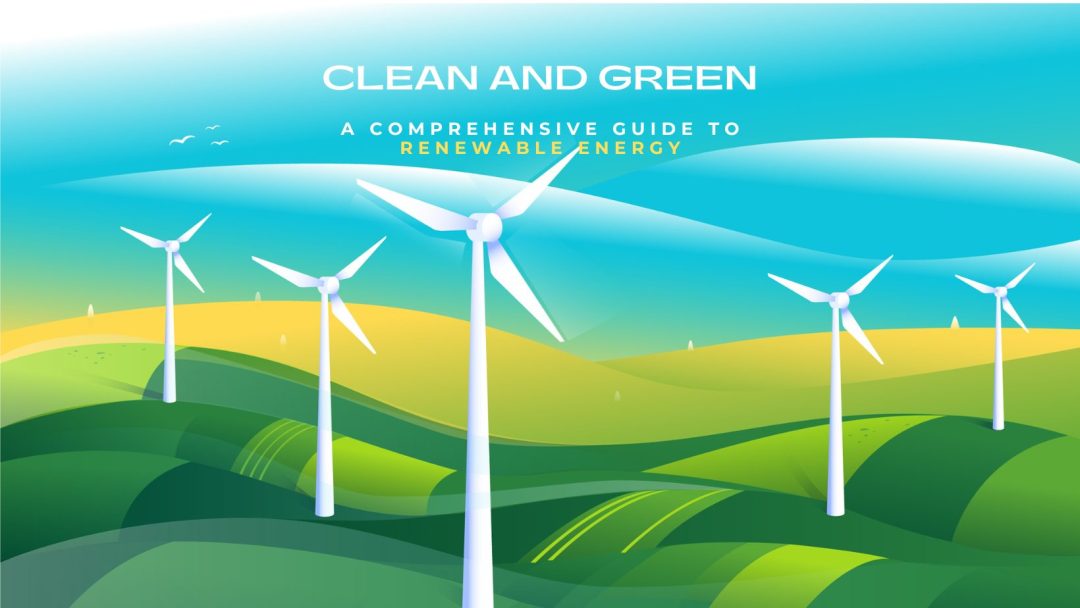 Clean energy is gaining momentum globally as an important solution to address climate change, reduce greenhouse gas emissions, promote energy security, and foster sustainable economic development.