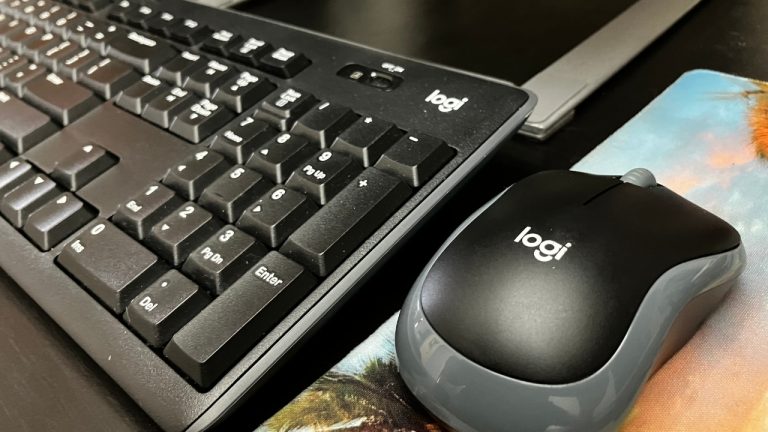 The collaboration will facilitate the availability of spare parts, support out-of-warranty repairs, and develop comprehensive repair guides.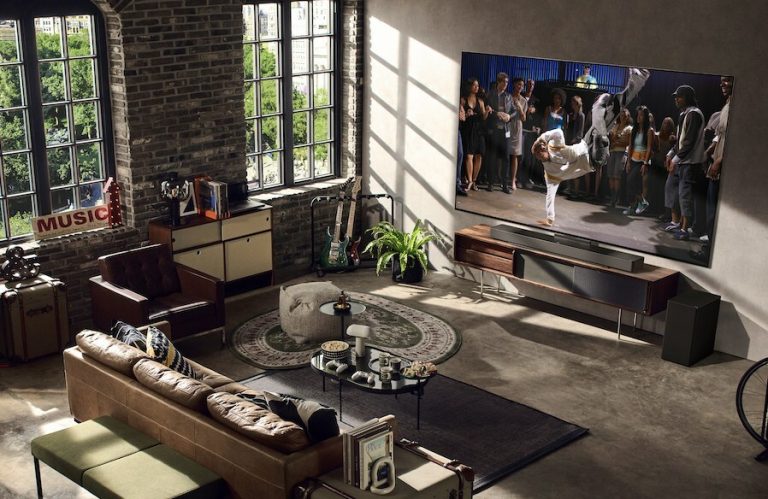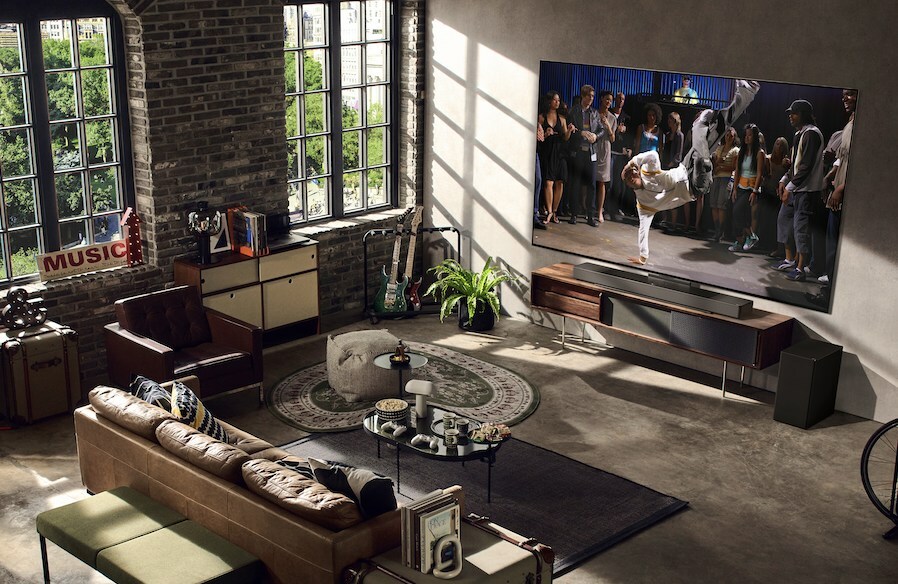 Consumer electronics have become an essential part of our daily lives, from smartphones and laptops to televisions and gaming consoles. While these devices have brought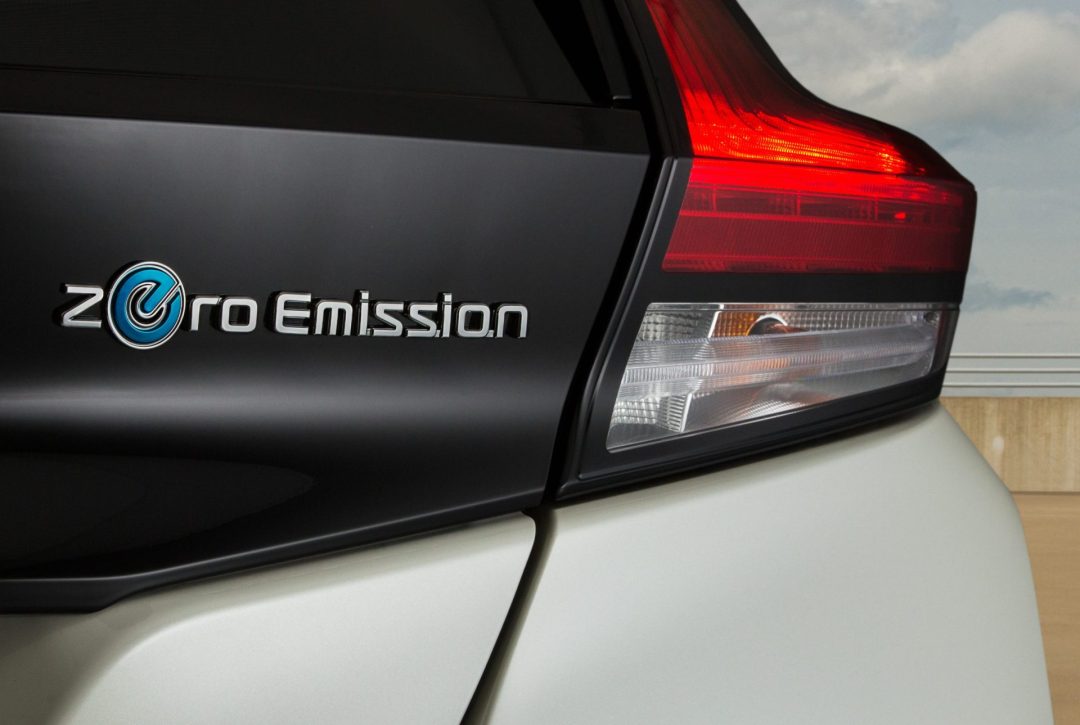 We searched every automaker offering EVs and selected the best available. Looking to make the switch to an EV but have concerns about the cost?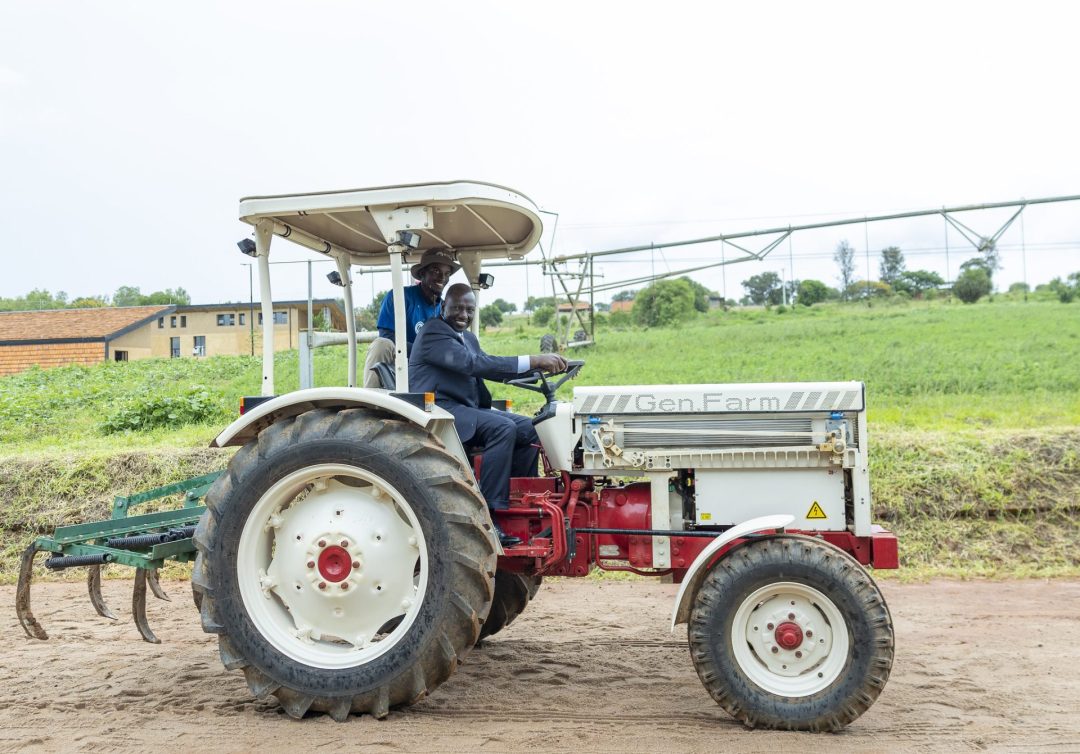 The project's success in the pilot phase has paved the way for widespread adoption, with plans to replace conventional diesel tractors across the African continent.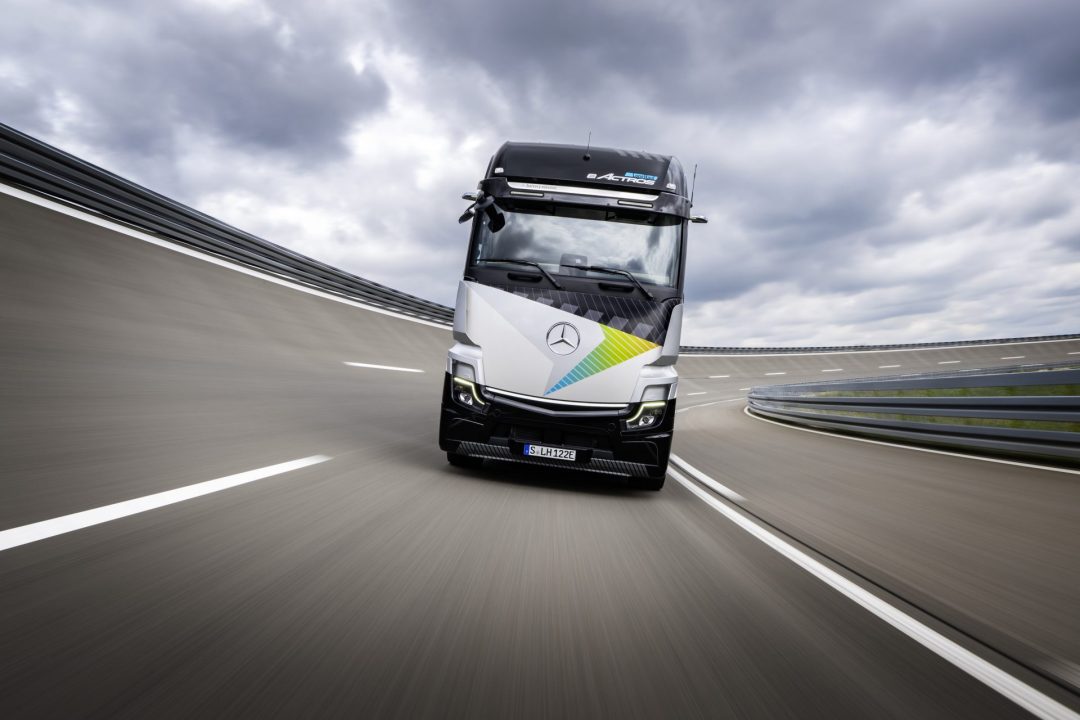 The report highlights the frontrunners in the transition to zero emission trucks, challenges in securing battery supplies, and emphasizes the importance of strong CO2 standards.