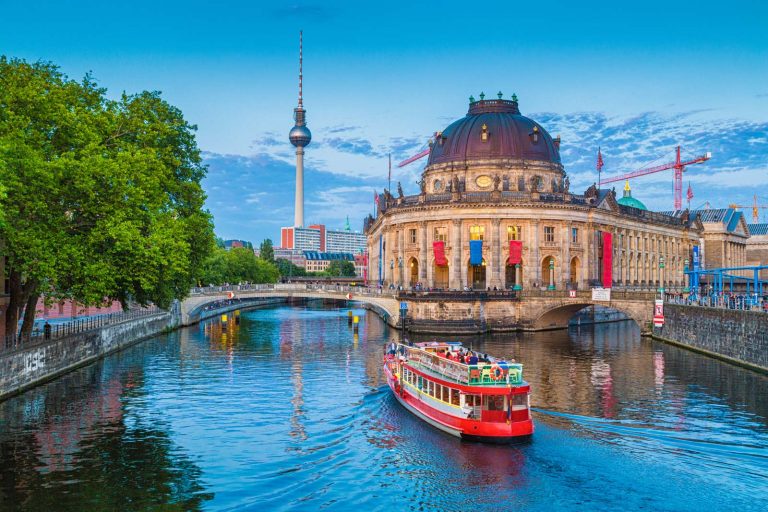 The research evaluated various smart city aspects, including transportation, energy, city management, and urban connectivity.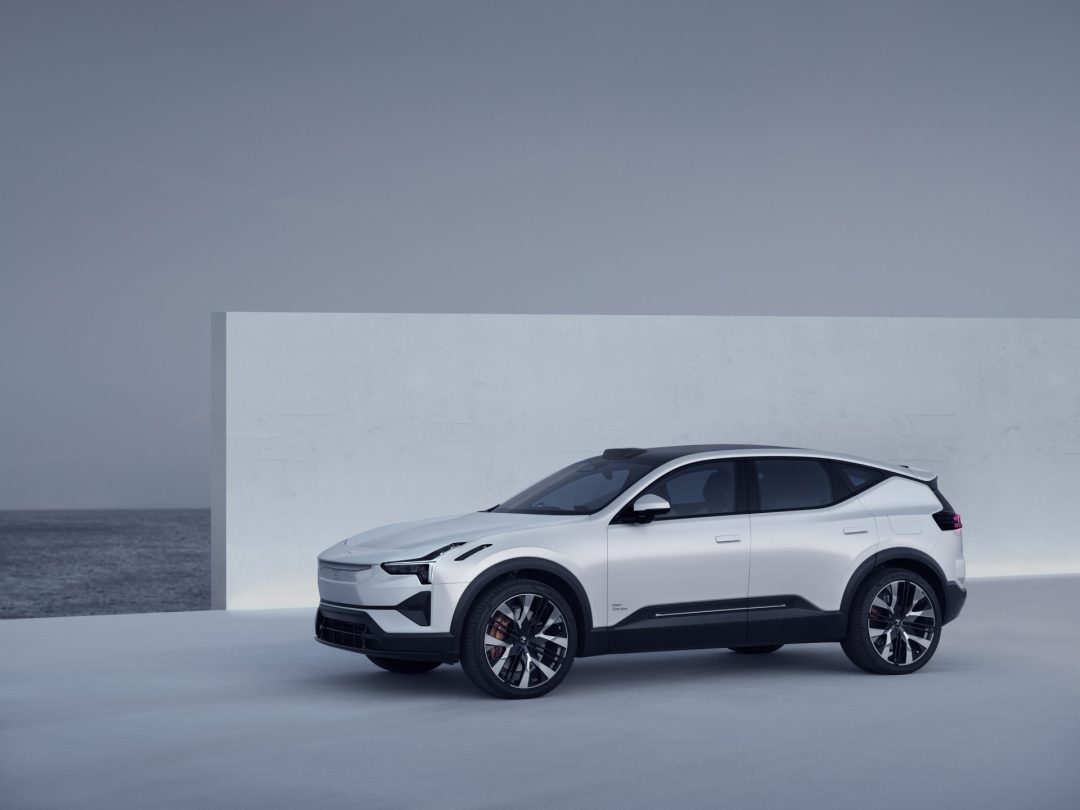 January 1, 2023 brought a revised federal tax credit of up to $7,500 for US consumers who are considering purchase of electric vehicles. Unfortunately, for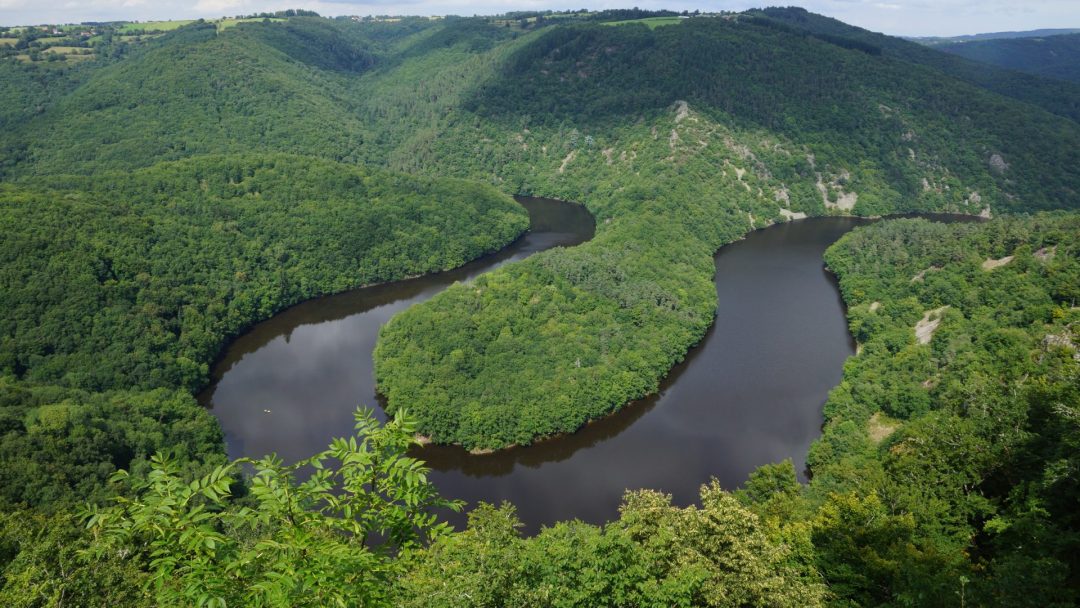 The dataset includes new nature-related risk metrics, such as a dependency score and ecosystem footprint measure, that help companies, investors, and other stakeholders understand their impact and dependency on nature.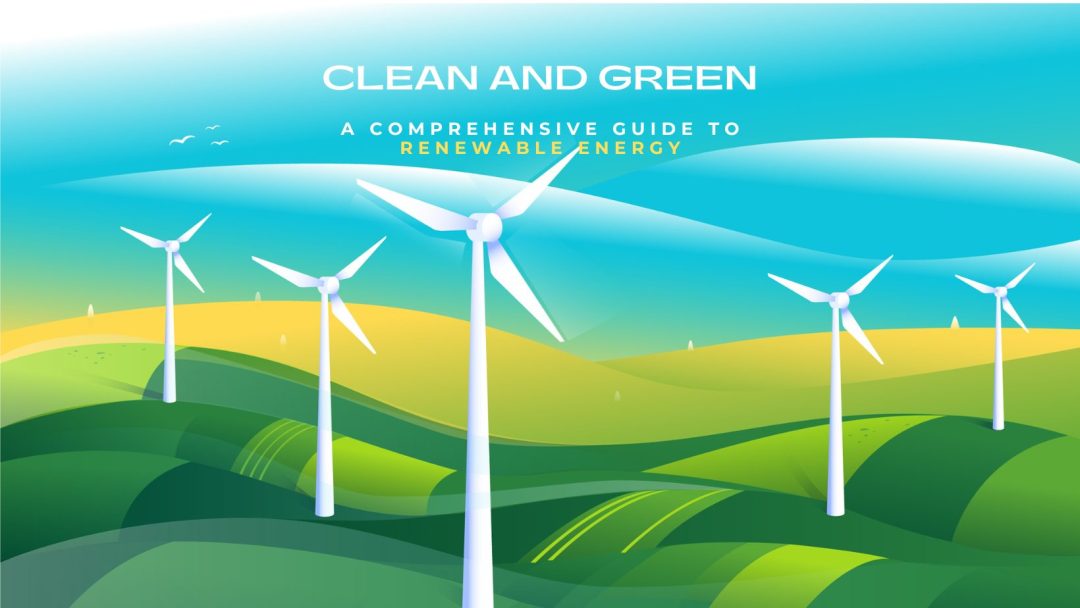 Clean energy is gaining momentum globally as an important solution to address climate change, reduce greenhouse gas emissions, promote energy security, and foster sustainable economic development.