Arizona's Key Role in Shaping the Future of EV and Autonomous Vehicle Technologies
The state's business-friendly environment, infrastructure readiness, and workforce development initiatives were highlighted as key factors driving Arizona's rapid emergence as the epicenter of the autonomous vehicle revolution.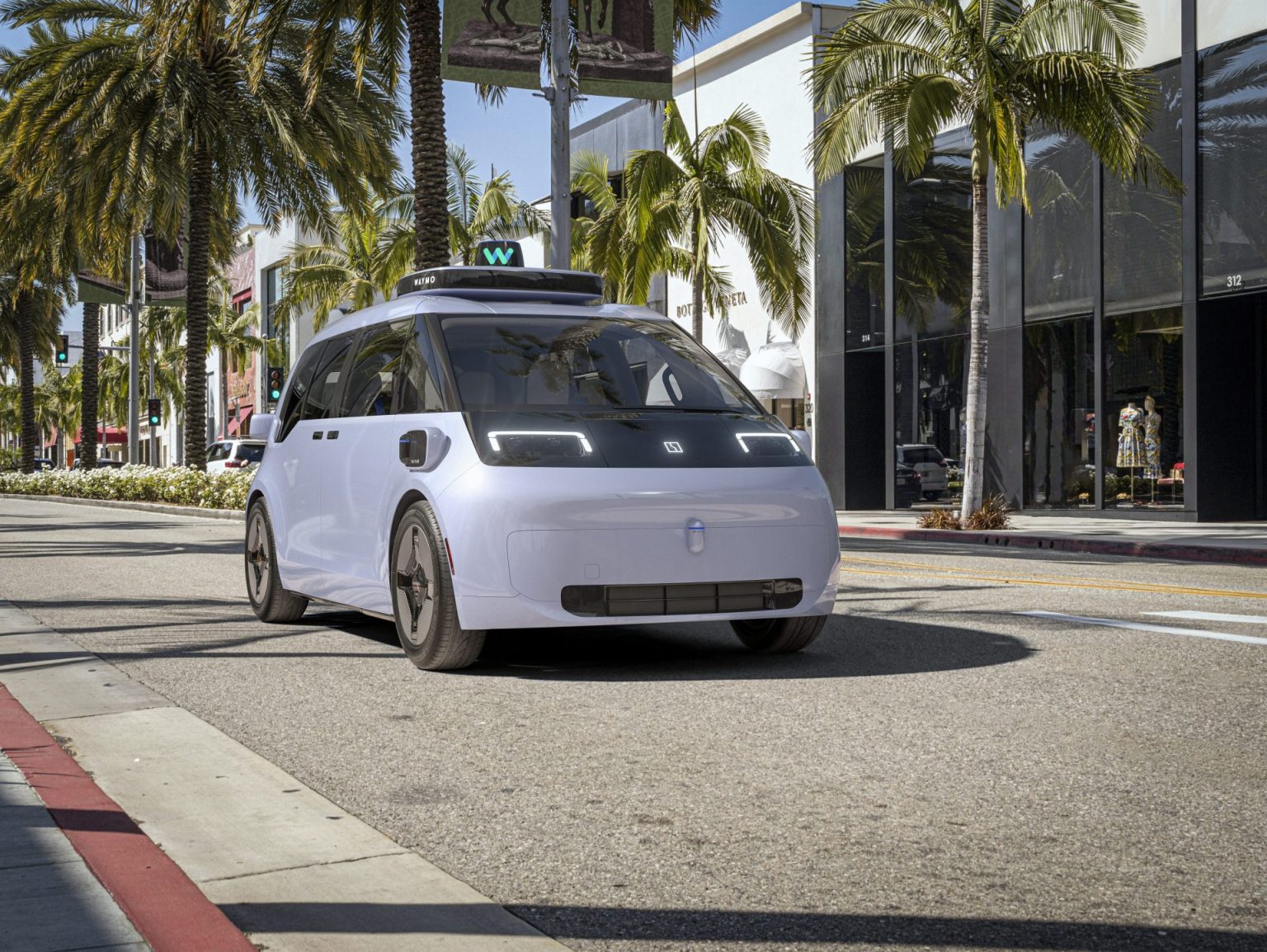 Last week, a panel discussion took place in Phoenix, featuring business leaders from prominent companies in the electric and autonomous vehicle sectors, namely Lucid, Waymo, Nikola, and Cruise. The event, moderated by Sandra Watson, President and CEO of the Arizona Commerce Authority, explored the future of these industries both in Arizona and on a national scale. The panelists highlighted Arizona's role as a pioneering hub for autonomous vehicles, sparking innovation in automotive technologies that are being manufactured, tested, and deployed across the country. The dialogue occurred at the Thunderbird School of Global Management as part of the Eggs & Issues event series, organized by the Arizona Chamber of Commerce & Industry.
Throughout the discussion, it became evident that Arizona is rapidly emerging as the center of the autonomous vehicle revolution. In his opening remarks, Danny Seiden, CEO of the Chamber, compared Arizona to the futuristic flying cars depicted in 'The Jetsons,' emphasizing the state's progress in establishing the Institute on Automated Mobility through collaboration between public and private stakeholders. This institute has created a secure and scalable environment conducive to the operation of autonomous vehicles within Arizona communities. Today, Arizona's recognition as a principal frontier for next-generation transportation technologies in the United States is a testament to these efforts.
Panel participants, including Carter Stern from Cruise, praised Arizona's business-friendly environment for its role in enabling companies to innovate and scale rapidly. The comprehensive and coordinated approach, from the Governor's Office to local municipalities, has proven advantageous for companies like Cruise.
Alana Langdon, Nikola's head of government affairs, highlighted the significant growth catalyst provided by Arizona's Qualified Facilities Tax Credit, particularly benefiting electric vehicle and alternative fuel vehicle manufacturers like Nikola. This program supports companies as they increase their daily production of premium electric vehicles.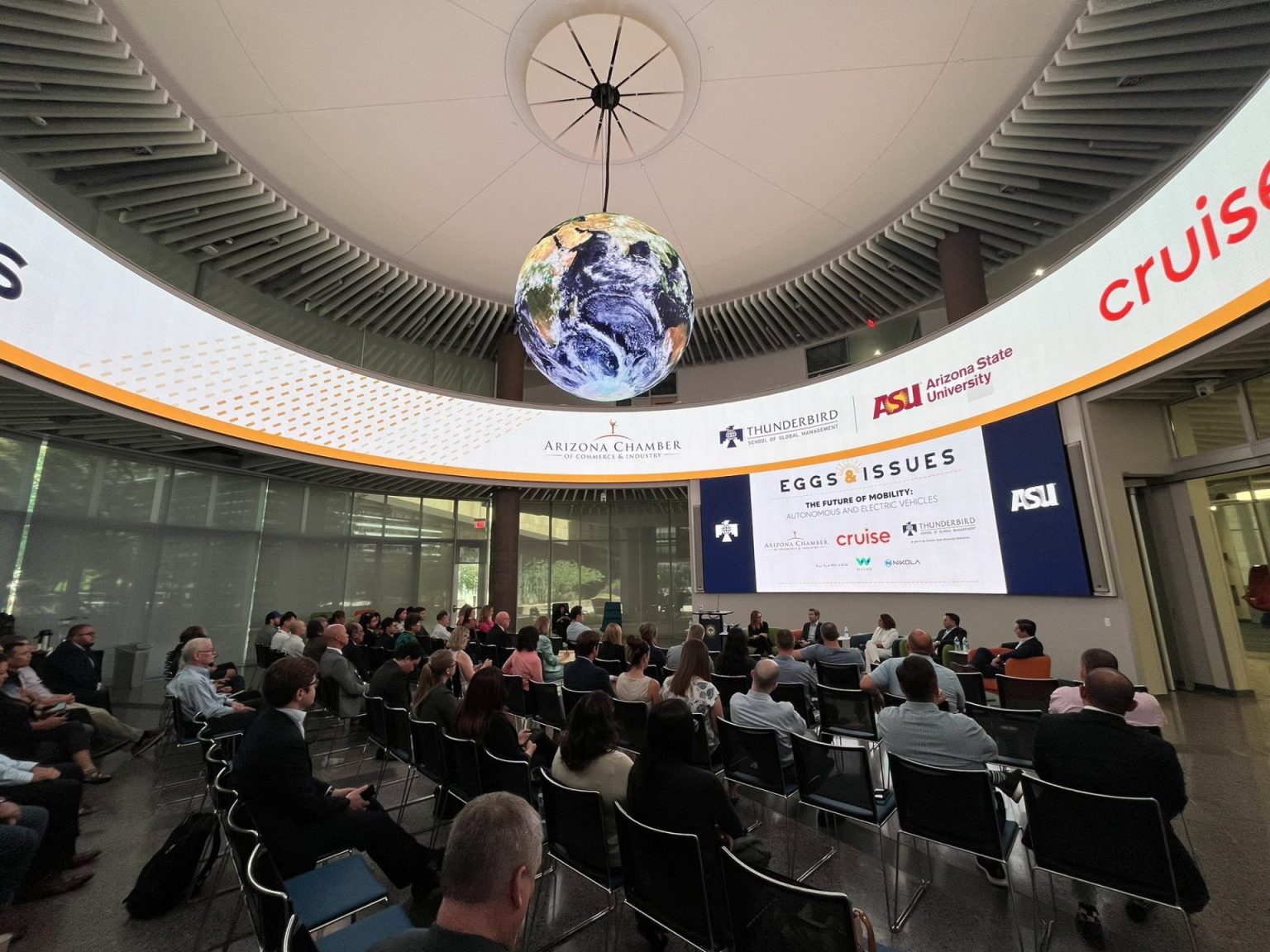 Additionally, various workforce development programs and utility rate structures have contributed to recent success. However, Daniel Witt, director of public policy at Lucid, emphasized the need for continued engagement between Arizona and the industry to maintain its leading position.
Companies such as Lucid are focused on overcoming range anxiety to build consumer trust in the electric vehicle market. This objective requires an infrastructure overhaul, an area where Arizona has demonstrated remarkable readiness.
Waymo's Aidan Ali Sullivan, head of state political strategy and senior manager for state policy, stressed the importance of collaboration with cooperative utilities and leveraging regional supply chains to address national infrastructure challenges, such as charging capacity.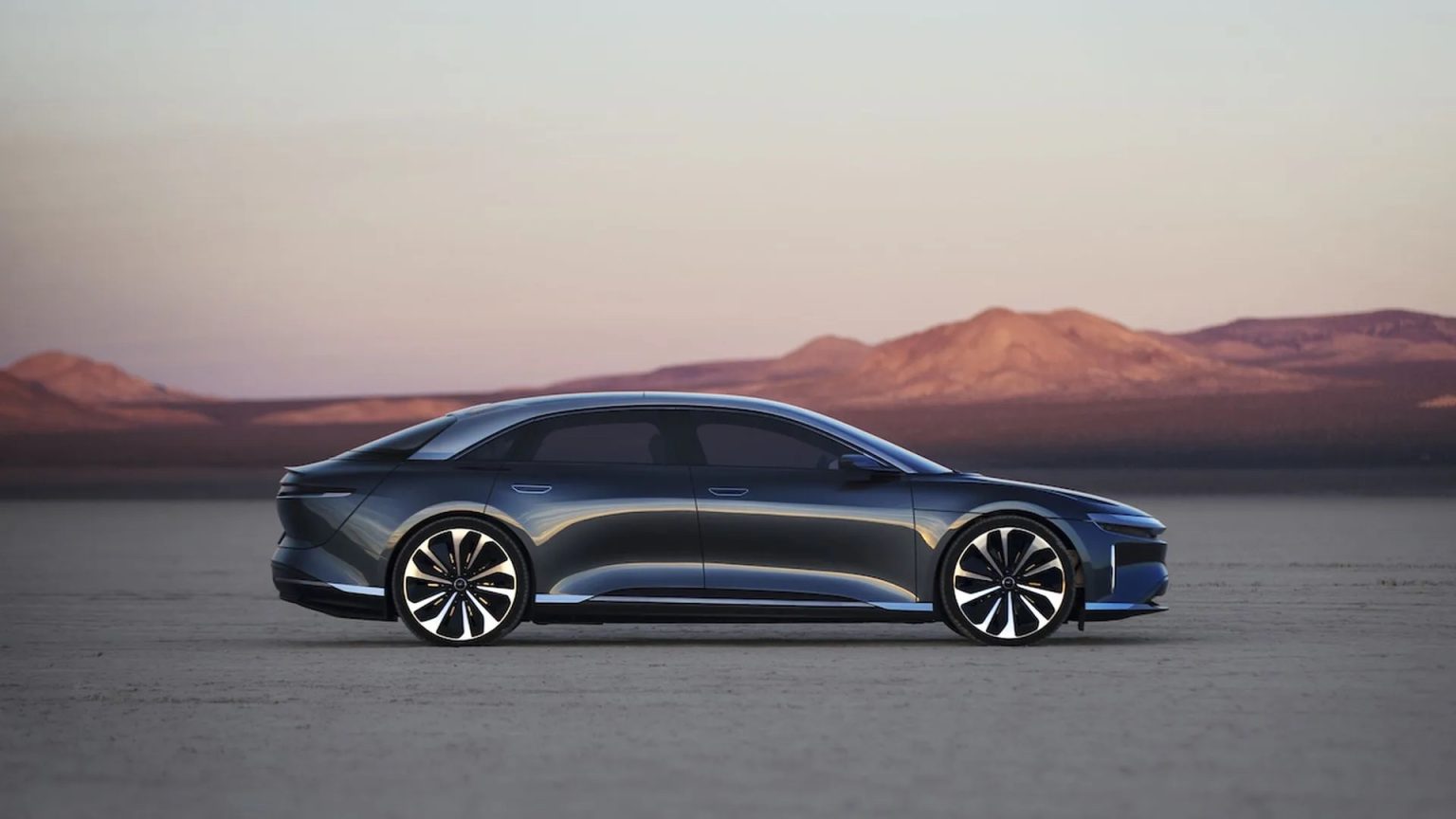 Beyond infrastructure, all companies acknowledged that future obstacles will primarily revolve around the workforce. With a decline of 8% in higher education enrollment between 2019 and 2022, collaboration with the state's higher education institutions is crucial for facilitating the new economy.
Panelists emphasized the need for Arizona to spearhead diverse education solutions, including apprenticeships, strengthening community colleges, facilitating easier credit transfers, and providing additional training for engineers to meet current consumer demand.