Australian State and Clean Energy Council Partner to Fight Modern Slavery In Renewables
New South Wales Anti-slavery Commissioner and Clean Energy Council are partnering to create a Code of Practice to manage risks in the production of key renewable energy components.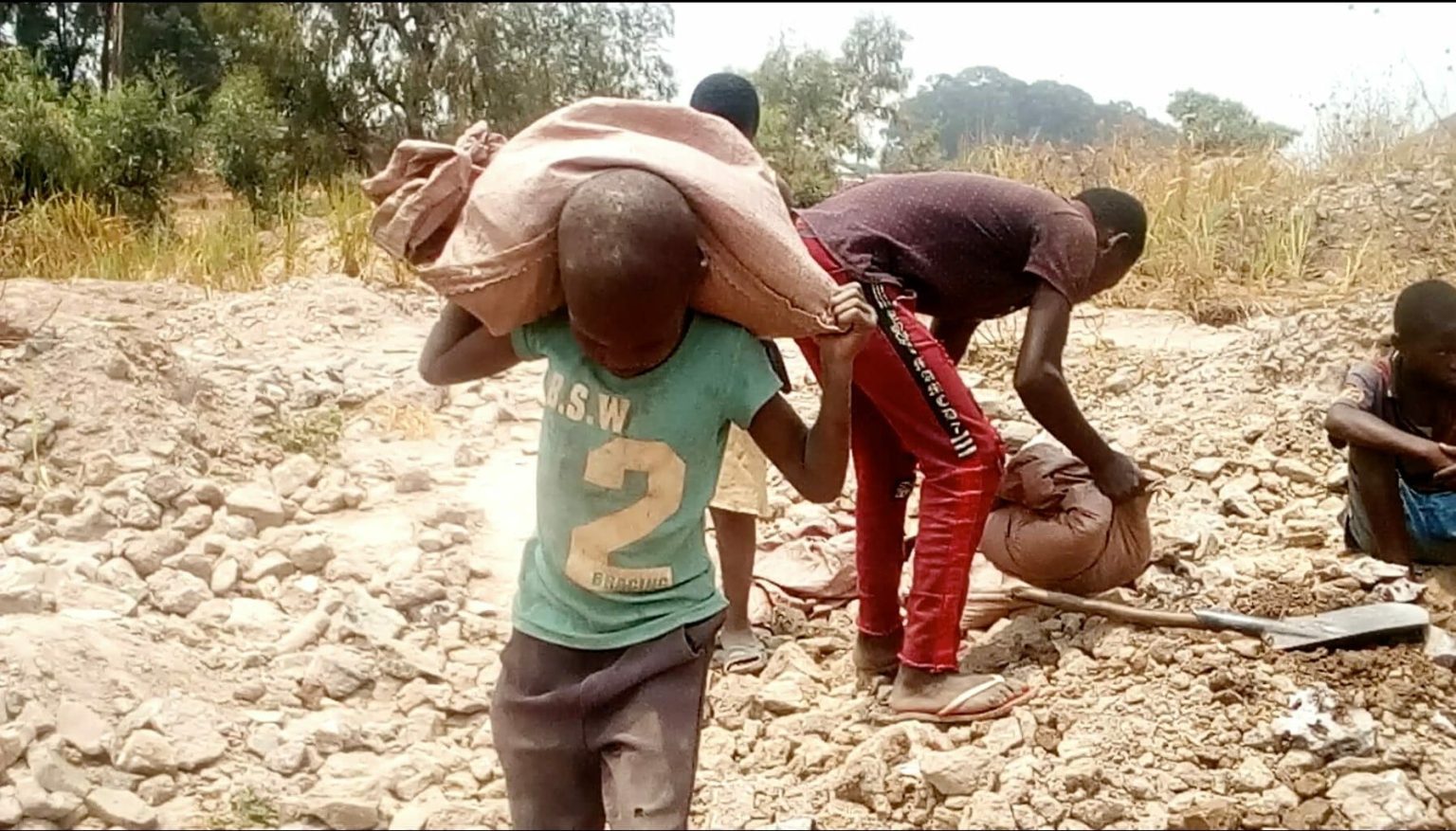 New South Wales, Australia, on Thursday, launched a first-of-its-kind initiative in the country to battle modern slavery in the production of renewable energy components. Evidence has emerged of forced labor in the making of crucial elements like polysilicon in solar panels and cobalt in lithium-ion batteries. The state's Anti-slavery Commissioner Dr. James Cockayne will be working closely with the Clean Energy Council, a not-for-profit clean energy advocacy group, to establish a Code of Practice to address this issue.
"The transition to renewable energy must be a Just Transition", said Dr Cockayne, announcing the initiative in Sydney. "Slavery cannot be the price of decarbonisation."
"Without clarity on how to effectively manage modern slavery risks in renewable energy value-chains, both people and investments in renewable energy infrastructure may be at risk. We aim to produce a Code of Practice that offers protections and greater certainty to taxpayers, investors, renewable energy companies, and workers.", added Dr. Cockayne
In partnership with the Clean Energy Council, the law firm Norton Rose Fulbright, and other stakeholders, the Code will be developed through a transparent consultation process. The Anti-slavery Commissioner will implement the Code under New South Wales' Modern Slavery Act 2018. 
The U.S. has already taken action, with over 2 gigawatts (GW) of imported solar panels detained in 2022 due to suspected forced labor involvement. In Australia, anti-slavery standards have become a prerequisite for some renewable energy projects.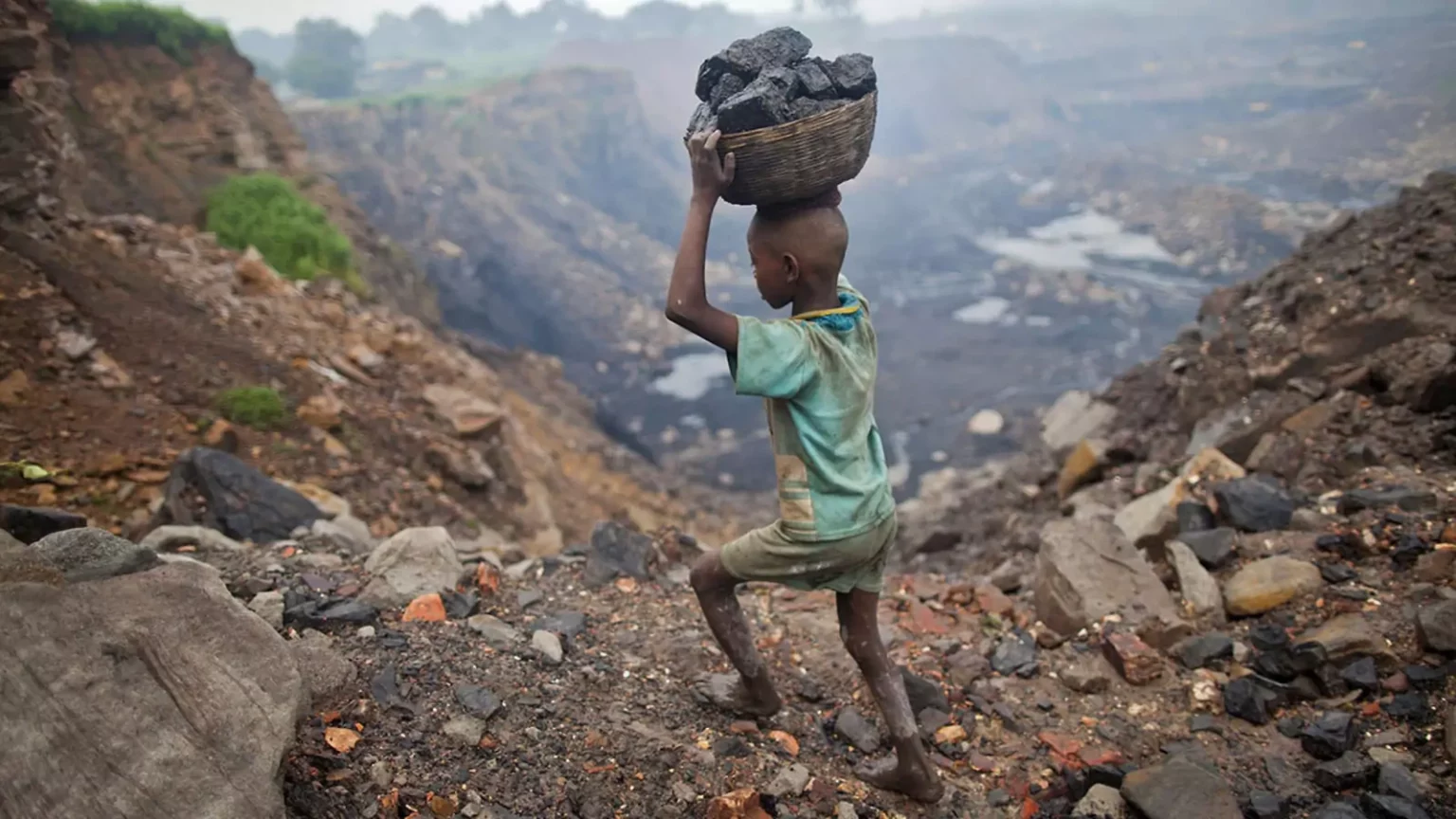 A draft of the code will be published in December. Public comments will be accepted until February 2024, leading to the final release of the Code in March 2024.
"We are delighted to work with the NSW Anti-slavery Commissioner to develop this important risk management framework", said Clean Energy Council Chief Executive Kane Thornton. "A clean energy future is one that effectively manages human rights challenges."
Since July 2022, more than 400 public bodies in NSW have been legally required to ensure they don't purchase goods or services linked to modern slavery. The Code of Practice will align with existing international commitments and obligations.
Alongside the initiative, the Clean Energy Council's Pledge Against Modern Slavery has been publicly released, already signed by various industry participants, symbolizing an industry-wide commitment to the issue.
Demand for rare earth minerals like cobalt has surged, as the minerals are crucial for various technologies such as electronics, renewable energy systems, and military equipment. Increasing demand can drive exploitation, particularly in regions with lax regulations.
In some countries where rare earth minerals are mined, there is likely to be inadequate regulations and enforcement to protect workers' rights. Even where regulations exist, corruption or lack of resources can lead to poor enforcement.
Workers in these sectors may be particularly vulnerable to exploitation due to poverty, lack of education, and limited employment opportunities. They might accept hazardous working conditions out of economic necessity.
Siddharth Kara, a fellow at Harvard's T.H. Chan School of Public Health and at the Kennedy School, has been researching modern-day slavery, human trafficking and child labor for two decades. He says that although the Democratic Republic of Congo (DRC) has more cobalt reserves than the rest of the planet combined. According to Kara, there's no such thing as a "clean" supply chain of cobalt from the country.
The global supply chain for rare earth minerals can be complex and lacking in transparency, making it challenging to trace the origin of materials and the labor practices involved in their extraction.
In his book, Cobalt Red, Kara writes that much of the DRC's cobalt is being extracted by "artisanal" miners — freelance workers who do extremely dangerous labor for the equivalent of just a few dollars a day.
"There's complete cross-contamination between industrial excavator-derived cobalt and cobalt dug by women and children with their bare hands," according to Kara. "Cobalt is toxic to touch and breathe — and there are hundreds of thousands of poor Congolese people touching and breathing it day in and day out. Young mothers with babies strapped to their backs, all breathing in this toxic cobalt dust."
Sign Up for the cleanearth.io weekly newsletter
Our biggest stories delivered to your inbox weekly. 
By signing up you agree to our Disclaimer, our Privacy Policy & Cookie Statement and to receive marketing and account-related emails from cleanearth.io. You can unsubscribe at any time.