Berlin Ranked Top Smart City in Europe
The research evaluated various smart city aspects, including transportation, energy, city management, and urban connectivity.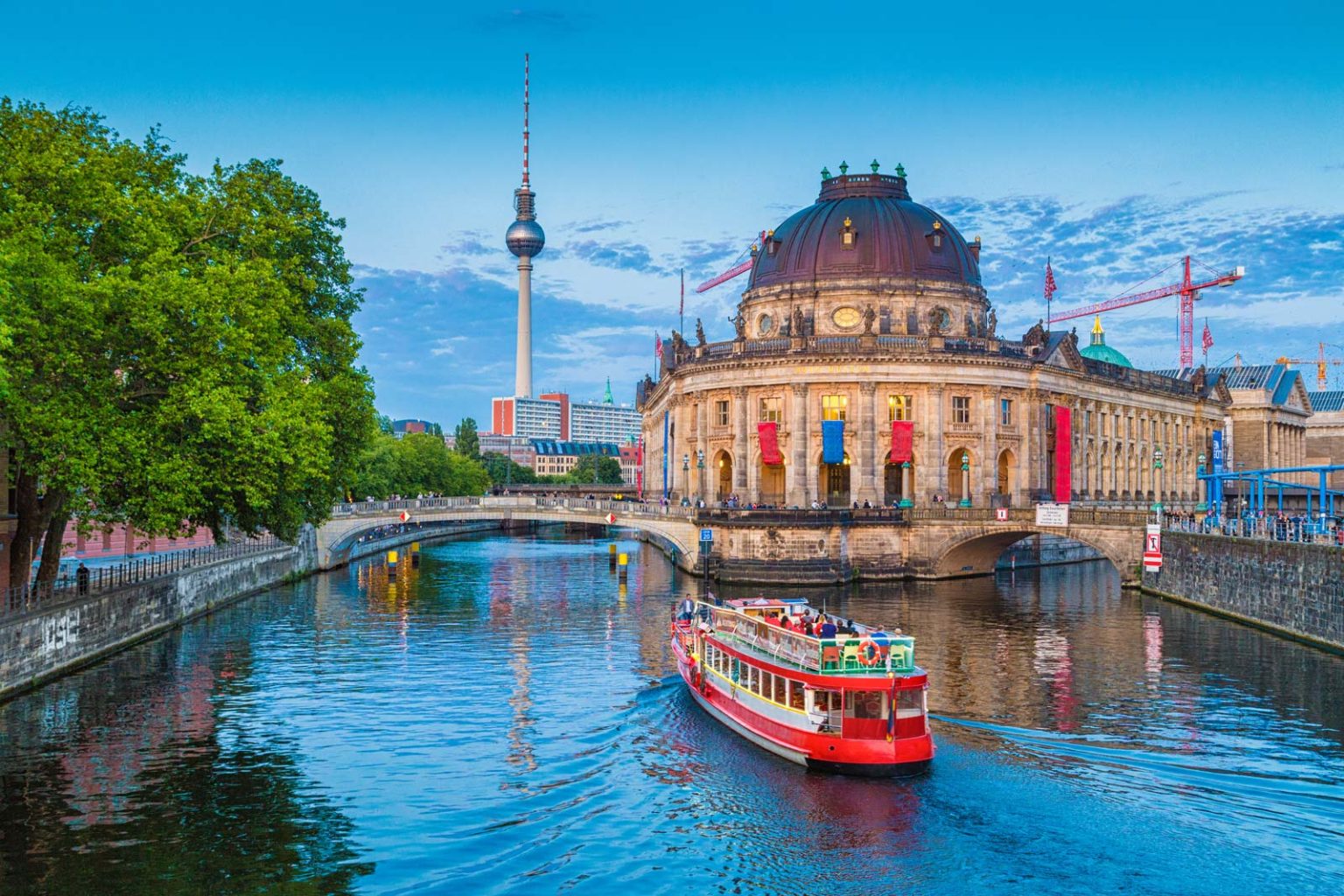 Berlin, London, Barcelona, Rome, and Madrid, respectively, have been ranked as the top five smart cities globally, according to a recent study conducted by Juniper Research. The research evaluated various aspects of smart city development, including transportation and infrastructure, energy and lighting, city management and technology, and urban connectivity. Berlin emerged as the leading smart city in Europe, showcasing its commitment to improving transit infrastructure and embracing innovative solutions.
Mobility, renewable energy, and AI key drivers in the evolution of smart cities
One of the key factors contributing to Berlin's success is its focus on transit improvement, exemplified by the Mobility-as-a-Service (MaaS) app, Jelbi. This app has integrated both public and private transit options into a single platform, offering a unified mobility experience for residents. Additionally, Berlin has demonstrated a coordinated approach to smart city development by taking proactive steps towards shared micromobility and renewable energy generation.
Nick Maynard, a co-author of the research, highlighted the significance of transit in smart city strategies, stating, "Transit in leading European smart cities is a central part of future development. Embracing the benefits of MaaS can help reduce congestion and improve overall transportation efficiency."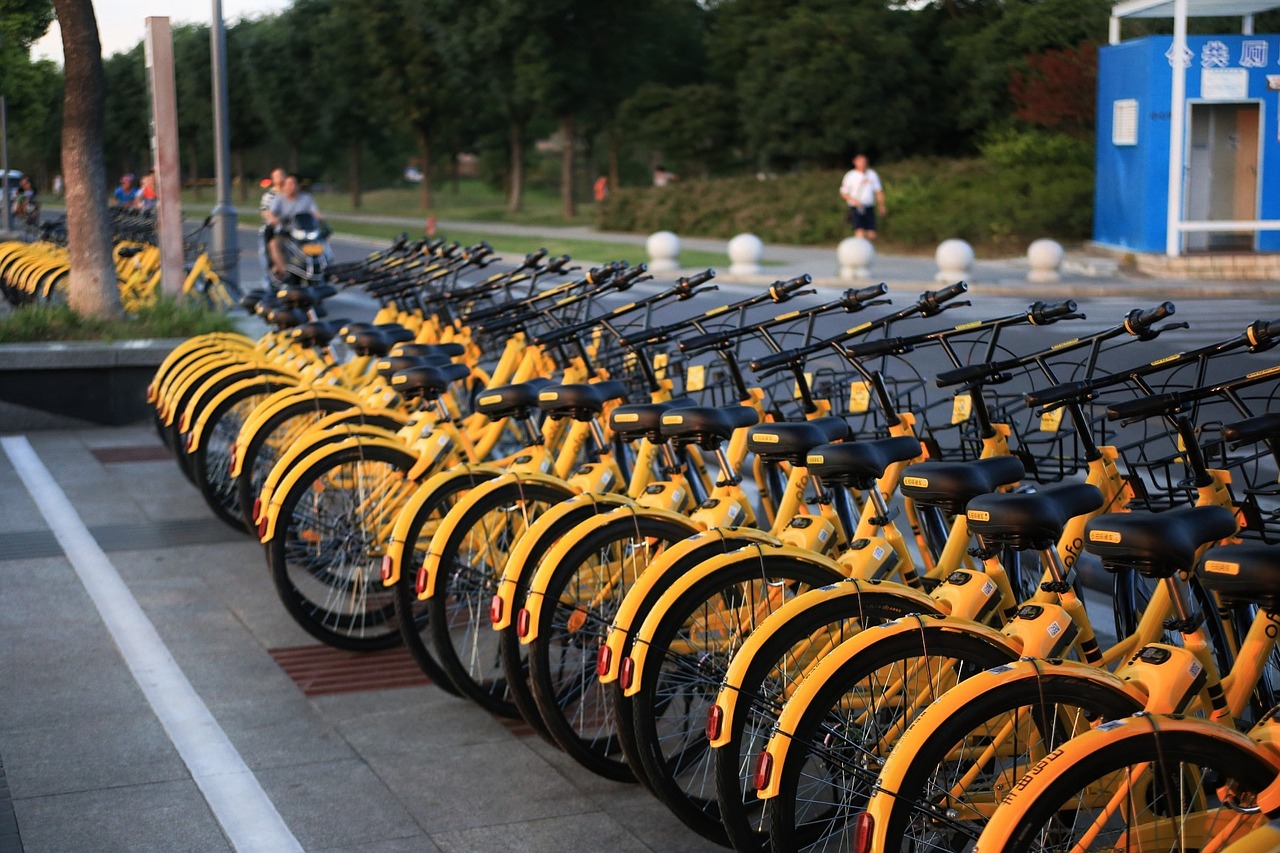 Furthermore, the study emphasized the potential environmental benefits of smart city deployments. It projected that by 2028, smart city initiatives in Europe would save approximately 247 million metric tons (MMT) of CO2e emissions, a notable increase from the 161 MMT saved in 2023. This forecasted growth of 53% underscores the positive impact smart cities can have on reducing emissions.
One conclusion from the study is that European governments must recognize the importance of environmental sustainability and correspondingly prioritize strategies that facilitate cost reduction and renewable energy deployments. The report suggests leveraging artificial intelligence (AI) in smart grid systems as one way to achieve these objectives.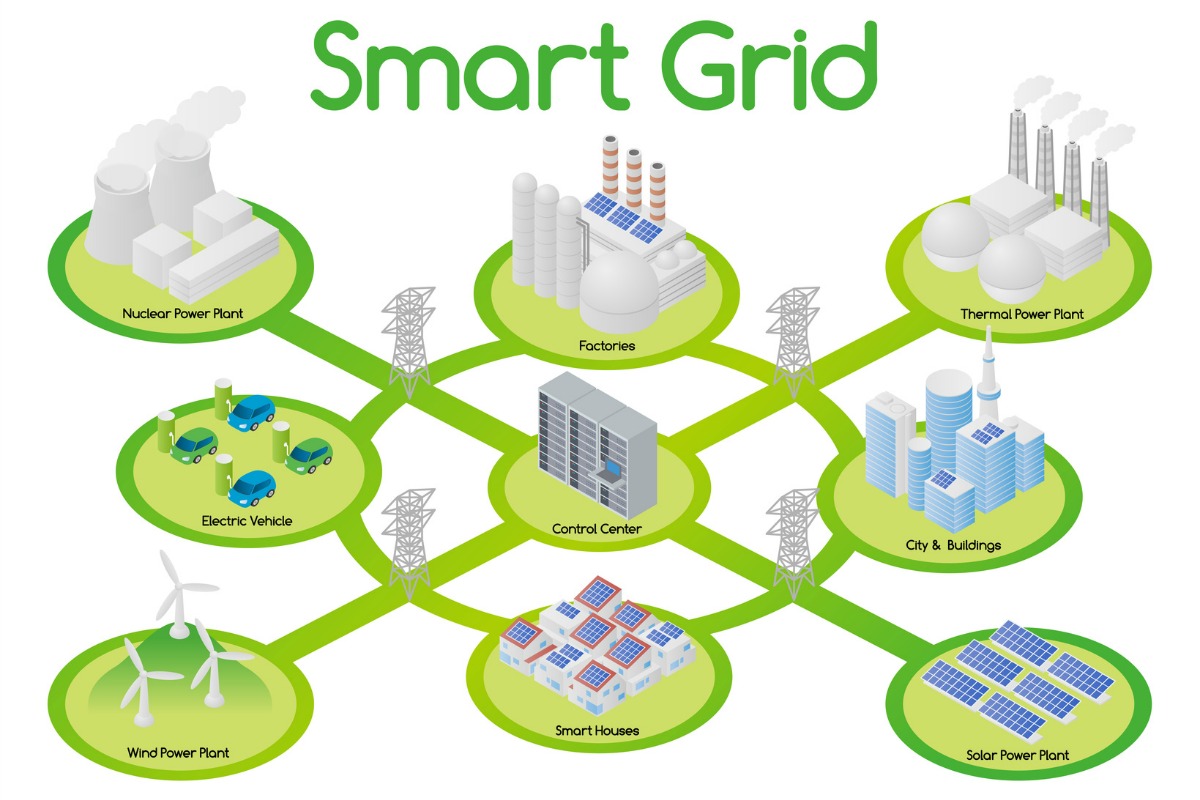 Smart cities becoming increasingly crucial for the future of urban living – must embrace innovation and sustainability
By harnessing advanced technologies and data analytics, smart cities can optimize transportation, enhance energy efficiency, and improve the overall quality of life for residents. Each of the top-ranked smart cities have embraced innovation and demonstrated a commitment to creating connected and sustainable urban environments.
The findings of the research offer valuable insights into the future of cities. With a projected global market value of $249 billion in cost savings by 2028, smart city deployments are proving to be economically advantageous. The significant reductions in energy consumption and CO2 emissions highlight the positive impact of smart grid systems, smart traffic management, and smart street lighting.
As cities worldwide strive to adapt to evolving urban challenges, the study urges them to replicate the successful strategies of leading smart cities. The comprehensive data platforms, connectivity, and coordinated approaches observed in top-ranked cities, such as Shanghai, New York, Toronto, Seoul, and Shenzhen, have been cited as blueprints for future smart city initiatives.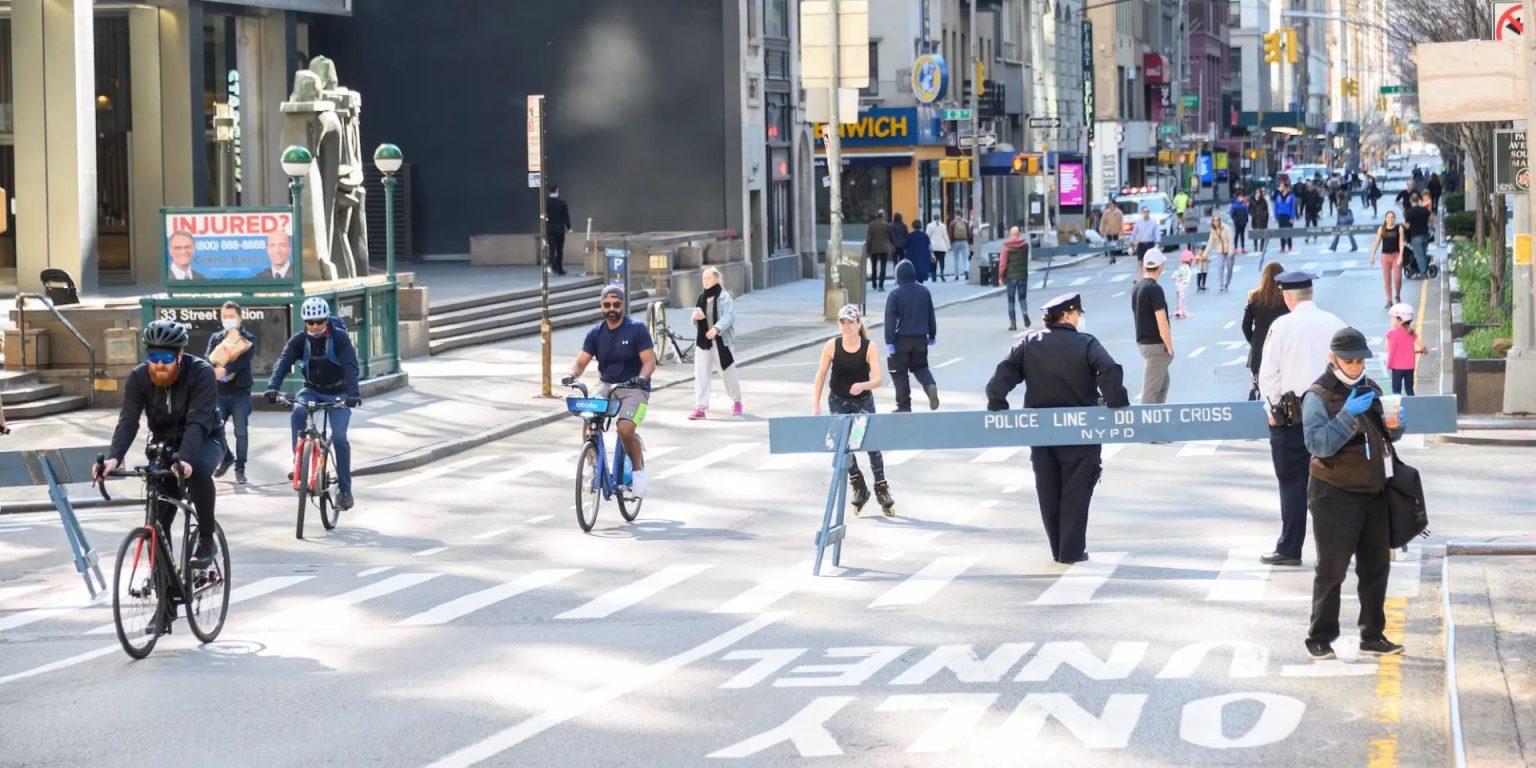 Smart cities are transforming urban landscapes and offering sustainable and connected living environments. Cities around the world have closed down public roads to cars in order to make more space for pedestrians to engage in recreational activities, as well as walk and cycle more safely. New York City aims to open a total of 100 miles of streets for free use to pedestrians under its 'Open Streets' initiative. 
By leveraging advanced technologies and embracing data-driven solutions, cities can address environmental concerns, enhance infrastructure, and provide citizens with improved services and experiences. The findings from Juniper Research shed light on the immense potential, tangible benefits, and countless opportunities that smart cities can bring to communities worldwide.