Blair Block, a Childersburg, Alabama-based concrete masonry production facility, has announced the commencement of commercial production of the world's first ultra-low carbon concrete blocks. Developed in partnership with CarbonBuilt, these innovative blocks are expected to revolutionize the concrete and building materials industries by significantly reducing carbon emissions without compromising cost or performance.
Utilizing CarbonBuilt's proprietary technology, the ultra-low carbon concrete blocks produced by Blair Block are estimated to reduce embodied carbon by an impressive 70-100% compared to traditional concrete blocks. Notably, these eco-friendly blocks are produced at no additional cost when compared to their conventional counterparts.
Rahul Shendure, CEO of CarbonBuilt, expressed his excitement over the achievement, stating, "This is not only a milestone for CarbonBuilt and Blair Block but also for the broader concrete and building materials industries. We've shown that it's possible to massively reduce carbon emissions from concrete production without compromising on cost or performance. We look forward to replicating this success at concrete masonry plants around the country."
The groundbreaking technology developed by CarbonBuilt replaces the majority of high carbon Portland cement used in concrete manufacturing with a low-cost cement alternative made from widely available, low carbon materials. During the curing process, CO2 is piped into the chamber from an onsite furnace, which also generates the required heat. The furnace operates using waste biomass, effectively reducing carbon emissions. This process not only strengthens the blocks but also permanently stores the CO2 in solid form.
As a result of this development, Blair Block can now offer customers a highly sustainable and sought-after building material while positioning their business for the future. Matt Blair, Owner and Vice President of Blair Block, expressed his pride, stating, "As a family-owned business, we're incredibly proud to be the first plant in the world to produce ultra-low carbon concrete. We're now able to offer customers a highly sustainable and sought-after building material while positioning our business for the future."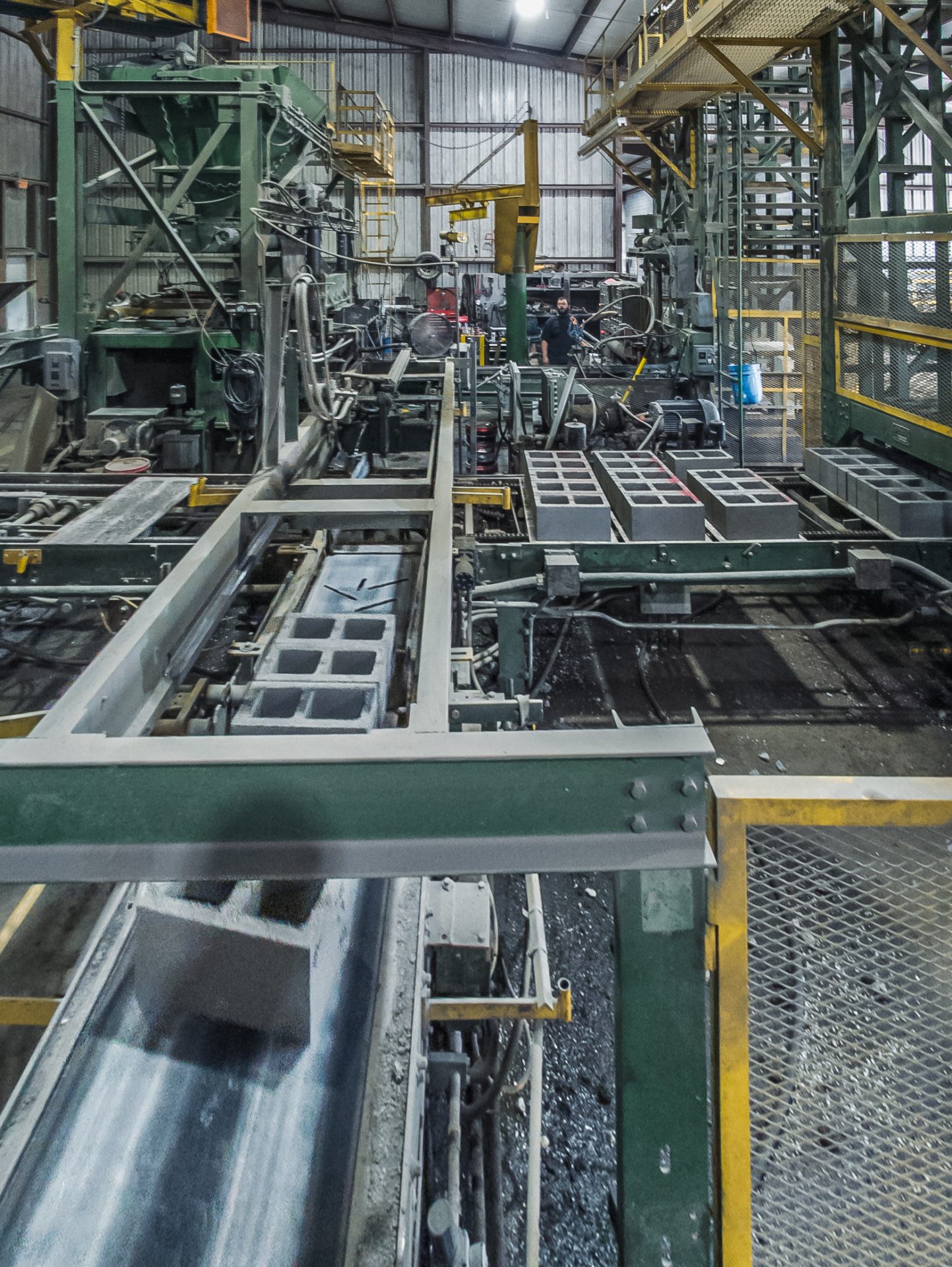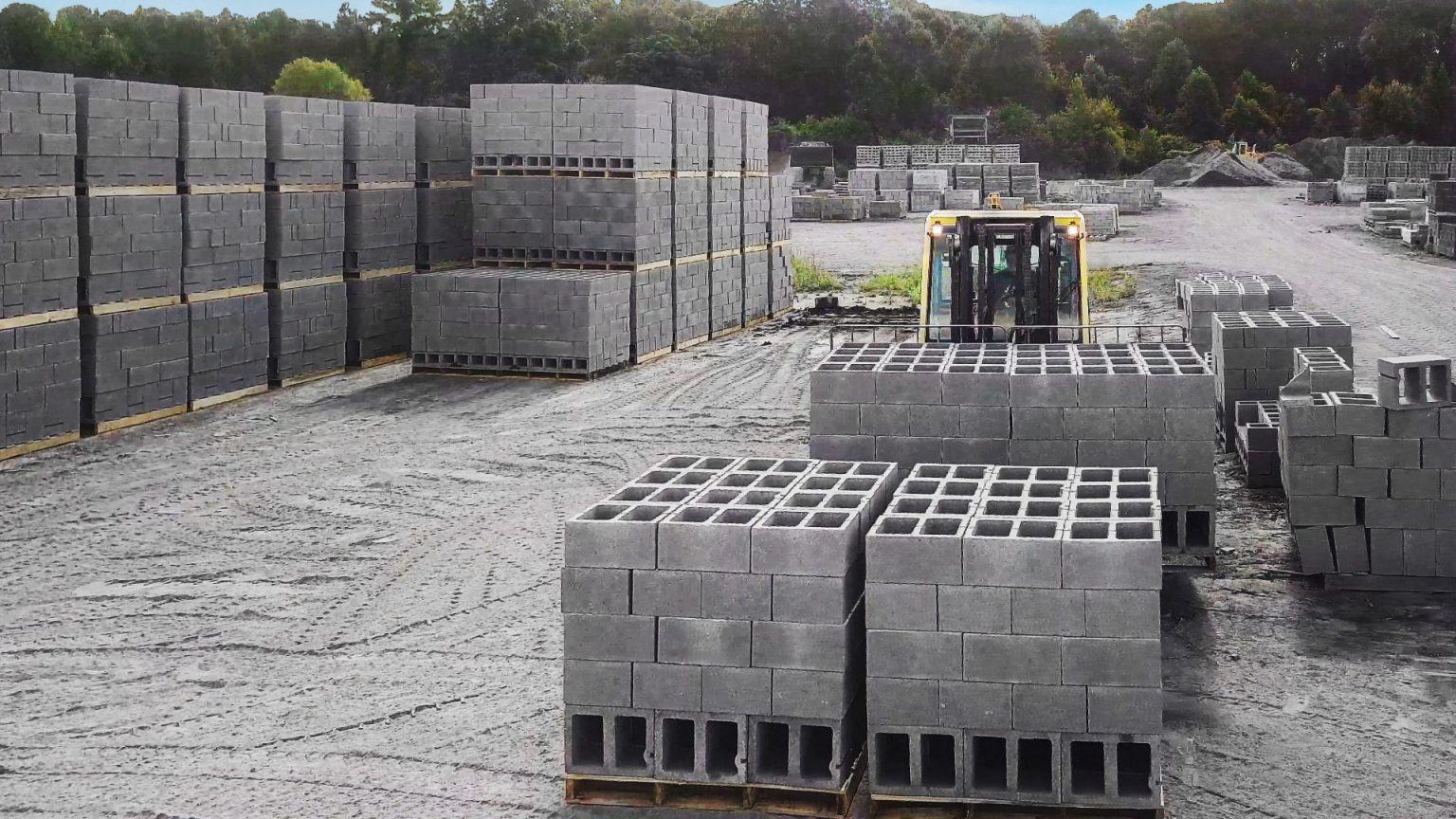 C&C Masonry, a leading masonry contractor with a portfolio of over 400 projects, will be the first to integrate these ultra-low carbon concrete blocks into their construction projects across Alabama. The blocks, meeting the same specifications as traditional blocks, will be seamlessly integrated into both new and existing contracts.
One notable project that will benefit from the use of these eco-friendly blocks is a new fire station in Montgomery, Alabama. The ultra-low carbon concrete blocks will replace traditional blocks at no additional cost, aligning with the Montgomery Forward initiative spearheaded by Mayor Steven L. Reed. Mayor Reed expressed his enthusiasm, stating, "We are proud to be the first project in the world to use these new ultra-low carbon blocks, made right here in Alabama. We can now add 'sustainable' to our promise of a safer, more equitable, and vibrant Montgomery."
Seamless Sustainability 
Scott Cunningham, owner of C&C Masonry, highlighted the ease of transitioning to the new blocks, stating, "Thanks to Blair Block and CarbonBuilt, we're now able to offer a much more sustainable option to customers without changing the way we operate, asking our masons to handle heavier blocks, or asking our clients to pay more. Everybody wins."
In terms of environmental impact, the first converted line at Blair Block is estimated to avoid at least 2,000 tonnes of CO2 emissions and remove over 500 tonnes of atmospheric CO2 annually. With process optimization and the integration of additional production lines, Blair Block and CarbonBuilt anticipate increasing this impact over time. A comprehensive carbon accounting report will be available in 2024, once the facility obtains an Environmental Product Declaration (EPD) with one year of operational data.
Concrete blocks play a vital role in various construction projects, with over 1.5 billion produced annually in the United States alone. Their strength, durability, fire resistance, energy efficiency, and noise abatement make them ideal for construction in regions prone to natural disasters. The introduction of ultra-low carbon concrete blocks presents a significant opportunity to reduce global emissions while accelerating the transition to a more sustainable built environment, thanks to their low carbon potential and cost advantages over other building materials.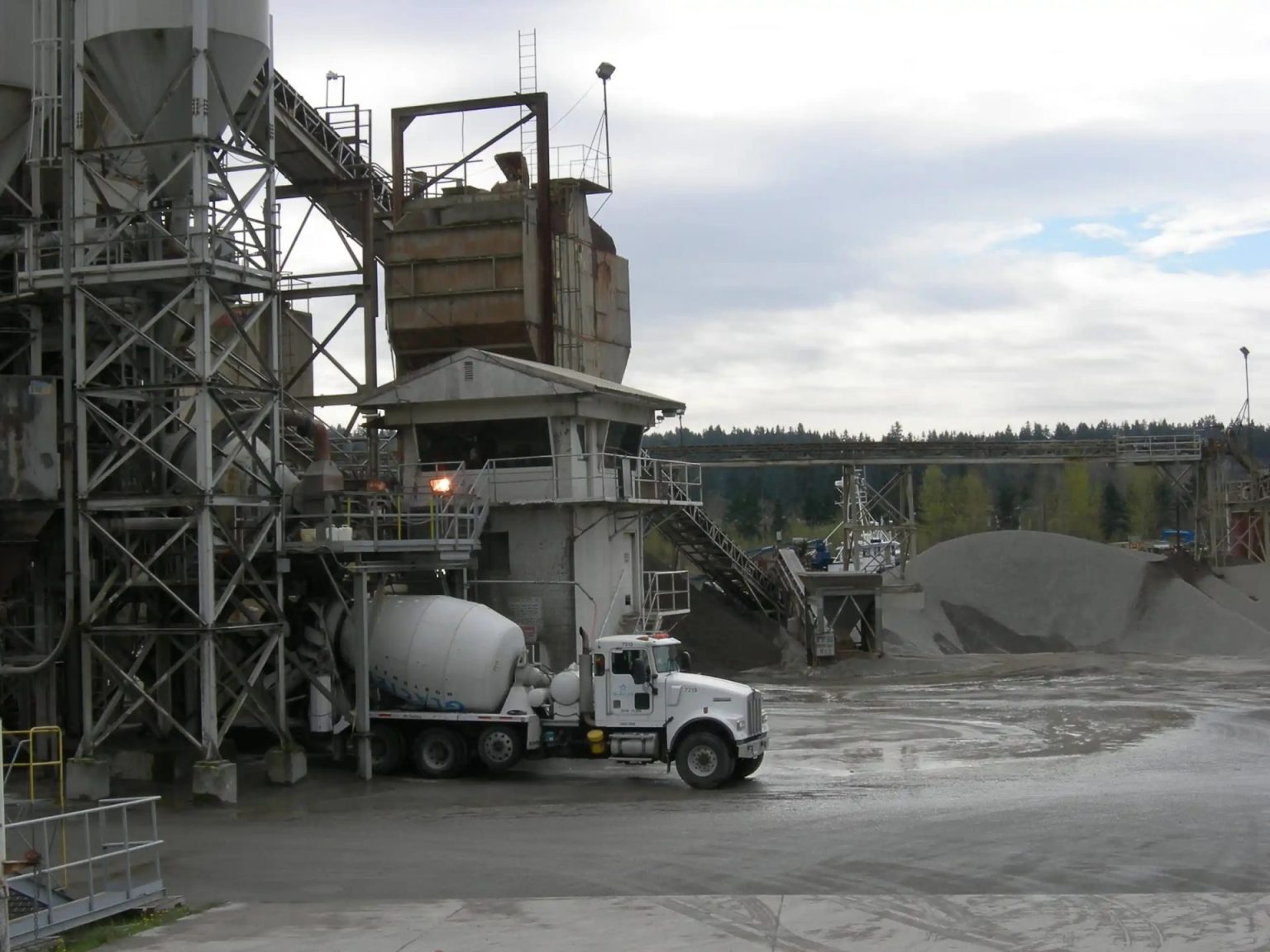 What are the environmental challenges around concrete production? 
Concrete production is a major contributor to global carbon emissions, primarily due to the use of Portland cement, which is a key ingredient in concrete. The process of producing Portland cement involves heating limestone and other materials to high temperatures, resulting in the release of significant amounts of carbon dioxide (CO2). This process accounts for approximately 8% of global CO2 emissions.
Beyond the emissions from cement production, there is also a significant amount of embodied carbon in the other materials used in concrete, such as aggregates and water. The extraction, transportation, and processing of these materials contribute to the overall carbon footprint of concrete.
The lifespan of infrastructure built using concrete is another key environmental challenge.  Concrete is known for its longevity and durability, resulting in long lifespans for infrastructure projects. However, this also means that the embodied carbon in concrete is locked in for a significant period. Therefore, reducing carbon emissions in concrete production becomes crucial to mitigate the long-term impact of infrastructure projects on the environment.
Addressing these key issues is essential for reducing carbon emissions in concrete production and making the construction industry more sustainable. Innovations and technologies that focus on reducing the carbon intensity of cement production, finding alternative cementitious materials, optimizing the use of aggregates, and implementing carbon capture and storage techniques are being explored to mitigate the environmental impact of concrete. Also, governments around the world are beginning to implement policies to drive reduce carbon emissions in construction projects. 
This innovation from the Blair Block and CarbonBuilt collaboration is a major step forward toward meaningful decarbonization in the concrete manufacture and construction industries, and the countless projects that will be impacted.