Boeing, NASA and U.S. Airlines Partner on Development of Next-Gen Narrowbody Airliner
Boeing and NASA are partnering with major U.S. airlines to develop the X-66A, a prototype aircraft aimed at achieving net-zero greenhouse gas emissions.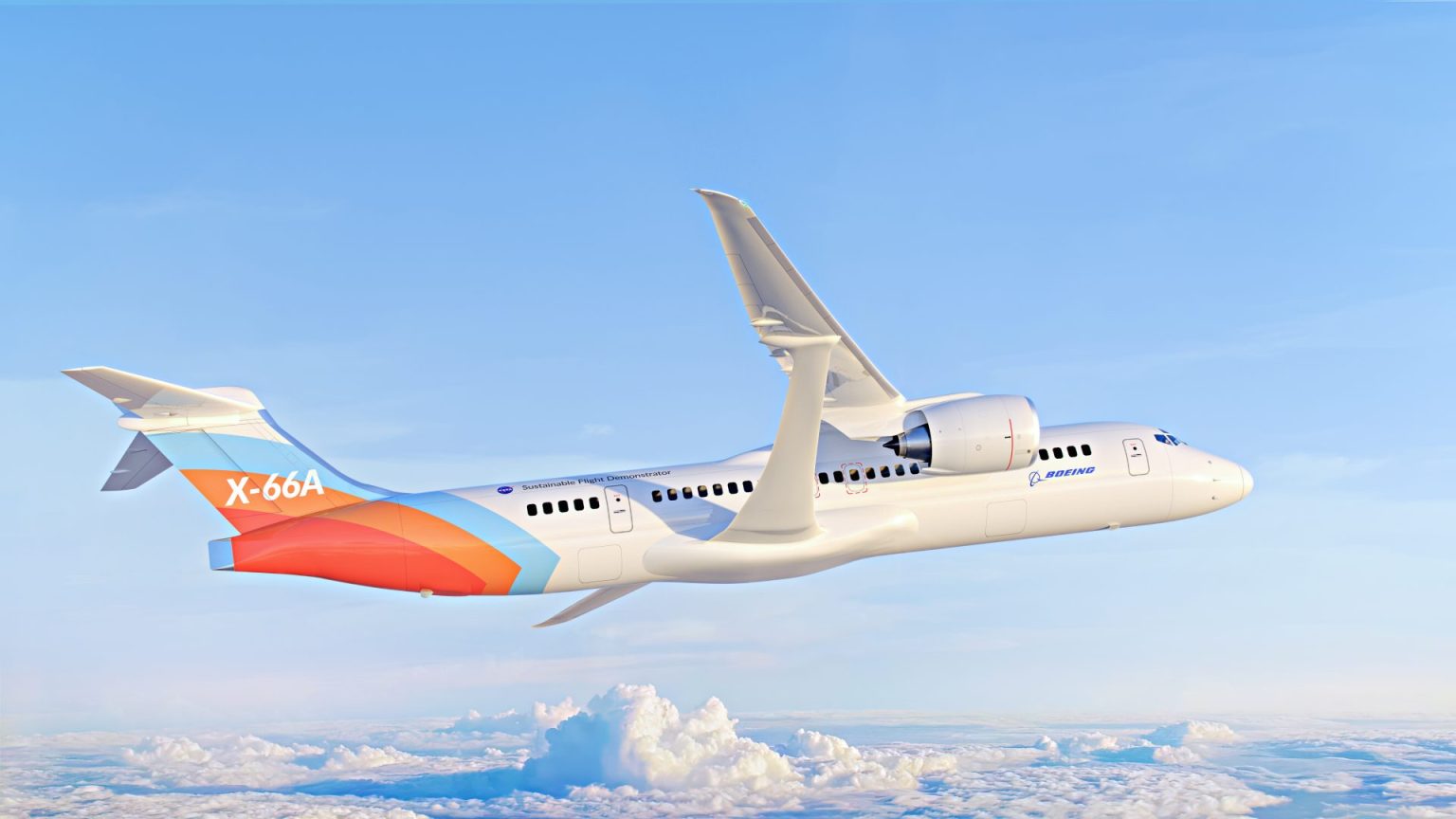 With the goal of moving aviation towards a sustainable future, aerospace giant Boeing, in partnership with NASA, is seeking guidance from leading U.S. airlines for their Sustainable Flight Demonstrator (SFD) project and the X-66A research aircraft currently under development. The X-66A project, if successful, has the potential to become the next-generation replacement for narrowbody aircraft like the Boeing 737 and Airbus A320.
In late July, Boeing unveiled the project in collaboration with Alaska Airlines, American Airlines, Delta Air Lines, Southwest Airlines, and United Airlines. As part of the sustainability coalition, the U.S. carriers will lend their expertise on operational efficiency, maintenance protocols, handling characteristics, and airport compatibility.
"Hearing directly from the operators during all phases of the Sustainable Flight Demonstrator project will help us understand exact requirements and tradeoffs," said Todd Citron, Boeing chief technology officer. "The airlines' feedback will significantly contribute to the X-66A project learnings while furthering aviation sustainability."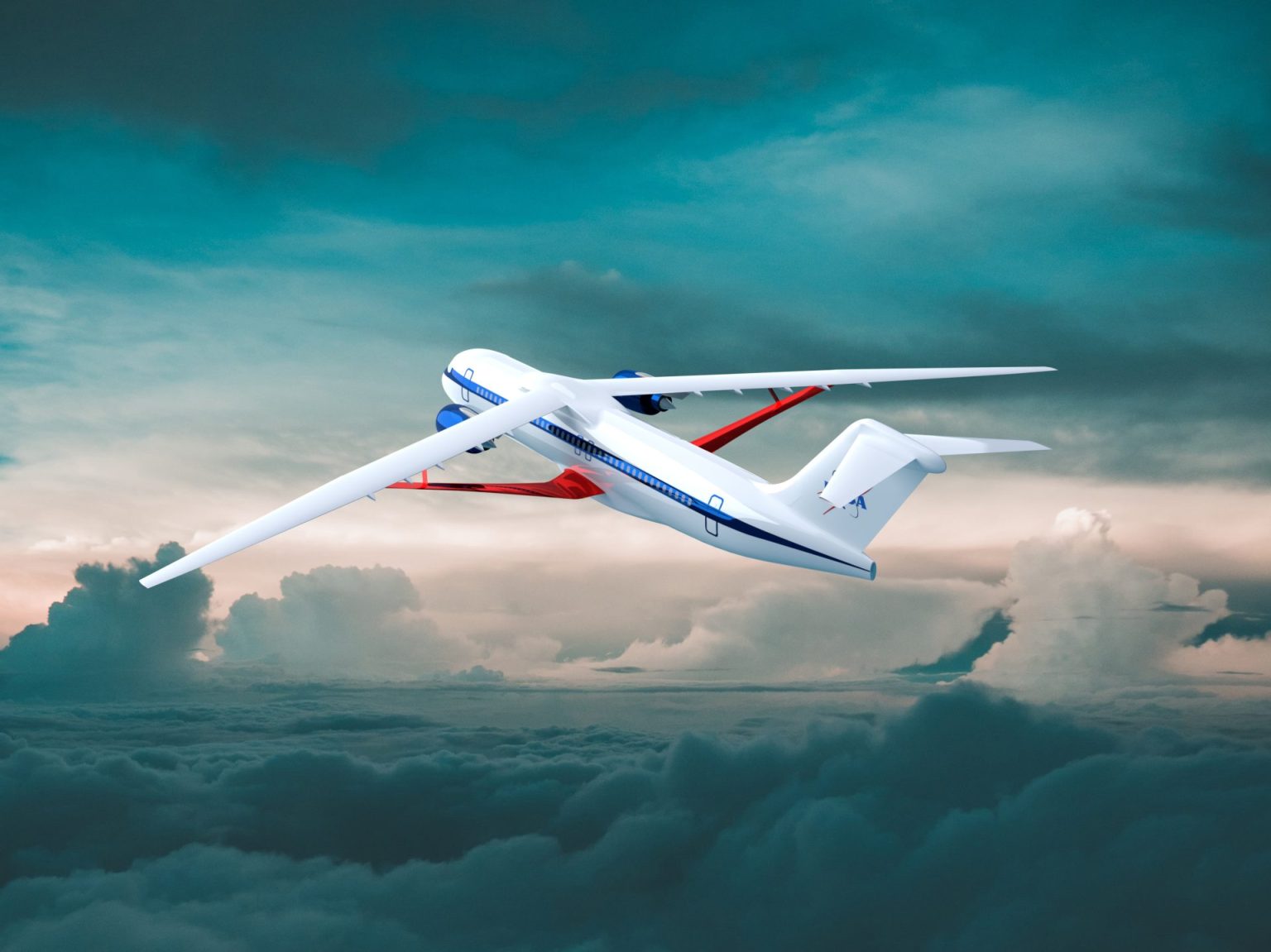 Designed with a Transonic Truss-Braced Wing (TTBW) airframe, the X-66A is a modified MD-90, that will be built in Boeing's Palmdale, Calif. facility. The prototype is NASA's the first experimental 'X-plane' geared towards achieving the goal of net-zero aviation greenhouse gas emissions.
TTBW is a long, slender wing structurally braced by trusses that also generate lift. Increasing span reduces lift-induced drag, improving the efficiency of the aircraft during flight. With anticipated advancements in propulsion systems, materials, and systems architecture, the TTBW configuration is expected to significantly reduce fuel consumption and emissions by up to 30% compared to state-of-the-art narrowbody aircraft.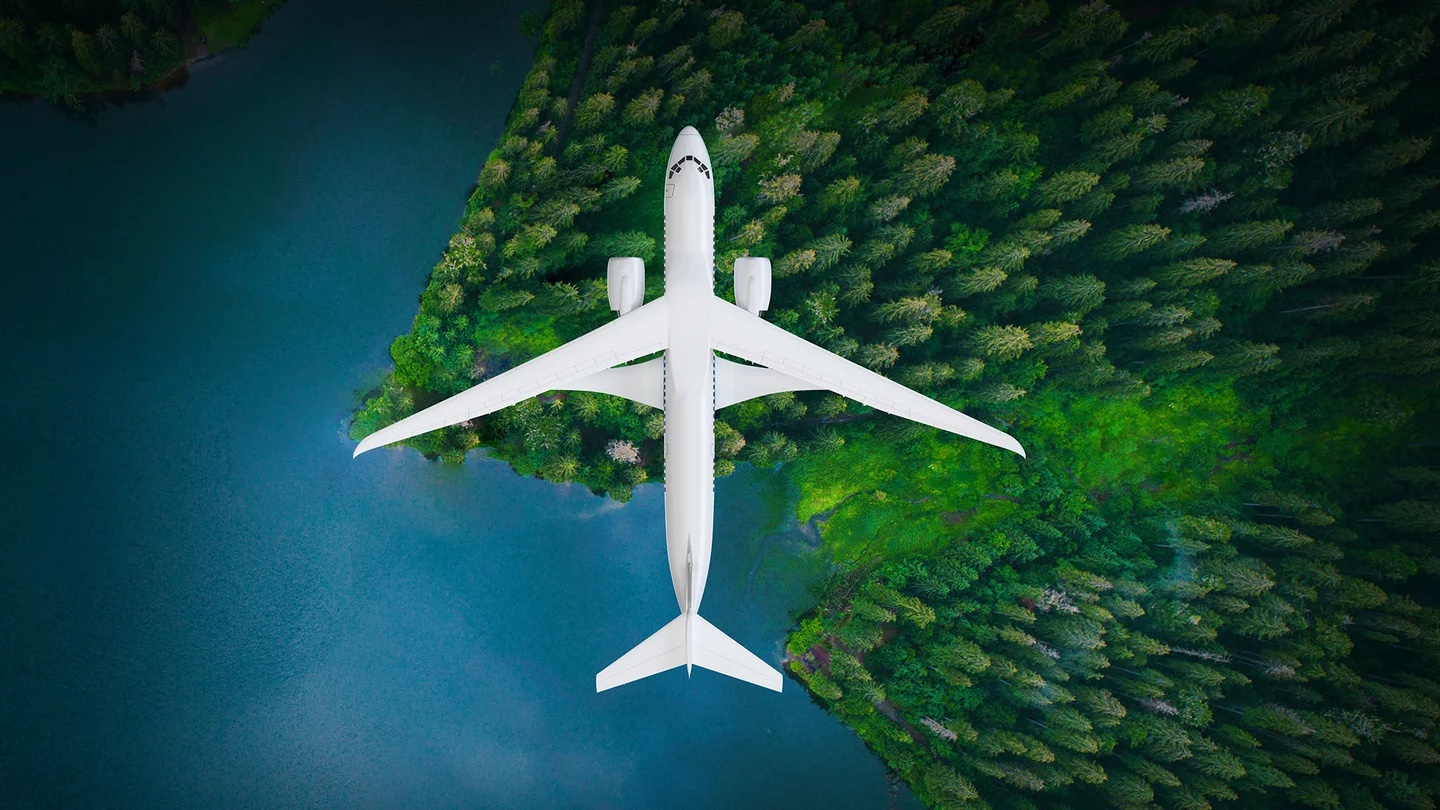 The X-66A wide wingspan of 145 feet can accommodate airplanes of various sizes and missions. For a narrowbody successor, one variant may accommodate 130-160 passengers, while a larger variant may accommodate 180-210 passengers.
Boeing and NASA are considering the possibly implementing folding wing tips for compatibility with existing airport infrastructure. The average wingspan of the Boeing 737 aircraft family is 117 feet. 
The SFD project also presents unique opportunities for airline pilots to experience the X-66A via flight simulator, enabling them to assess the aircraft's handling characteristics. As modifications progress, airline operations and maintenance teams will evaluate the X-66A in actual flight tests, scheduled for 2028 and 2029 at NASA's Armstrong Flight Research Center.
Sign Up for the cleanearth.io weekly newsletter
Our biggest stories delivered to your inbox weekly. 
By signing up you agree to our Disclaimer, our Privacy Policy & Cookie Statement and to receive marketing and account-related emails from cleanearth.io. You can unsubscribe at any time.