California's Landmark Move to Ban Gas and Diesel Truck Sales by 2036
With trucks accounting for over 35% of the state's transportation-generated nitrogen oxide emissions, California is first-in-the-world to establish a rule banning the sale of combustion engine trucks.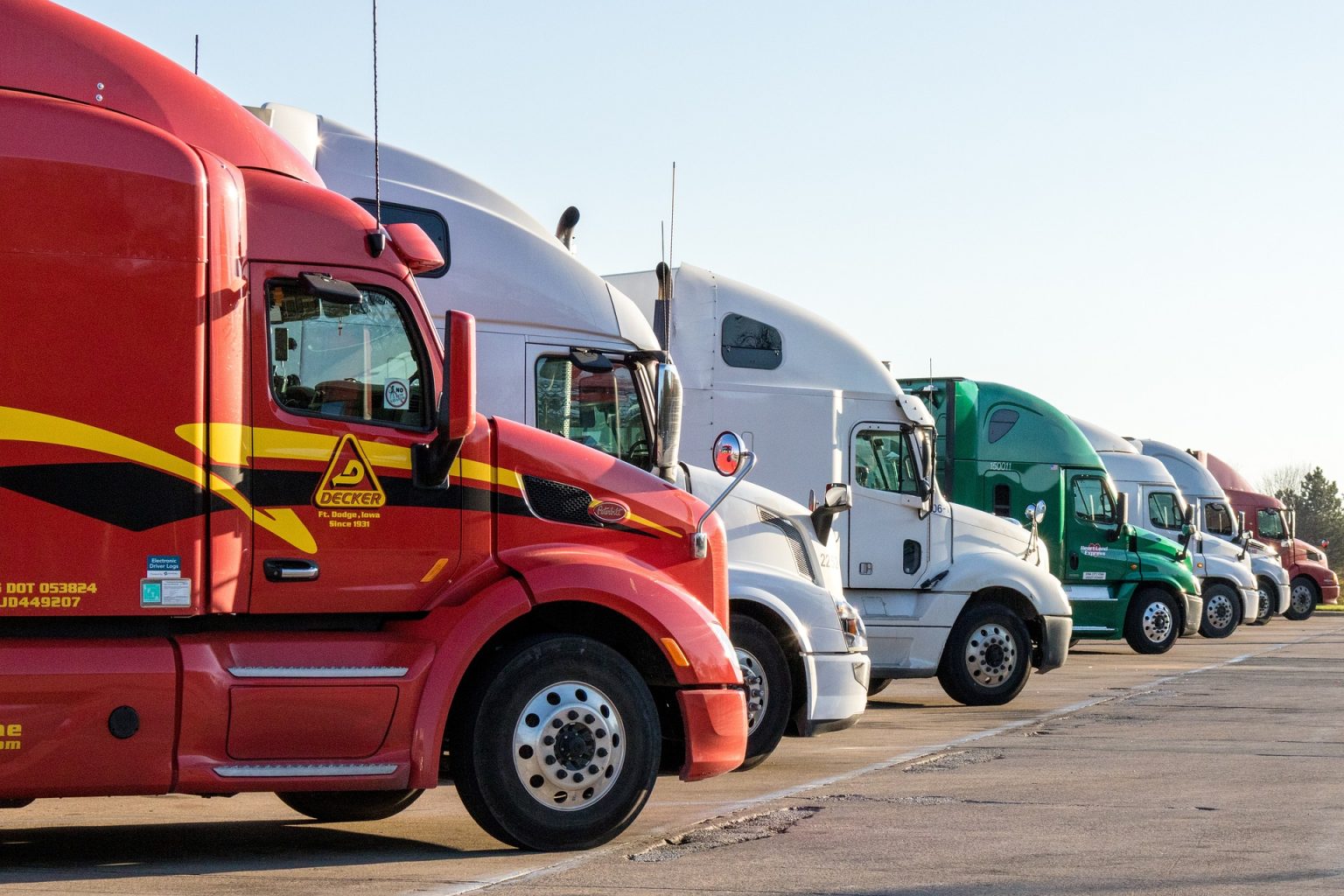 The California Air Resources Board (CARB) has passed a new rule that requires a phased transition towards zero-emission medium and heavy-duty vehicles. The new rule, known as Advanced Clean Fleets, will help California to achieve Governor Gavin Newsom's goal of completely transitioning trucks that travel across the state to zero-emissions technology by 2045. The transition is expected to generate $26.6 billion in health savings from reduced asthma attacks, emergency room visits and respiratory illnesses, and fleet owners will save an estimated $48 billion in their total operating costs through 2050. The investment is part of a $9 billion multi-year, multi-agency zero-emissions vehicle package to equitably decarbonize the transportation sector.
Trucks represent only 6% of the vehicles on California's roads, but account for over 35% of the state's transportation-generated nitrogen oxide emissions and a quarter of the state's on-road greenhouse gas emissions. The new rule will begin with fleet owners operating vehicles for private services and federal fleets, such as the Postal Service, along with state and local government fleets, beginning their transition towards zero-emission vehicles from 2024. Drayage trucks will need to be zero-emissions by 2035, and all other fleet owners will have the option to transition a percentage of their vehicles to meet expected zero-emission milestones.
The rule also includes an end to combustion truck sales in 2036, a first-in-the-world requirement that factors in public commitments to transition to zero-emission technology by truck manufacturers, potential cost savings for fleets, and accelerated benefits for California communities.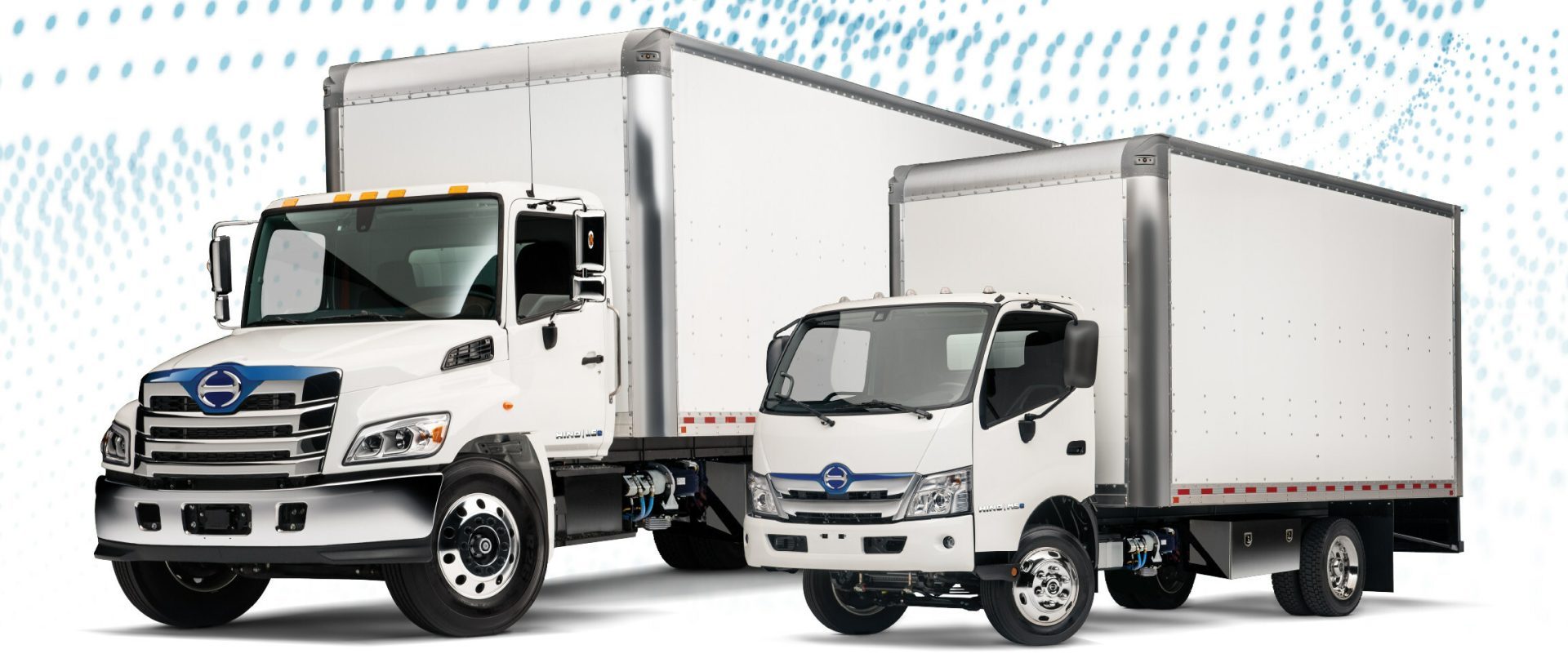 CARB has outlined the following guidelines for medium- and heavy-duty vehicles to transition to zero emission:
2035 – Last mile delivery and yard trucks
2039 – Work trucks and day cab tractors
2042 – Sleeper cab tractors and specialty vehicles
An analysis of the sales and purchase requirements estimates that about 1.7 million zero-emission trucks will hit California roads by 2050. Agencies across government have committed to the Zero-Emission Infrastructure Joint Agency Statement of Intent to support the needed infrastructure and services to make this transition.
CARB Chair, Liane Randolph stated that "We have the technology available to start working toward a zero-emission future now," and that the Advanced Clean Fleets rule is a reasonable and innovative approach to clean up the vehicles on California's roads and ensure that Californians have clean air. The rule also provides manufacturers, truck owners, and fueling providers the assurance that there will be a market and demand for zero-emissions vehicles while providing a flexible path to making the transition towards clean air.
Why California's combustion engine truck ban is a landmark decision
On March 31 this year, CARB was granted a waiver from the Environmental Protection Agency (EPA) to enforce stricter emissions rules for zero-emission trucks. This means that California can continue to enact its own emission standards for medium and heavy-duty trucks, even if they are more stringent than the federal regulations. This waiver laid the groundwork for California's ban on ICE trucks. 
CARB has also developed a companion rule to push forward on both the demand and supply of zero emissions trucks. It will require large company and government fleets to begin purchasing zero emissions trucks beginning in 2024, and it will update the sales target so that 100% of all truck sales in California are zero emissions by 2036. That rule, the Advanced Clean Fleets rule, is slated for a final vote by the board of the California Air Resources Board April 27 – 28.
California's Zero Emission rules inevitably will become the rules of other states
Vehicle manufacturers how have a "two-car" problem because of California's stricter regulations on emissions. To meet those standards, manufacturers have to make two different versions of their cars, one for California and one for the other 49 states, which will bring added costs to auto manufacturers.
The state has some of the country's largest ports, meaning that auto and trucking manufacturers have zero recourse but to comply. If they don't make zero emission vehicles (ZEV), they won't be able to sell vehicles into the state, shutting them off from one of the most important markets in the entire world.
Some companies have already begun making the transition. Frito Lay has begun deploying Tesla Semi on some its distribution routes. Schneider has begun using the Freightliner eCascadia in its California intermodal operations. Sysco, the world's largest food distributor has recently announced that it will begin a further expansion to ZEV at its planned EV hub. In anticipation of CARB's announcement, Toyota has recently announced that its fuel-cell retrofit option for Class 8 trucks has been approved by the state. 
Get news and insights on individuals, communities, companies and organizations and climate change, sustainability and clean energy.