Envision Racing and Cartoon Network Partner to Engage Kids in Climate Action
The partnership aims to raise awareness about the pressing issue of electronic waste through various initiatives, including the "Recover-E-Waste to Race" competition. By designing and building mini-Formula E race cars using electronic waste, kids can showcase their creations at the London Formula E-Prix.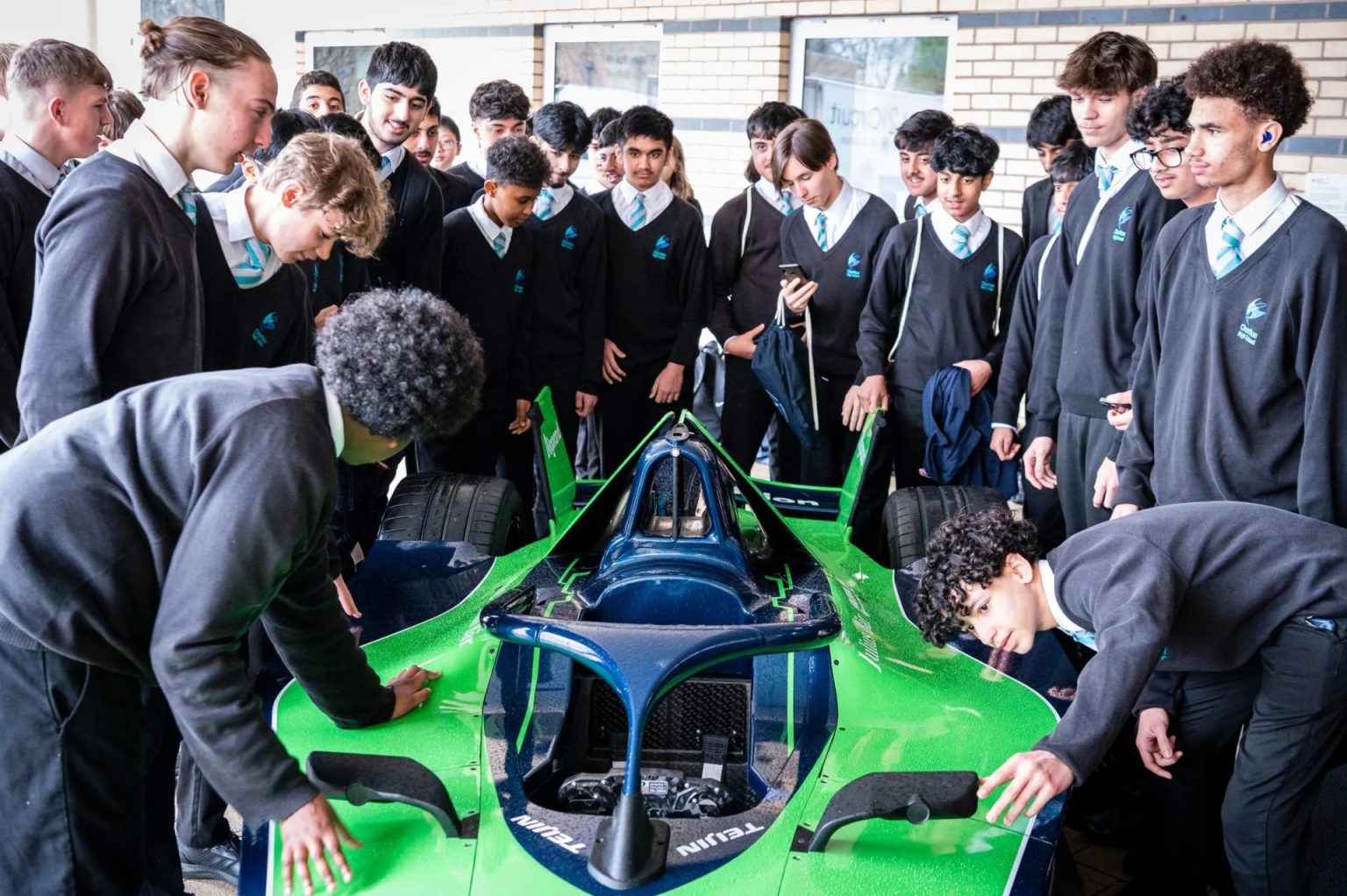 In an exciting collaboration, Envision Racing, the renowned Formula E race team, and Cartoon Network EMEA, the leading animated series network of Warner Bros. Discovery, have joined forces to involve children and young people in the fight against climate change.
The partnership aims to raise awareness about the pressing issue of electronic waste (e-waste) through joint marketing campaigns, promotions, and gamification. Alarming statistics indicate that e-waste production is on track to reach a staggering 75 million tonnes by 2030, encompassing items such as mobile phones, laptops, MP3 players, plugs, and batteries.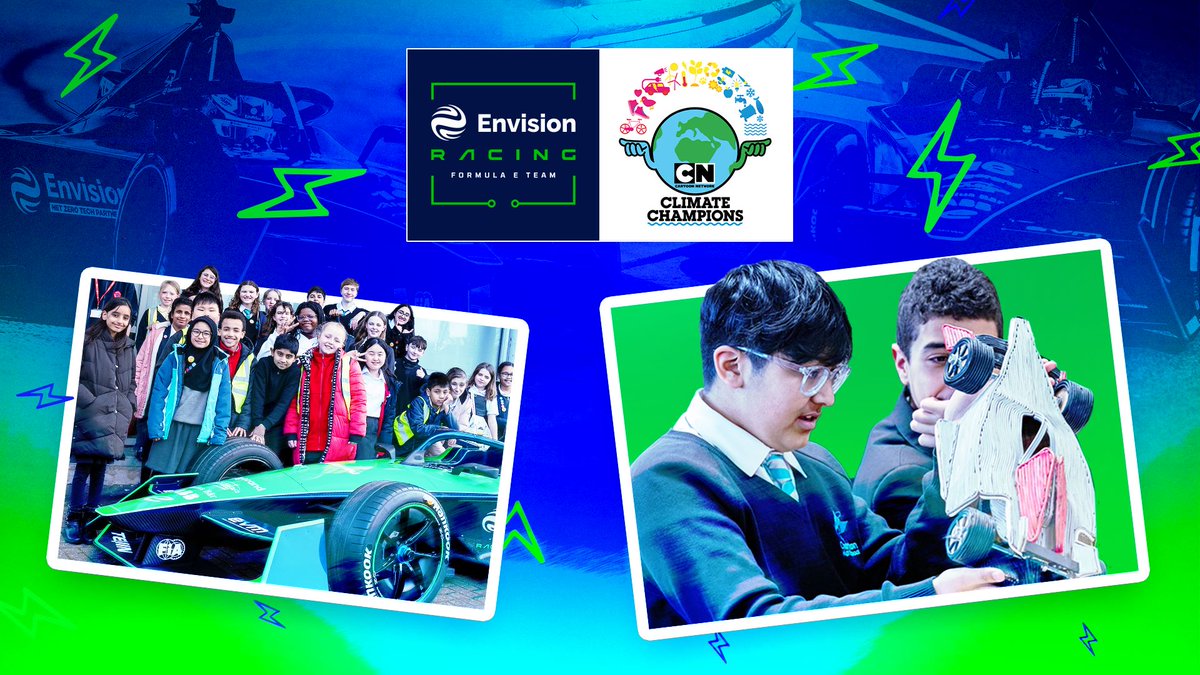 One of the key initiatives under this partnership is the "Recover-E-Waste to Race" competition, where children can learn the art of designing and constructing a mini-Formula E race car using e-waste. The winners of this competition will have the opportunity to showcase their creations at the highly anticipated London Formula E-Prix on July 29.
Cartoon Network's Climate Champions initiative, which aims to empower and inspire children to take environmental action, will play a crucial role in this collaboration. Children aged 6 to 12 can become Climate Champions by undertaking daily challenges and collectively making a difference in the world.
With the involvement of beloved characters from popular shows like "The Amazing World of Gumball" and "Craig of the Creek," children can complete tasks and effect tangible change in their lives while contributing to a global sustainability drive.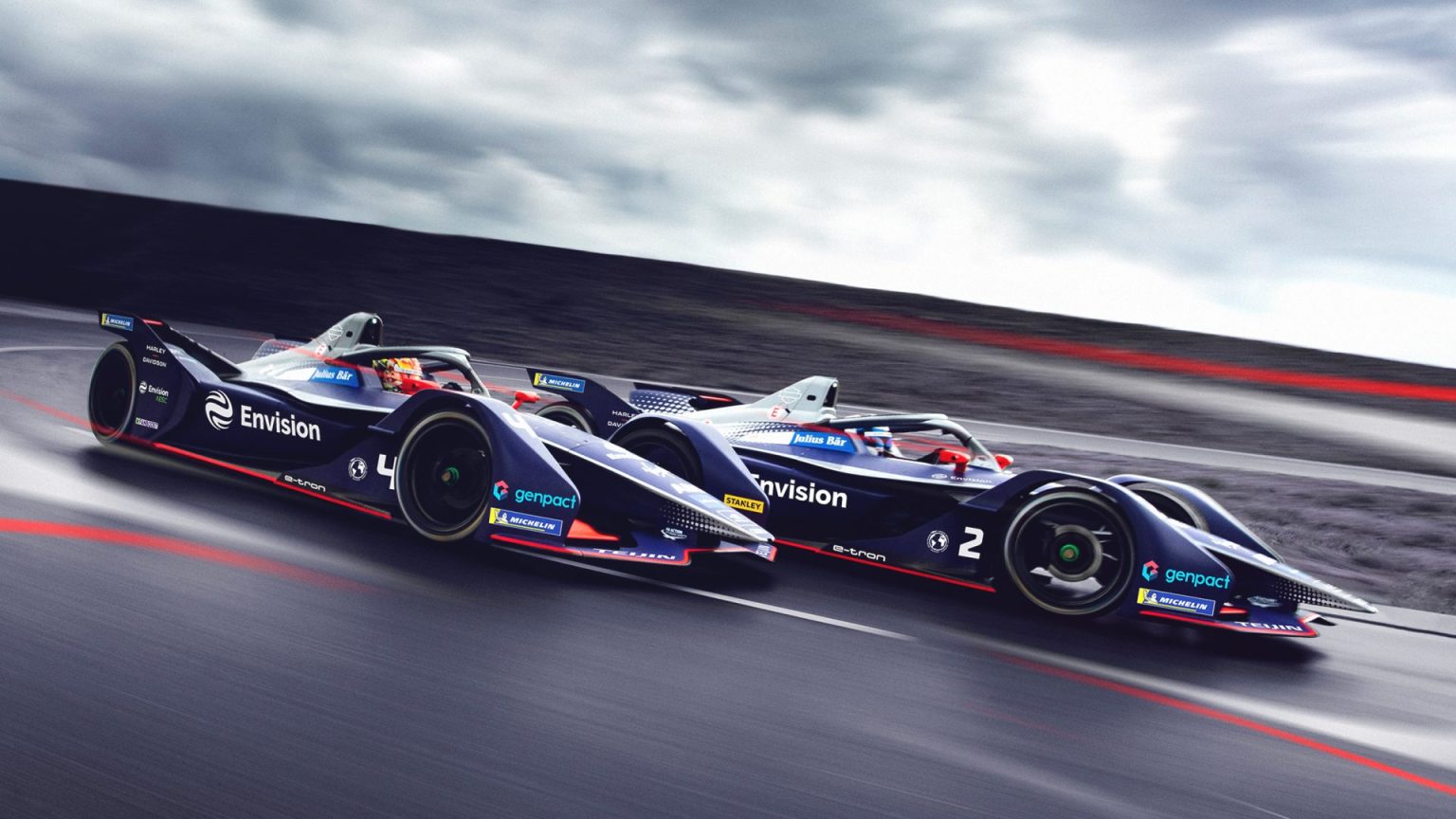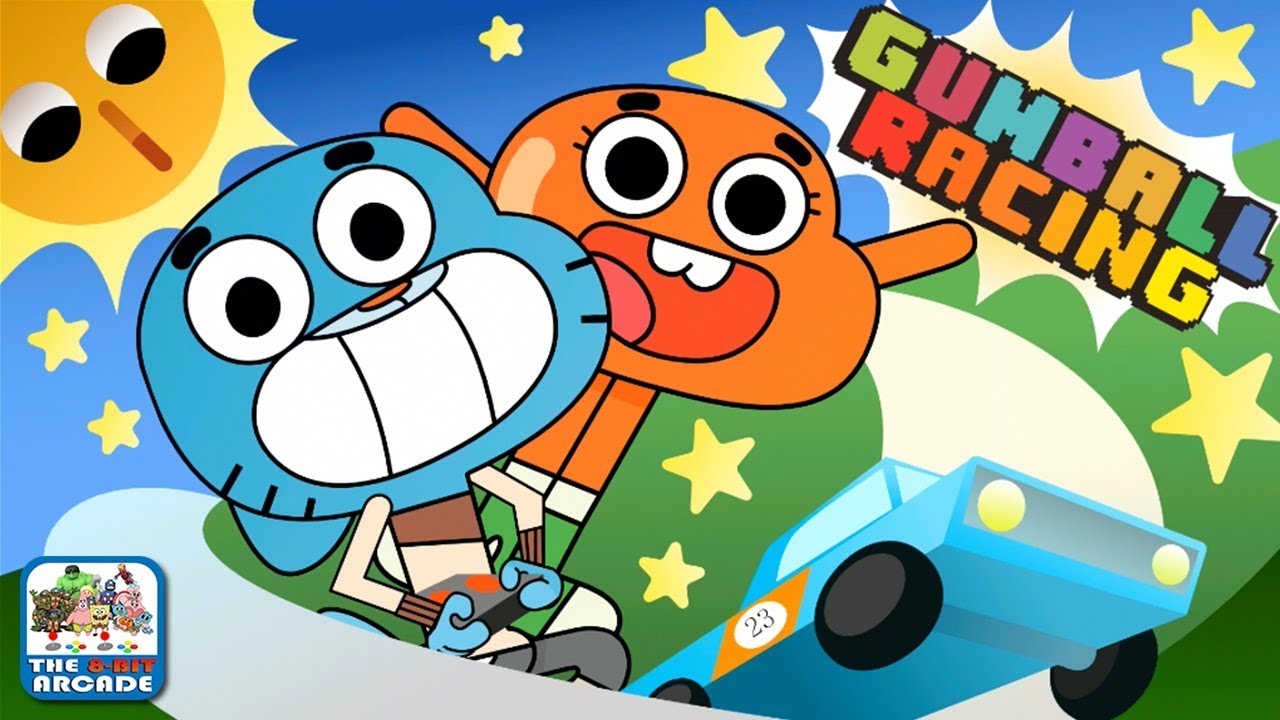 Since its launch in June 2021, the Climate Champions initiative has witnessed the completion of over 1.5 million challenges worldwide, with the numbers continuing to grow every day.
Sylvain Filippi, the Managing Director and CTO at Envision Racing, expressed his enthusiasm about the partnership, stating, "Envision Racing's core mission is to engage fans and the public in understanding the urgency of the climate crisis, with the Race Against Climate Change at the forefront of our endeavors. Apart from developing new battery technology for cars, we are committed to addressing electronic waste and helping establish a circular economy for electric vehicles."
Filippi added, "This partnership presents an incredible opportunity to involve children and young people in building a sustainable future. We are thrilled to work with Cartoon Network to inspire global action and are eager to embark on this journey."
Monika Oomen, the VP Brand, Communications, and Digital Content Strategy for Kids EMEA at Warner Bros. Discovery, highlighted the importance of tackling electronic waste and engaging children in the process. She stated, "E-waste is an incredibly significant issue, yet it often doesn't receive the attention it deserves. Through our strategic collaboration with Envision Racing, we aim to raise awareness among children and educate them about their role in reducing electronic waste. Partnering with Envision Racing will introduce children to a whole new world of sports and empower them to make a positive impact on the planet. Together, we can make a world of difference."
The FIA Formula E World Championship, certified as net zero carbon since its inception, has earned recognition as the most sustainable sport globally by the Global Sustainability Benchmark in Sports.
Envision Racing, apart from being the leading points scorer in Formula E history, also takes a leadership position in sustainability. Through its Race Against Climate Change™ program, the team inspires and empowers fans and the wider public to take climate action. Leveraging Formula E's platform, Envision Racing aims to drive the adoption of electric mobility and renewable energy on a global scale.