EU Adopts Regulation to Improve Sustainability for Batteries
By setting ambitious targets for battery collection, material recovery, and recycled content, the EU seeks to become a self-sufficient competitor in critical raw materials.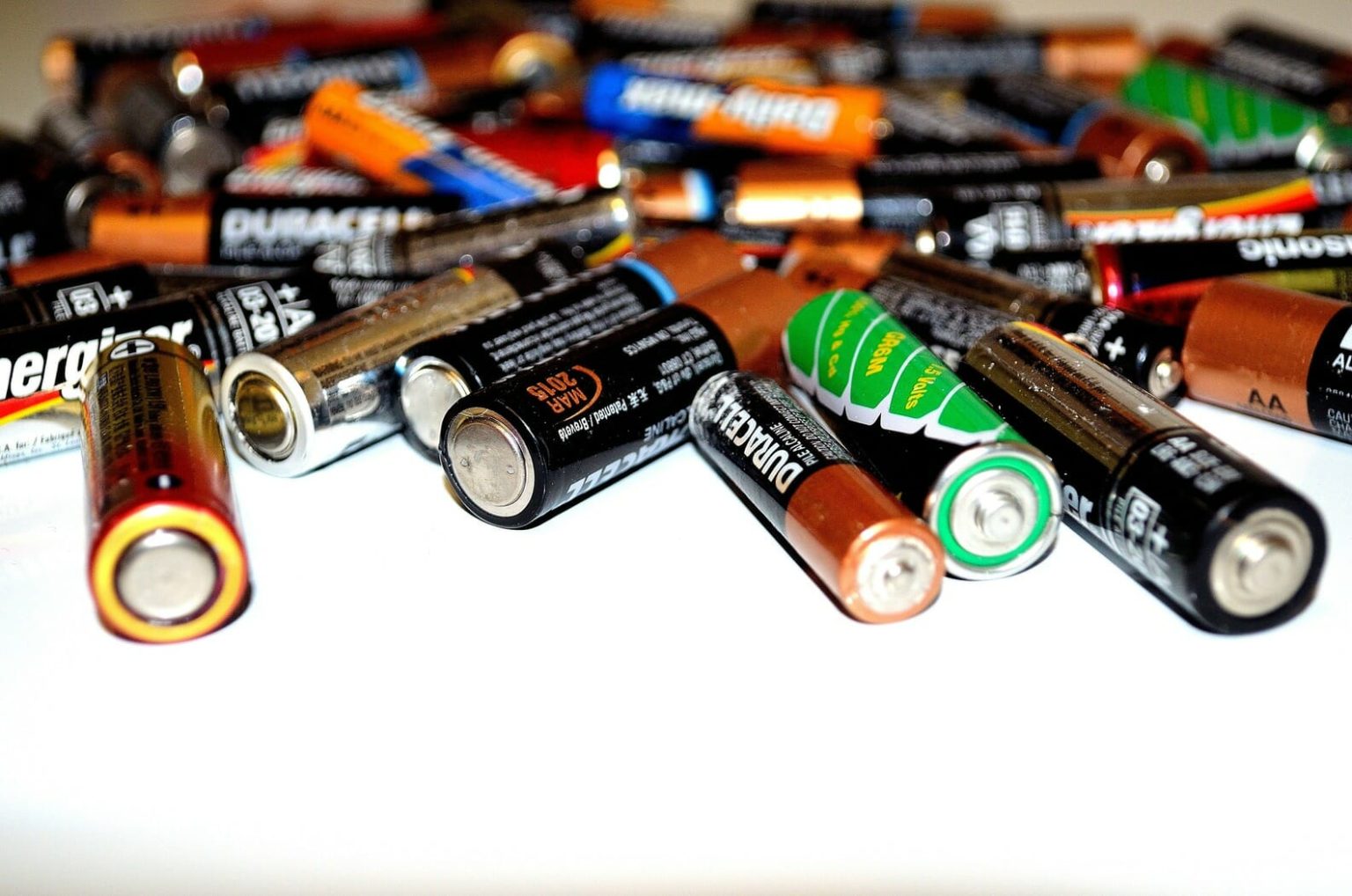 In a landmark decision, the European Council has approved a comprehensive regulation aimed at strengthening Europe's battery industry and promoting sustainable practices for batteries and waste batteries. The regulation spans the entire lifecycle of batteries, from their production to their reuse and recycling, ensuring that they are safe, eco-friendly, and globally competitive.
Recognizing the pivotal role of batteries in the decarbonization process and the transition to zero-emission transportation within the EU, the new regulation seeks to reuse the valuable resources present in end-of-life batteries. This will help the EU become self-sufficient in critical raw materials instead of relying on imports from external sources. Additionally, the implementation of these rules is expected to boost the competitiveness of European industries and pave the way for sustainable, environmentally friendly battery production that aligns with the green transition objectives.
Teresa Ribera, the Spanish minister for the ecological transition, hailed the regulation as a significant step forward in promoting sustainability and fostering a circular economy for batteries. She emphasized that the regulation would apply to all types of batteries, including waste portable batteries, electric vehicle batteries, industrial batteries, and batteries used in light transport like electric bikes, e-mopeds, and e-scooters.
Promoting a Circular Economy
The primary focus of the new regulation is to promote a circular economy for batteries by regulating their entire lifecycle. The regulation introduces end-of-life requirements, collection targets, recovery objectives for materials, and extended producer responsibility. Producers will be required to meet specific collection targets for waste portable batteries and those used in light transport. Furthermore, the regulation sets ambitious targets for lithium recovery from waste batteries, providing flexibility for adjustments based on market developments and technological advancements.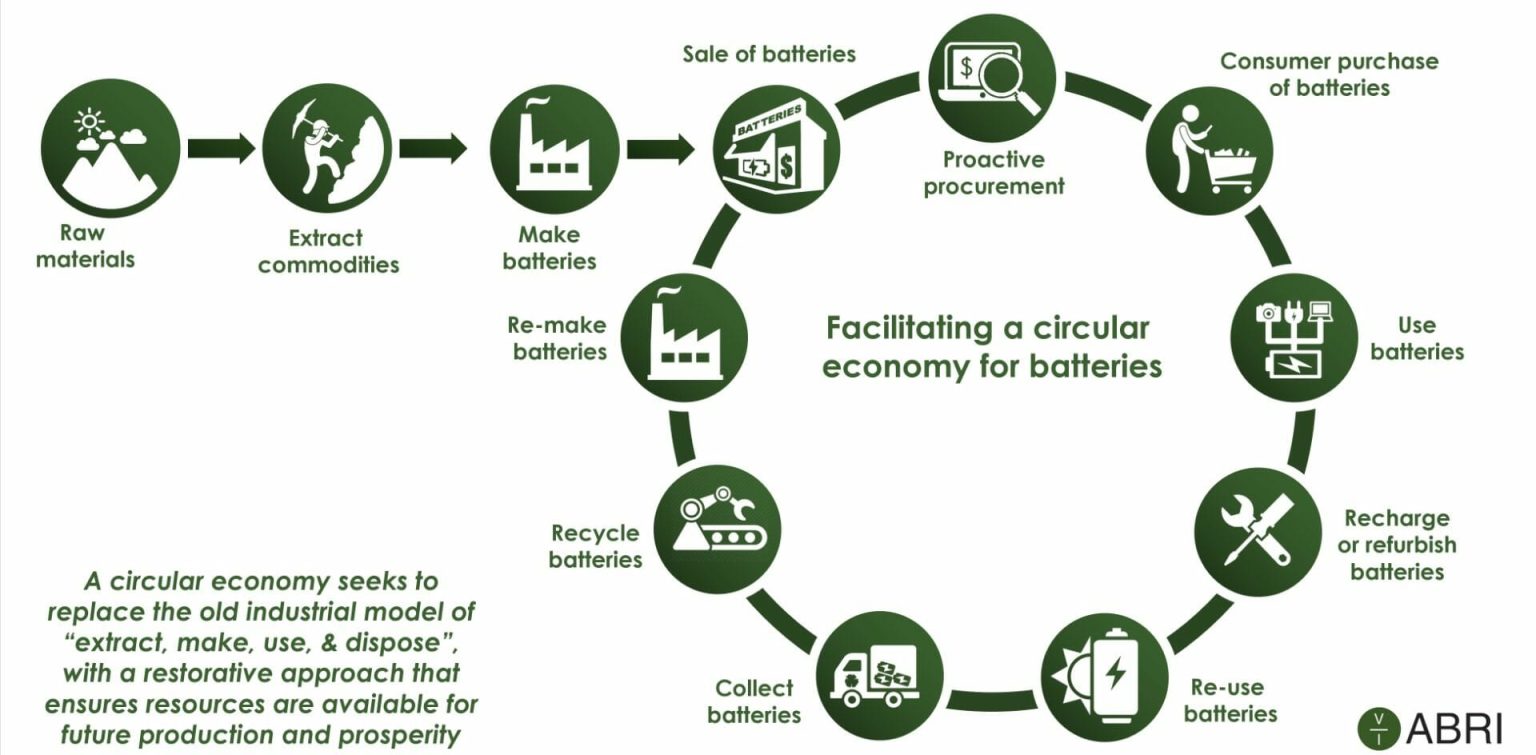 Mandatory Minimum Recycled Content
To further promote sustainability, the regulation mandates minimum levels of recycled content for industrial, starting, lightning, and ignition (SLI) batteries, and electric vehicle (EV) batteries. This will ensure that these batteries contain a certain percentage of recycled materials, reducing the demand for newly extracted raw materials and minimizing their environmental impact. Nickel-cadmium batteries are subject to specific recycling efficiency targets to ensure they're responsible disposal and handling.
New Standards for Batteries While Promoting Fair Competition
The new regulation also aims to foster fair competition and enhance the functioning of the internal market for batteries. To achieve this, the regulation sets strict performance, durability, and safety criteria, while also placing tight restrictions on hazardous substances like mercury, cadmium, and lead. Additionally, the regulation introduces labeling and information requirements, including a battery passport and QR code, to provide consumers with crucial information about the batteries they use. labelling requirements will apply by 2026 and the QR code by 2027.
Battery Waste Collection to the Greenest Batteries in the World
The EU battery law also sets new targets for the collection of battery waste. By 2023, 45% of portable batteries will need to be collected, 63% by 2027 and 73% by 2030.
Half of lithium will need to be recovered from waste batteries by 2027, followed by 80% in 2031. By 2027, 90% of cobalt, copper, lead and nickel will need to be collected, followed by 95% by 2031.
From 2031, batteries will need to contain minimum levels of recycled content.  The European Council stated,  "Our overall aim is to build a stronger EU recycling industry, particularly for lithium, and a competitive industrial sector as a whole, which is crucial in the coming decades for our continent's energy transition and strategic autonomy. These measures could become a benchmark for the entire global battery market."
By adopting this new regulation, the EU is taking a major step towards creating the greenest batteries in the world. The rules cover batteries from raw material mining to recycling, emphasizing sustainability, safety, and transparency. With the regulation now approved by the European Council, it will be signed by both the Council and the European Parliament before being published in the EU's Official Journal. It is expected to enter into force within 20 days of its publication, marking a significant milestone in the EU's commitment to a sustainable and eco-friendly future.
Why did the European Council create regulations on batteries? 
The regulation on batteries aims to create a circular economy for the batteries sector by targeting all stages of the lifecycle of batteries, from design to waste treatment. This initiative is of major importance, particularly in view of the massive development of electric mobility. Demand for batteries is expected to grow by more than tenfold by 2030.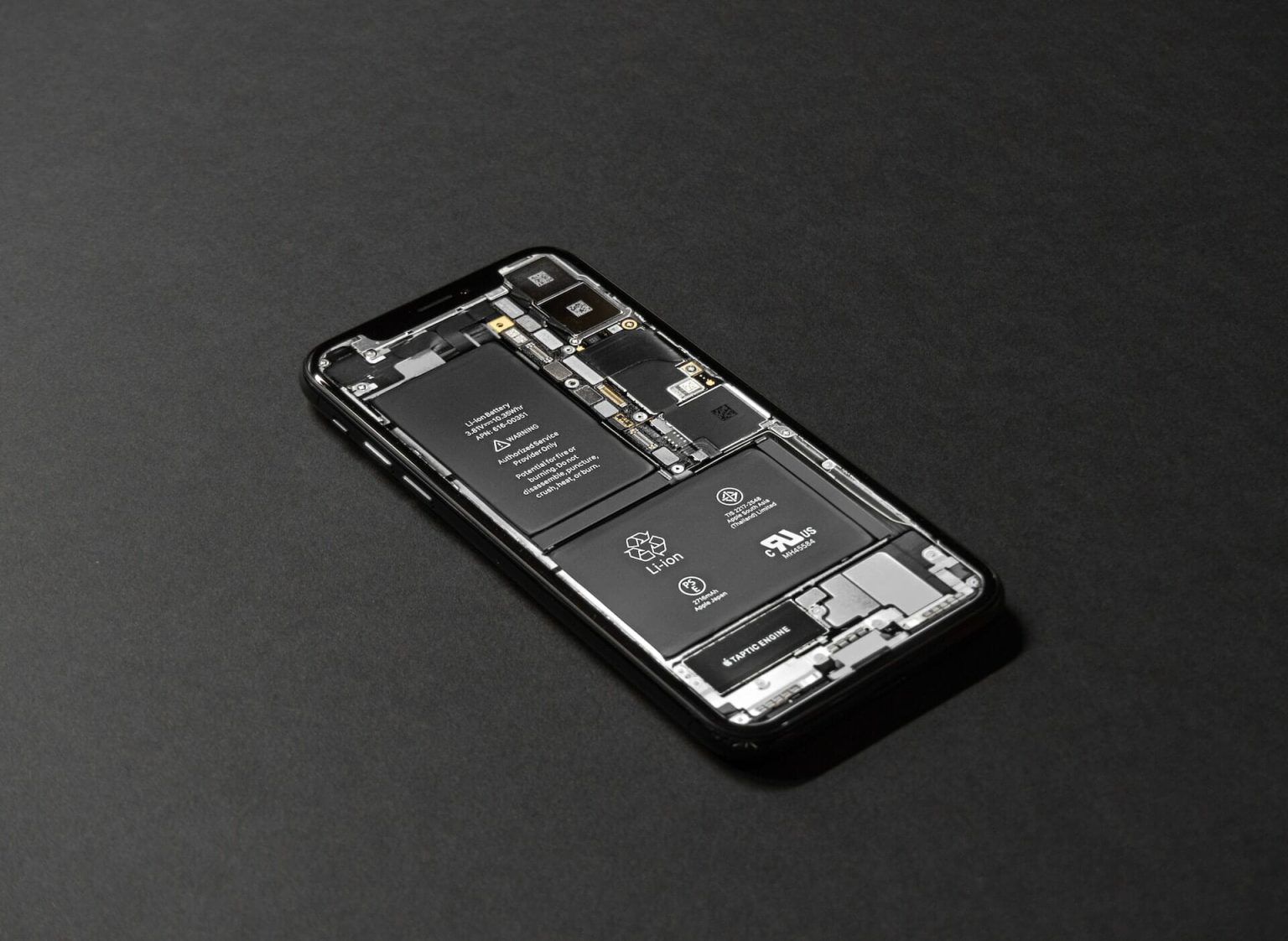 Does the new EU regulation apply to smartphone batteries?
By 2027, batteries in handheld devices like smartphones must be removable and replaceable by the consumer. Batteries in appliances will need to be designed so consumers can easily remove and replace them themselves without the need for special tools. Under the regulation, the European Council stated that "A portable battery shall be considered readily removable by the end-user where it can be removed from a product with the use of commercially available tools, without requiring the use of specialized tools, unless provided free of charge with the product."  
This requirement applies to popular smartphones and gaming devices like Apple iPhone, Nintendo Switch, and popular Android devices like Samsung Galaxy. The new regulation should allow consumers to increase the longevity of their devices, while at the same time reducing e-waste after the existing in a consumer's device has degraded.
RECHARGE, the expert voice of the advanced rechargeable and lithium batteries value chain, welcomes the legislation. "It is key that the Regulation can deliver on advancing the decarbonisation and energy transition in the EU, and that the European batteries value chain becomes a competitive global leader, able to set sustainability standards globally", said Claude Chanson, RECHARGE General Manager.
The EU battery law also has new rules designed to prevent child labor in the battery lifecycle. Large operators must verify the source of raw materials used for batteries placed on the market and provide verification that they were not sourced using child labour or abusive working conditions.
European lawmakers had been seeking action on the issue since a 2016 report by Amnesty International found that 35,000 child laborers are working at cobalt mines in the Democratic Republic of Congo in order to make batteries for smartphones. The newly required verification must be certified by a third party, in line with Organization for Economic Cooperation and Development (OECD) guidelines.