Ford CEO's American West Road Trip in F-150 Lightning Uncovers EV Charging Realities
Farley's three-day journey across the American West provided him with firsthand insights into the challenges of electric vehicle charging.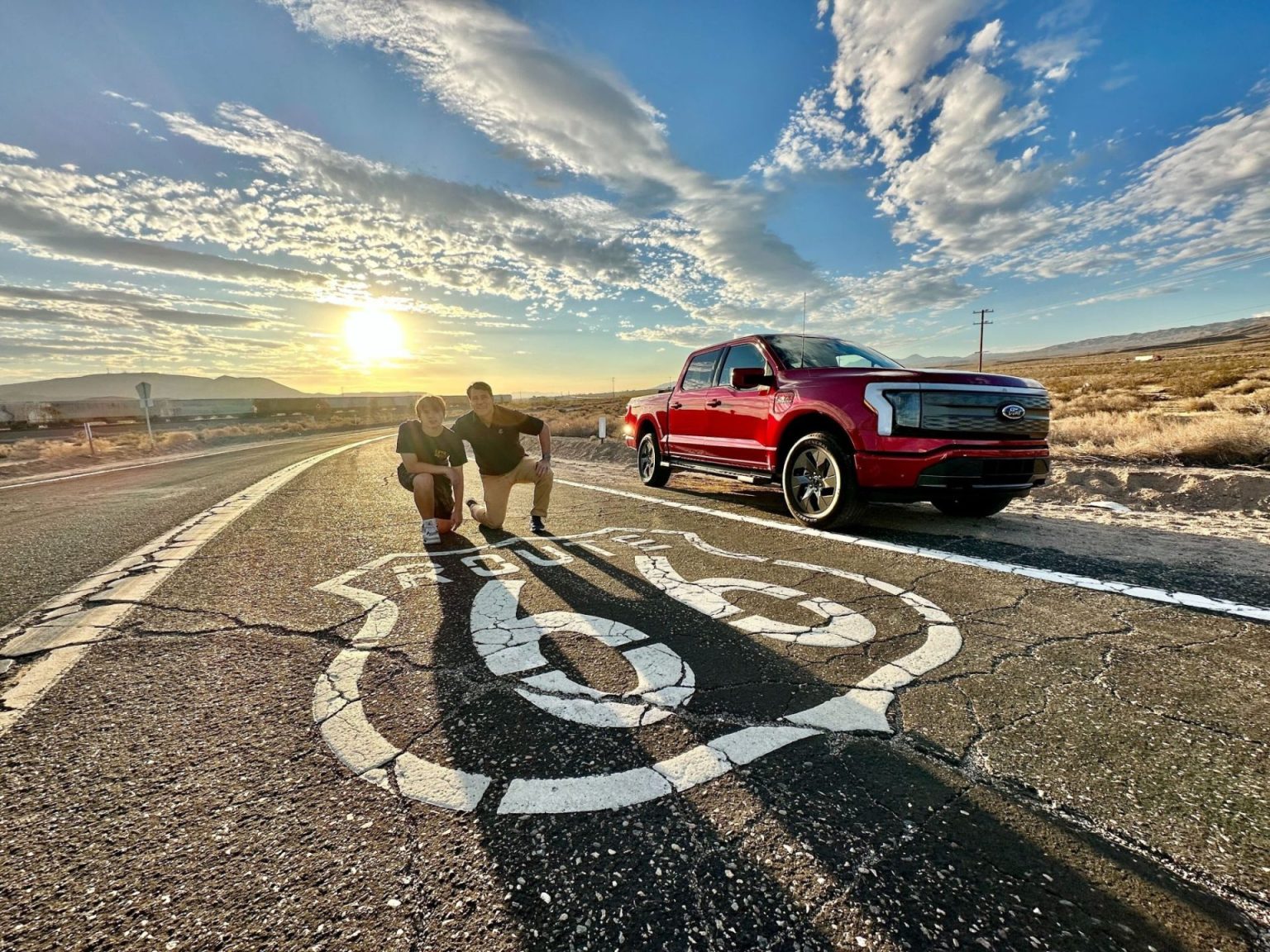 In early August, Ford Motor Company's CEO, Jim Farley, embarked on a hands-on three-day journey across the American West in the company's F-150 Lightning to gain firsthand insights into the realities of electric vehicle (EV) charging. The goal of this road trip was not only to understand the current state of EV charging, but also to connect with drivers, communities, dealers, and other Ford stakeholders. 
Farley's described his trip as a "really good reality check," revealing the challenges that customers face, the importance of fast charging, and the aspects that need improvement. He saw the difference that efficient stations and quick charging can make, particularly at a vast charging stop in Baker, California.
He noted the vibrant community of EV drivers at charging stops, highlighting the collaborative and supportive atmosphere among EV users. Farley's love for America's roads, and his nostalgic reflections on family road trips and earlier career experiences added a personal touch to his journey.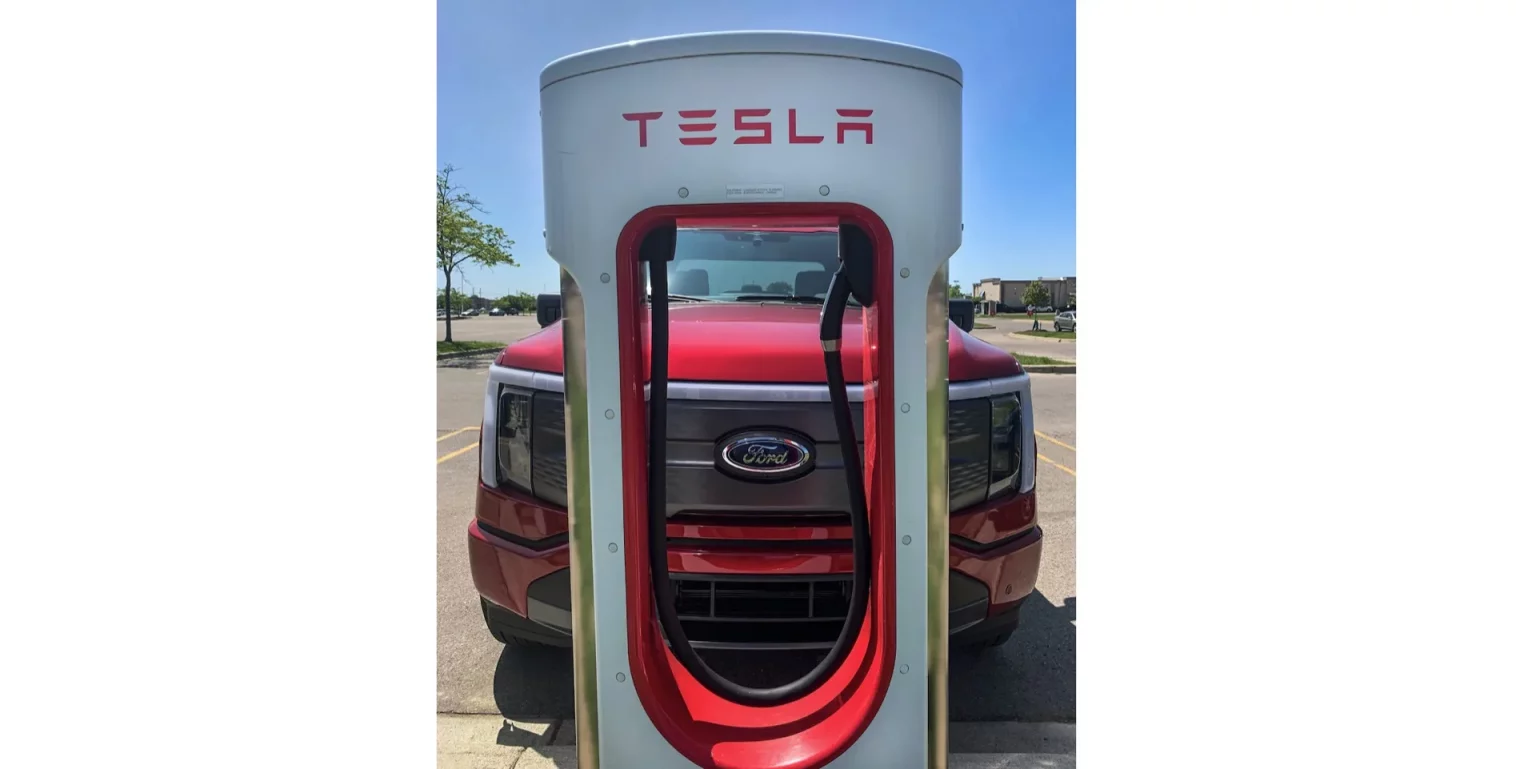 His time on the road also underscored the importance of weather-related contingencies in travel planning, as well as the new behaviors required in shifting from fueling to charging stations.
Ford Collaborations and Initiatives to Improve Customer Experience
Farley acknowledged the partnership with Tesla, aimed at providing Ford drivers access to over 12,000 superchargers, and mentioned Ford's EV-certified dealers' efforts to install fast chargers. These collaborations and initiatives are part of Ford's ongoing commitment to improve the EV experience for its customers.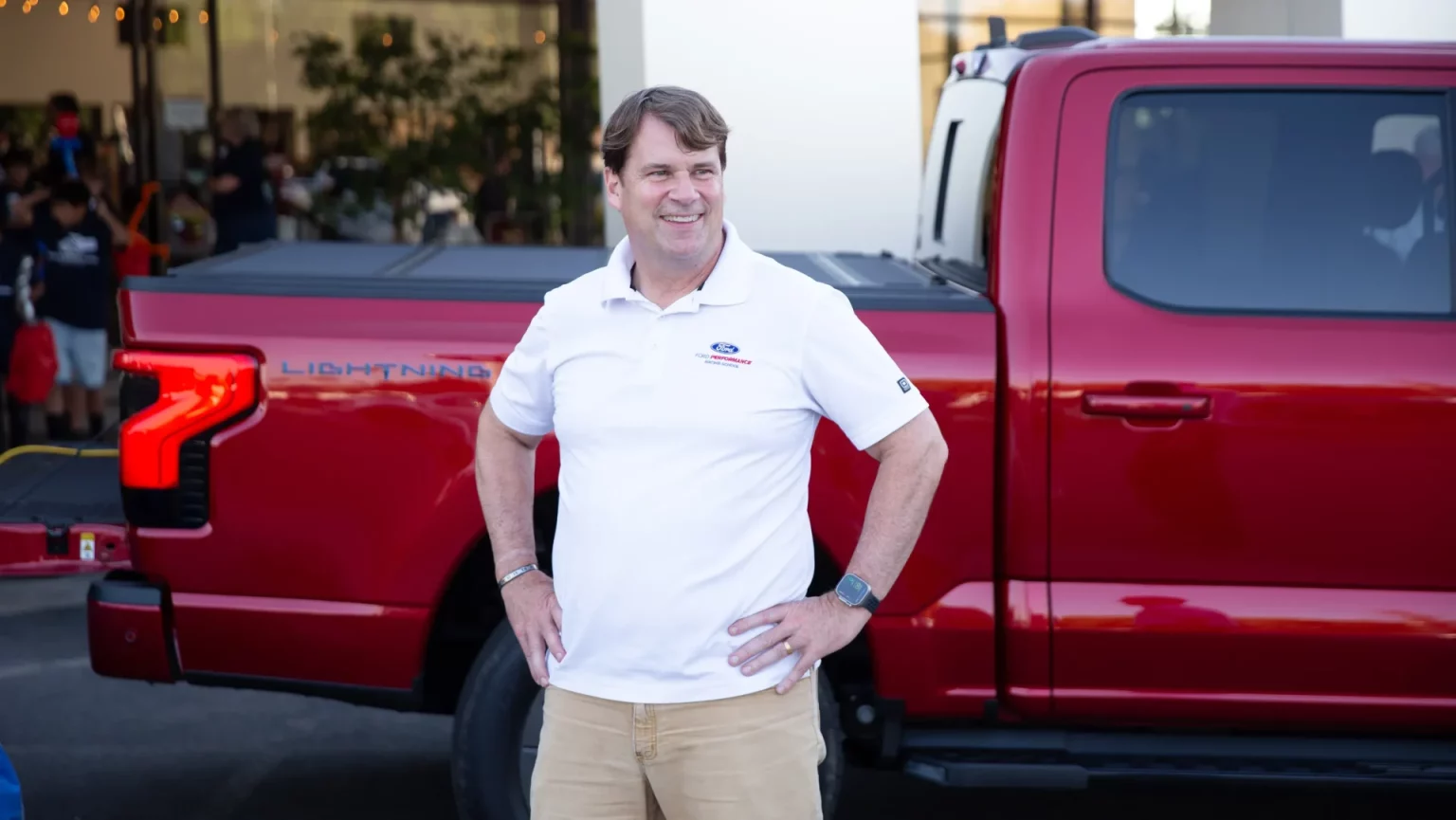 From Challenges to Transition
Farley's hands-on experience and learnings from his trip are set to guide Ford's strategy in enhancing the electric charging infrastructure and overall EV experience. From collaboration with industry leaders to working on dealership initiatives, Farley says that his journey provided valuable insights that will shape Ford's future in the shift to electrification.
The Ford CEO ended his trip expressing his passion for ensuring a successful EV transition for all, and with a hopeful note to see others join him on the electric road.
Sign Up for the cleanearth.io weekly newsletter
Our biggest stories delivered to your inbox weekly. 
By signing up you agree to our Disclaimer, our Privacy Policy & Cookie Statement and to receive marketing and account-related emails from cleanearth.io. You can unsubscribe at any time.