France Takes Bold Step with Ban on Short Domestic Flights
France has recently enforced a ban on domestic flights for journeys that can be accomplished in less than two-and-a-half hours by train.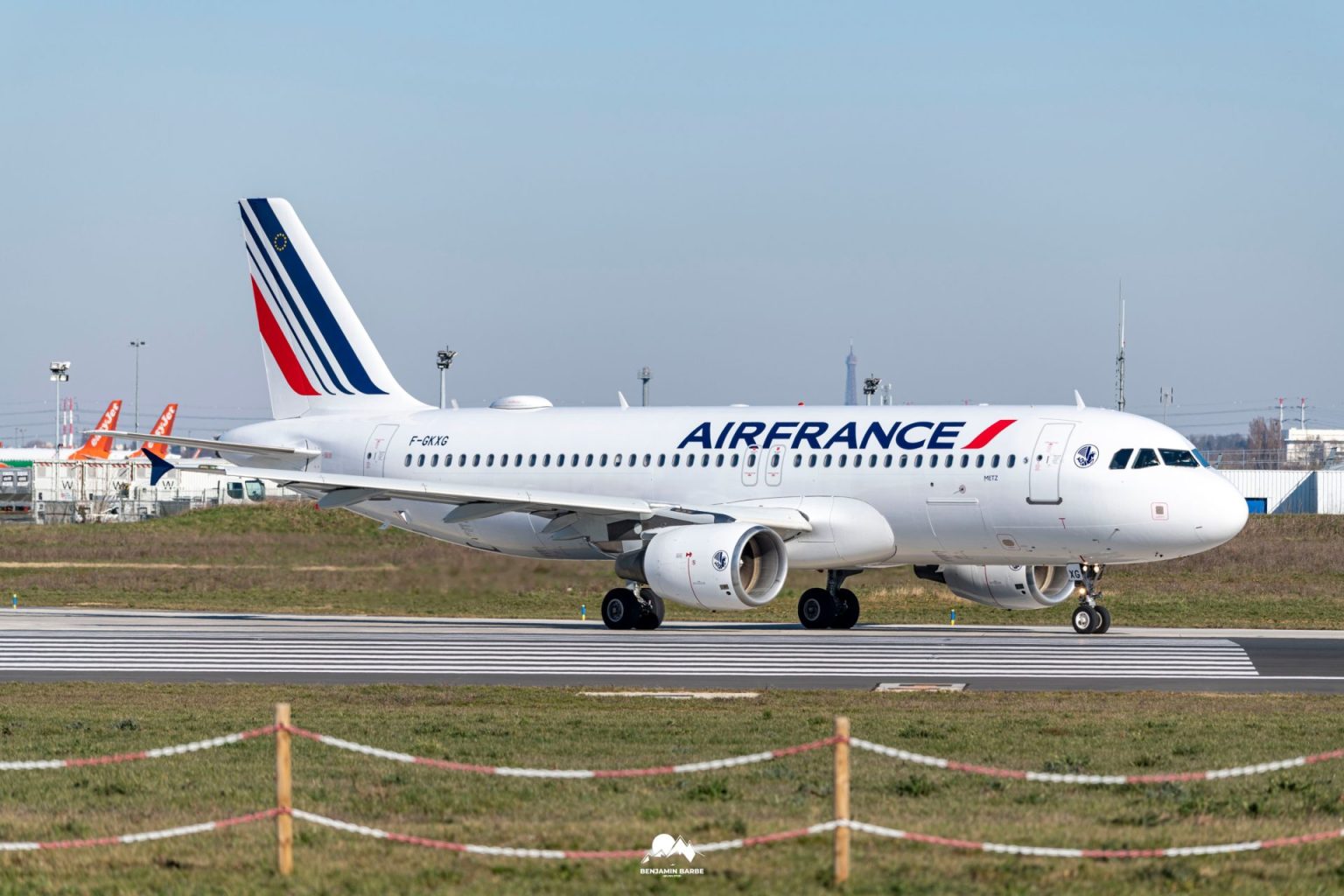 France has recently enacted a law that prohibits domestic flights for journeys that can be completed in less than two-and-a-half hours by train. The new regulation, published on May 23, is expected to primarily impact air travel between Paris and regional hubs like Nantes, Lyon, and Bordeaux, while connecting flights remain unaffected. Critics, however, have pointed out that the cutoff point falls short of the roughly three-hour travel time between Paris and the Mediterranean port city of Marseille by high-speed rail.
The law specifies that train services on the same routes must be frequent, punctual, and well-connected to adequately cater to passengers who would otherwise choose air travel. These services should also be able to accommodate the increased number of passengers. Furthermore, individuals undertaking such trips should be able to make same-day round trips with a minimum of eight hours spent at their destination.
Although this move was already being practiced and was included in a climate law passed in 2021, certain airlines had requested an investigation by the European Commission to determine its legality. The French government had previously secured Air France's compliance with the plan in exchange for financial support during the COVID-19 pandemic in 2020. Competing airlines were prohibited from simply filling the void left by Air France.
This development coincides with ongoing discussions among French politicians about reducing emissions from private jets. While Green Party policymakers have advocated for a complete ban on small private flights, Transport Minister, Clément Beaune hinted at the introduction of a higher climate charge for private jet passengers starting next year. According to Beaune, "significantly intensifying our efforts to decarbonize transportation" is crucial to achieving carbon neutrality, especially considering that the sector accounts for 30% of emissions.
Beaune further questioned the justification for using planes on routes between major cities that already enjoy regular, fast, and efficient train connections. The government, referring to the new regulations as a "world first," acknowledged that the measure is largely symbolic, affecting only three routes between four cities: Nantes, Bordeaux, Lyon, and Paris-Orly. These routes constitute a small fraction of the total number of domestic flights in the country. Originally, the ban had proposed targeting flights with alternative train journeys of under four hours. However, objections from industry groups led to a reduction in the threshold to 2.5 hours in the final legislation.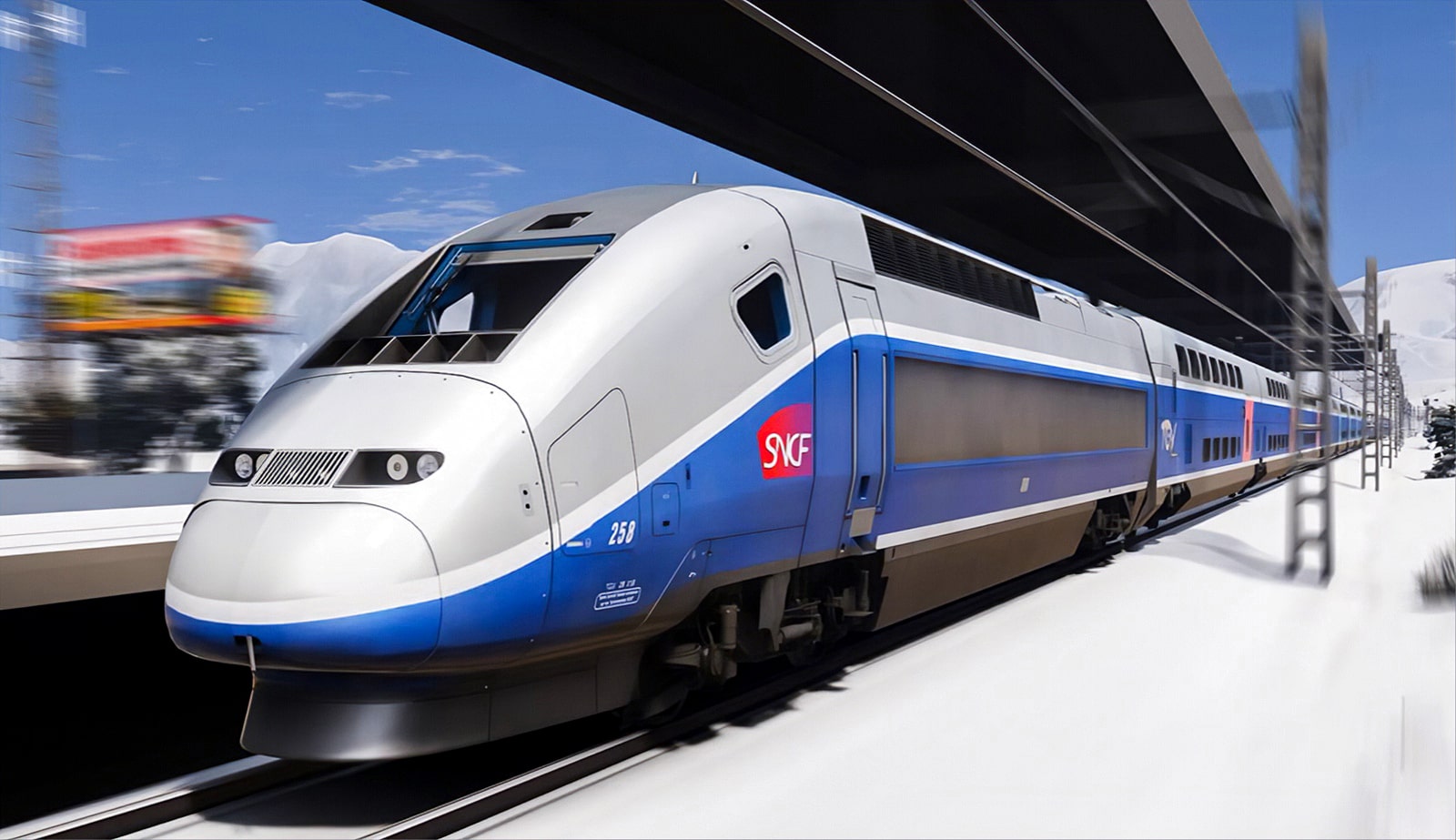 The European Commission approved the proposed law in December 2022 but also imposed requirements for the quality of rail alternatives to adequately serve passengers who would otherwise opt for air travel. These requirements effectively reduced the number of banned routes from eight to three, unless the rail service improves on the remaining routes.
What is the impact of aviation on climate change? 
Airplanes, short-haul flights in particular, contribute to climate change primarily due to their high carbon and green house gas emissions (GHG) relative to the distance traveled. While air travel is generally more carbon-intensive than other modes of transportation, short-haul flights are particularly problematic because a significant portion of their fuel consumption is attributed to takeoff and landing. These phases of the flight require a substantial amount of energy, resulting in higher emissions per passenger-kilometer compared to longer flights.
The environmental impact of short-haul flights is compounded by the fact that they often serve routes that can be easily covered by alternative means of transportation, such as trains. Trains are generally more energy-efficient and produce lower emissions per passenger-kilometer, especially when powered by electricity from renewable sources. By replacing short-haul flights with train travel, it is possible to significantly reduce the carbon footprint associated with transportation.
In the context of climate change, curbing the emissions from short-haul flights is essential for achieving global emission reduction targets and mitigating the impact of aviation on the environment. Governments and policymakers around the world are increasingly recognizing the need to address this issue by implementing measures like carbon pricing, promoting sustainable alternatives, and, in the case of the French government, imposing restrictions or bans on short-haul flights for routes where viable alternatives exist. These initiatives aim to encourage a shift towards more sustainable modes of transportation and contribute to overall efforts to combat climate change.