Global Skills Shortages in Green Jobs Are Creating Major Gaps In Transforming the Global Economy
According to economists, there are significant opportunities to phase out the use of fossil fuels, reduce global warming, and protect the environment, but there's a huge labor and skills gap that needs urgent attention.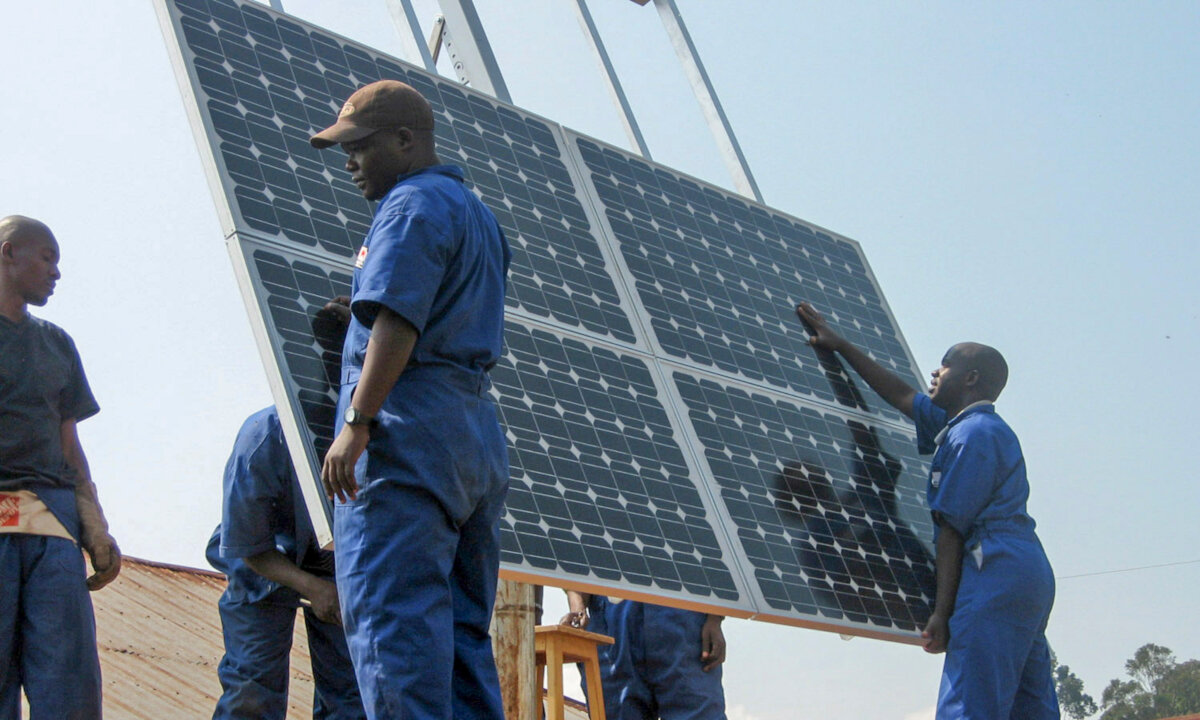 As climate change and nature loss continue to have significant impacts on our lives, scientists are increasingly sounding the alarm for urgent action. This means transforming the global economy to rely on clean energy, reducing waste, and reusing natural resources.
However, achieving this requires a fundamental change in the way we work. According to economists, there are significant opportunities to phase out the use of fossil fuels, reduce planet-heating emissions, protect forests and wildlife, and recycle materials quickly.
What is a green job?
A green job is a type of employment that contributes to the preservation and restoration of the environment, as well as the reduction of negative environmental impacts. These jobs are typically found in industries such as renewable energy, energy efficiency, sustainable agriculture, waste reduction and recycling, and conservation and restoration of natural resources.
Green jobs are often associated with the transition to a low-carbon economy and the achievement of sustainable development goals. They can be found at various skill levels and can include both manual and professional work, from manufacturing and installation to engineering and research.
What skills are needed for a green job?
The specific skills required for a green job can vary depending on the industry and type of job. However, some general skills that are commonly needed for green jobs include:
Knowledge of environmental issues
Green jobs require an understanding of the principles of sustainability, renewable energy, waste reduction, and other environmental concerns.
Technical expertise
Many green jobs require specific technical skills, such as installing solar panels, designing energy-efficient buildings, or managing sustainable agriculture practices.
Communication skills
Effective communication is essential in many green jobs, especially those that involve public outreach, community engagement, or policy advocacy.
Critical thinking and problem-solving skills
Green jobs often involve developing creative solutions to complex environmental challenges.
Teamwork and collaboration
Many green jobs require working collaboratively with others, including engineers, scientists, policymakers, and community members.
Project management
Many green jobs involve managing projects, from planning and design to implementation and evaluation.
Adaptability and flexibility
The green economy is constantly evolving, and workers in this field must be able to adapt to new technologies, policies, and practices.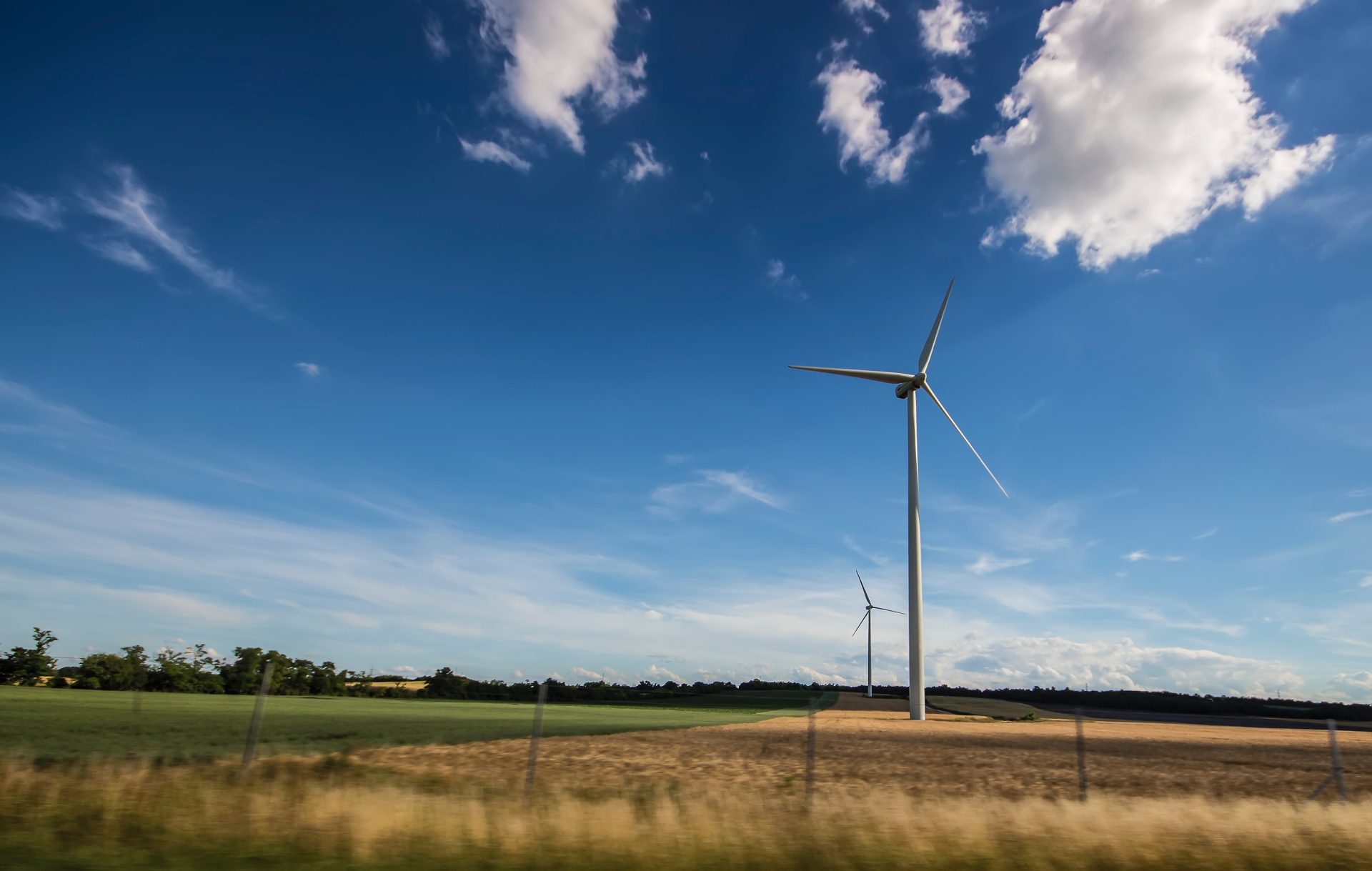 Which green jobs are growing fastest?
The green job market is rapidly expanding worldwide, with many countries prioritizing the transition to a low-carbon economy. Some of the fastest-growing green jobs and skills include:
Renewable energy
Jobs related to solar, wind, hydropower, geothermal, and other renewable energy sources are growing rapidly. This includes positions such as solar panel installers, wind turbine technicians, and energy engineers.
Energy efficiency
As more buildings and homes adopt energy-efficient technologies, jobs related to building retrofits, HVAC (heating, ventilation, and air conditioning) systems, and energy management are on the rise.
Sustainable agriculture
With the growing demand for locally sourced and organic food, jobs in sustainable agriculture, such as urban farming and organic farming, are increasing.
Waste management
As more businesses and municipalities prioritize waste reduction and recycling, jobs related to waste management and recycling, such as waste auditors, recycling coordinators, and landfill gas technicians, are growing.
Environmental engineering
As companies and governments focus on reducing their environmental impact, jobs related to environmental engineering, such as environmental consultants and sustainability managers, are in demand.
Where are green jobs growing fastest?
The growth of green jobs and skills varies by region, with some countries investing more heavily in certain sectors than others. For example, countries with strong wind resources, such as China and the United States, have a higher demand for wind turbine technicians. Meanwhile, countries with significant solar potential, such as India and Australia, have a greater need for solar panel installers.
Creating policies and investments to guide businesses and consumers towards a more sustainable path could potentially generate tens of millions of green jobs in the next decade, according to studies.
Despite this potential, a lack of skills is impeding the growth of the green economy, with labor market experts identifying a global shortage of green skills that are poorly understood and promoted. Moreover, there is a gender gap in green skills, with men more likely to have them than women. According to LinkedIn, in 2021, there were only 62 women for every 100 men identified as possessing green talent.
Another issue is the mismatch between areas where fossil fuel mines or power plants are closing and new clean energy industries are emerging, making it more challenging for workers to transition between roles.
Furthermore, the quality of some jobs has been questioned, particularly in developing countries with high levels of informal employment. In India, for example, construction work on solar power plants is typically temporary, leaving locals with few long-term opportunities.