Japan Taxi Company's Struggles Highlight Global Hydrogen Fuel Cell Vehicle Adoption Challenges
As Japan aims to boost its hydrogen economy, lack of demand and inadequate infrastructure are impeding progress.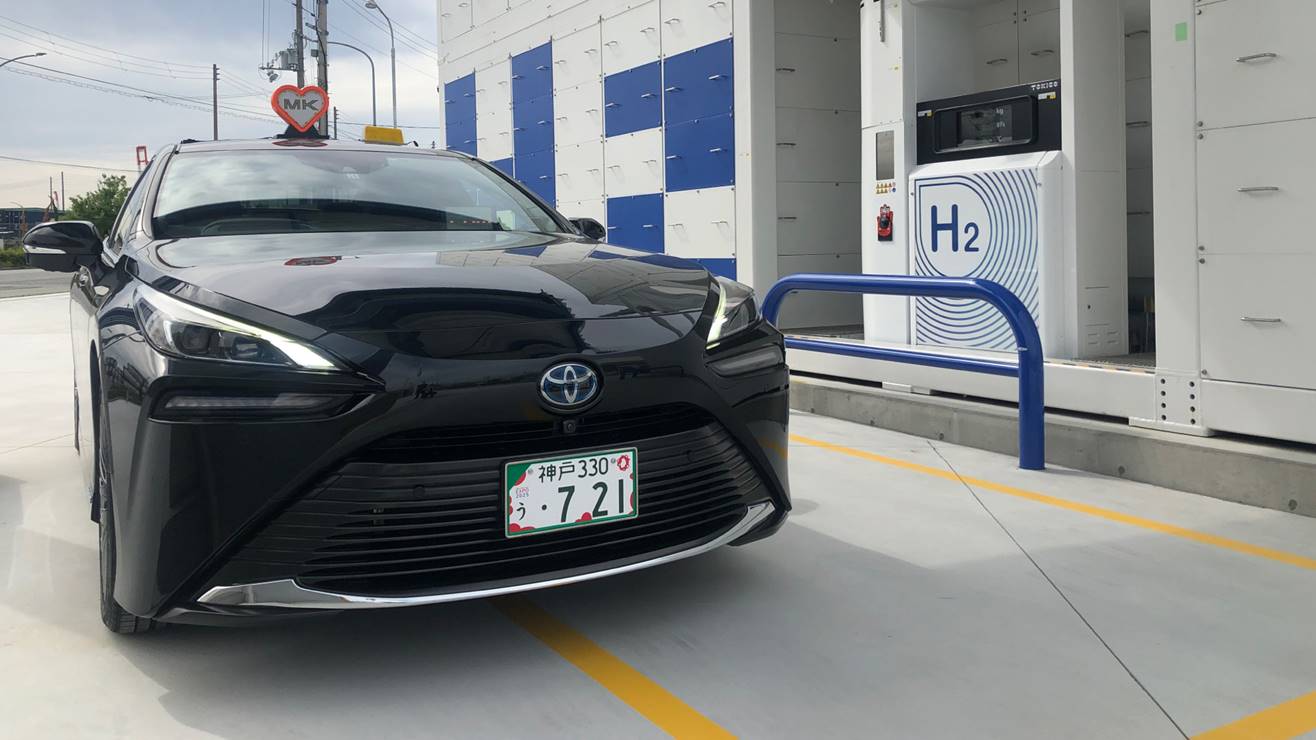 Fuel cell vehicles (FCVs), often dubbed as the 'ultimate eco-cars' for their zero carbon dioxide emissions during operation, face a significant hurdle in widespread adoption due to the high cost of hydrogen fuel. Two months into the trial introduction of FCVs in their fleet, the MK Kansai Group's taxi service, led by Representative Yoshiaki Aoki, is considering a halt.
The MK Kobe subsidiary of the taxi service introduced two Toyota Mirai FCVs into their fleet as an experiment in May. With a hydrogen station situated next to the company's headquarters, the usual infrastructural concerns about FCVs had been somewhat alleviated. The cost of fuel, however, remains a challenge.
According to Aoki, compared to hybrid vehicles, FCVs are less fuel-efficient. A taxi covering approximately 150,000 km per year would incur an additional fuel cost of about one million yen (USD $7,040).
Aoki argues that while FCVs are environmentally friendly, it's unrealistic to expect taxi customers to pay double the fare to cover the added fuel costs for hydrogen-powered vehicles. He is convinced that any company's management that are pushing for the adoption of FCVs given the operating costs risks getting ousted by shareholders.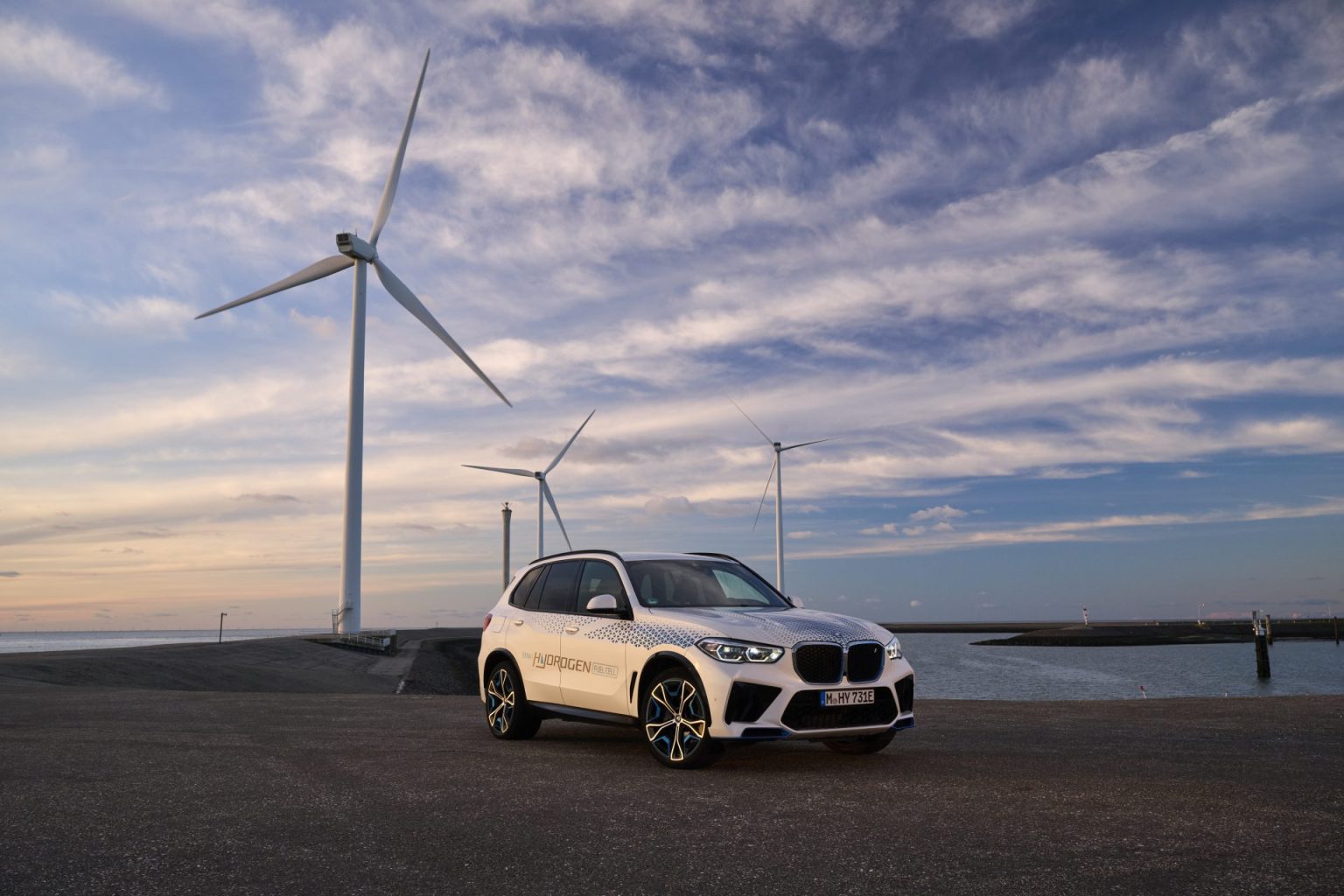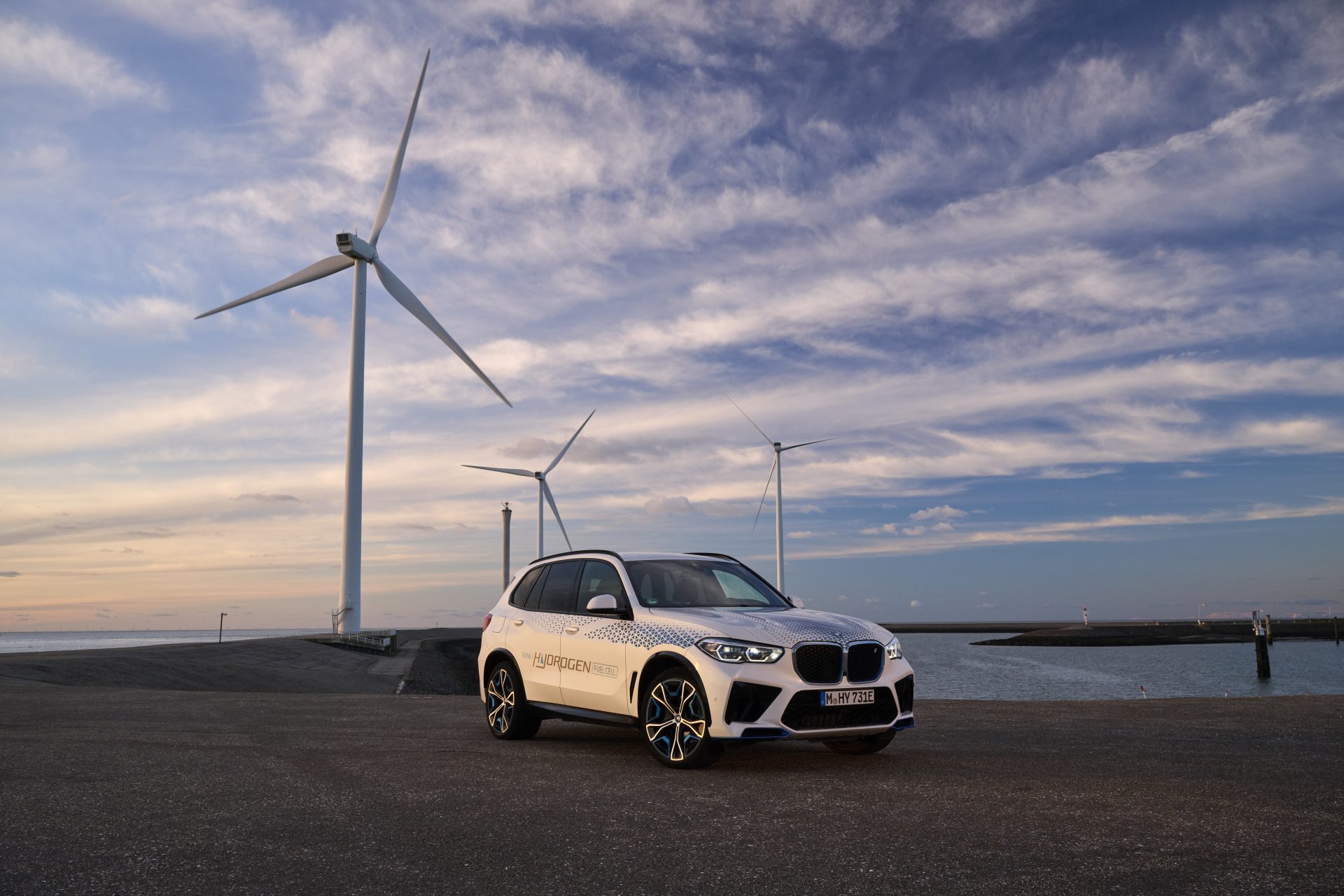 Despite Japan leading the world in establishing a hydrogen-based strategy in 2017, FCV sales significantly lag behind expectations, with less than 8,000 units sold since 2015. The limited number of FCV models also hinders their adoption.
Although Toyota plans to introduce an FCV model of its luxury Crown model this fall, and BMW set to start small-scale production of a new FCV, choices are currently limited.

Furthermore, the shortage of hydrogen stations continues to pose challenges. According to Japan's Ministry of Economy, Trade and Industry, there are just 181 hydrogen stations, including those under construction. In comparison, there are about 28,000 petrol stations nationwide, though this number is declining.
Takahiro Ueno, the Executive Officer of Air Liquide Japan operating the hydrogen station adjacent to MK Kobe, points out that the lack of stations is due to insufficient demand, and without stations, the cars won't sell either. Despite subsidies from the government and local governments, plus support from automakers, Ueno stated that selling hydrogen for mobility isn't profitable. However, if commercial vehicles like truck and buses, which have longer operation hours compared to regular cars, switch to FCVs, the demand for hydrogen could increase significantly.
Air Liquide group's expectations from taxi operators are high, as one FCV taxi can create about ten times the hydrogen demand of a regular car. However, Aoki of the MK Kansai Group has put future FCV adoption plans on hold.
Aoki emphasized that to make more FCV adoptions possible, hydrogen prices need to be at least halved from their current levels. At such prices, his group, which has almost 500 taxis, would be willing to completely switch to FCVs, as Aoki said, "We will buy all FCVs."
The Japan government, in its revised hydrogen strategy in June, laid out plans for an investment of over 15 trillion yen in constructing supply chains over the next 15 years. It also plans to consider a system to subsidize the price difference between hydrogen and fossil fuels in order to reduce selling prices.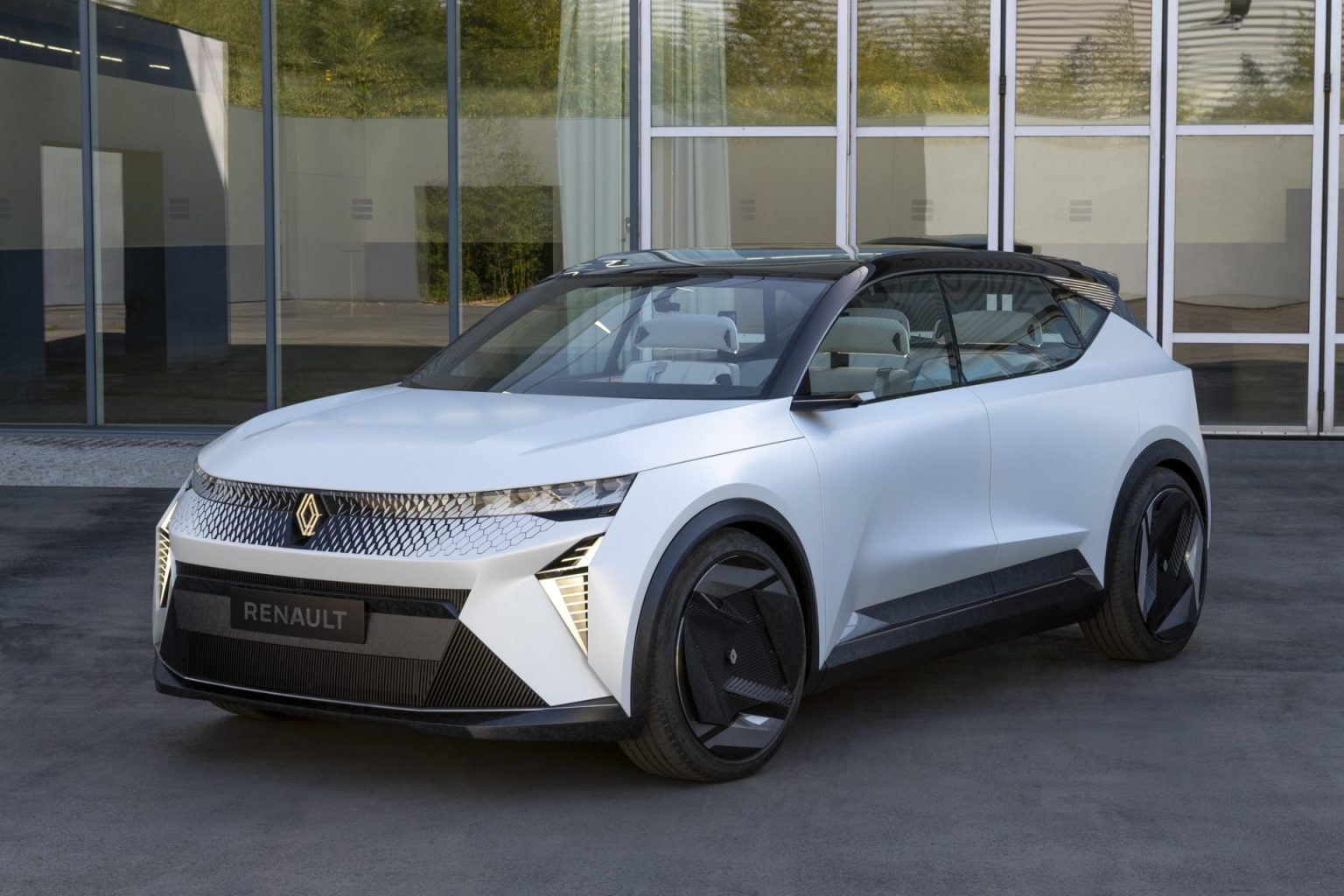 The market for Hydrogen Fuel Cell Vehicles is expected to expand from USD 1.2 billion in 2022 to USD 46.8 billion by 2030, with a CAGR of 68.52% between 2022 and 2030, according to a research report by Market Research Future.
The market for FCVs is still in its early stages, and many hydrogen fuel-cell technologies are still in the experimental stage. Toyota Motor Corporation, Honda Motor Corporation, and Hyundai Motor Group currently offer hydrogen-powered vehicles in a few markets around the world.
Renault, for example, developed a hydrogen-powered SUV prototype. The Scenic Vision SUV's 16 kilowatt (kW) fuel cell extends the vehicle's operating range to 800 kilometers without recharging.
When compared to a battery electric vehicle (BEV) model, the Scenic's carbon footprint will be reduced by 75%, and the battery will be lightweight. The model from the French carmaker, however, will not be available until 2030 at the earliest. 
To meet increasingly stringent emissions standards around the world for internal combustion engine vehicles, hydrogen fuel cells are being used in large commercial trucks. Broad development and deployment of commercial FCVs, expansion of the infrastructure to support FCVs, as well as reduced operating costs for FCV fleet operators are key pillars for robust adoption of FCVs.
With BEV sales rapidly increasingly worldwide, and with the anticipated decrease in price of electric vehicles, FCVs will face increasing challenges to consumer adoption in the passenger vehicle segment. As Ueno and Aoki pointed out, without stations, the cars won't sell, and prices need to come down. 
Sign Up for the cleanearth.io weekly newsletter
Our biggest stories delivered to your inbox weekly. 
By signing up you agree to our Disclaimer, our Privacy Policy & Cookie Statement and to receive marketing and account-related emails from cleanearth.io. You can unsubscribe at any time.