LG's 2023 evo Series OLED TVs – Making Home Entertainment More Eco-Friendly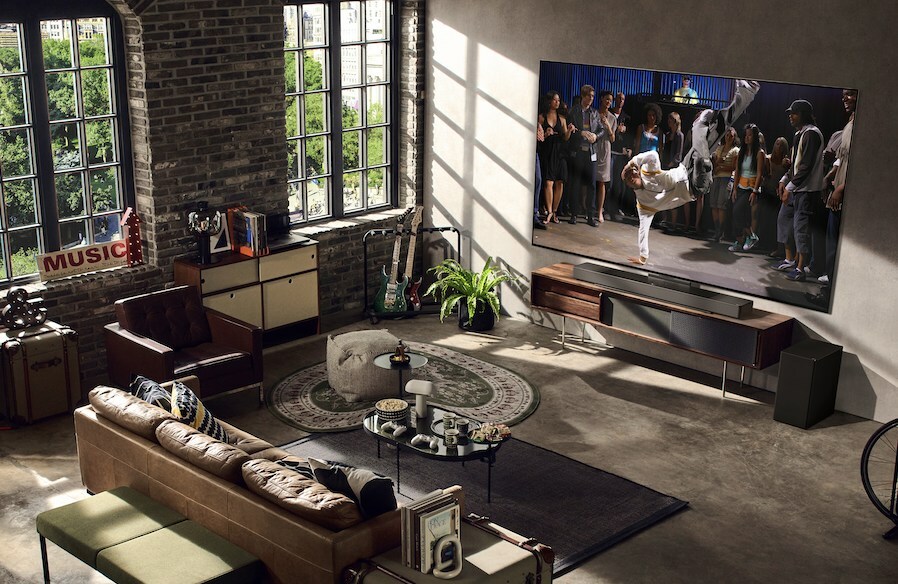 Consumer electronics have become an essential part of our daily lives, from smartphones and laptops to televisions and gaming consoles. While these devices have brought convenience and entertainment into our homes, they also have a significant impact on the environment. The production, use, and disposal of electronic devices can cause environmental degradation and contribute to climate change.
One of the major issues with consumer electronics is their short lifespan. Many people upgrade their devices every few years, leading to a large amount of electronic waste (e-waste) that is difficult to recycle. E-waste often contains hazardous materials such as lead, mercury, and cadmium, which can pollute soil and water and harm human health. In addition, the energy used in the production and transportation of electronic devices contributes to greenhouse gas emissions and climate change.
Another issue with consumer electronics is their energy consumption. Many devices, especially televisions and gaming consoles, require a lot of energy to operate, leading to increased electricity bills and carbon emissions.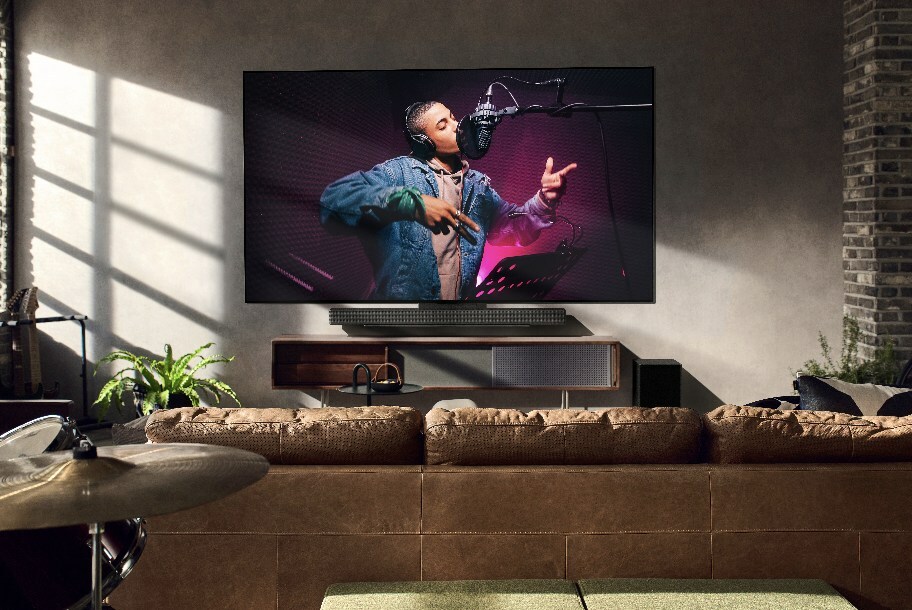 Leading consumer electronics manufacturer, LG Electronics has begun addressing this with its 2023 OLED evo series TVs. LG's latest line of TVs have received recognition for their sustainability efforts from the Carbon Trust and Société Générale de Surveillance SA (SGS) for the third year in a row.
The OLED evo series TVs, which are made from lighter and more durable composite fiber material, require only 40% of the plastic used in LCD TVs of the same size. This has resulted in a 20,000-ton reduction in plastic use by LG this year.
Select models in the latest OLED evo series are around 20% lighter than LCD TVs of the same size, which reduces CO2 emissions during transit. The back cover of the LG OLED evo models, QNED TVs, and NanoCell TVs is also made with recycled plastic material, which uses more than 30% of used plastic. LG is expected to achieve a waste plastic recycling effect of 3,200 tons annually for TV products alone.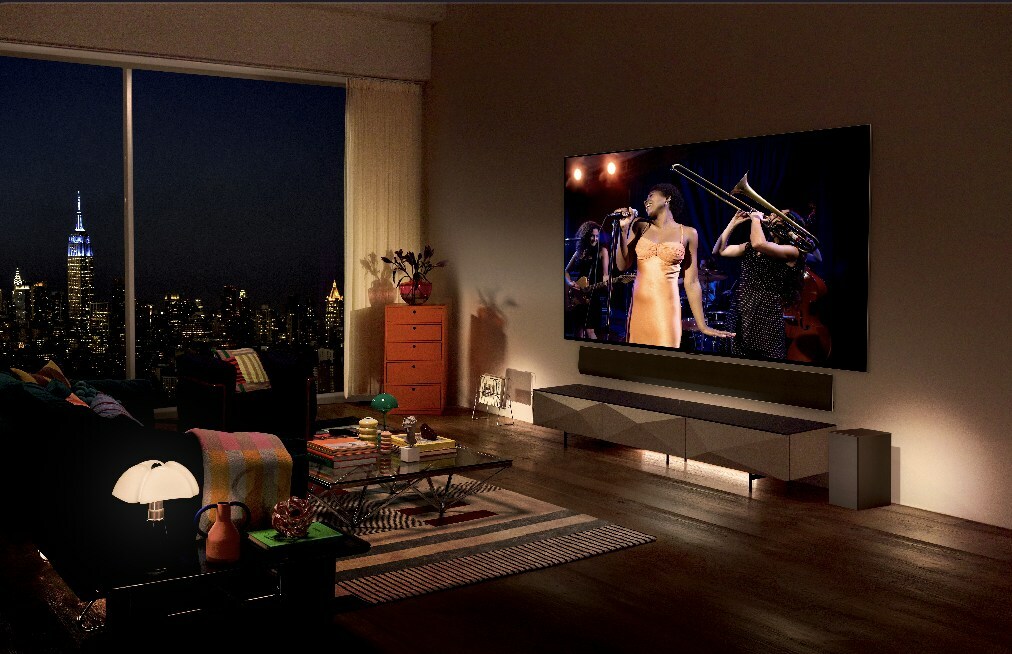 The OLED TVs are also made with fewer components than conventional LCD TVs because of the TVs' unique, self-lit display technology, which removes the need for a separate backlighting structure. This means fewer resources used per unit, as well as less plastic and e-waste at the end of the TVs' operational life.
"The LG OLED evo series are designed to ensure that viewers can enjoy immersive viewing experiences, while reducing impact in all production stages for a greener, healthier environment at the same time," said Baik Sun-pil, leader of the LG Home Entertainment Company's Product Development Division.
Despite the positive steps taken by LG, there are still sustainability concerns surrounding consumer electronics. For example, the European Union's efficiency standards require 8K TVs to meet energy efficiency requirements. However, these TVs are currently not meeting these standards, meaning they cannot be sold in the EU. Manufacturers will need to make significant improvements to the energy efficiency of 8K TVs if they are to meet these standards and reduce their environmental impact.
LG has a track record of pursuing responsible practices, as shown by its place in the Dow Jones Sustainability World Index for 11 consecutive years and its comprehensive A grade from the Korea ESG Standards Institute for two consecutive years. The company has set an example for other consumer electronics manufacturers by prioritizing sustainability and ESG initiatives in its product development and supply chain.
Get news and insights on individuals, communities, companies and organizations and climate change, sustainability and clean energy.