Popular PC accessories and consumer electronics manufacturer, Logitech International,  has announced a partnership with iFixit, a global repair community focused on extending the lifespan of consumer electronics. The collaboration aims to enhance the availability of spare parts, offer support for out-of-warranty repairs on selected products, and develop comprehensive repair guides.
The chief operating officer of Logitech, Prakash Arunkundrum, emphasized the need to provide consumers with repair options and extend the life of their products. Arunkundrum acknowledged that consumers often struggle to find avenues for repairs and stressed the importance of brands and value chains playing an active role in promoting a circular economy. Logitech's collaboration with iFixit aims to improve product designs and make self-repair more accessible for consumers.
The increasing volume of electronic and electronics waste (e-waste) worldwide has become a significant concern. The Global E-Waste Monitor 2020 Report predicts that e-waste will surpass 75 million metric tons by 2030. Logitech recognizes the urgency to address this challenge and believes that incorporating repairability into product designs is essential to reducing e-waste. The company aims to extend the lifespan of its devices, prioritize sustainability in design processes, and promote circular business models.


Elizabeth Chamberlain, Director of Sustainability at iFixit, highlighted the significance of making spare parts available and designing devices that are easier to repair. "Making spare parts available and designing more-repairable devices are the best things manufacturers can do to make their products sustainable.", she said.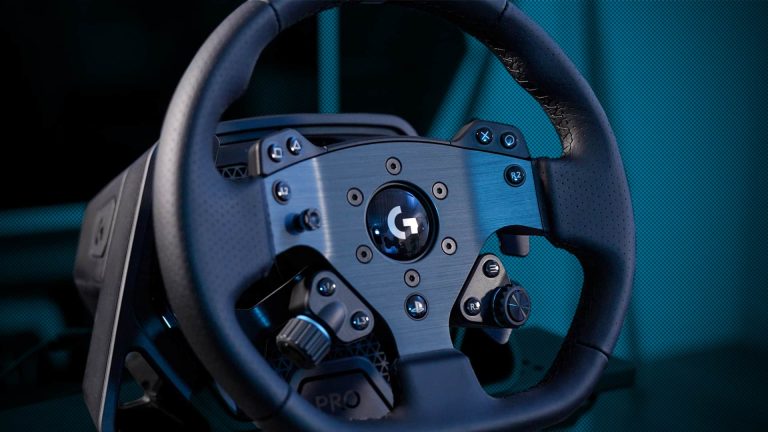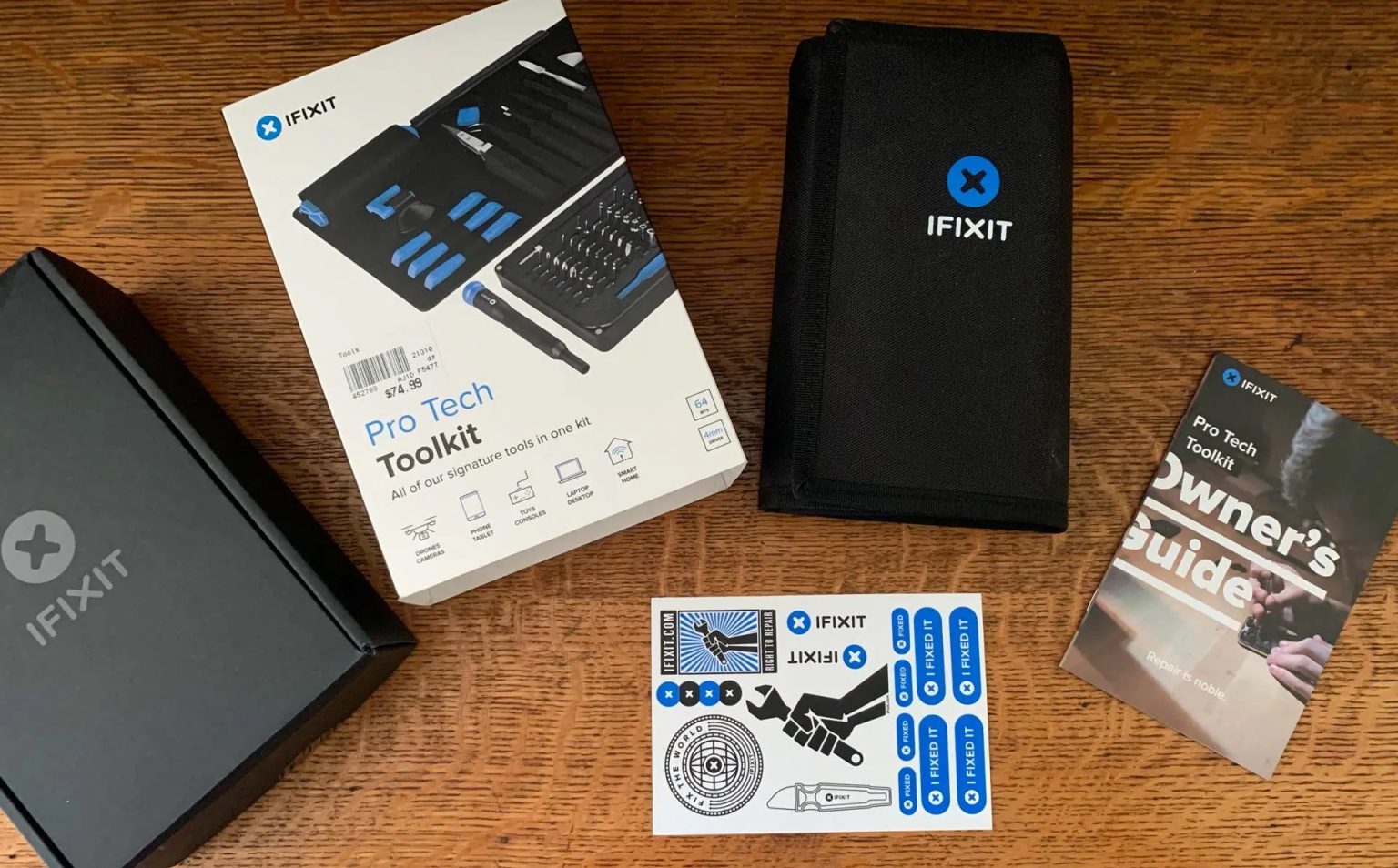 She emphasized that these actions contribute to the sustainability of products. iFixit has been collaborating with Logitech to develop designs that enable users to repair their devices more easily.
The partnership will now focus on expanding the availability of Logitech repair parts worldwide. Chamberlain emphasized the importance of keeping products functional for as long as possible, reducing demand for raw materials, and minimizing e-waste generation. "We've been working with Logitech to develop designs that make it easier for people to fix their stuff. And now, we're thrilled by the opportunity to help get Logitech repair parts to people around the world. To give a healthy planet to the next generation, we need to keep our things working for as long as possible, reduce our demand for raw materials, and cut down the amount of e-waste we're generating. It's wonderful to see Logitech working towards those goals, and we're beyond happy to do what we can to help.", she added.
Introducing the iFixit Logitech Repair Hub
To facilitate repairs, Logitech and iFixit will launch the iFixit Logitech Repair Hub. This platform will provide authentic replacement parts and batteries for Logitech's MX Master and MX Anywhere mouse models. Customers will have the option to purchase standalone replacement parts or Fix Kits, which include all the necessary tools and a precision bit set for completing repairs. These genuine Logitech replacement parts will be available for purchase in the United States starting in the summer.
Logitech is actively investing in sustainable design practices and circular business models to reduce waste and extend the lifespan of its products. The company has implemented trade-in and refurbishment programs and is incorporating recycled materials into its manufacturing processes. Logitech has also recently accelerated its climate action strategy, committing to becoming climate positive beyond 2030 by capturing more carbon than it emits. Furthermore, Logitech is the first consumer electronics company to commit to providing detailed carbon impact labeling on its product packaging and online platforms across its entire portfolio.