Long Range Expectations: How Americans' Opinions on EVs Differ from the Rest of the World
Despite investments in the battery supply and subsidies offered in the Inflation Reduction Act, Americans' demand for long-range EVs continues to delay mass EV adoption. Battery suppliers and automakers are working to meet the unique demands of American drivers who require longer ranges, but is this trend a good thing?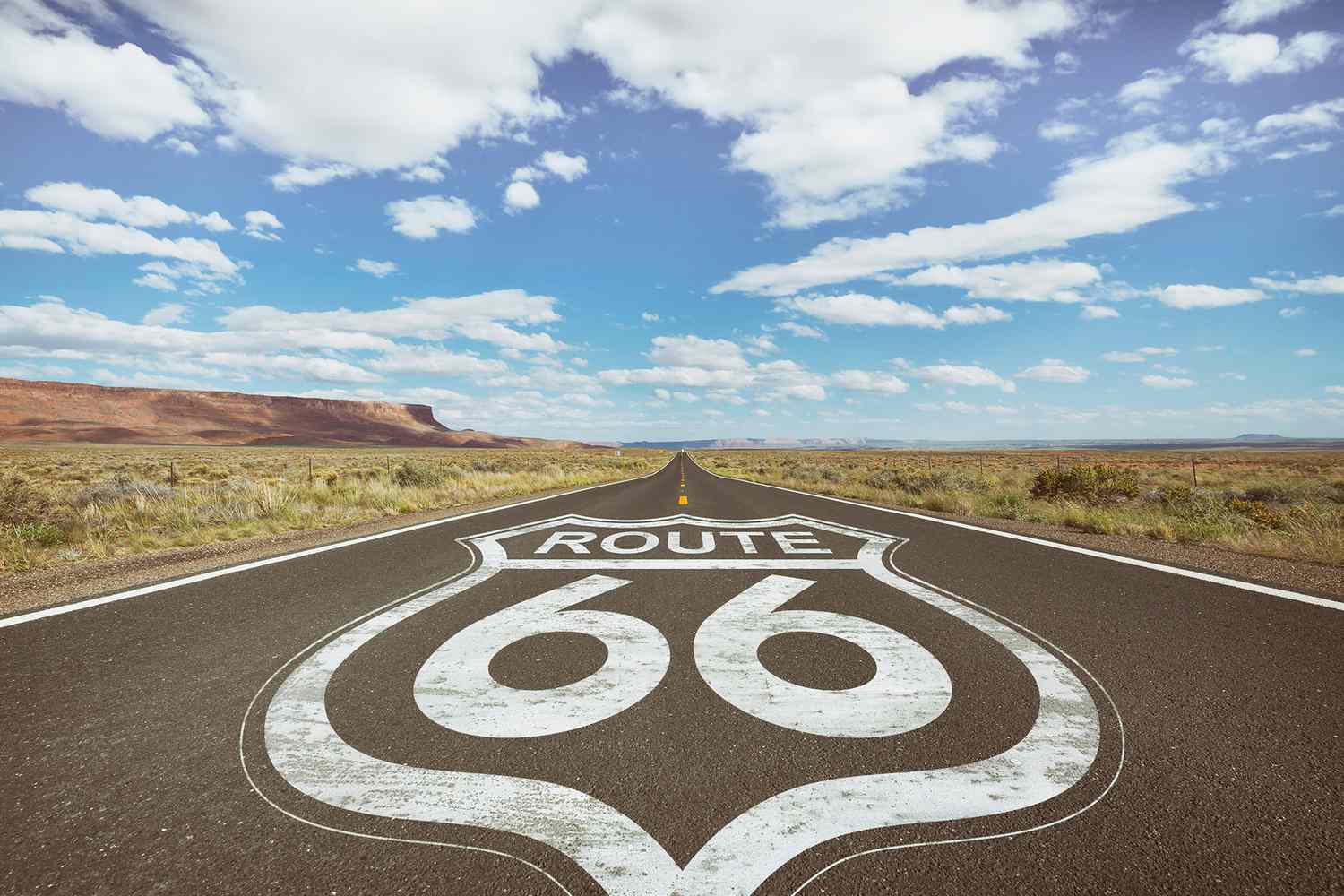 Americans love road trips. This love for the open road and Internal Combustion Engine (ICE) vehicles has also caused slower EV adoption in the US due to Americans' concern about range anxiety and the need for frequent charging stops. The US lags far behind Europe and China in EV adoption rates, with plug-in vehicles making up less than 8% of new car sales in 2022, placing the US well behind Europe's 32% EV adoption rate and China's 30% uptake. 
While Europe and China embraced compact EVs containing small batteries and limited range, a survey conducted by Bloomberg Green found that fewer than 10% of US respondents would settle for a vehicle with less than 200 miles of range. Americans are demanding the longest ranges in the world, with the bulk of respondents requiring an EV with a minimum range of 300 miles. This is approximately a third more than the global average. EV ranges are improving however The average EV range is on the verge of exceeding 300 miles, a psychological barrier for many people.
Critics of American EV exceptional requirements argue that the average US commute is only 55 miles a day, so why is there such a hard requirement for long range EVs? Americans spend more time in their cars than drivers in any other country, driving approximately 4 trillion miles a year, or roughly 14,500 miles per person, making range anxiety particularly sensitive. 
Deciding on how much range is necessary can be challenging for new EV buyers, as a car rated for 250 miles of range does not actually provide 250 miles of reliable range. The number drops depending on weather conditions or when using the heater or air conditioning. Driving over 60 miles per hour, loading the car with passengers and luggage, or using a ski or bike rack also consumes more energy, reducing the range even further.
Most EV batteries are not meant to be charged to the max. Tesla, for example, recommends topping off at no more than 90% for daily charging, car buyers who plan to hold onto their vehicle for many years will have to anticipate battery degradation over time. All of these factors together can easily reduce the usable range on a 250-mile battery down to 90 miles.
While 90 miles seems like it should be enough to cover the average day for most drivers, plenty of days aren't average, such as when drivers forget to plug in their cars or unexpectedly need to run extra errands. Public chargers are available, but many take several minutes to charge EVs to an acceptable range for many drivers.
Experienced EV owners have learned to extend the range on long drives, but mass adoption of long-range EVs requires fewer compromises. Some argue that carmakers should prioritize smaller EVs or plug-in hybrids due to stretched battery supplies. However, where there is opportunity for automakers to make money, solutions to answering Americans' EV range requirements, will inevitably be offered.   EV batteries are very profitable for automakers, so there is less incentive to offer smaller EVs with smaller batteries. Battery suppliers, as a result, are  expanding their supply chains and increasing production to meet demand.
The US has invested more than $58 billion in the battery supply since summer 2022, and miners and refiners of key battery minerals boosting capacity at their existing plants and opening new operations worldwide at the fastest rate in history.
While it may take two to three years for a new battery plant to fully ramp up, and up to a decade to plan and develop new mines for essential minerals like lithium and nickel, battery chemistries that increase EV range  are being developed.
Another contributor toward the rapid acceleration in EV adoption are the subsidies offered in the Inflation Reduction Act.  This year, EV sales in America are set to increase by 73%, according to the latest estimate by BloombergNEF. That growth rate is more than twice as fast as China and more than four times faster than Europe. The rapid uptake of EVs in the US will only  make Americans more firm in their requirements for longer range EVs.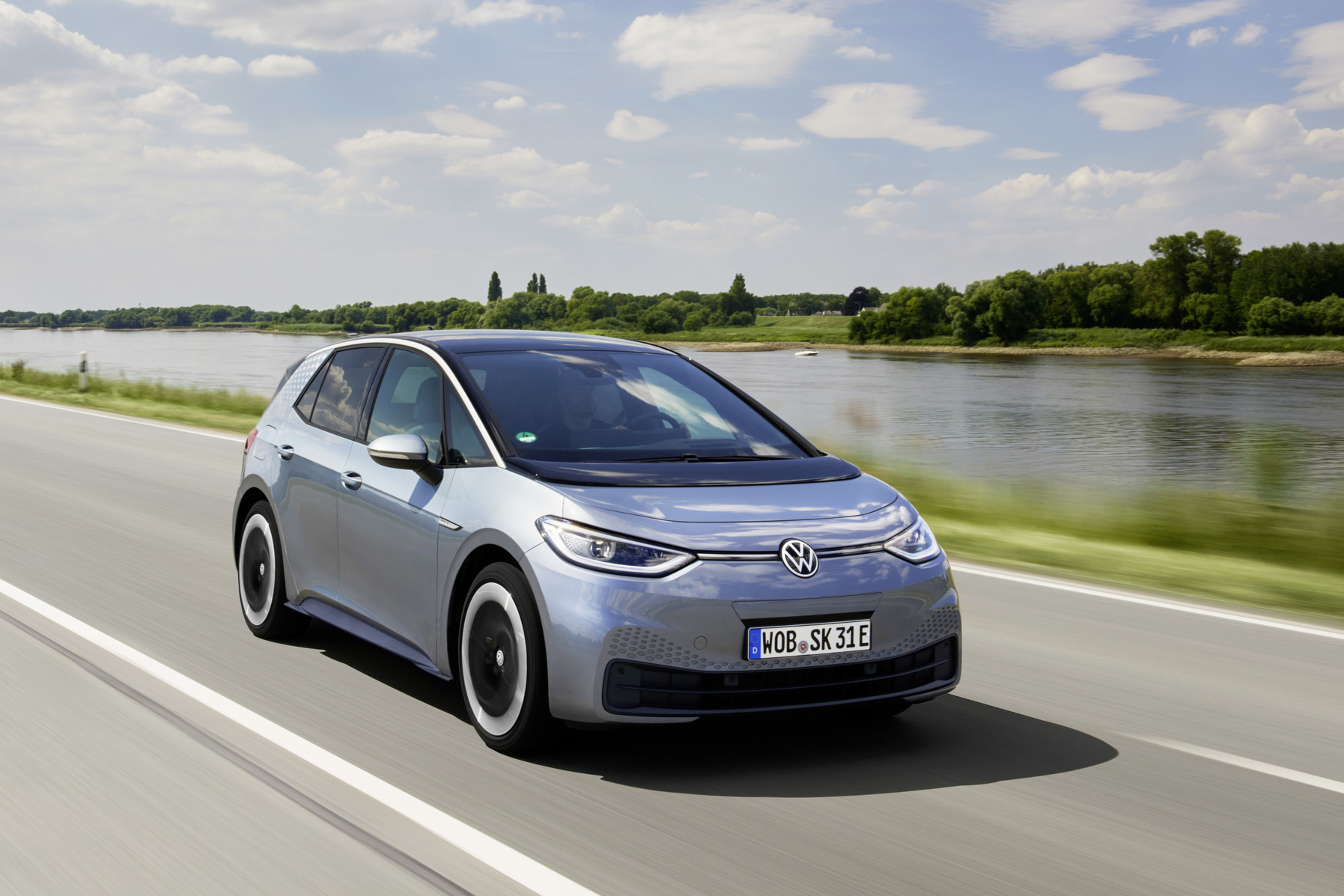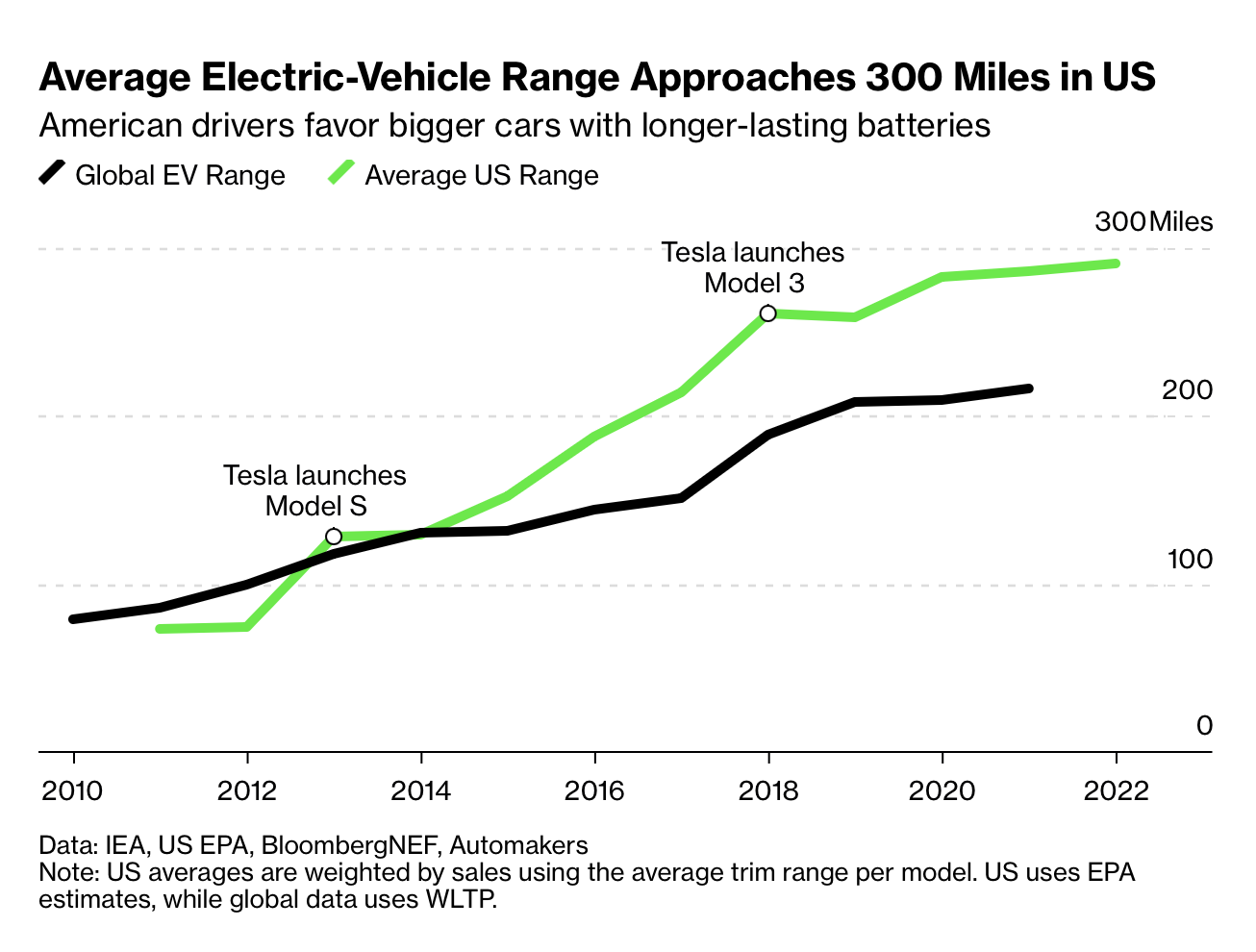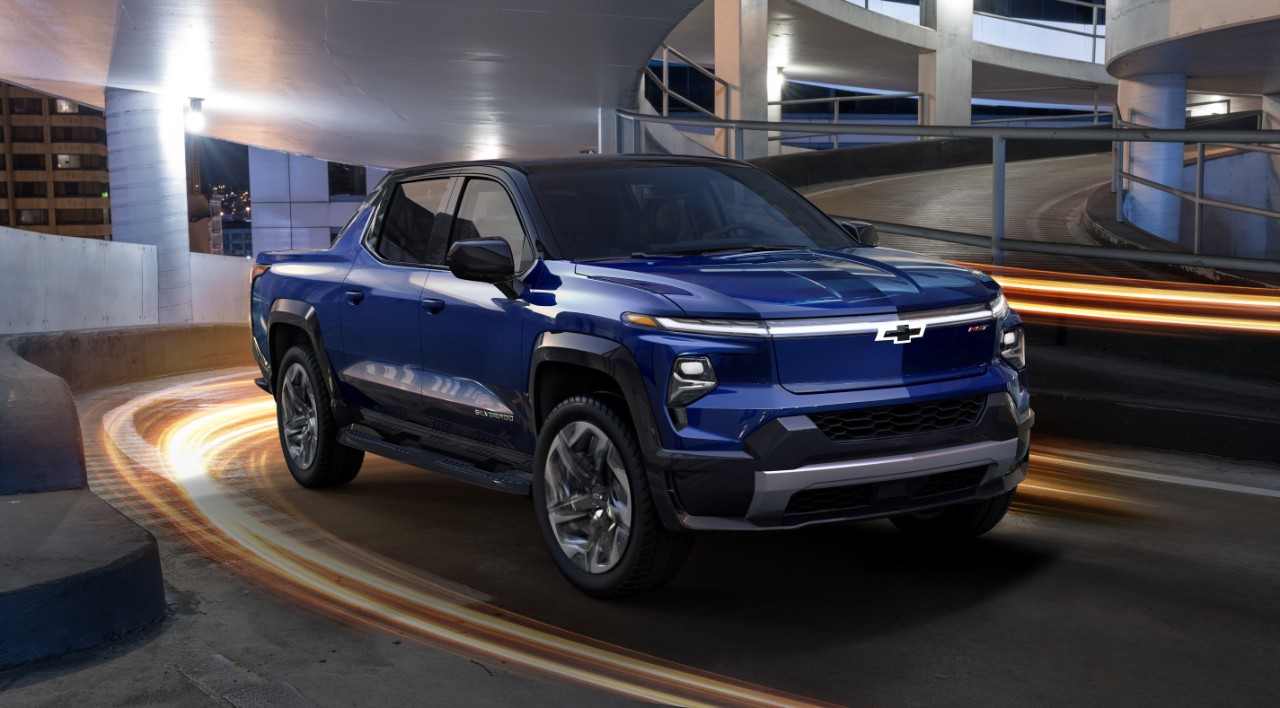 There is a major case for pushing back against American requirements for longer range EVs – the environment.
Production of big batteries add to the significant environmental cost of EV manufacturing. Massive EVs like the 400-mile-range Chevy Silverado, set to debut later this year, have roughly the same lifetime environmental footprint as an ICE Honda Civic, according to EV researchers at the Massachusetts Institute of Technology. In short, if everyone trades in their small internal combustion engines for giant EVs, it will counter progress toward reducing harmful CO2 emissions and environmental protection. 
It is unlikely that Americans will give up their desire for longer range EVs and preference for larger cars. If, however, Americans can be convinced to choose vehicles that are more suited to their daily driving habits, there will gradually be a net-positive environmental impact.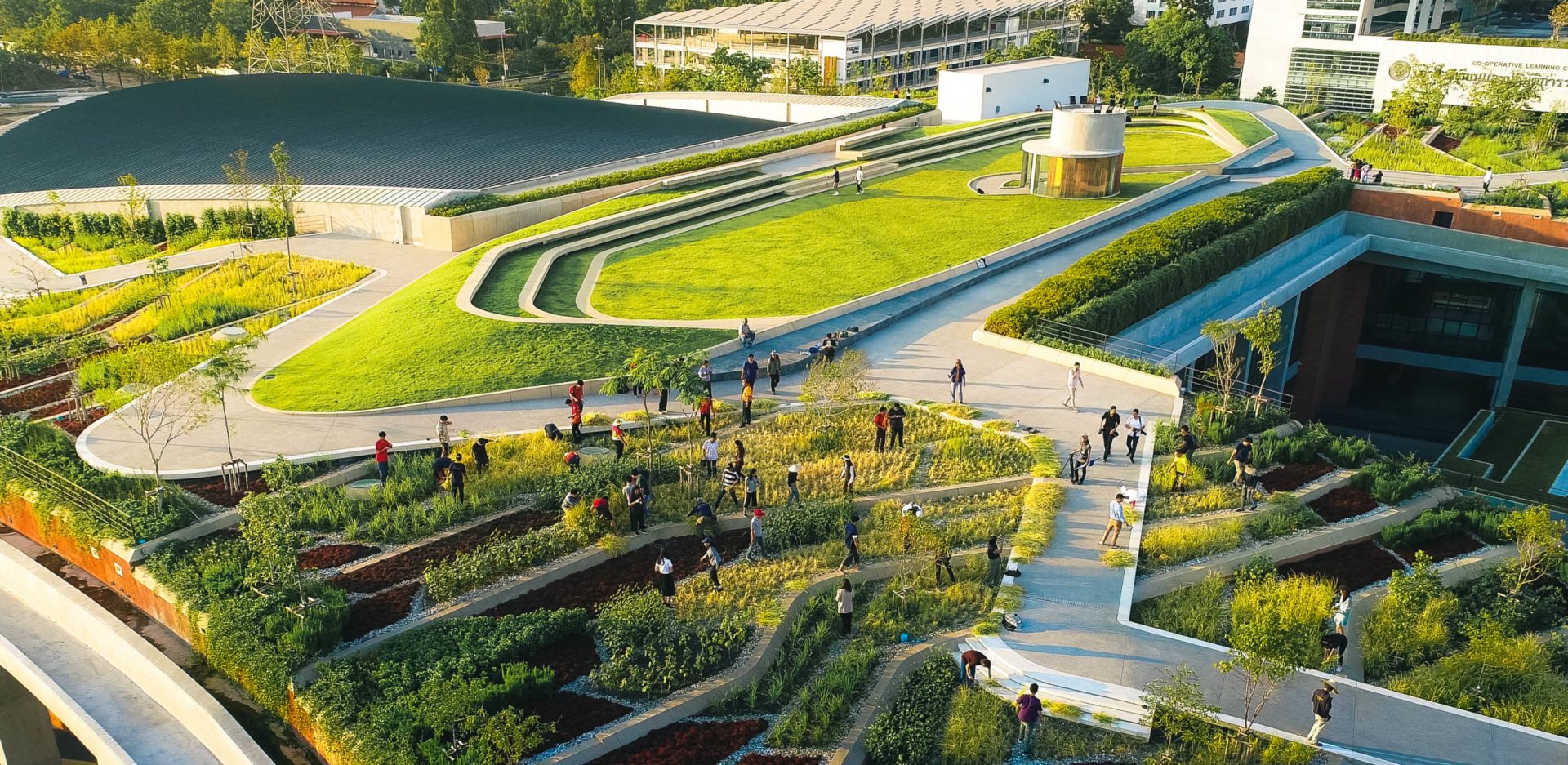 Vehicles aren't the only solution to reducing the impact to climate and the environment, American cities will need to do more to accommodate more sustainable transportation and lifestyle options like walking, transition and cycling. 
Source: Bloomberg