New York's Gas Stove Ban Approaches as Home Appliance Energy Efficiency Standards Take Effect
As New York's impending ban on gas stoves in new constructions grabs headlines, manufacturers of other types of home appliances face new energy efficiency standards in the state.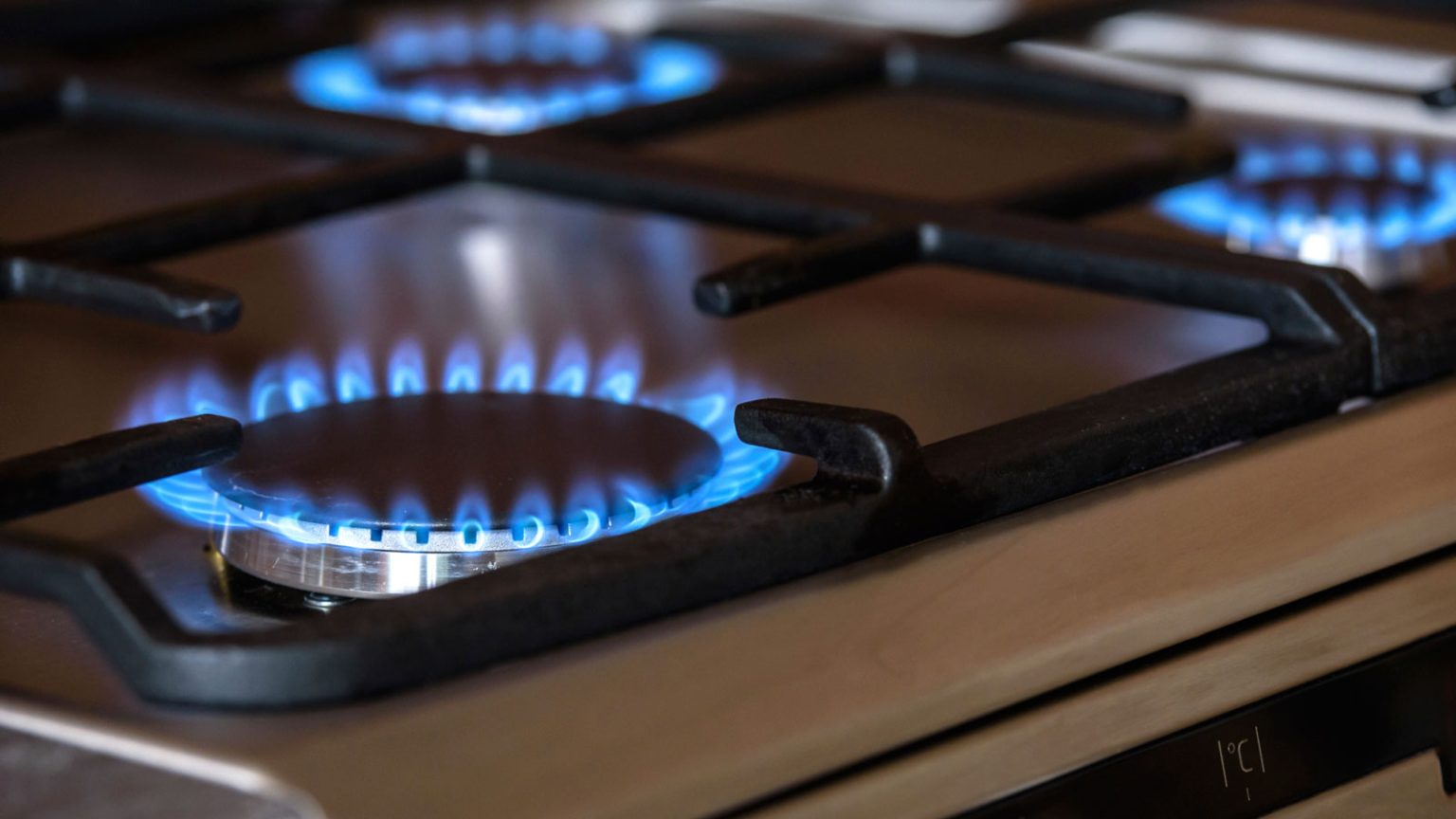 The imminent ban on gas stoves in new construction has been a major topic in New York State for several months. A new state law is set to gradually phase out gas stoves, in favor of cleaner electric alternatives, starting in 2026.
However, even as the ban approaches, manufacturers of other appliances in the Empire State have already faced a new deadline aimed at promoting energy efficiency. The new state energy standards encompass a wide range of appliances, including refrigerators, washing machines, air purifiers, ovens, and more. Furthermore, these energy standards serve as a precursor to even broader actions anticipated from the federal government.
On June 26, a new sales procedure for appliances was implemented in New York, requiring them to be listed on the State Appliance Standards Database (SASD). This database is an extensive compilation of approved appliances managed by the Northeast Energy Efficiency Partnership. The database can be accessed at: https://www.appliancestandards.org/
The Energy Partnership, a consortium that includes New York, 11 other states, and Washington, D.C., is responsible for certifying products for efficiency. The newly established list is expected to promote the use of the Energy Star program, a national designation awarded to energy-efficient appliances that has been in existence for decades. This is due to the fact that the new Standards Database already includes several Energy Star devices.
Bethanne Quinn, a spokesperson for the New York State Energy Research and Development Agency (NYSERDA), which helps administer the database, explained, "Products that meet the current version of Energy Star are automatically qualified in the SASD. These standards aim to prevent the shipment and sale of the least efficient and poorest performing equipment in the state."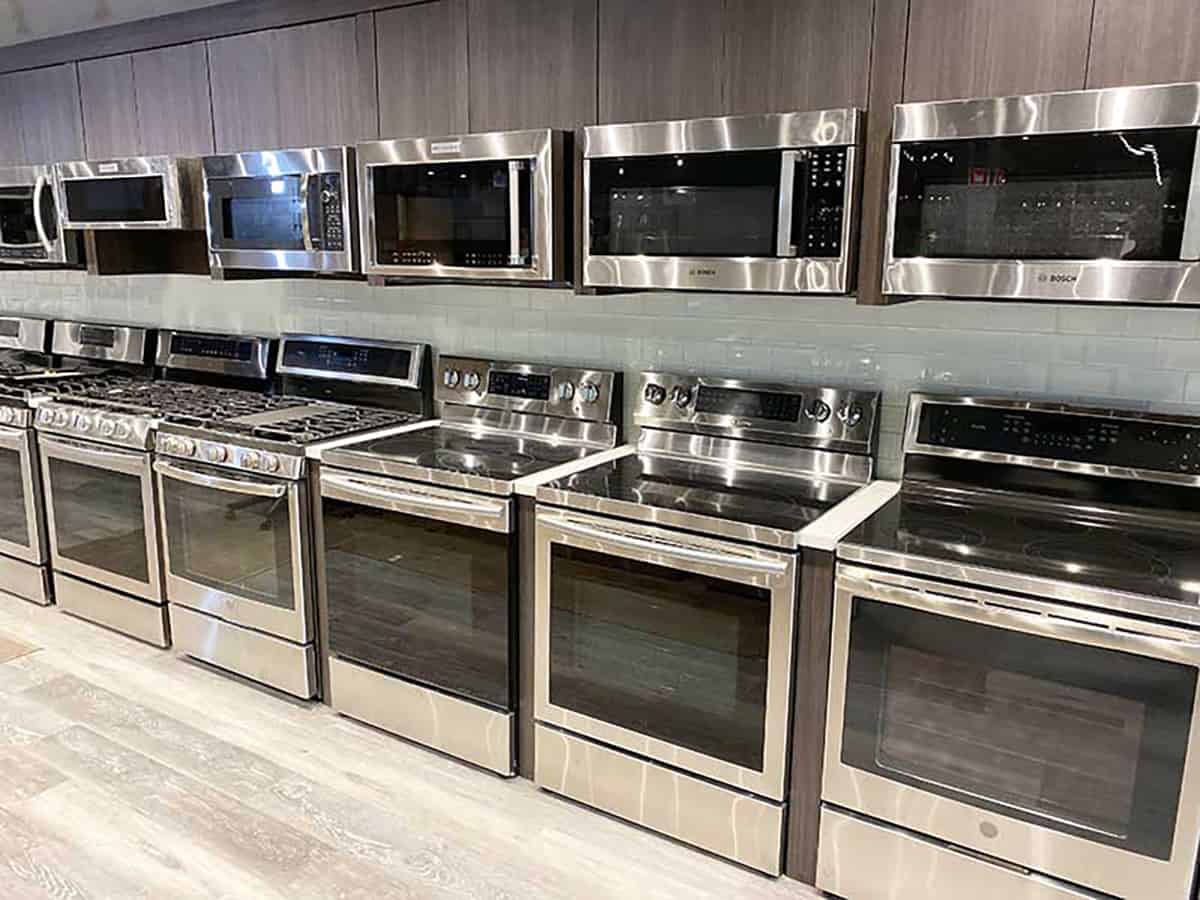 Despite the implementation of the new database, appliances that were manufactured prior to the deadline or are currently in store inventory can still be sold. Retailers believe that the standard will have minimal immediate impact, given the extensive list of approved products in the database, which encompasses over 44,000 items sold under different brand names and model numbers.
Additionally, products that have already been produced and are present on store shelves are exempt. Other rated appliances include toilets and faucets (assessed based on water usage), computer monitors, computers, electric vehicles, fans, and gas fireplaces.
Some of the standards reinforce practices that appliance manufacturers have already adopted. For example, the rules prohibit standing pilot lights, the continuously burning flames in gas fireplaces. However, Arpino mentioned that most gas fireplace manufacturers have already ceased producing those pilot lights, opting instead for lights that can be extinguished but restarted using built-in batteries in the event of a power failure. This aligns with the federal standards established by the Environmental Protection Agency.
Appliance manufacturers express concerns that some of New York's new regulations duplicate efforts already covered by the Environmental Protection Agency and the federal Department of Energy (DOE). Jill Notini, vice president for communications and marketing at the Association of Home Appliance Manufacturers, stated, "The [New York] database is going to be redundant."
She added that other states also maintain their own energy efficiency lists, raising concerns about a fragmented national regulatory landscape as manufacturers strive to meet higher energy standards. "Manufacturers have to update these databases. It can become quite burdensome.", said Notini. 
However, NYSERDA's Bethanne Quinn explained that the federal standards, outlined in the Department of Energy Appliance and Equipment Standards Program, are currently being updated. Presently, this system allows products that do not meet New York's efficiency requirements.
According to published reports, the DOE has been catching up on a backlog of certifications accumulated over the past several years. Over the winter, proposed standards for refrigerators and washing machines were revised, followed by updated proposals for air conditioners and washing machines in the spring, which will be phased in over the next few years.
Appliance dealers suggest that in some cases, consumer preferences are evolving at a faster pace than government standards. Frank Cocca, owner of Albany's Cocca's Appliances, pointed out that there has been reduced demand for traditional room air conditioners as people increasingly turn to central air systems or mini splits, which are heat exchangers capable of both cooling and heating a room.
While there is debate about the merits of U.S. states setting energy efficiency standards for home appliances, it is a complex issue with benefits and drawbacks on each side of the debate. 
Having a single set of national standards ensures that manufacturers produce appliances that meet a consistent level of energy efficiency across all states. This simplifies compliance for manufacturers and creates a level playing field in the market.
A federal approach allows for economies of scale in manufacturing and regulation. With a larger market and standardized requirements, manufacturers can streamline production processes and reduce costs, potentially leading to more affordable and accessible energy-efficient appliances for consumers. 
Energy consumption and greenhouse gas emissions are national issues. Setting national standards can have a more significant impact in reducing energy usage and environmental impact at a broader scale.
A federal approach, however, may not cater to the specific needs and priorities of individual states. States may have unique climate conditions, energy sources, or consumer preferences that would be better addressed through state-level efficiency standards.
Additionally, federal rulemaking processes can be lengthy and bureaucratic, making it more challenging to update standards quickly to keep pace with advancing technology or evolving consumer demands. States may be able to respond more quickly to emerging trends or local needs.
Furthermore, different regions of the country may have varying energy demands and infrastructure capabilities. Allowing states to set their own standards can account for these regional differences and promote more effective and appropriate energy efficiency measures.