Schneider Electric Launches Free Sustainability School to Drive Environmental Action
Recognizing the knowledge gap in the industry, especially among small and medium-sized enterprises, the Sustainability School provides comprehensive training on topics such as energy efficiency, renewable energy, circular economy, and sustainable transportation.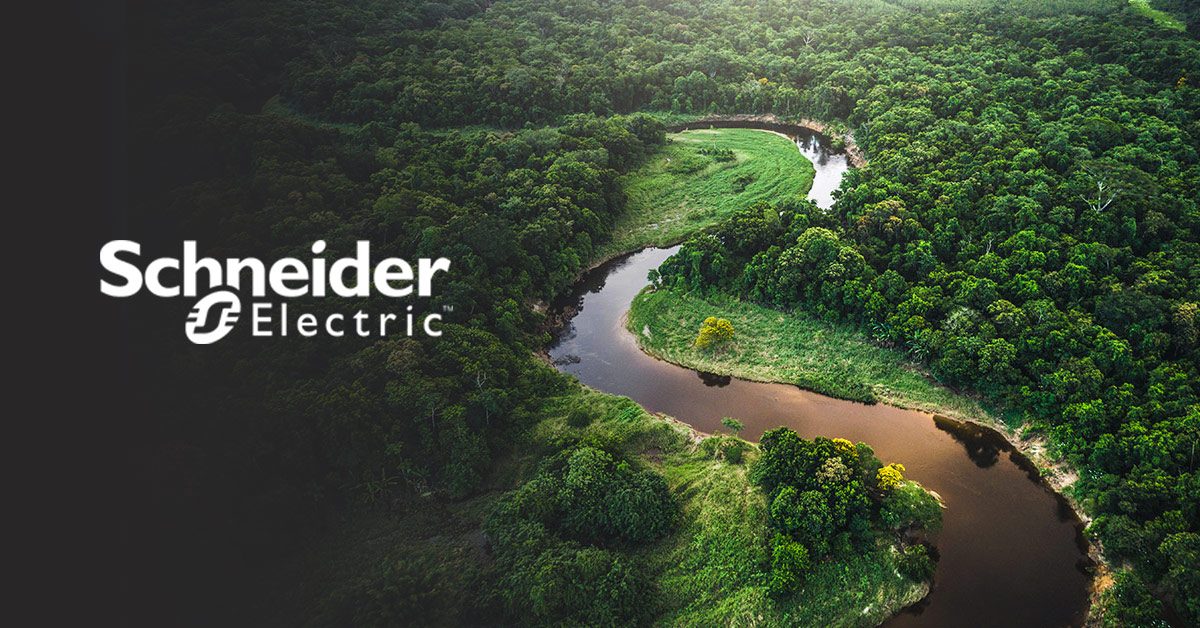 Schneider Electric, a leading company in the digital transformation of energy management and automation, has unveiled the Schneider Electric Sustainability School, a new initiative aimed at promoting sustainability and equipping professionals and companies with the knowledge and skills needed to improve their environmental performance. The online platform offers a range of interactive courses designed to drive positive change and address the pressing challenges of climate change.
Initially launched as an internal program to educate Schneider Electric employees and support the company's partner ecosystem, the three-part Sustainability School is now available to professionals and companies of all sizes. By opening it up externally, Schneider Electric hopes to empower a broader audience to take their first steps towards a more sustainable future.
Decarbonization as a

business

 opportunity
The urgent need to reduce carbon emissions has prompted a growing commitment to decarbonization across various industries. According to a recent survey by Gartner, 87% of business leaders anticipate an increase in their sustainability spending over the next two years. However, despite this heightened focus, a significant knowledge and skills gap remains a barrier to achieving sustainability goals. Many companies are now seeking external support from experts in the field to assist them in their decarbonization efforts.
Schneider Electric, as an Impact Company, has sustainability at the core of its business strategy and aims to have a positive and lasting impact on the planet and society. The Sustainability School aligns with this commitment and focuses on three core pillars: Strategize, Digitize, and Decarbonize, with Electricity 4.0 serving as the foundation.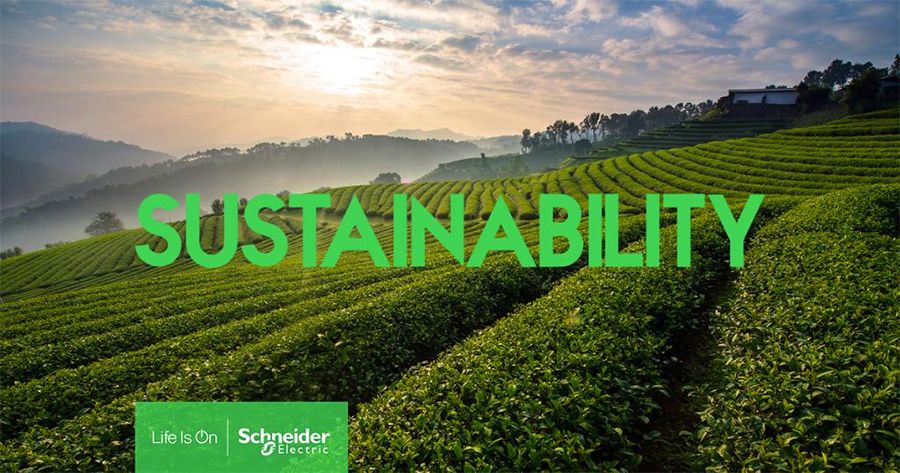 Recognizing that small and medium-sized enterprises (SMEs) often lack the necessary knowledge and tools to establish climate targets, measure impacts, and benchmark their progress, the comprehensive training platform aims to support these businesses in embarking on their decarbonization journey. Divided into three chapters, the courses cover a wide range of topics, including energy efficiency, renewable energy, the circular economy, and sustainable transportation.
Chapter 1, titled "Understanding sustainability and the risks involved," is currently open for enrollment. This chapter introduces attendees to the fundamental concepts of sustainability, including the scientific principles and terminologies behind it, emphasizing the importance for businesses to consider environmental, social, and governance factors (ESG).
Chapter 2, "Discover how to take sustainable action as a company," is set to launch in Q3 2023. It will provide SMEs with insights on developing a decarbonization strategy and offer information on practical tools that can assist in reducing their own carbon footprint and that of their customers.
Chapter 3, "Leverage sustainable skills to increase business opportunities," is scheduled for launch in Q1 2024. This chapter will consolidate the knowledge and tools acquired throughout the program, enabling attendees to apply sustainability principles to their business operations effectively.
Commenting on the launch, Sorouch Kheradmand, Head of Partner Sustainability at Schneider Electric, stated, "The Sustainability School for partners is our big next move to prove that companies can not only do business that is better for the planet but can also fundamentally improve their performance by doing so. We are proud to announce the launch of our new online courses, which are designed to educate and inspire individuals and organizations to adopt sustainable practices. Sustainability is at the heart of our business, and we believe that education is key to driving change and creating a more sustainable future."
With the Schneider Electric Sustainability School, Schneider Electric aims to bridge the knowledge gap and support companies in accelerating climate action. By providing accessible and practical resources, the company hopes to inspire widespread adoption of sustainable practices, fostering a more environmentally conscious and resilient future.
To learn more about the course, and to enroll, click here.