Solving Japan's Truck Driver Shortage – TuSimple Begins Testing Autonomous Trucks on Country's Freight Corridor
Japan aims to allow the commercial operation of SAE Level 4 fully autonomous trucks by 2026.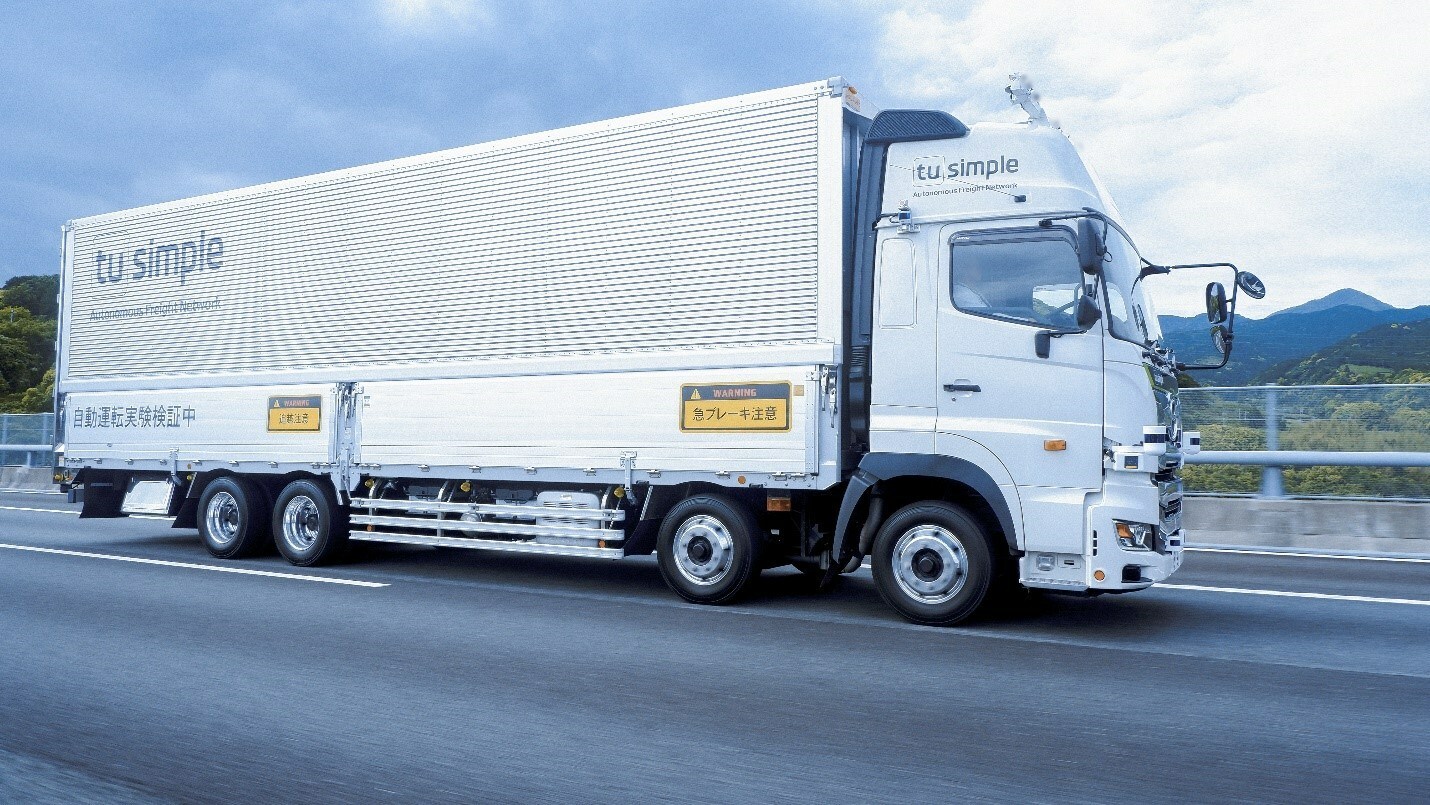 TuSimple announced Monday that it has begun Level 4 autonomous test runs on Japan's most critical freight corridor that connects the major cities of Tokyo, Nagoya, and Osaka.
In 2021, TuSimple Japan, a subsidiary of TuSimple, completed a series of safety validation and testing work of its autonomous driving system with a local Japanese OEM's truck. In January 2023, TuSimple Japan commenced regular testing on the Tomei Expressway.
The freight industry in Japan is grappling with a significant challenge of a shortage of drivers and an aging population. According to a report from Japan's Ministry of Internal Affairs and Communications in 2022, 45.2% of the drivers in the country's transportation industry were 50 years or older.
To address this issue, the Japanese government is planning to introduce a self-driving lane on select sections of the New Tomei Expressway by 2024. Furthermore, they intend to permit the commercial operation of SAE Level 4 fully autonomous trucks by 2026.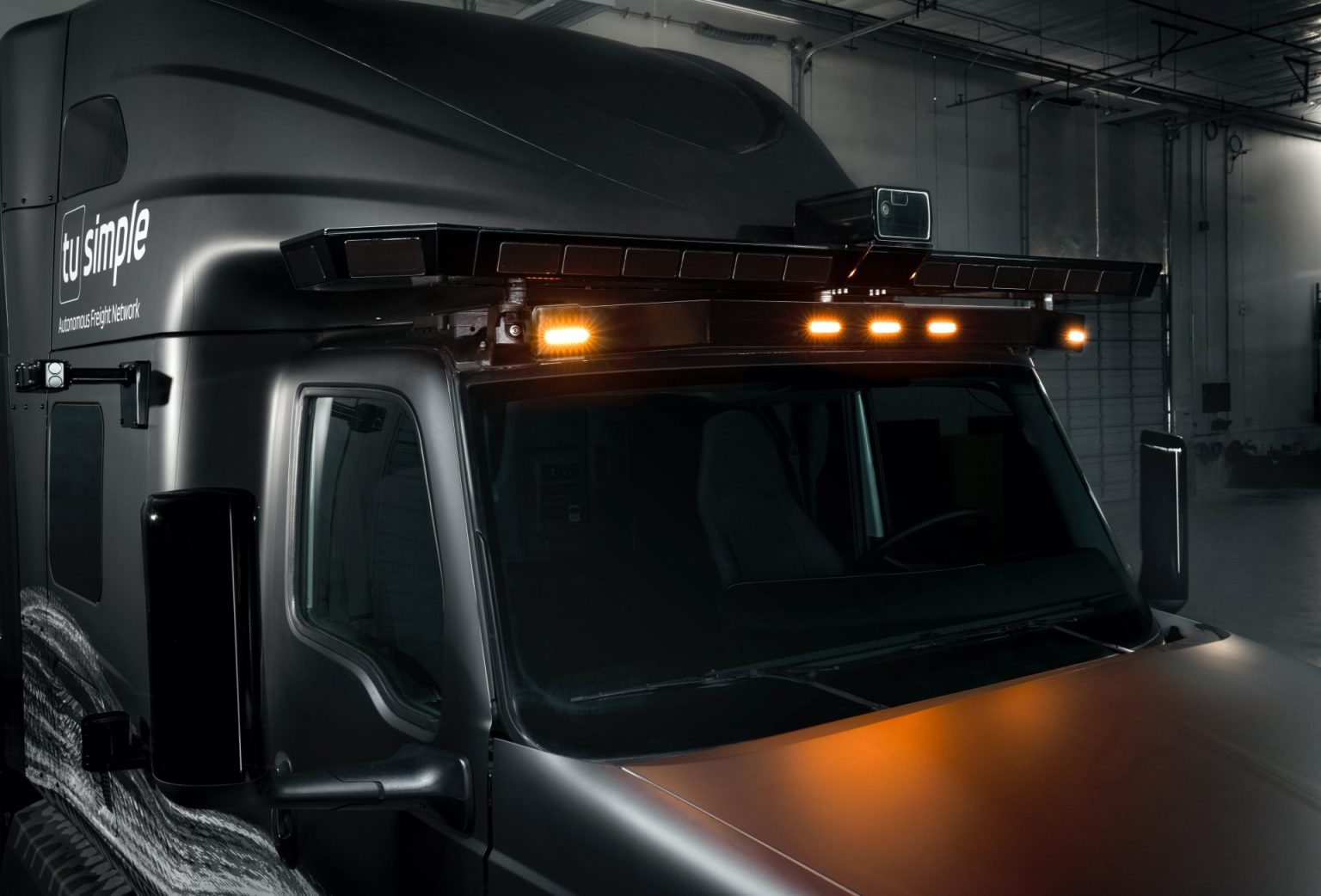 Cheng Lu, President and CEO of TuSimple, expressed confidence in self-driving technology as a promising solution to Japan's logistics industry's driver shortage problem. "Self-driving technology is a promising solution to the driver shortage issue that Japan's logistics industry faces," said Cheng Lu, President and CEO at TuSimple. "We aim to actively build business partnerships with local companies and develop the technology that will meet local customer demand. We are dedicated to providing the most reliable, safe and efficient autonomous truck solutions for the long-haul transportation industry.", he added. 
TuSimple is actively developing a commercial-ready, fully autonomous (SAE Level 4) driving solution for heavy-duty trucks in long-haul operations. They aim to revolutionize the $4 trillion global truck freight industry through their advanced AI technology.
As of March 2023, TuSimple's trucks have accumulated over 10 million miles in testing, research, and freight delivery. Notably, in December 2021, TuSimple achieved a historic milestone by successfully conducting the world's first fully autonomous semi-truck run on public roads in Arizona, USA, without any human intervention.
Japan's driver shortage, which is increasingly reaching crisis levels, has placed the Japanese government in a situation where it must promote the advancement of self-driving vehicles. This is in contrast to California, in which the state's Assembly recently voted to ban the operation of autonomous vehicles without the presence of a human aid. 
Last April, the Japan government revised the road traffic law allowing Level 4 autonomous driving, or fully automated driving under certain conditions, on public roads.
The revised law requires autonomous driving service providers to submit operation plans to the public safety commissions of prefectural police under a new permit system.
As a requirements for obtaining an autonomous driving permit, operators must assign a person to monitor services remotely, set up remote monitoring equipment for verifying conditions inside and outside autonomous vehicles visually and aurally,  as well as the locations the vehicles are operating. Operators must also implement cybersecurity measures for the vehicles..