The Grand Tour's James May Warns That UK Needs Millions of EV Chargers
Motoring expert James May warns of the need for millions of electric car chargers in the UK due to slow charging speeds.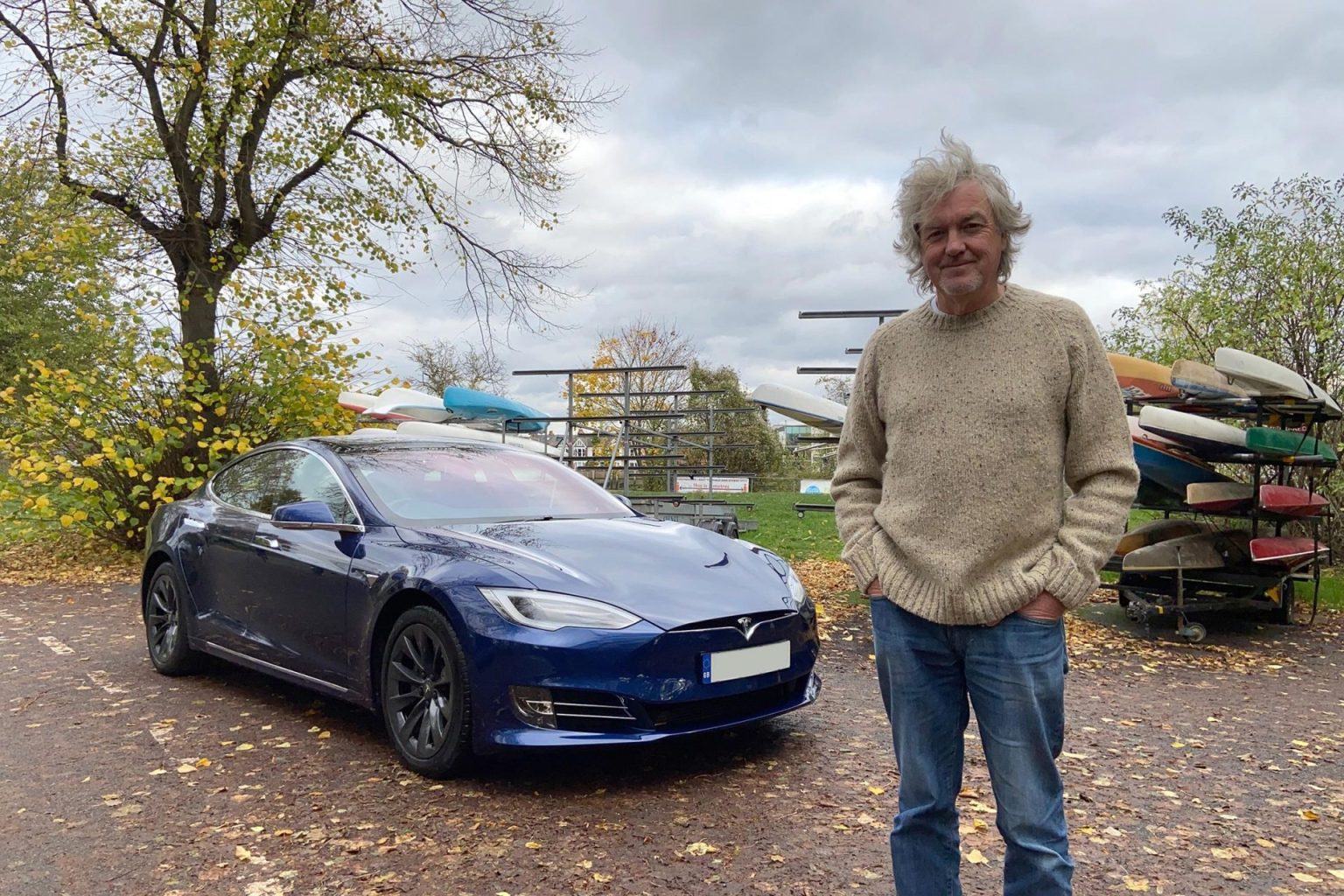 Motoring expert and Amazon Prime series, The Grand Tour host,  James May recently sounded an alarm over the UK's electric vehicle (EV) infrastructure, emphasizing the slow charging speeds of electric cars.
During a debate on BBC Radio 4's Today Debate, May said that battery technology is "not good enough for what we're expecting of the electric car".
May, who owns an EV, noted, "You can go to a petrol station and can be there for two or two and a half minutes and that can give a range of 400-600 miles. An electric car… will charge to 80% in 20 minutes – that's still 10 times as long. I think we would need, given current technology, millions of chargers – not tens or hundreds of thousands."
While May sees electric cars as the future, he is "not blind to their shortcomings."
The UK government has pledged to end the sale of petrol and diesel vehicles by 2030, with a requirement that all new vehicles be entirely zero-emission by 2035. As the transition accelerates, experts are divided over how many chargers are needed to support the nation's fleet of electric cars.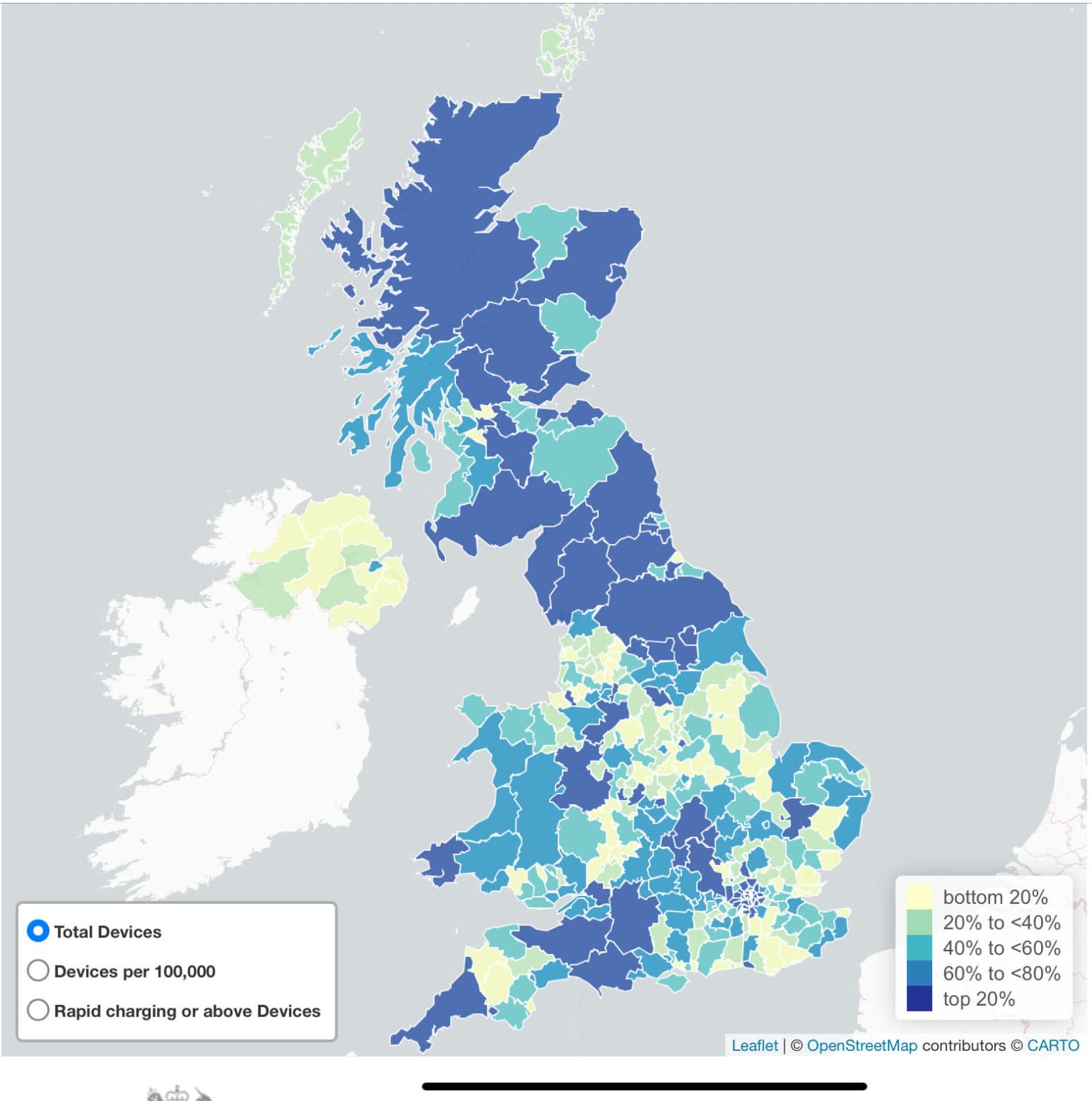 Professor Julia King, who chairs the Carbon Trust, countered May's views, labeling them as "too pessimistic." She pointed out the practical usability of current electric cars, stating, "I drive an electric car and we have a usable range of 250 miles on it. I don't drive 250 miles without stopping. To me, it doesn't bother me that I should stop for 20 minutes and have a coffee [while the car charges]. We certainly don't need millions of chargers. But we do need to see our charging network much better than it is now and much better maintained and we do need to make sure everyone is fully connected to it so you can genuinely tell a charger will be available."
The conflicting views highlight the broader concern regarding the nation's readiness for the electric transition. Earlier this month, Ken McMeikan, the CEO of Moto Hospitality, expressed concerns over insufficient power capacity, leading to non-functional chargers on the UK motorway network. He urged the need to address power capacity for charge points as a "major problem."
McMeikan revealed that charging points at four Moto locations are "sitting there with no power", leaving EV drivers unable to use them.
Official government data indicates that there were 44,020 public electric chargers available in the UK at the beginning of July, rising to 45,737 by the end of the month. This reflects a 40% year-over-year increase.
Yet, the pace of growth, the level of maintenance, and charging times remain subjects of debate. Charging times can vary widely, ranging from 30 minutes to 48 hours, depending on various factors such as the vehicle model, battery health, and charger speed.
New Department for Transport regulations are in the works to make charging EVs across the UK easier, cheaper, and more convenient. These include mandating payment roaming, requiring contactless payments at charge points, standardizing pricing, and improving chargepoint functionality and support.
Around 300,000 public chargers are expected to be operational by 2030, with at least 6,000 rapid chargers spread across England's motorways by 2035. The current plans anticipate an extra 15,000 rapid charge points across England and over 100,000 on-street charge points by 2025.
ChargeUK also stressed the economic and social stakes tied to the government's commitment to the 2030 target for phasing out new petrol and diesel cars. The organization has also warned that billions of pounds, thousands of jobs and the supply of second-hand electric cars are at risk if the government scales back its pledge to ban the sale of new petrol and diesel cars by 2030.
With the rapid adoption of EVs across many parts of the world, EV charging infrastructure presents a a major challenge for national, state and local governments. The transition to electrification is key to many countries achieving their carbon emissions reduction targets and broader sustainability goals.
EV charging infrastructure availability and reliability is a key barrier to adoption for many consumers. These issues amplify sentiments around range anxiety and the convenience of owning an electric vehicle. Several major economies have enacted policies to address EV charging infrastructure in order to promote the transition from internal combustion engine vehicles to EVs.
Sign Up for the cleanearth.io weekly newsletter
Our biggest stories delivered to your inbox weekly. 
By signing up you agree to our Disclaimer, our Privacy Policy & Cookie Statement and to receive marketing and account-related emails from cleanearth.io. You can unsubscribe at any time.