The Home Depot Aims to Make Outdoor Power Equipment Greener with Batteries
The move comes in response to the alarming environmental impact of gas-powered lawn equipment, which generates air pollution equivalent to driving hundreds of miles.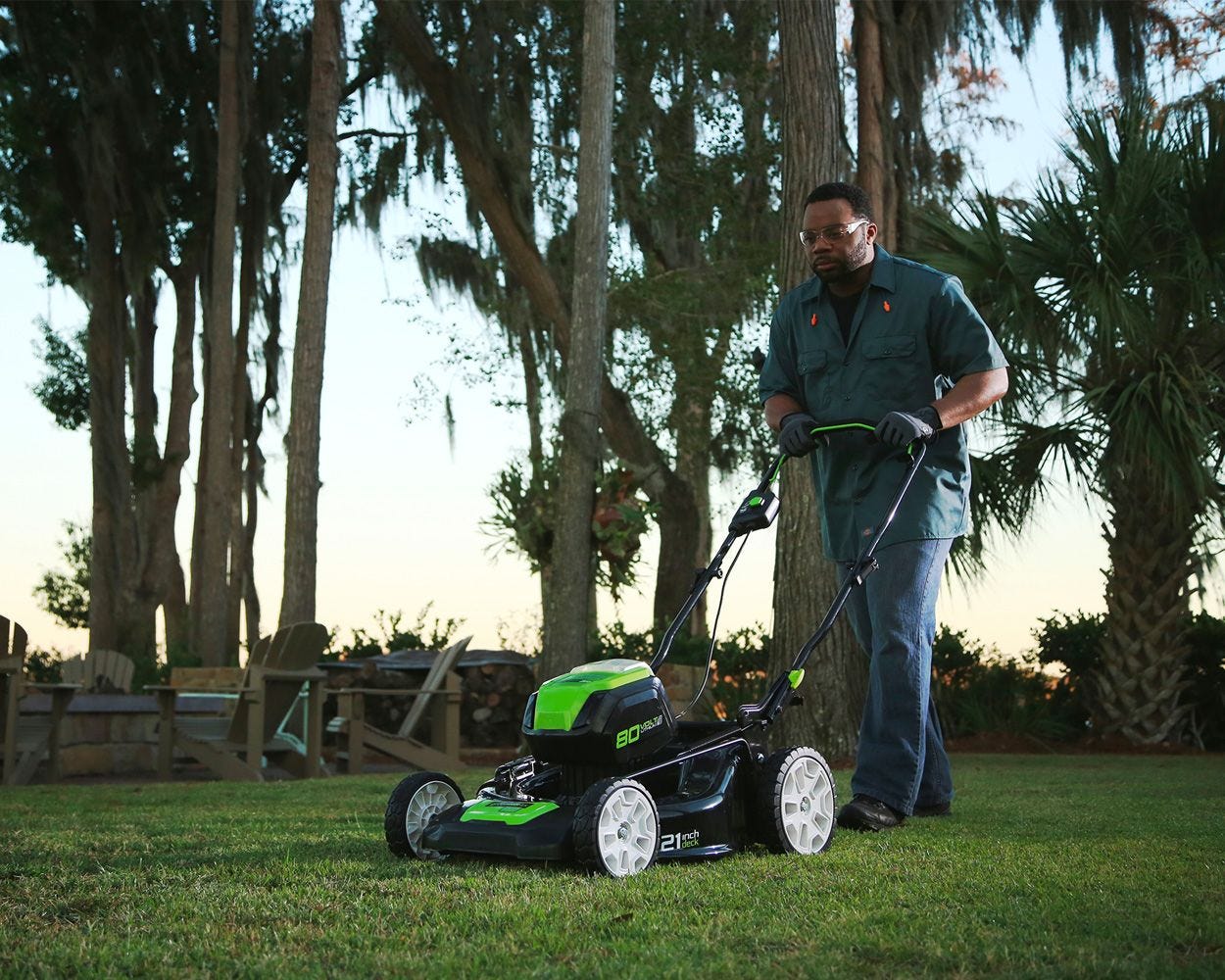 In a major shift toward sustainability, The Home Depot, the largest home improvement retailer in the United States, has announced its plan to shift over 85% of its sales in outdoor power equipment to rechargeable battery technology by the end of fiscal year 2028. This transition is expected to have a significant positive impact on the environment by reducing over 2,000,000 metric tons of greenhouse gas emissions annually from the exhaust pipes of residential lawn equipment.
The initiative by The Home Depot reflects the company's commitment to addressing climate change and its recognition of the environmental impact of the products it sells. By focusing on outdoor power equipment, such as push lawn mowers, leaf blowers, and trimmers, The Home Depot aims to offer customers sustainable alternatives that minimize their carbon footprint.
To achieve its goal, The Home Depot plans to strengthen its leadership position in battery technology and partner with market-leading brands known for their commitment to innovation and sustainability. Major power equipment brands like Ryobi, Milwaukee, Makita, DeWalt, and several others will play a crucial role in the transition, as they will be responsible for manufacturing and supplying cordless outdoor power tools that deliver the performance customers expect from gas-powered equipment, while also offering longer run times, reduced noise levels, lower maintenance requirements, and easier startups.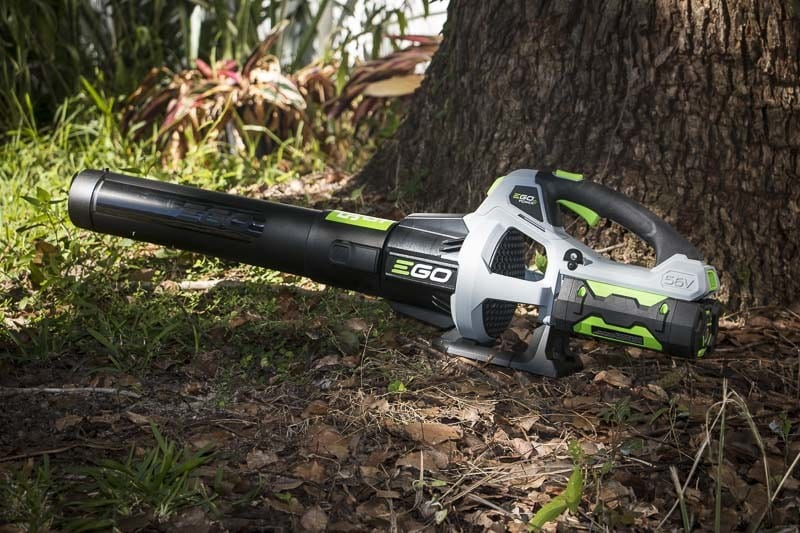 The environmental impact of gas-powered lawn equipment cannot be overlooked. Industry data reveals that using a gas-powered lawn mower for just one hour generates the same amount of air pollution as driving an average car for 300 miles. Similarly, running a gas leaf blower for an hour produces emissions equivalent to embarking on an 1,100-mile road trip, roughly the equivalent to driving from Los Angeles, California to Denver, Colorado. The Home Depot's initiative seeks to combat these adverse impacts and pave the way for a cleaner, healthier future.
Ron Jarvis, Chief Sustainability Officer for The Home Depot, emphasized the importance of this transition, stating, "By innovating residential lawn equipment away from gas-powered combustible engines, we can help make our neighborhoods cleaner and quieter."
Jarvis also highlighted the role of suppliers in driving change, noting that The Home Depot will collaborate closely with them to ensure that innovative and sustainable products are available across all sections of their stores. The company believes that a coordinated effort will empower customers to create more sustainable homes and workplaces.
The Home Depot's commitment to sustainability extends beyond this transition in outdoor power equipment. The company has implemented various initiatives and programs to promote energy efficiency, reduce waste, and support renewable energy solutions.