Vestas Integrates Ford F-150 Lightning Into Wind Turbine Maintenance Operations
The integration of the workhorse EVs are key in helping the company move toward its goal of being carbon-neutral by 2030 and promoting sustainable transportation solutions.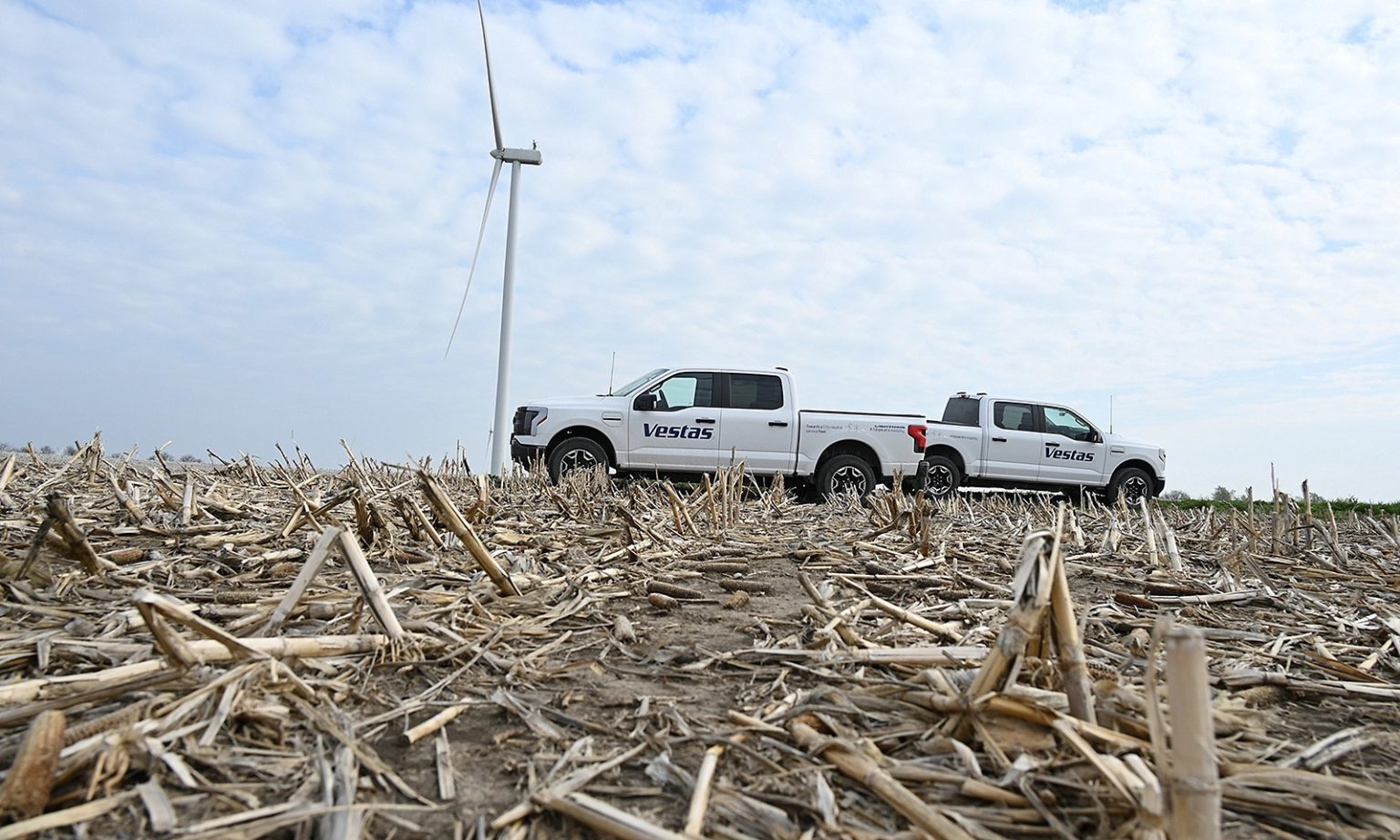 The world's largest wind turbine manufacturer, Vestas, has furthered its commitment to sustainability by incorporating over 300 Ford F-150 Lightning Pro electric vehicles (EVs) into its service fleet in the United States, marking a significant step towards the company's 2030 carbon neutrality goal.
The Danish renewable energy company, with operations across the U.S., manages and maintains nearly 15,000 wind turbines, often located in remote wind parks. To ensure continuous operation and efficiency of the turbines, the company relies on a fleet of vehicles for transporting technicians and their equipment. The integration of the Ford F-150 Lightning EVs into this fleet represents a milestone in Vestas' efforts to lower its carbon footprint while boosting clean energy growth.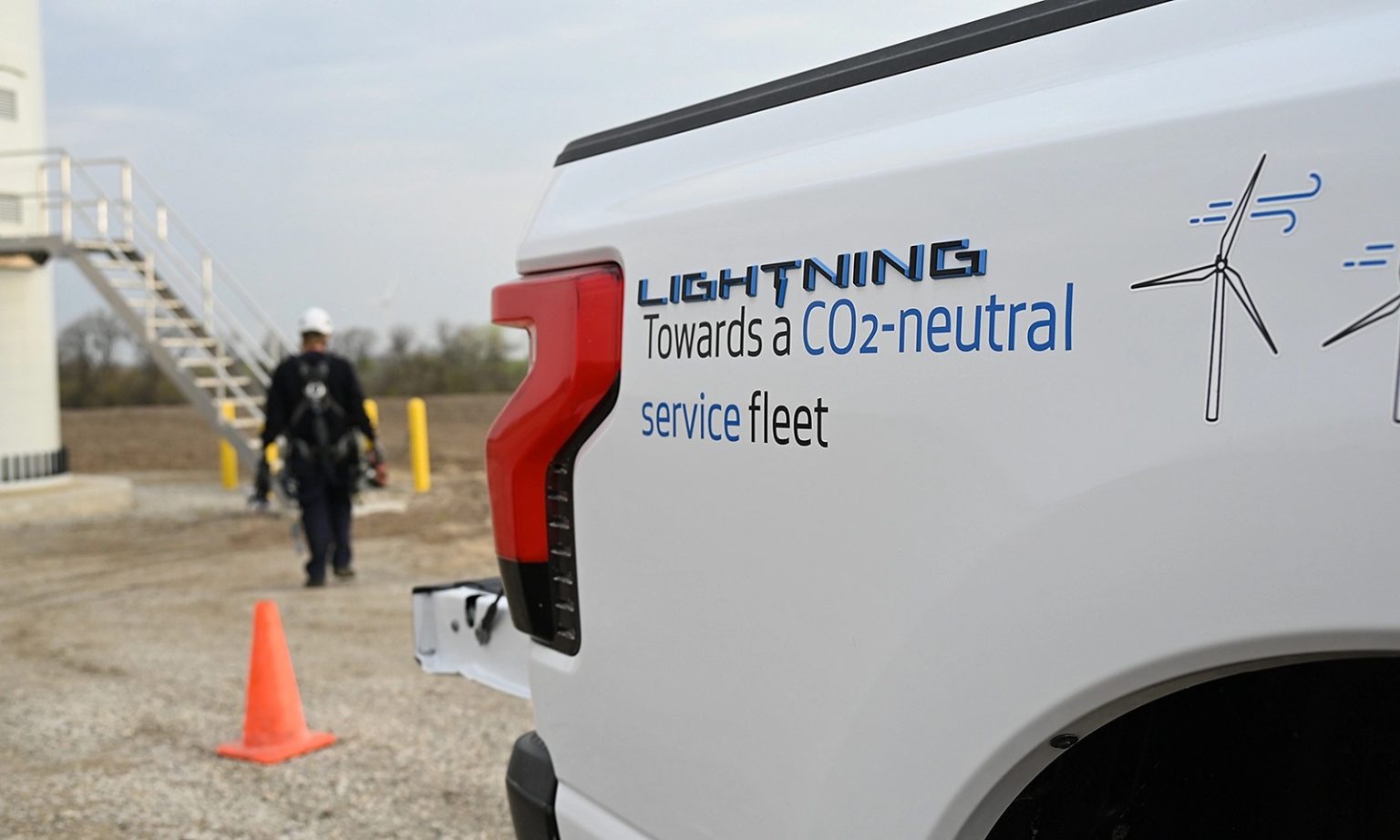 Vestas has a holistic sustainability strategy in place, which includes the ambition of achieving carbon neutrality by 2030 without resorting to carbon offsets. As part of this plan, Vestas is transitioning its service vehicles to EVs or sustainably fueled alternatives. The company's U.S. service fleet comprises approximately 1,850 vehicles, and the recent addition of 300+ Ford F-150 Lightnings means EVs now constitute 20% of its fleet.
Furthermore, to ensure energy efficiency, Vestas is utilizing Ford Pro's versatile charging solutions to power up not only the Ford F-150 Lightning fleet but also other types of vehicles.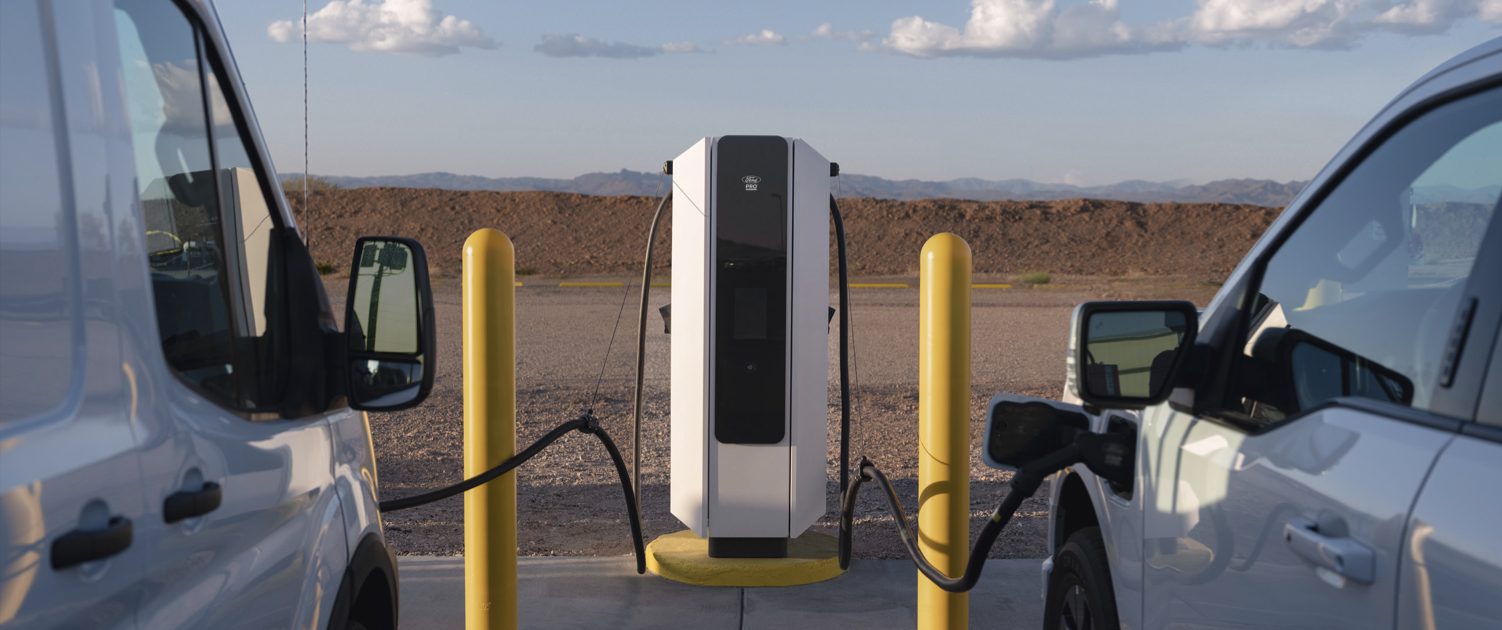 The challenge for Vestas had been finding a vehicle robust enough to meet its diverse  mission requirement, including navigating the rugged and often remote terrain of wind parks while carrying the necessary diagnostic and maintenance equipment.
The introduction of the Ford F-150 Lightning EV, a pickup truck combining utility, range, ruggedness and sustainability, was determined to be the optimal solution to meet the company's requirements. 
Many Vestas contracts are located in isolated wind parks, traditionally leading to high fuel costs for conventional vehicles. The use of EVs in these settings opens up new possibilities for sustainability, with Vestas' wind turbines themselves potentially powering their service vehicles.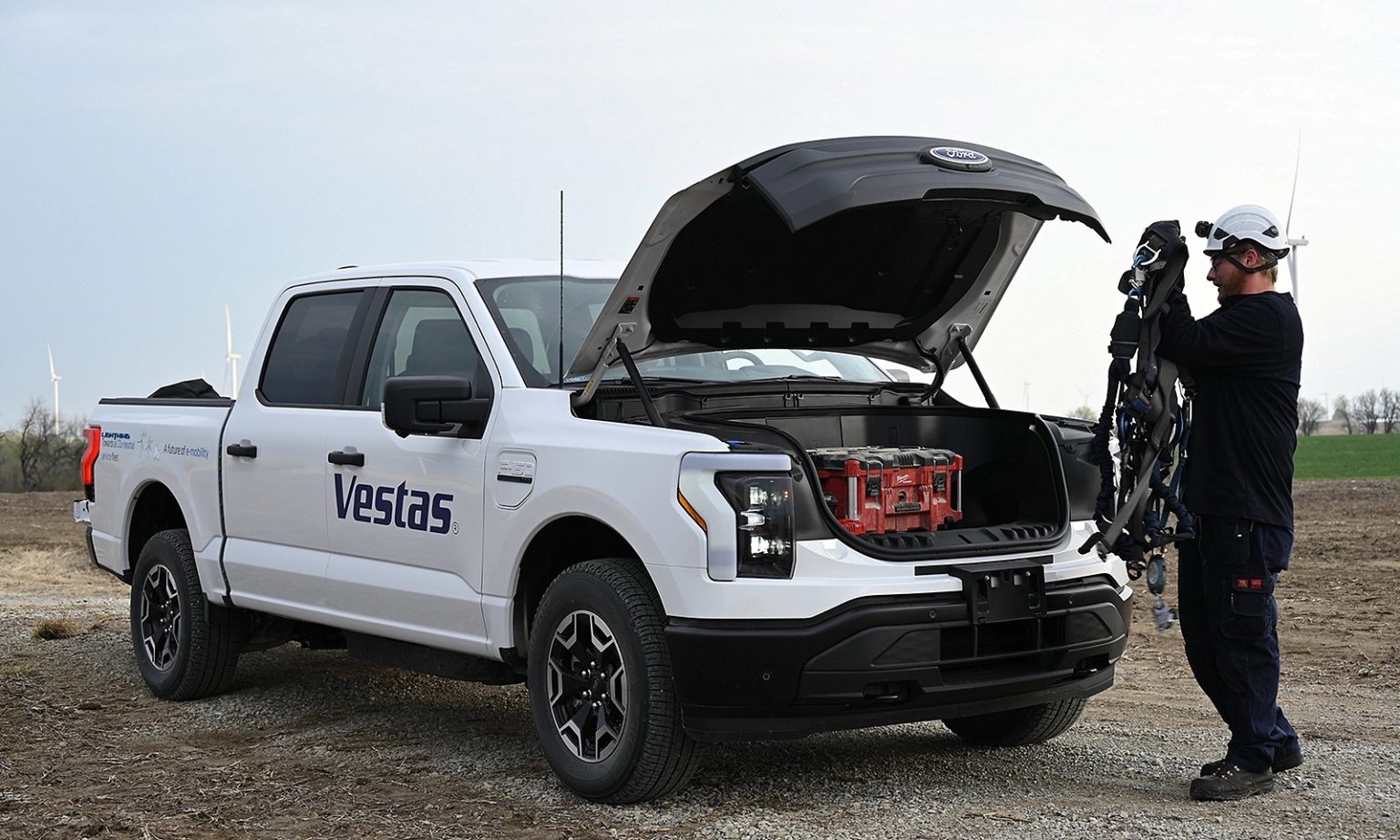 In addition, the Ford F-150 Lightning's Pro Power Onboard feature allows Vestas' technicians to power their tools, which is particularly beneficial in remote areas where they're maybe no power sources. The truck's onboard power further optimizes the company's ability to be more sustainable.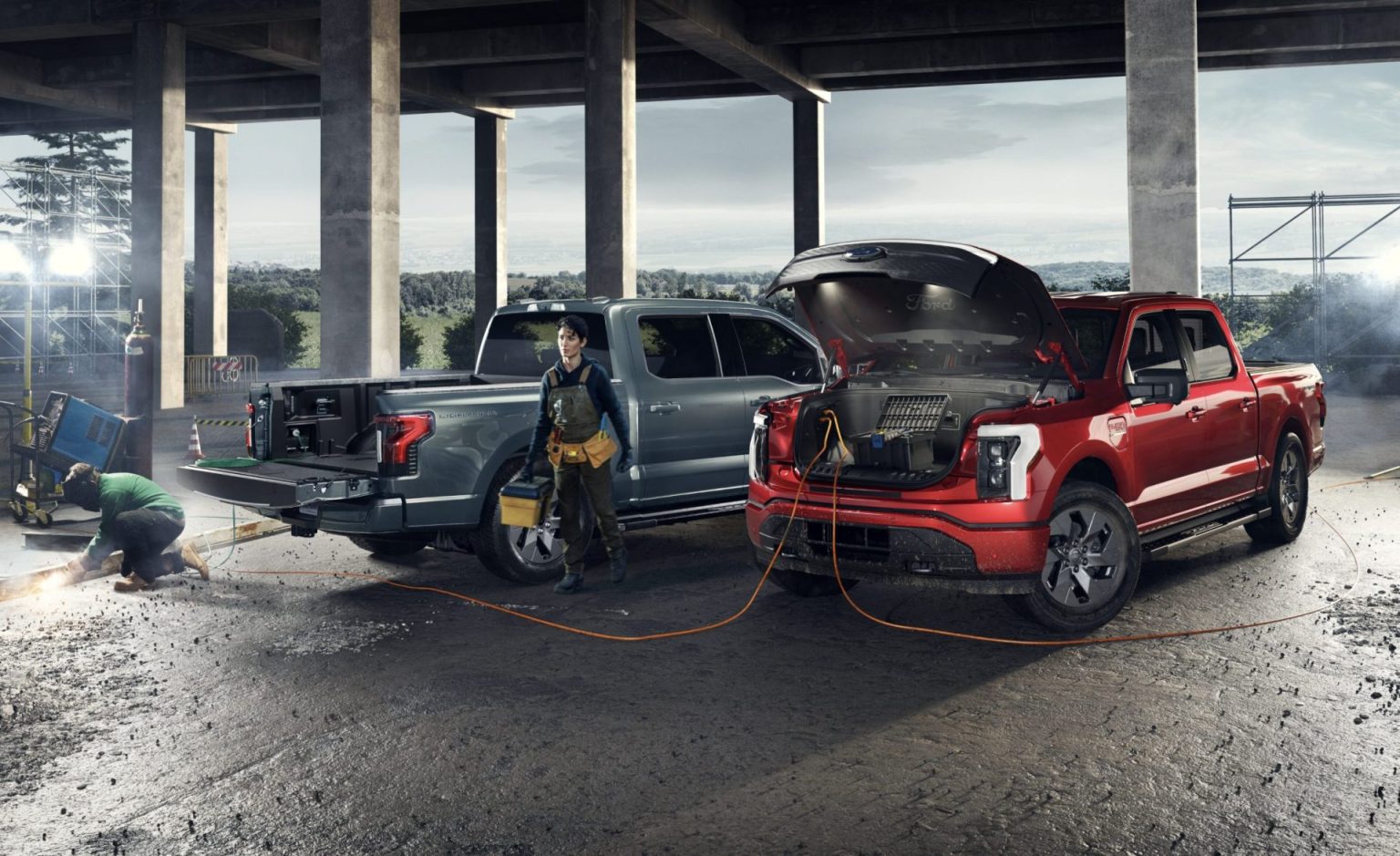 "Vestas is on an ambitious sustainability journey, and we need to collaborate with like-minded leaders across the various sectors of our supply chain to reach our bold targets. With Ford being one of those leaders here in the US, incorporating the F-150 Lightnings into our service fleet was a good fit for us.", said Michael Kraft, Vestas' Fleet Manager in North America.
Renowned for its commitment to sustainability, Vestas was recognized this year as the most sustainable company in the energy sector. The integration of EVs into its operations both in the U.S. and globally is an example of the many steps Vestas is taking to ensure not only sustainable, but also socially responsible operations.
Sign Up for the cleanearth.io weekly newsletter
Our biggest stories delivered to your inbox weekly. 
By signing up you agree to our Disclaimer, our Privacy Policy & Cookie Statement and to receive marketing and account-related emails from cleanearth.io. You can unsubscribe at any time.