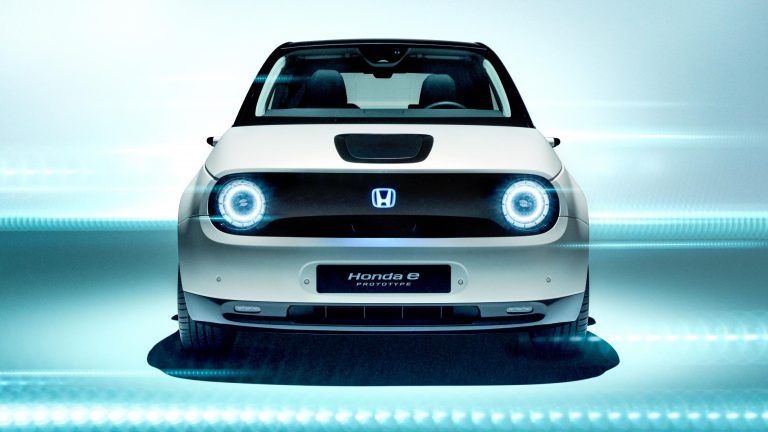 The rating highlights the need for improvement among Japanese automakers in market dominance, technology performance, and strategic vision.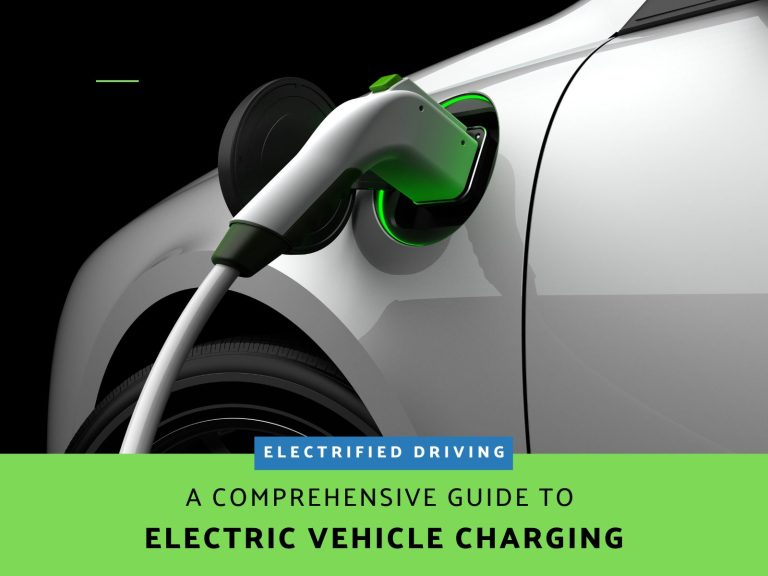 EV Charging Guide – Table of Contents Introduction to EV charging Electric vehicles (EVs) are becoming increasingly popular as an eco-friendly mode of transportation. One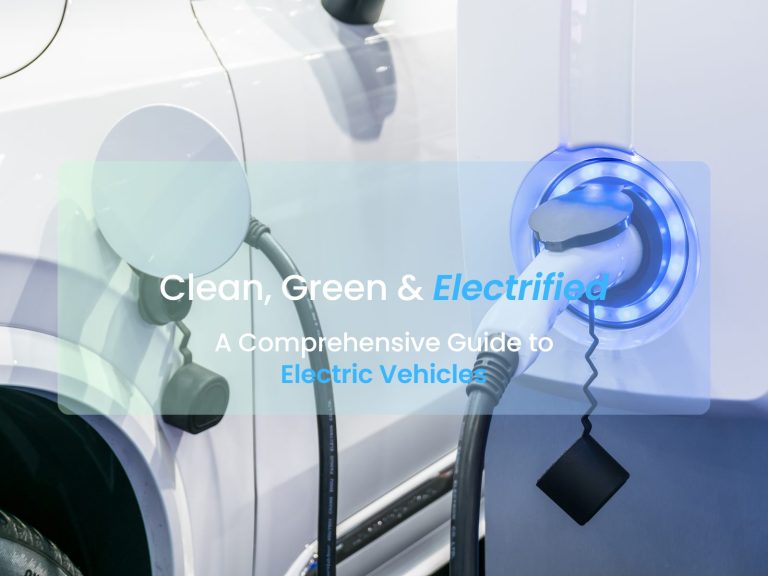 Electric Vehicle Guide – Table of Contents If you're new to the world of electric vehicles (EVs), you're in the right place! In this guide,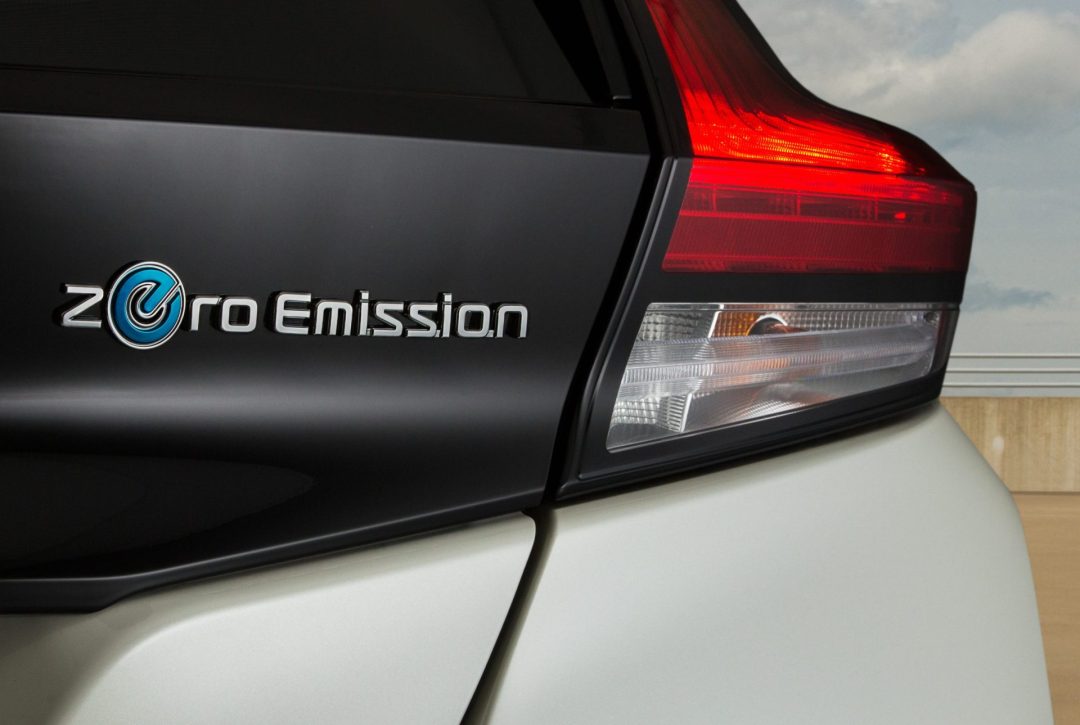 We searched every automaker offering EVs and selected the best available. Looking to make the switch to an EV but have concerns about the cost?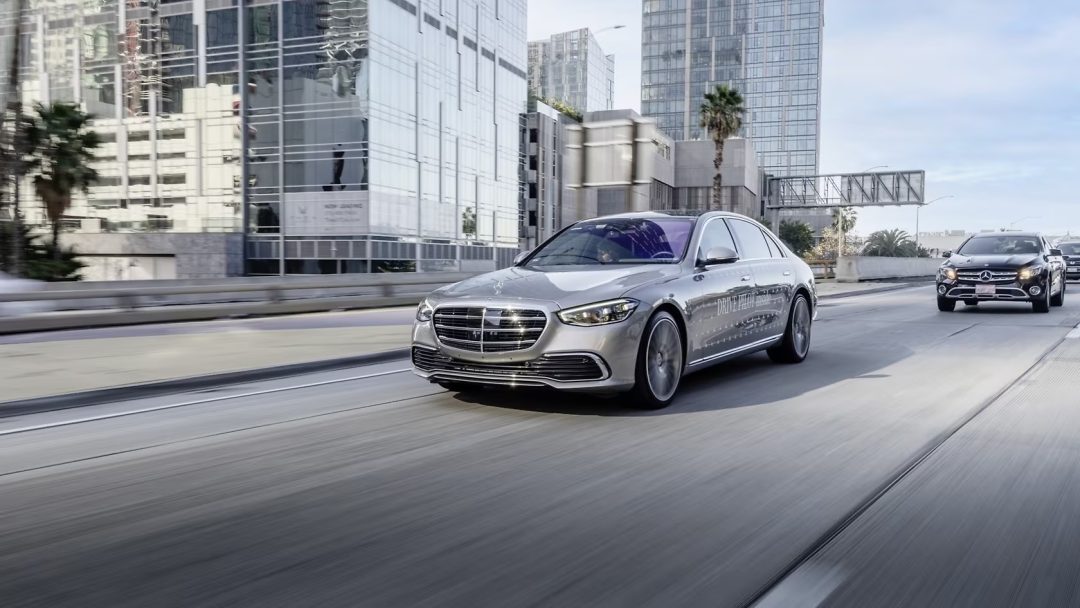 The authorization makes Mercedes-Benz the first car manufacturer to introduce an SAE Level 3 system in a standard-production vehicle for use on public freeways in California.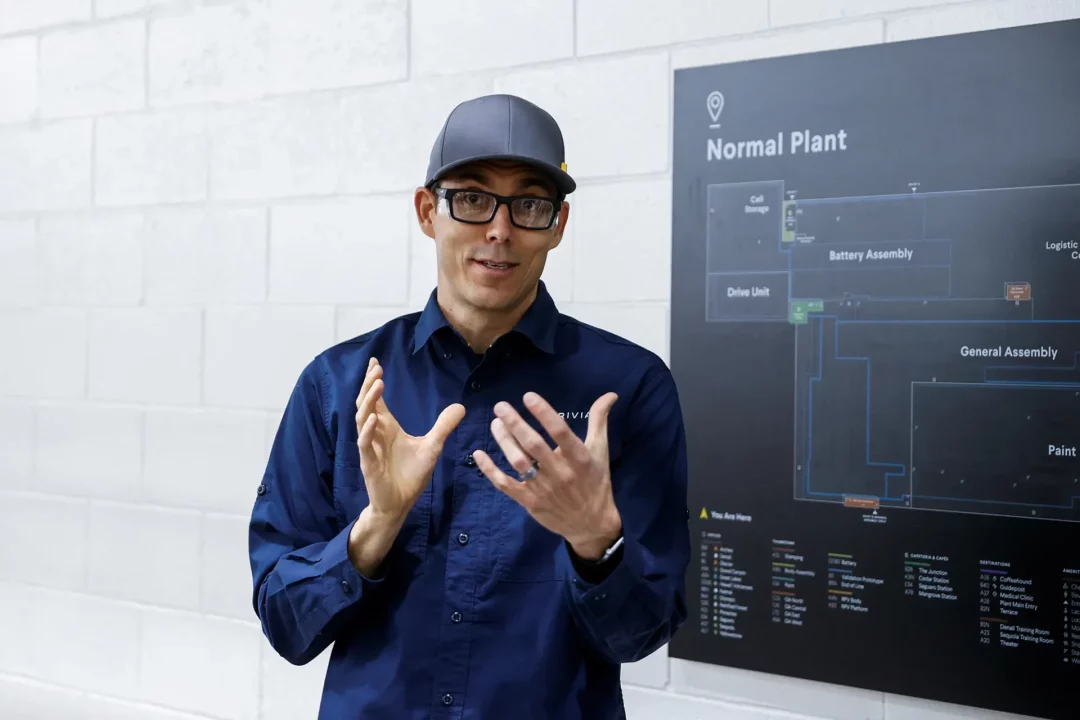 Rivian's CEO challenges companies' deceptive environmental claims, advocates for authentic renewable energy progress, and emphasizes the role of virtual power purchase agreements in driving change.