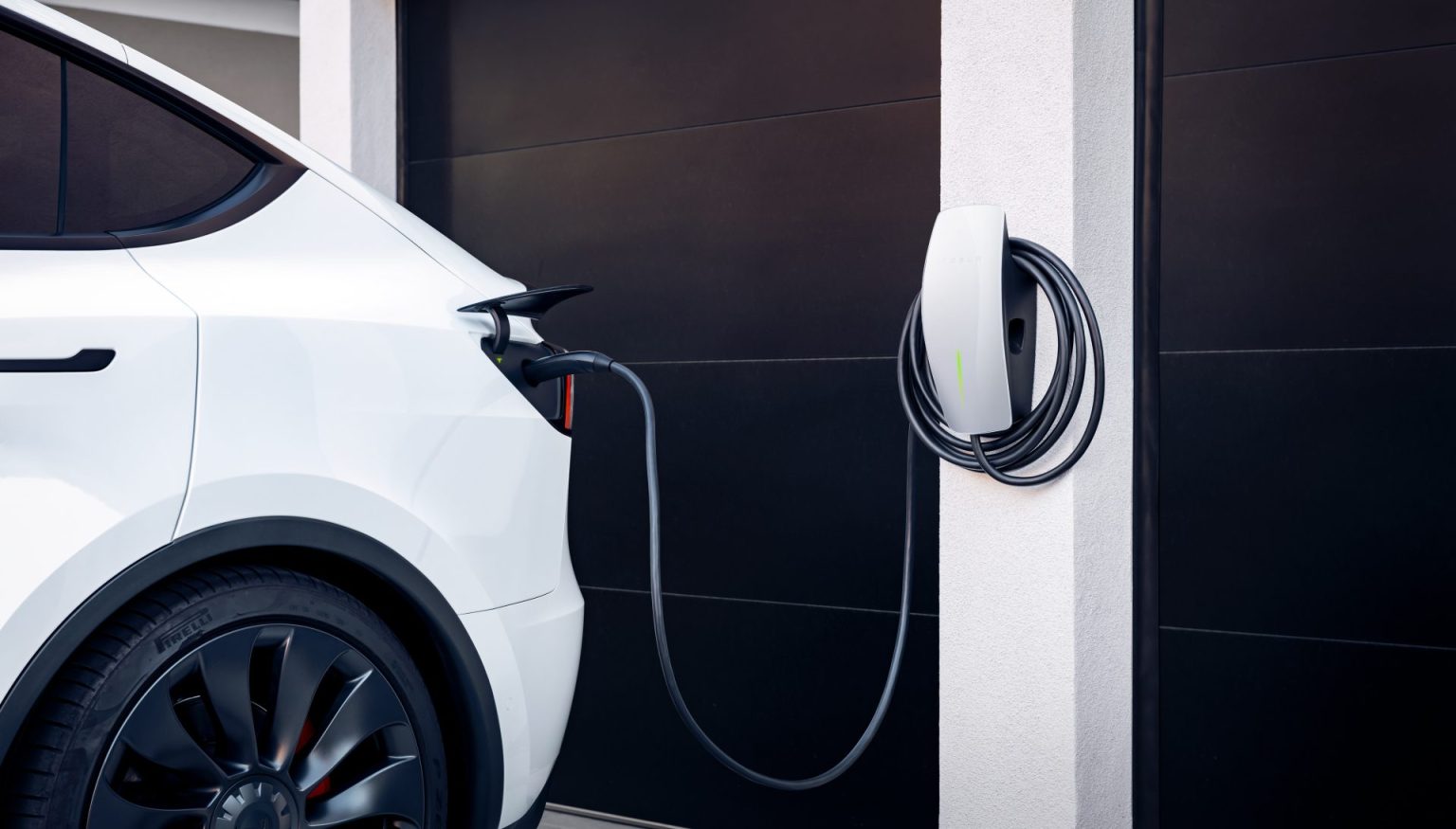 With EVs become an increasingly popular choice for many car buyers, EV charging stations have become a must-have for EV owners. A home EV charger allows you to conveniently charge your vehicle from the comfort of your own home, without having to rely on public charging stations. Not only is it more convenient, but it also helps you save money on fuel costs and reduces your carbon footprint.
However, with so many different types of EV chargers available on the market, choosing the right one for your home can be overwhelming. From Level 1 to Level 3 chargers, portable or fixed, Wi-Fi-enabled or not, there are a lot of factors to consider when selecting the perfect EV charger for your needs. In this guide, we'll explore the different types of home EV chargers, their pros and cons, and provide some tips to help you choose the best one for your home.
Why you should consider buying an EV charger for your home
Owning a home EV charger offers several benefits, including:
Convenience
A home EV charger gives you the flexibility of charging your vehicle at home, allowing you to spend more time doing the things you enjoy rather than making trips to public charging stations.
More power and faster charging 
Home EV chargers can charge your car faster than a standard household outlet, which can take days to fully charge your vehicle.
Cost-effective
Charging at home can be more cost-effective than using public charging stations or relying on fast-charging stations. Public charging stations often charge higher rates than charging in your home because of the cost of energy, as well as operation and maintenance. Using a public charging station as the primary means of charging your vehicle is likely to add-up over time. 
Energy management and grid monitoring 
Some home EV chargers offer features that help manage energy usage and costs. These chargers can be set to charge at off-peak hours when electricity rates are cheapest. There are also home EV chargers that offer even more convenience by monitoring your utility provider's rates to automatically determine when to charge your EV at the lowest cost. 
What are the most important things to consider before buying a home EV charger?
Is your car a battery electric vehicle or plug-in hybrid vehicle?
A home EV charger can make a difference for both plug-in hybrid electric vehicles (PHEVs) and battery electric vehicles (BEVs). While PHEVs have smaller batteries and can be charged using a standard household outlet or Level 1 charger, a home EV charger, particularly a Level 2 charger, can still provide faster charging times and convenience.
For BEVs, which typically have larger batteries, a home EV charger, particularly a Level 2 charger, is essential for faster and more convenient charging at home. While it is possible to use a standard household outlet or Level 1 charger, it can take several hours or even overnight to fully charge a BEV, whereas a Level 2 charger can fully charge a BEV in 6-8 hours. 
Do all EVs use the same charging connector? 
Some other important things to consider about home EV chargers include the charging speed, connector type, power requirements, and cost. The most common connector types for home EV chargers are the Combined Charging System (CCS J1772) connector and Tesla's proprietary (NACS) connector
The CCS connector is compatible with most EVs, while the Tesla NACS connector is only compatible with Tesla vehicles. This includes its Model S, 3, X, and Y vehicles.
If you are considering the Nissan Leaf, it supports two types of standards – CCS and ChAdeMO. 
What kind of home EV charger do I need?
The type of home EV charger you need depends on your EV's charging capabilities and your charging requirements. EVs can be charged using Level 1 or Level 2 chargers, with Level 2 chargers being the most common for home use.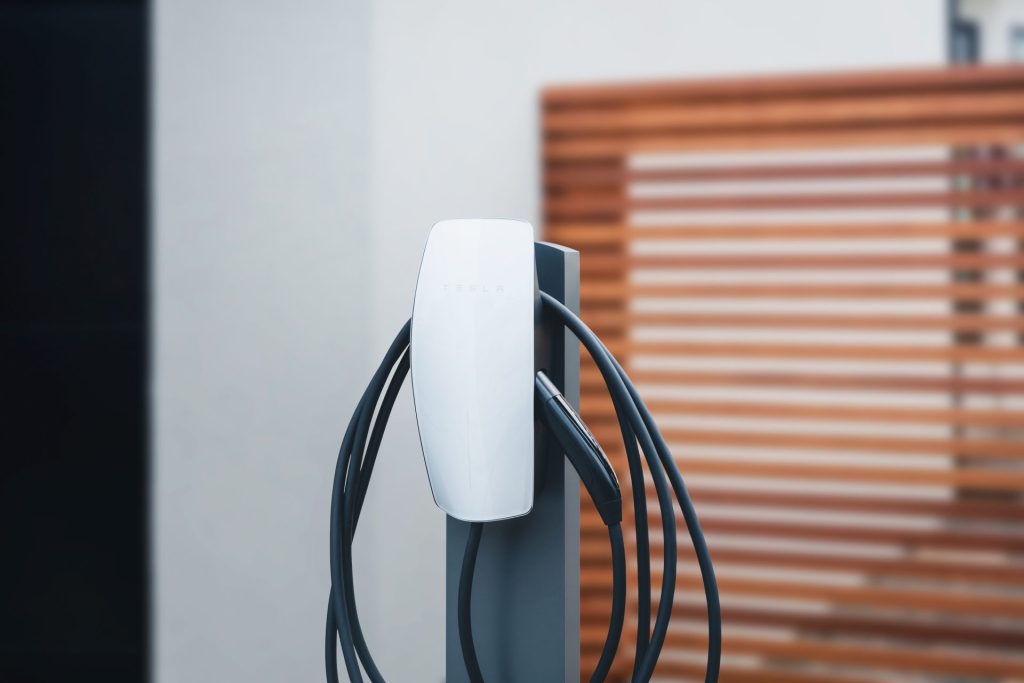 How long will it take to charge my EV at home?
The charging time depends on the EV's battery size and the charging speed of the charger. A Level 2 charger can typically charge an EV to full in 6-8 hours. It may take longer for large SUVs and pickup trucks. 
Can I do ultrafast EV charging at my home?
Currently, ultrafast EV charging, which is done using DC fast chargers, is not available for home use. These types of chargers require specialized equipment and high-power connections that are typically only available at commercial charging stations.
Can I get a Tesla Supercharger at my home?
Tesla Superchargers are designed for use at Tesla's proprietary charging network and are not available for home installation. However, Tesla offers their own home charging solution, called the Wall Connector, which is compatible with Tesla vehicles and offers faster charging times than a standard Level 2 charger.
What are the power requirements for home EV chargers?
The power requirements of EV chargers depend on the charger's charging output and the EV's battery size. A Level 2 charger typically requires a 240-volt circuit, while a Level 1 charger can be used with a standard household outlet.
Should I choose a hardwired or plug-in type EV charger?
Both hardwired and plug-in type EV chargers have their advantages, with hardwired chargers offering a cleaner look and potentially lower installation costs, while plug-in chargers are more portable and can be easily removed if you move.
Can I install a home EV charger myself? 
It is possible to install a Level 2 home EV charger yourself, but it is highly recommended that you hire a licensed and experienced electrician to ensure a safe and proper installation. Installing an EV charger involves working with high-voltage electricity, and any mistakes or errors can be dangerous and costly.
Additionally, the installation of a Level 2 charger typically requires a dedicated 240-volt circuit, which may require electrical upgrades or modifications to your home's electrical panel. A licensed electrician will have the knowledge and expertise to assess your home's electrical system and make any necessary upgrades or modifications to ensure safe and reliable charging.
It is important to note that improper installation of an EV charger can not only result in safety hazards but may also void your vehicle's warranty. Therefore, it is highly recommended that you hire a licensed electrician to install your home EV charger.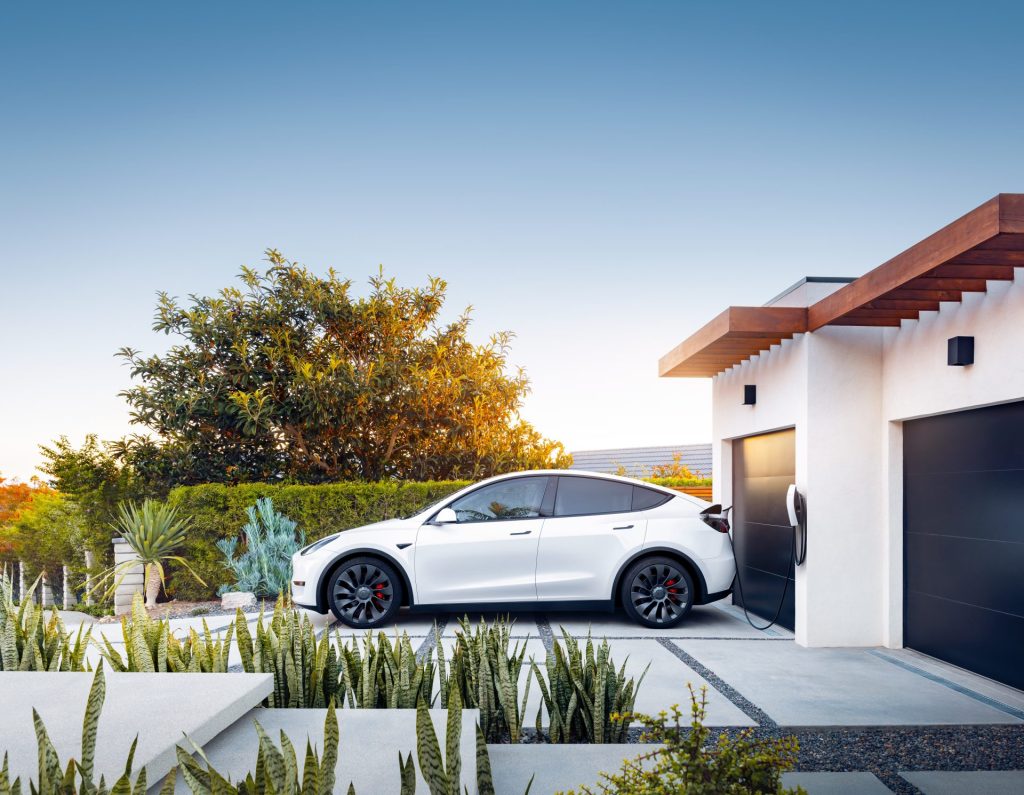 What are some additional features of home EV chargers?
Wi-Fi connectivity
Some home EV chargers offer Wi-Fi connectivity, allowing you to monitor your charging status, schedule charging times, and receive notifications through a mobile app.
Smart Assistant functionality
Many of the latest home EV chargers include support for Google Assistant and Amazon Alexa, allowing you to get updates on the charging status of your EV, as well as commands to stop and start EV charging. 
Load management
Some home EV chargers may offer load management features that allow you to manage and prioritize your home's electricity usage. This can be particularly useful if you have multiple electric vehicles or other high-power appliances that are competing for power.
Cable length
Home EV chargers may come with different cable lengths, allowing you to choose a charger that is suitable for your parking location and needs.
Compatibility
Some home EV chargers may be compatible with multiple types of electric vehicles and charging connectors, while others may only be compatible, or offer key features for specific EV brands or models, and charging.
Weather resistance
Some home EV chargers may be weather-resistant, allowing them to be installed outdoors and withstand various weather conditions.
Smart charging
Some home EV chargers may offer smart charging features that automatically adjust the charging rate based on the available power supplied and the vehicle's battery level.
Energy usage and cost tracking
Some home EV chargers may offer energy tracking features that allow you to monitor your electricity usage and track your charging costs over time.
Safety features
Home EV chargers may include various safety features, such as built-in ground fault protection, overcurrent protection, and surge protection, to prevent damage to the charger and ensure safe charging.
Choosing the right home EV charger for your electric vehicle is an important decision that can have a significant impact on your EV ownership experience and your lifestyle. With various types and features available, it is essential to consider the most important features that meet your needs and budget, while supporting the capabilities of your EV.
With the right home EV charger and installation, you can enjoy convenient and cost-effective charging at home, while also ensuring the safety of yourself, your vehicle, and your home's electrical system.
Note, the links associated with these products are Amazon Affiliate links. Clean Earth Energy may receive a commission for purchases made via each link. 
Subscribe to Our Weekly Newsletter
Enter your email to get the best of Clean Earth Energy straight to your inbox.