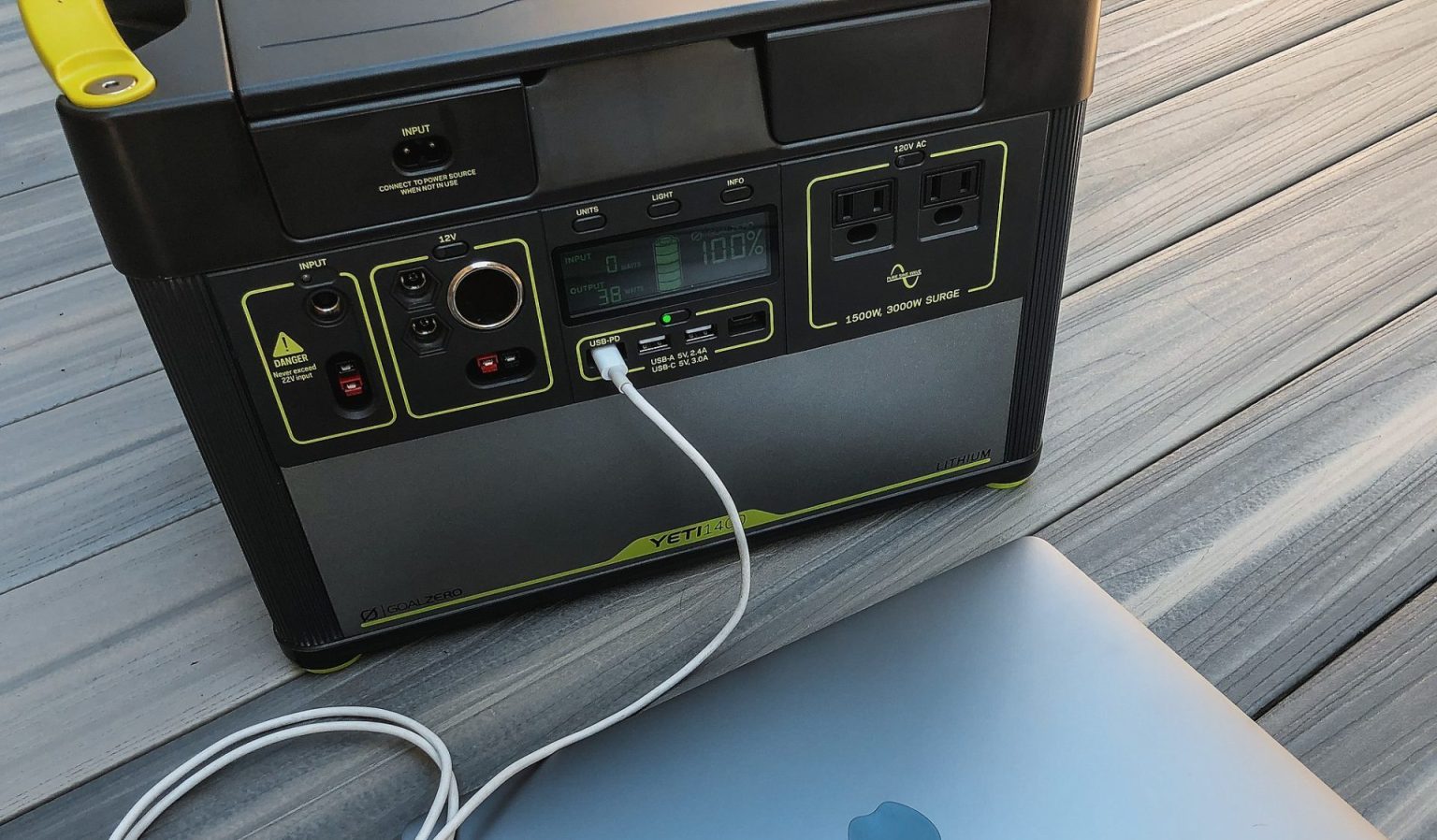 Looking for a portable power station for backup power, camping our outdoor activities?
Check out our comprehensive list of top-rated models with features like solar charging, fast charging, and high-capacity batteries.
Stay powered up on your next adventure or during power outages with these versatile, convenient and reliable power stations. 
Note, the links associated with these products are Amazon Affiliate links. Clean Earth Energy may receive a commission for purchases made via each link. 
Subscribe to Our Weekly Newsletter
Enter your email to get the best of Clean Earth Energy straight to your inbox.