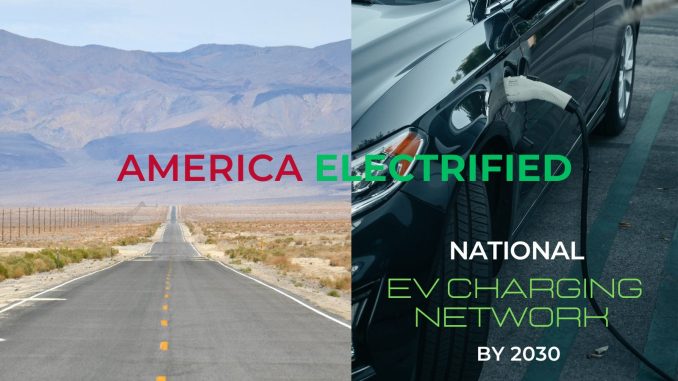 In this episode, we talk about the Biden Administration's announcement of its rules for the US national EV charging network and what it means for EV drivers, EV charging station manufacturers, and service providers.
2030 is an aggressive timeline to implement the plan according to many. The Biden administration, however, is being firm in its rules in an attempt to accelerate the transition to EVs and reduce carbon emissions in the US as part of his Climate plan.
The Administration's new rules for EV charging also has big implications for Tesla, the country's #1 EV automaker. Will Tesla comply with the new rules?
We also cover the EV charging experience in the US for EV drivers, and how the Biden Administration EV charging network plan can have a major positive impact on EV ownership and the perception of EVs – if Biden's plan can be delivered by 2030.
Subscribe to Our Weekly Newsletter
Enter your email to get the best of Clean Earth Energy straight to your inbox.