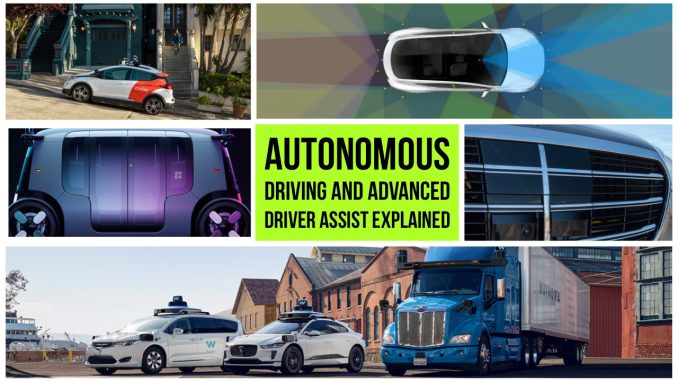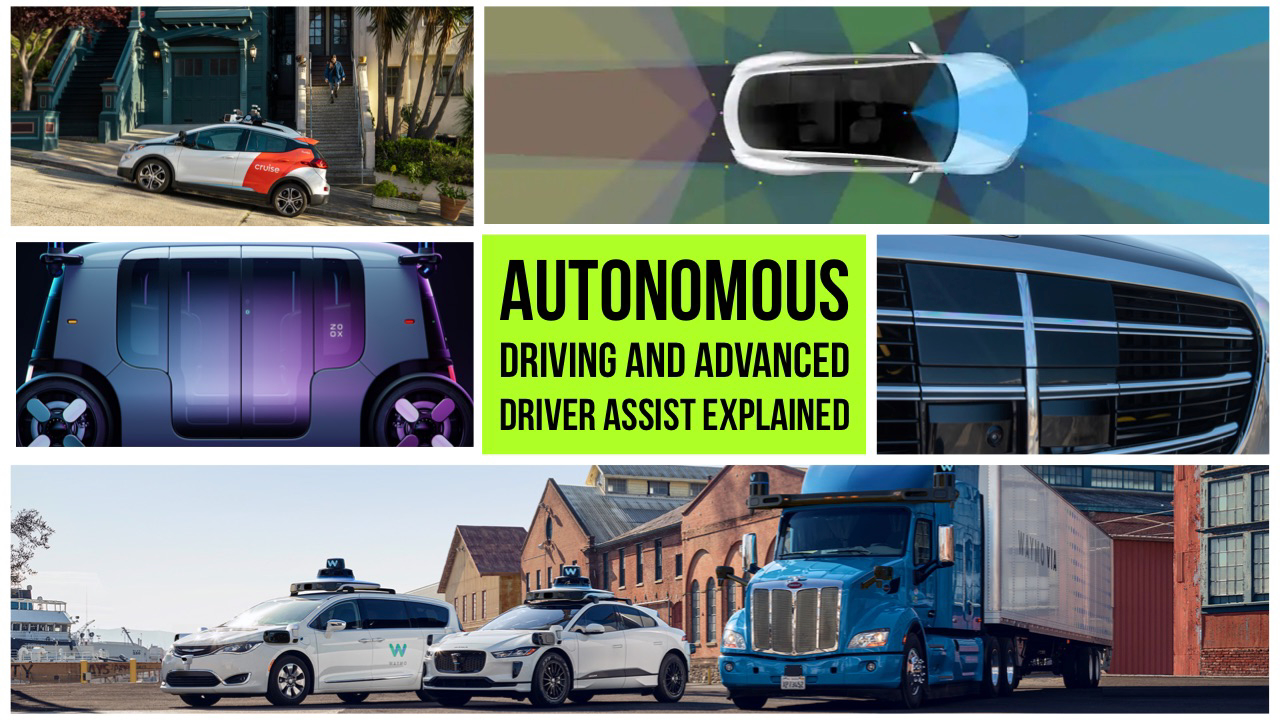 See This Podcast Episode On YouTube
In this podcast, we cover:
Advanced Driver Systems (ADS) and Advanced Driver Assistance Systems (ADAS), what they are and what they do.
Vehicle driving and automation and defining the various levels of automation, Level 1 (L1), L2, L3, L4, and L5
NHTSA 2022 reporting of ADS and ADAS vehicle crashes, what is the real context of the NHTSA report.
Why Teslas with Autopilot and Full Self Driving (FSD) are involved in so many crashes / 273 crashes from July 2021 to May 2022
I troll Samsung and Android smartphones 'security'.
Honda Sensing ADAS
Mercedes-Benz DRIVE PILOT L3 autonomous driving
Waymo autonomous vehicle crashes and the company's position on their vehicles' performance.
Zoox L5 autonomous vehicles – Will L5 autonomy ever become a reality?
Subscribe to Our Weekly Newsletter
Enter your email to get the best of Clean Earth Energy straight to your inbox.
We will never spam you or share your email address with anyone!