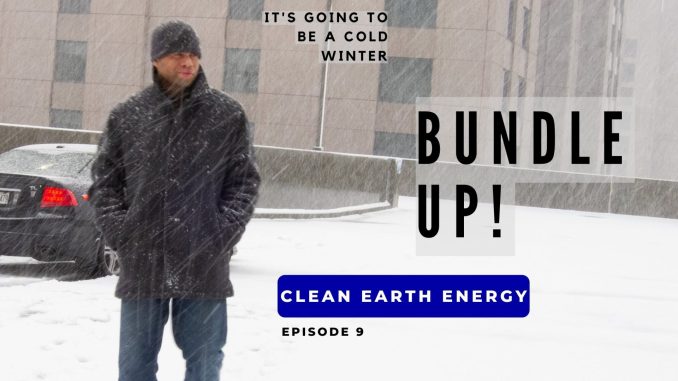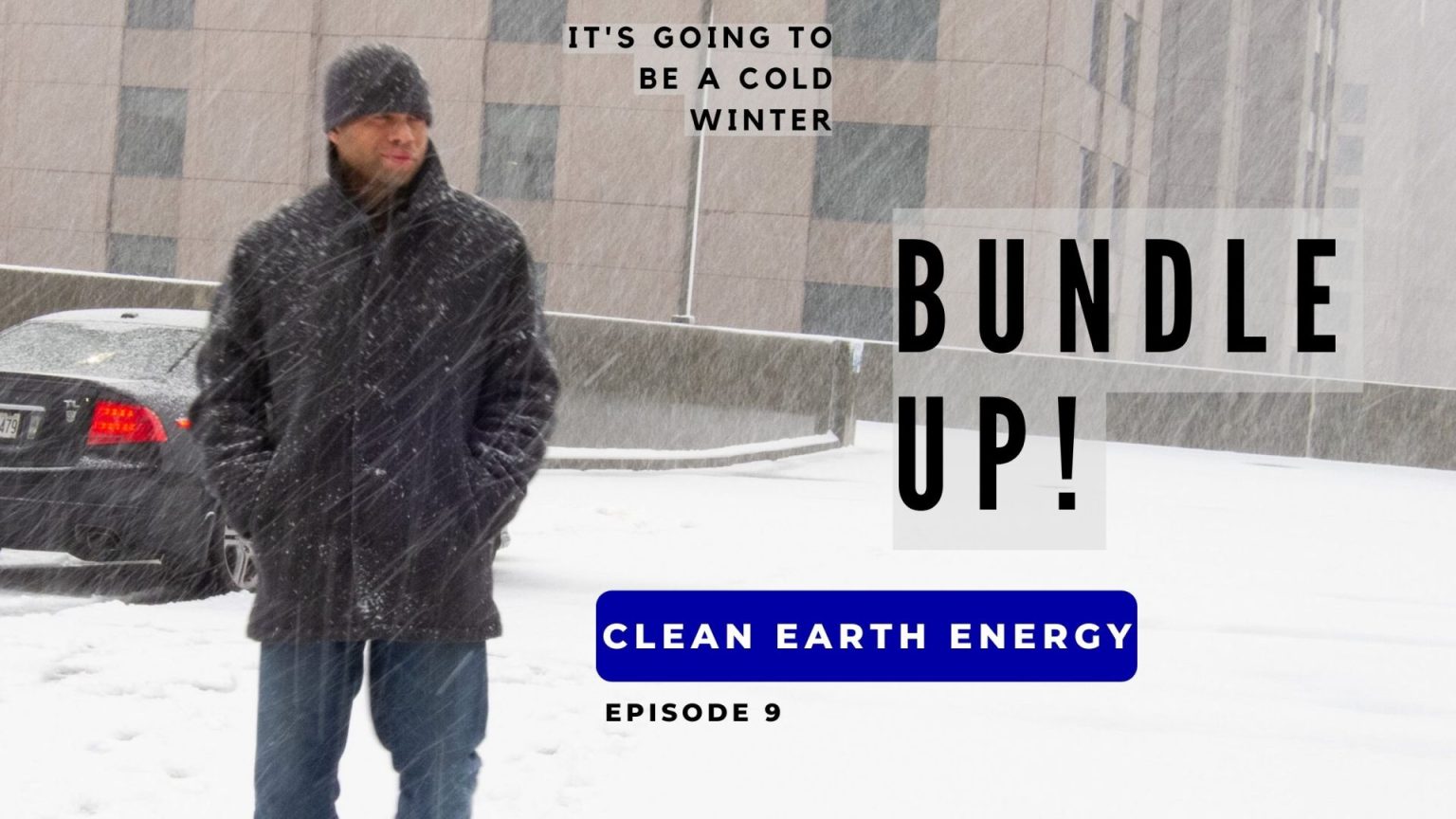 In this episode: 
Winter is quickly approaching and several major economies are maneuvering aggressively with energy assistance policies to protect their citizens and businesses from high energy bills. We take a look at what's happening in Japan, Germany, UK and the USA, and what leadership in these countries are doing to protect their citizens, business, economies and energy resources.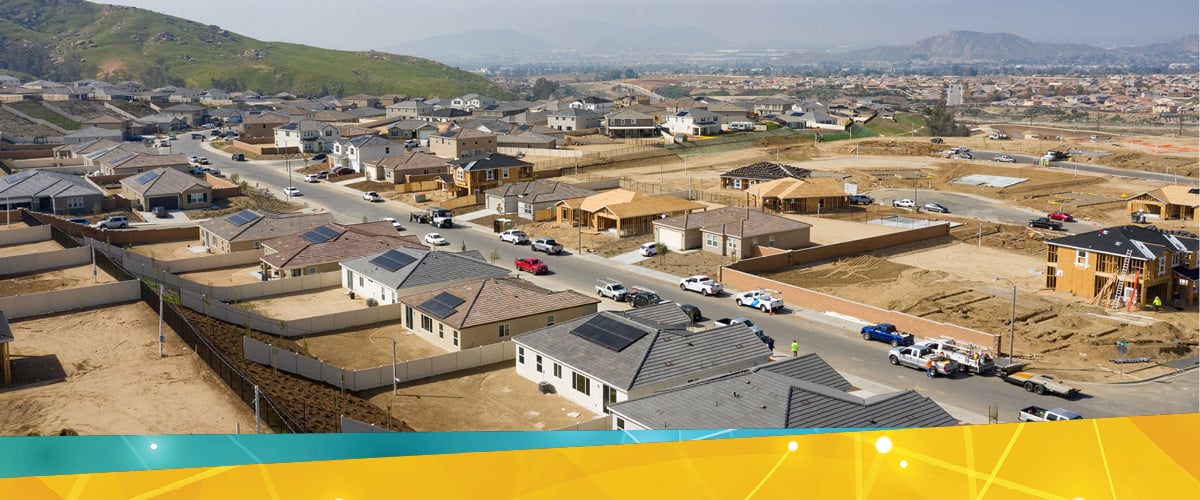 KB Home is launching a microgrid residential community in California. We take a look at this community and whether it could serve as a model for the future of home construction, as well as create opportunities for less dependency on electric grids.
Australia is generating record amounts of rooftop solar. While this is a good thing, it presents some significant challenges for the country and its utility providers. We take a look at Australia emerging as a leader in renewable energy, and how the new challenges it faces can be solved.
A recent report has shown that the majority of Australians have serious concerns about climate change and its impacts. We take a look at the attitudes of Australians toward climate change and what they believe the Australian government should be doing to counter the effects of climate change.