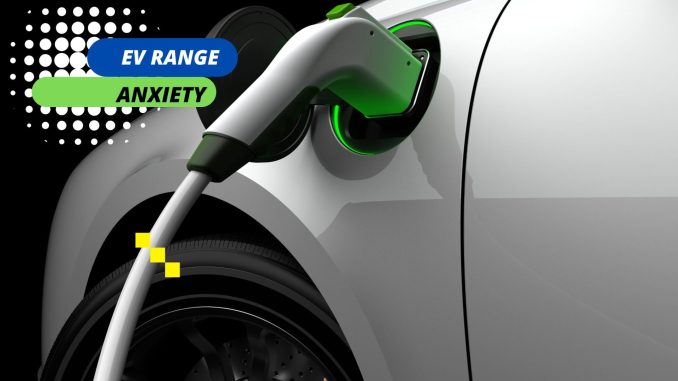 58% of American new car buyers won't consider an EV because of range anxiety. We look into what's behind EV range anxiety, whether it is a legitimate concern for drivers, and what is being done by automakers and EV charging companies to improve the EV driving experience, or range anxiety, for motorists.
We also give commentary on Mazda USA CEO, Jeffrey Guyton's comments that he doesn't think longer range EVs are the future. We're curious to hear what you think.
Finally, we talk about our ideal maximum range for an EV. We consider how we would use an EV day-to-day, as well as for the occasional road trip.