In a world that's constantly on the move, we strive to keep you informed about the sustainable innovations that are shaping the way we move every day. Whether you're an industry professional, a mobility tech enthusiast, or a forward-thinking commuter, you'll find valuable insights that are shaping the future of mobility.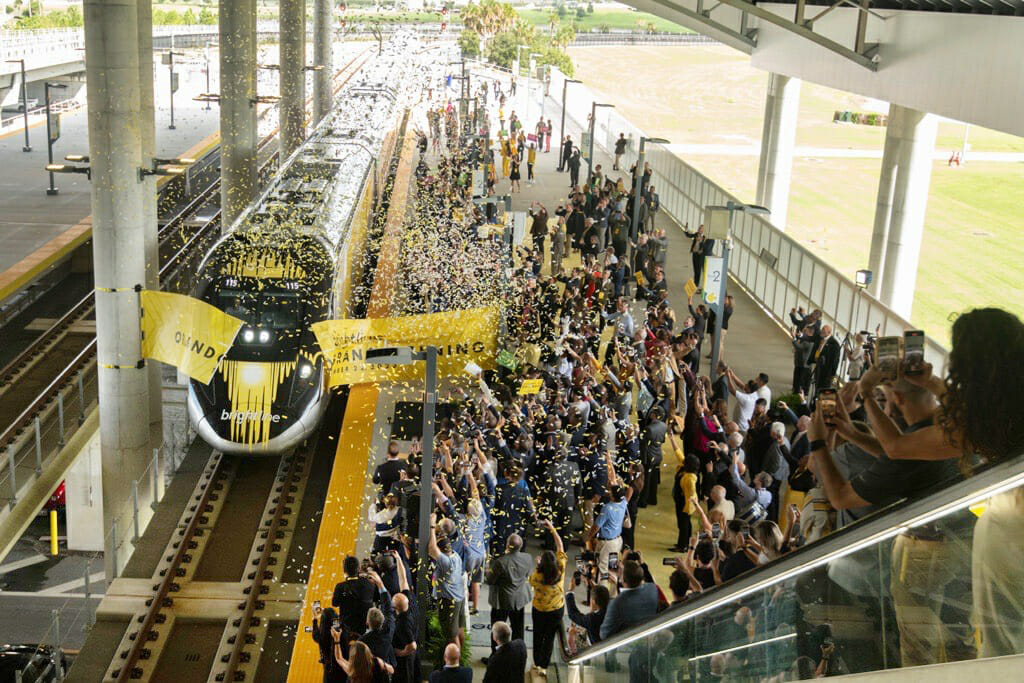 The startup's long-awaited passenger rail service between Orlando and Miami marks a significant milestone in American transportation.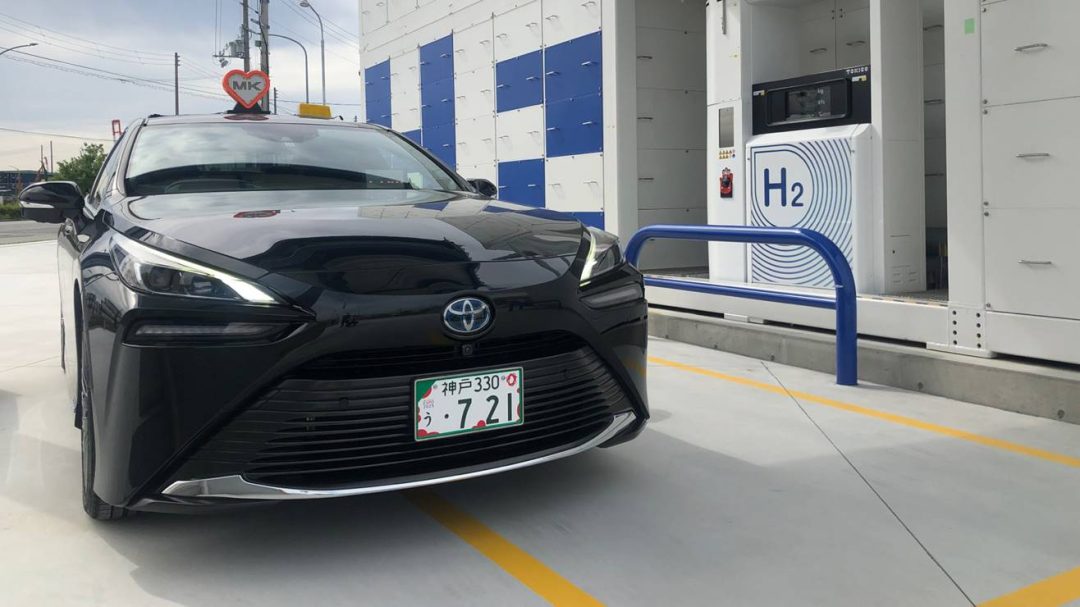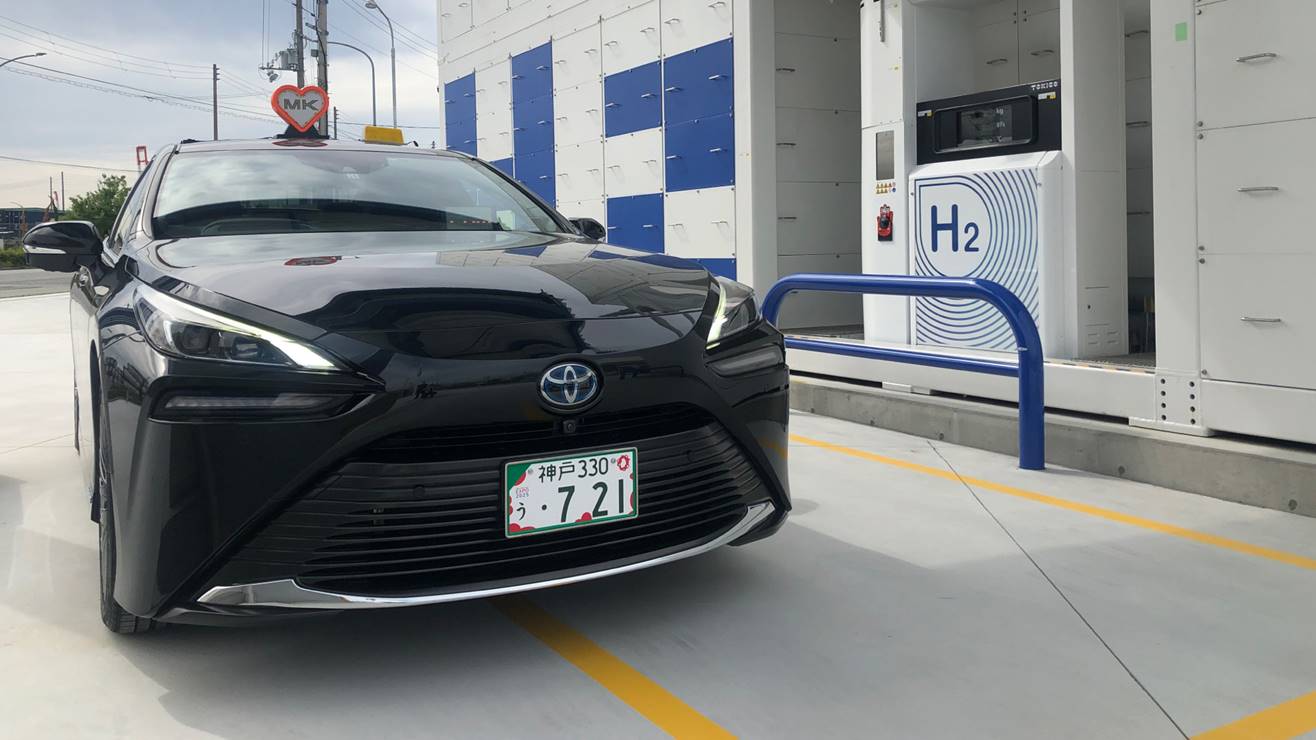 As Japan aims to boost its hydrogen economy, lack of demand and inadequate infrastructure are impeding progress.