Carbon Emissions Reduction
It seems we can't find what you're looking for.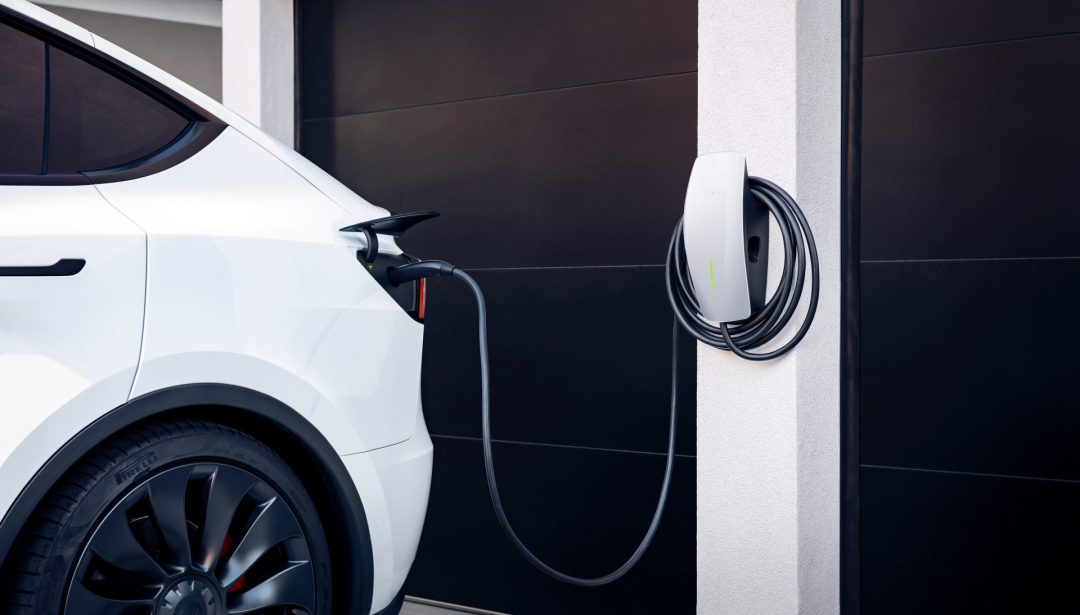 With EVs become an increasingly popular choice for many car buyers, EV charging stations have become a must-have for EV owners. A home EV charger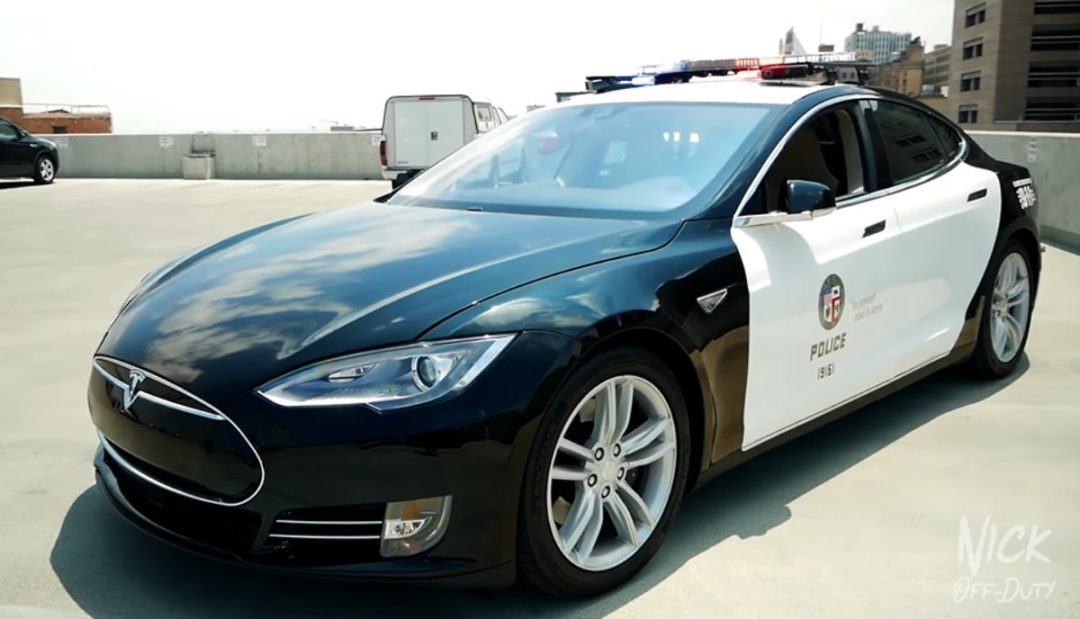 The South Pasadena Police Department is set to make history as the first law enforcement agency in the US to convert its entire police fleet to electric vehicles.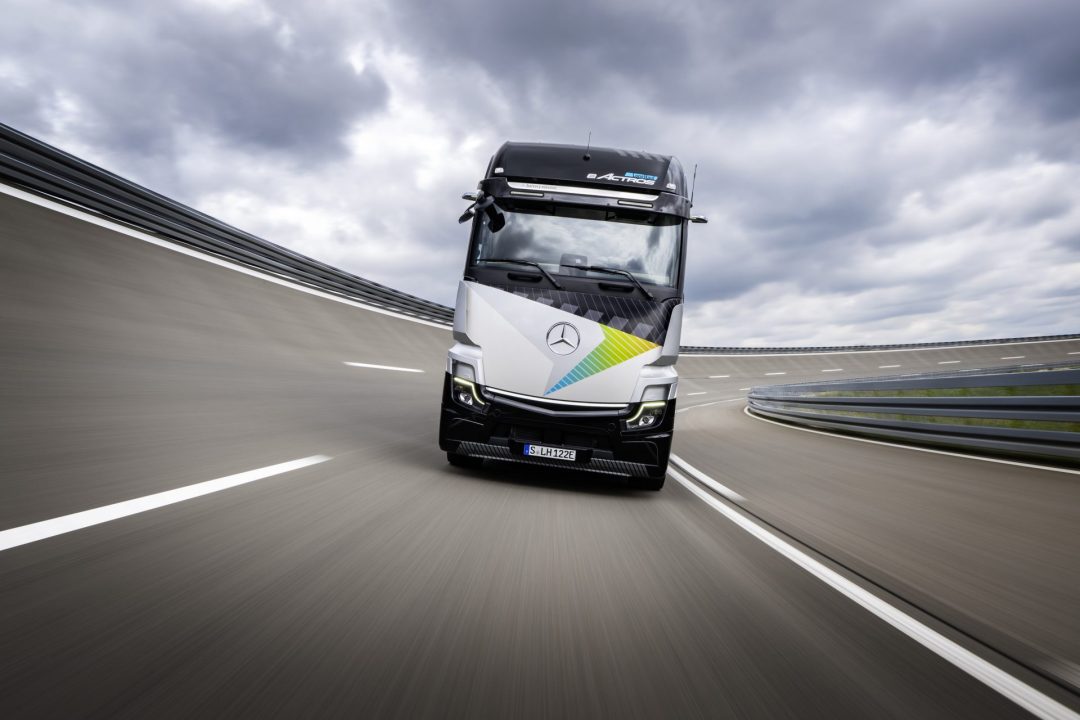 The report highlights the frontrunners in the transition to zero emission trucks, challenges in securing battery supplies, and emphasizes the importance of strong CO2 standards.