It seems we can't find what you're looking for.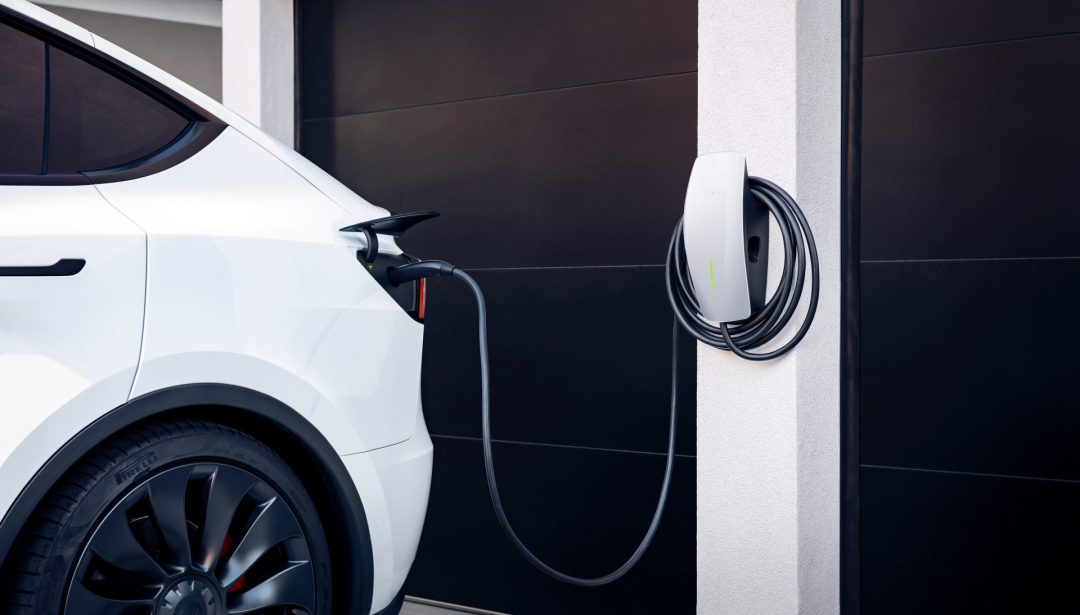 With EVs become an increasingly popular choice for many car buyers, EV charging stations have become a must-have for EV owners. A home EV charger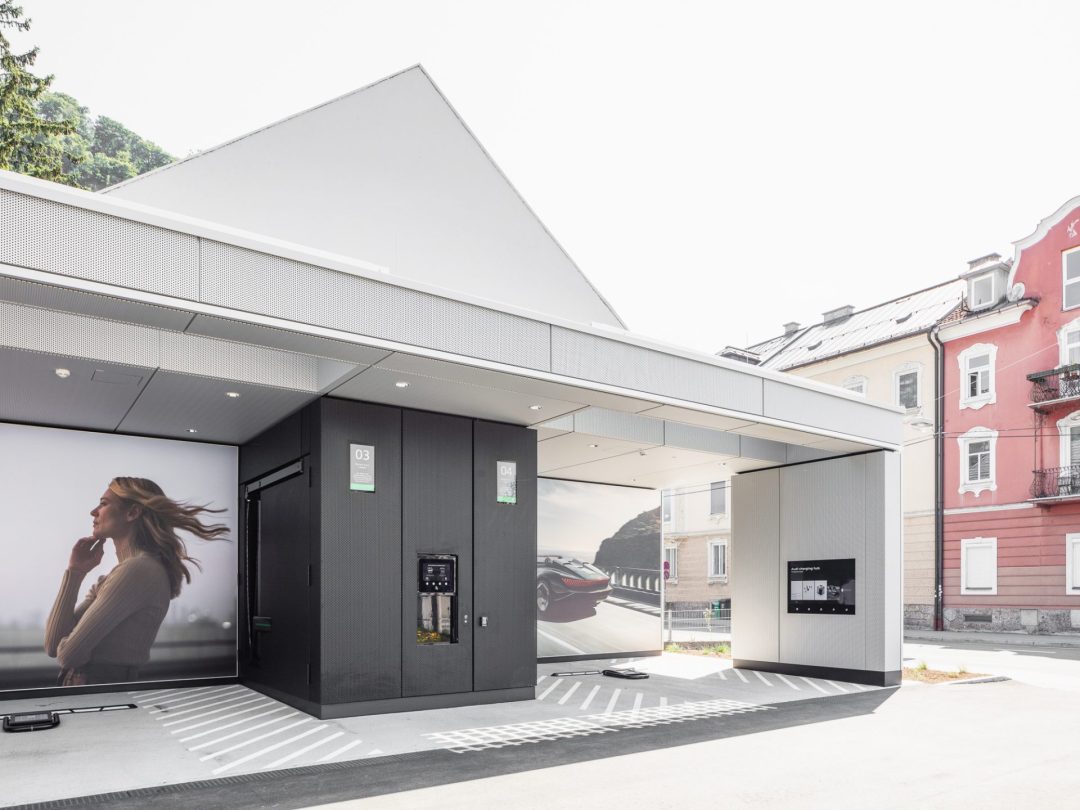 With its premium charging hubs, Audi could be shaping the future of the EV charging experience.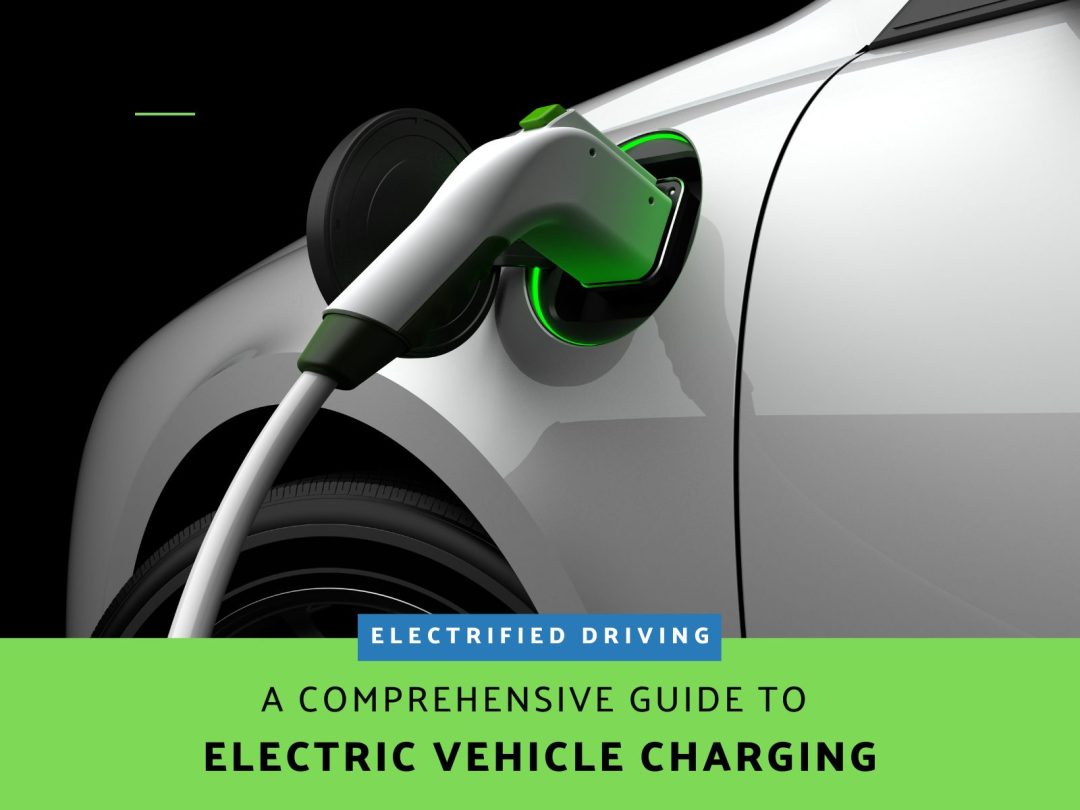 EV Charging Guide – Table of Contents Introduction to EV charging Electric vehicles (EVs) are becoming increasingly popular as an eco-friendly mode of transportation. One