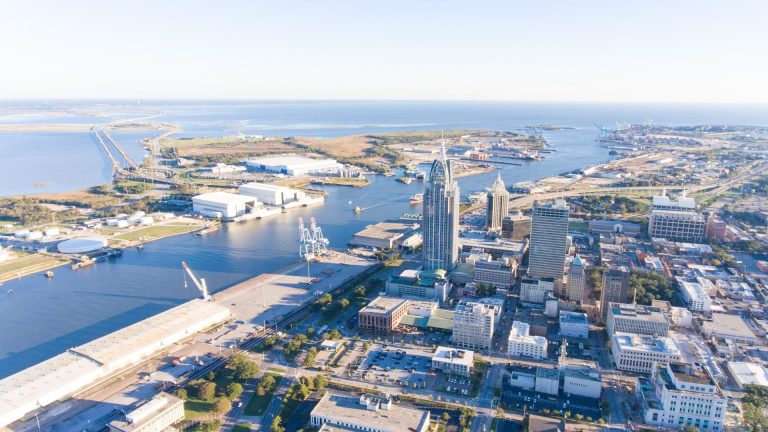 The probe seeks to understand if resources have been unjustly withheld from communities of color lacking sanitation access.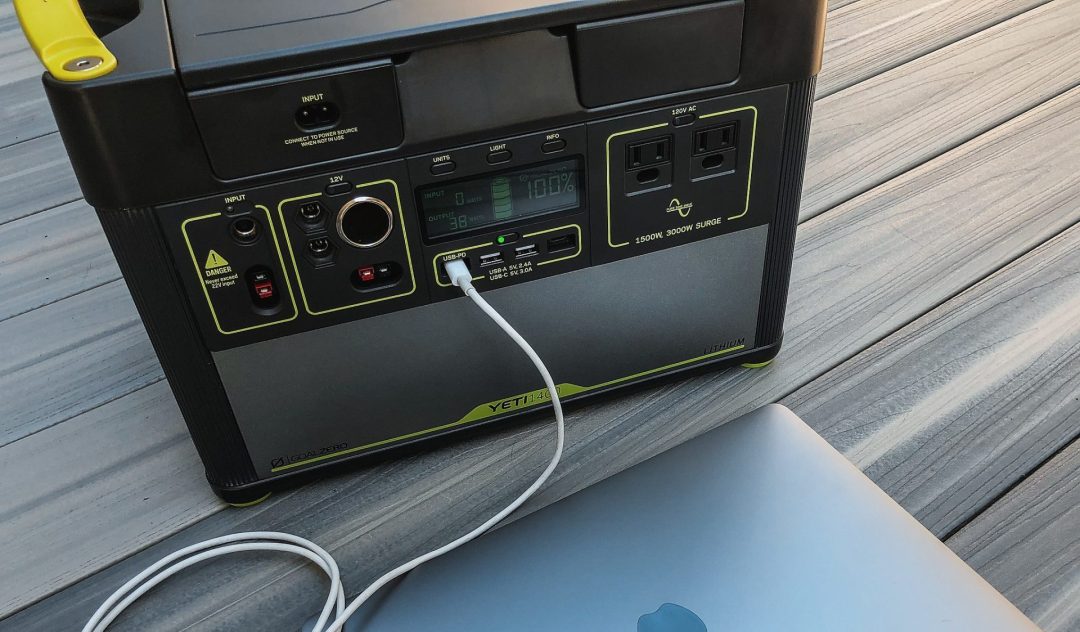 Looking for a portable power station for backup power, camping our outdoor activities? Check out our comprehensive list of top-rated models with features like solar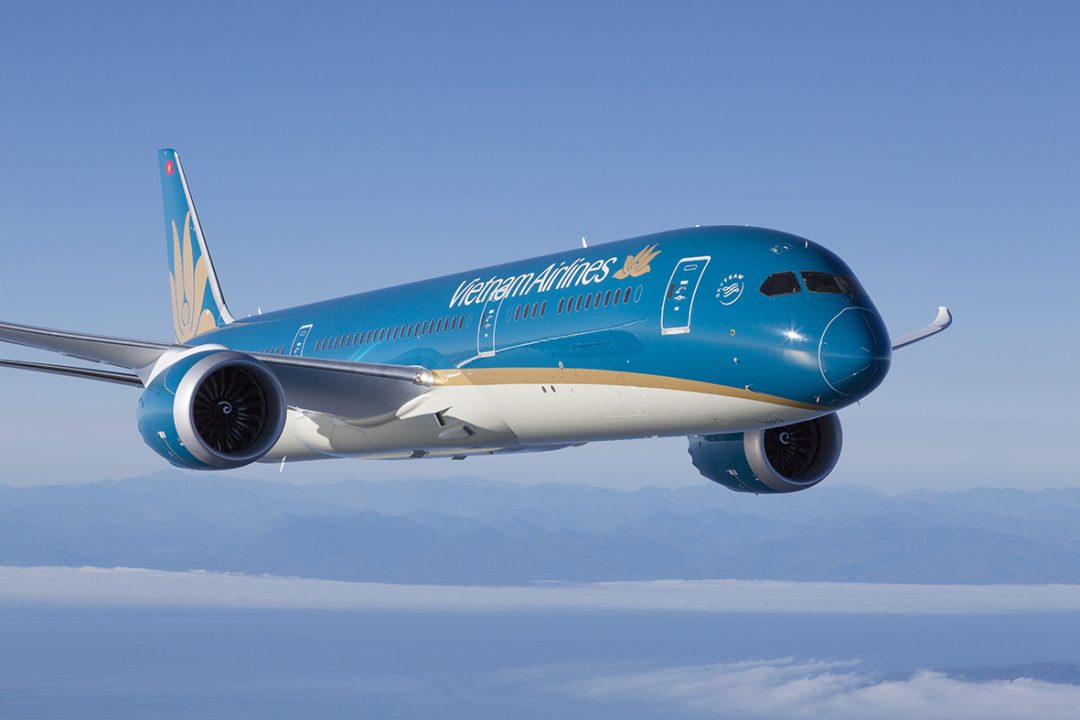 Through innovative initiatives, such as recycling old life jackets into reusable bags and serving sustainable meals made from locally sourced ingredients, the airline has demonstrated its commitment to reducing its environmental impact.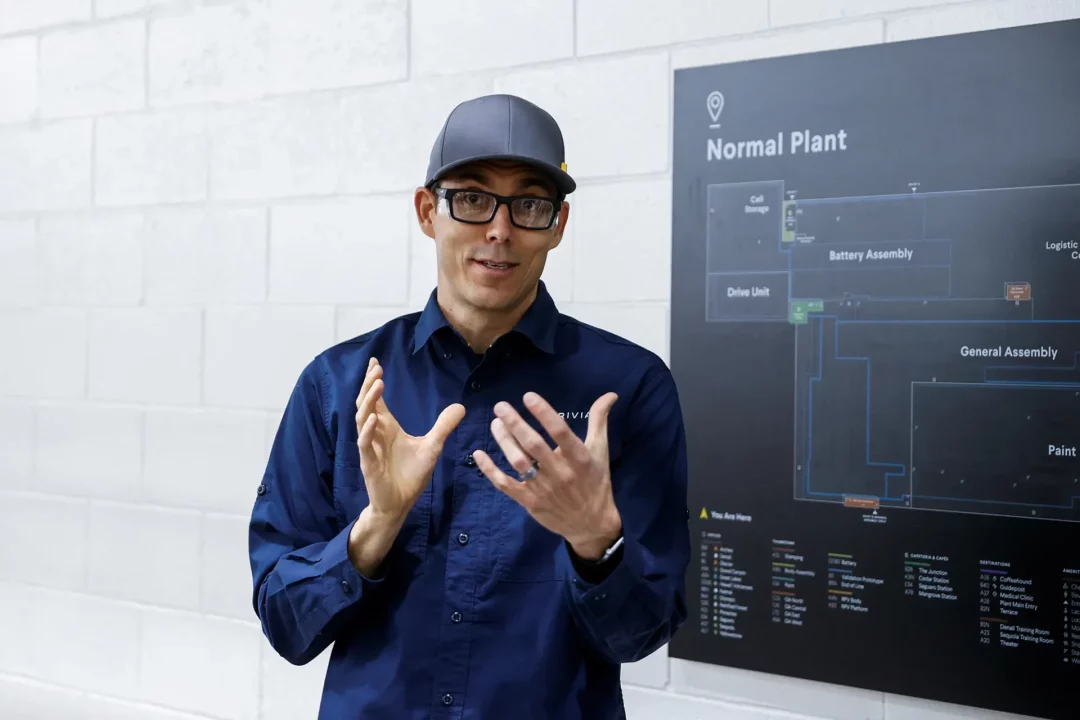 Rivian's CEO challenges companies' deceptive environmental claims, advocates for authentic renewable energy progress, and emphasizes the role of virtual power purchase agreements in driving change.