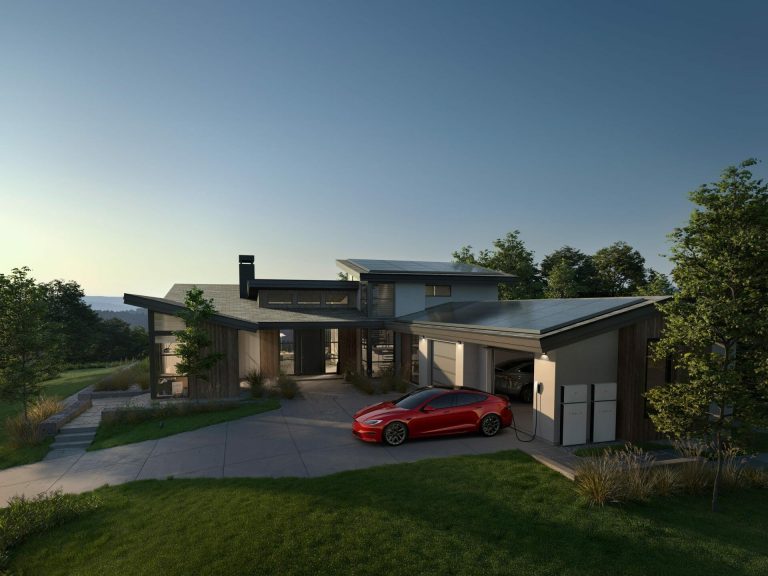 The Charge on Solar system intelligently adjusts charging power based on available excess solar energy, ensuring efficient and seamless charging.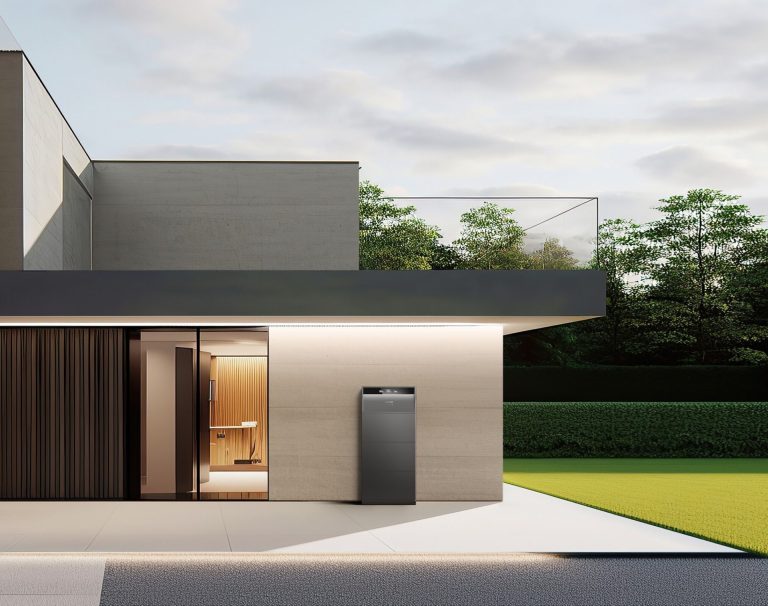 Anker's new brand aims to empower consumers to achieve energy independence through a range of portable and home energy solutions.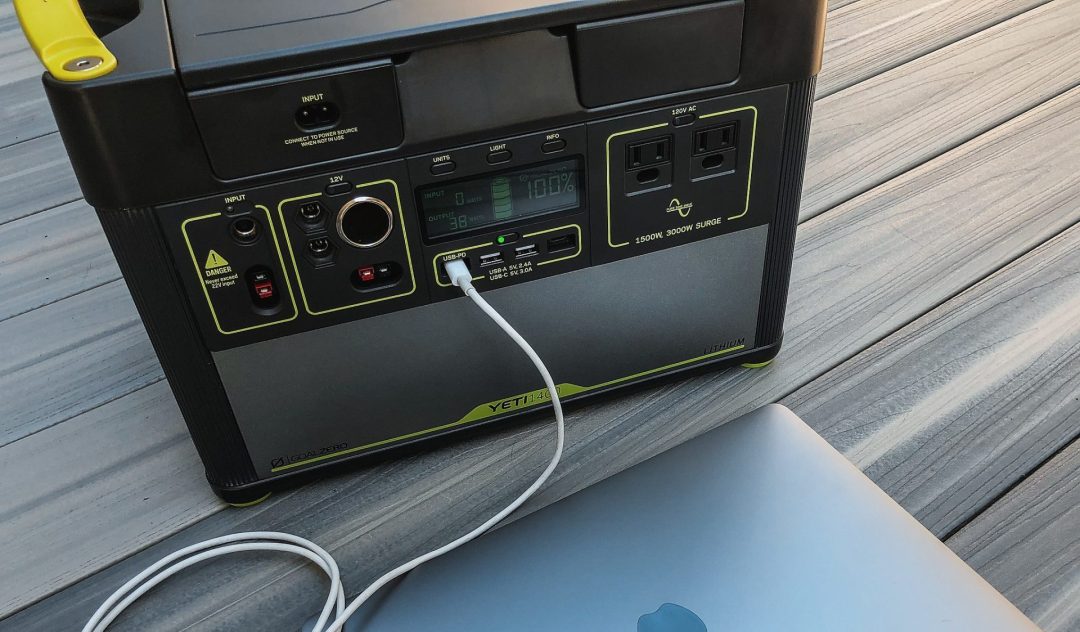 Looking for a portable power station for backup power, camping our outdoor activities? Check out our comprehensive list of top-rated models with features like solar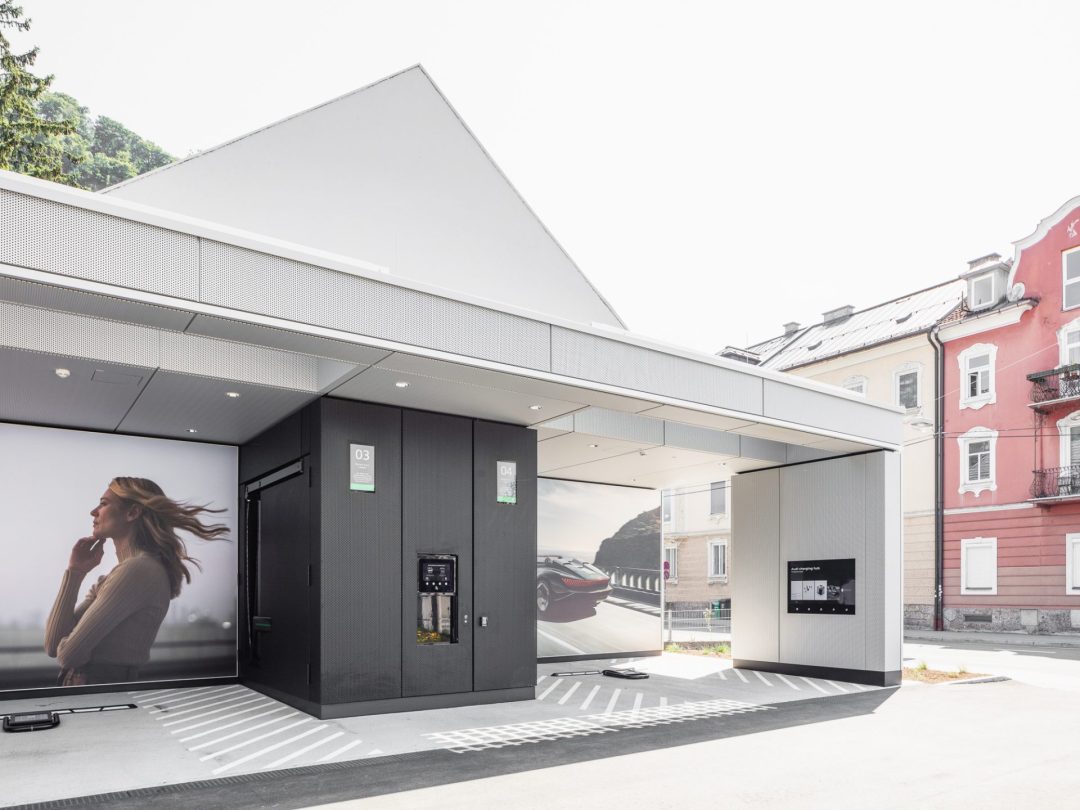 With its premium charging hubs, Audi could be shaping the future of the EV charging experience.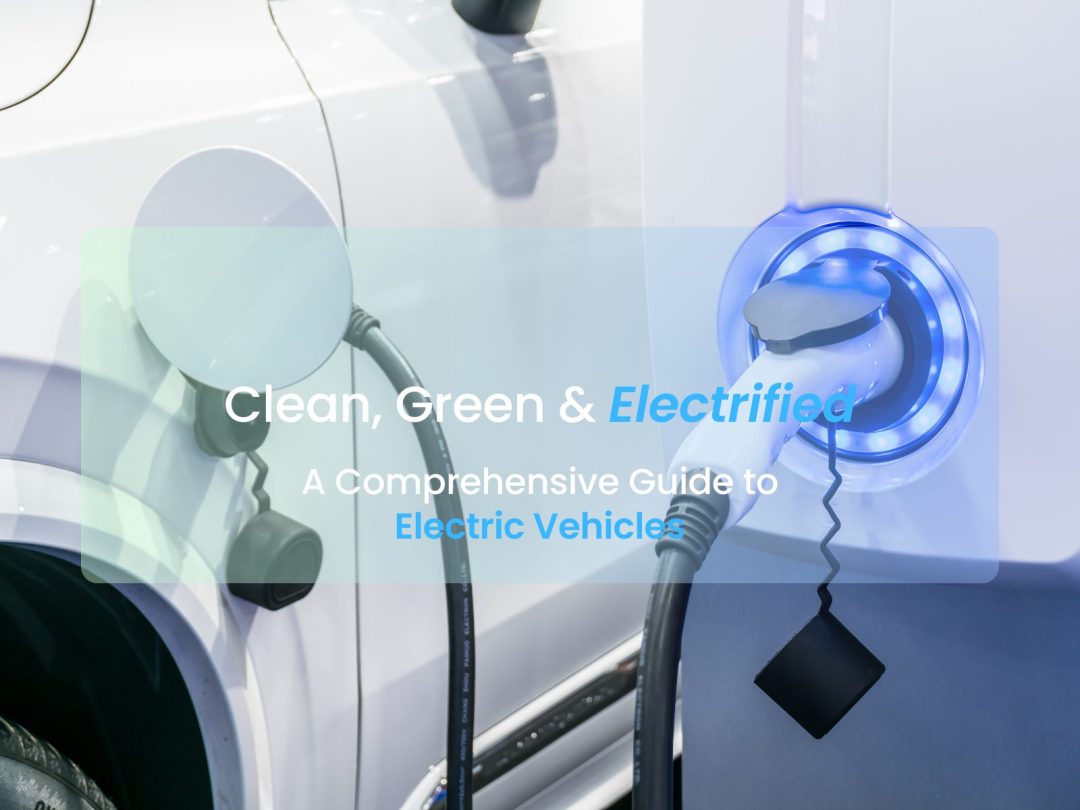 Electric Vehicle Guide – Table of Contents If you're new to the world of electric vehicles (EVs), you're in the right place! In this guide,