It seems we can't find what you're looking for.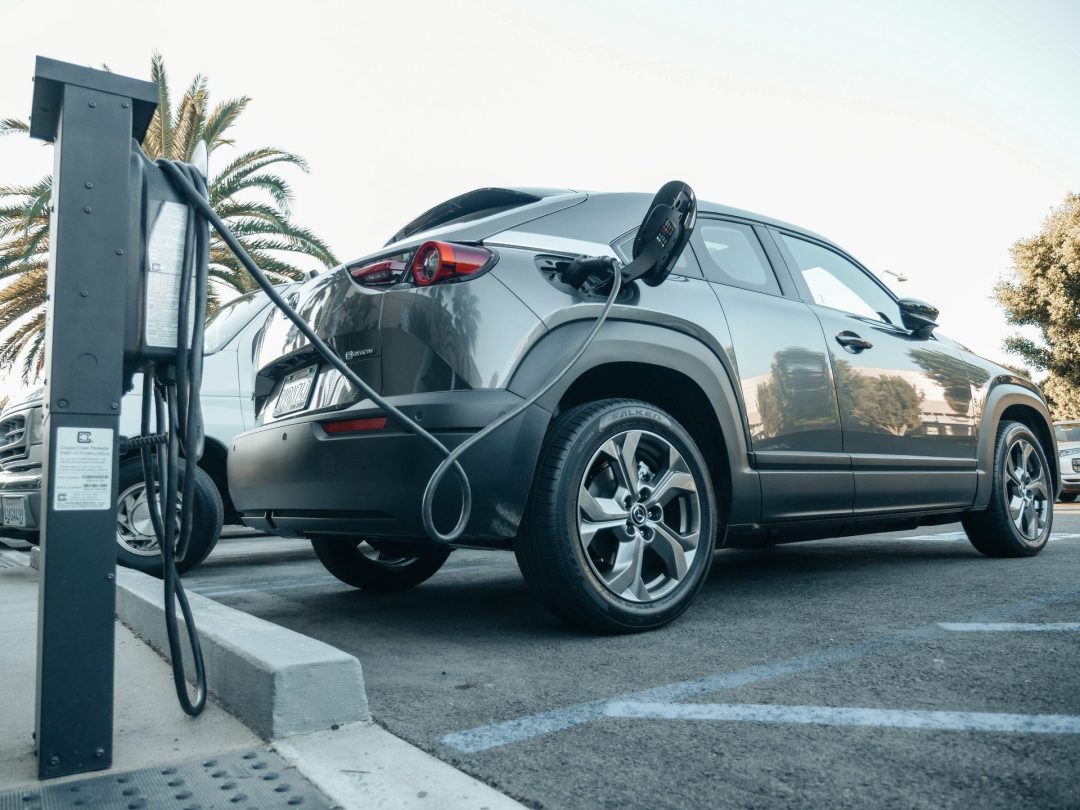 As electric vehicles (EVs) continue to grow in popularity, the US government and several US states have implemented various incentives to encourage EV adoption. One of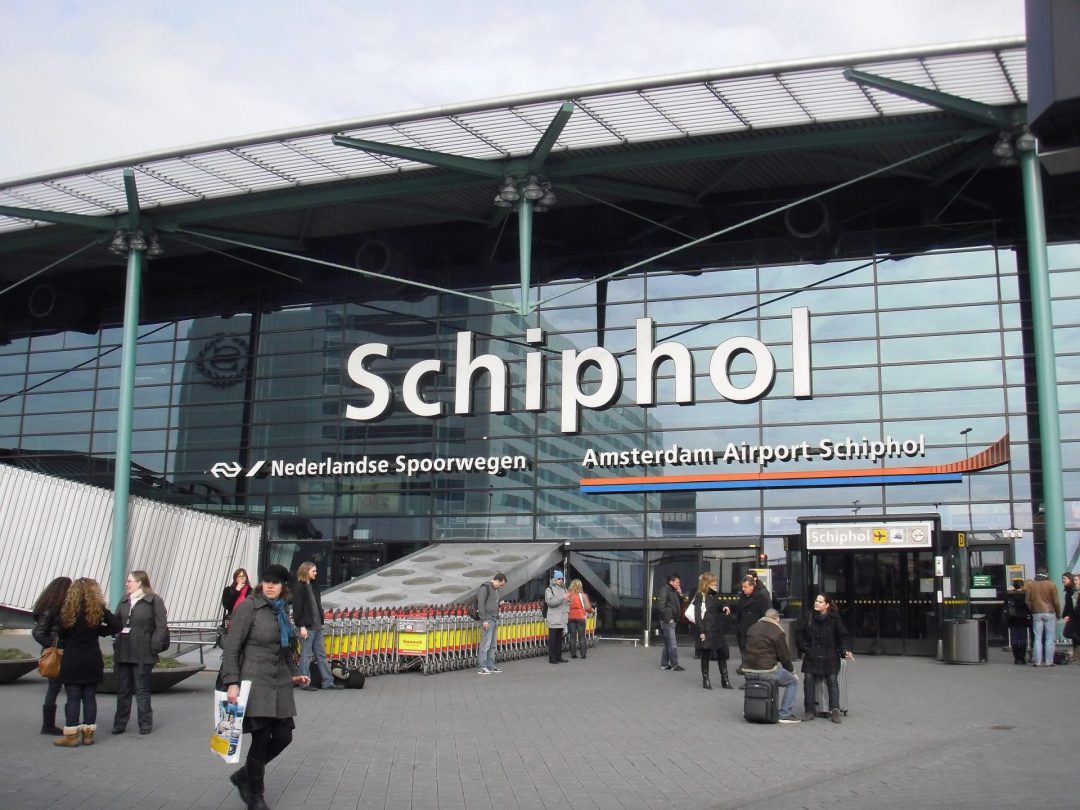 The decision comes after years of noise complaints from local residents and pressure from climate activists who staged protests against carbon emissions from air travel.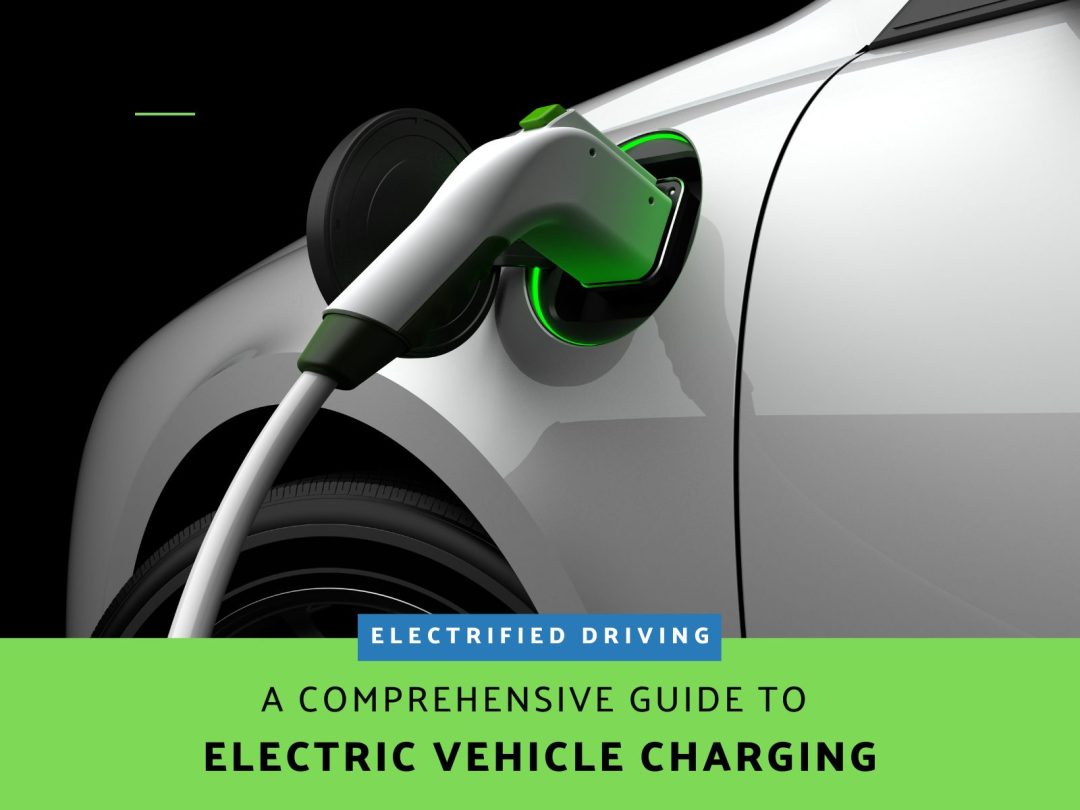 EV Charging Guide – Table of Contents Introduction to EV charging Electric vehicles (EVs) are becoming increasingly popular as an eco-friendly mode of transportation. One