It seems we can't find what you're looking for.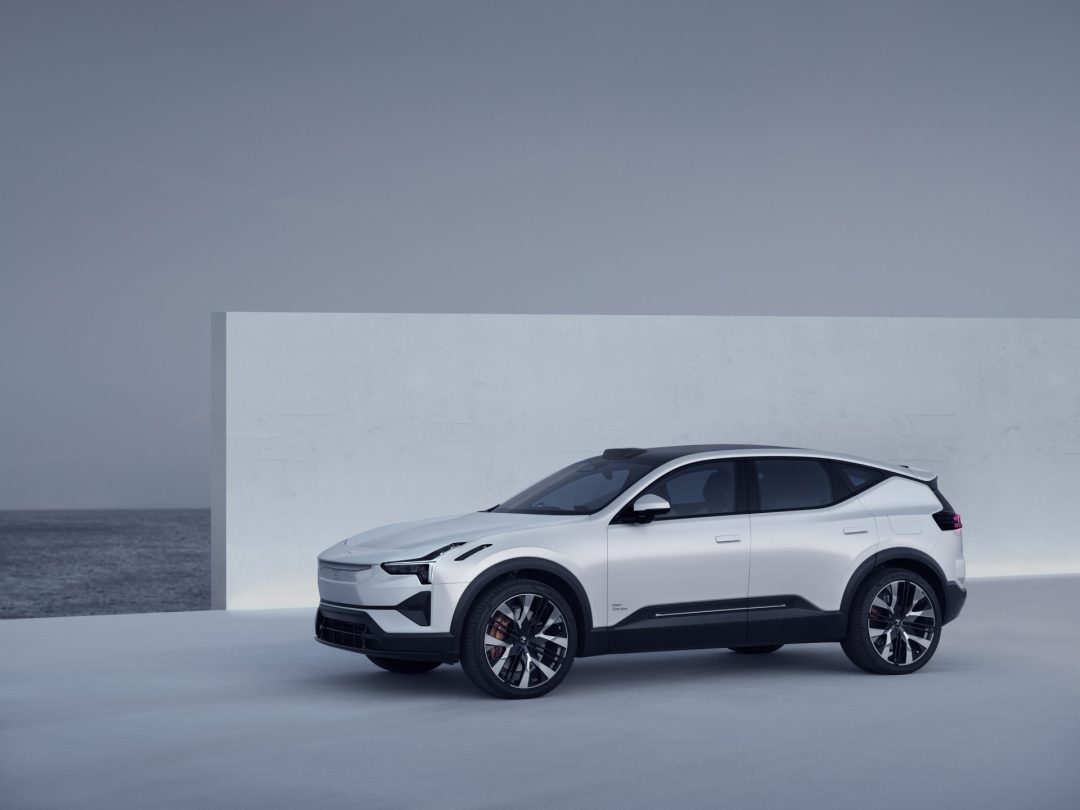 January 1, 2023 brought a revised federal tax credit of up to $7,500 for US consumers who are considering purchase of electric vehicles. Unfortunately, for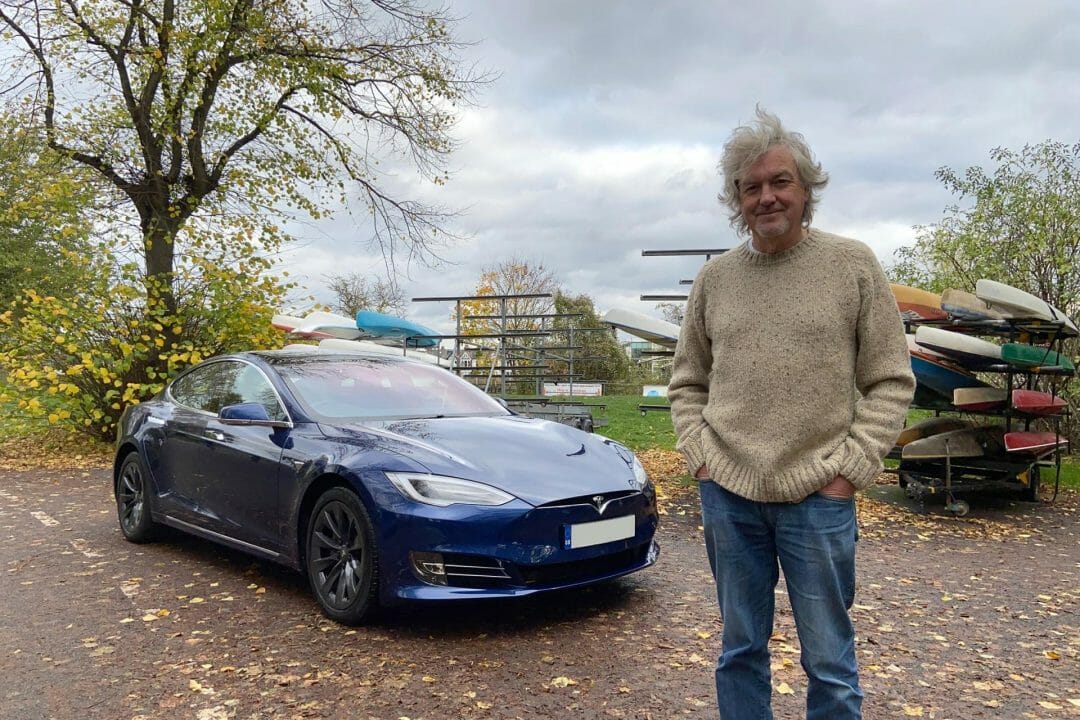 Motoring expert James May warns of the need for millions of electric car chargers in the UK due to slow charging speeds.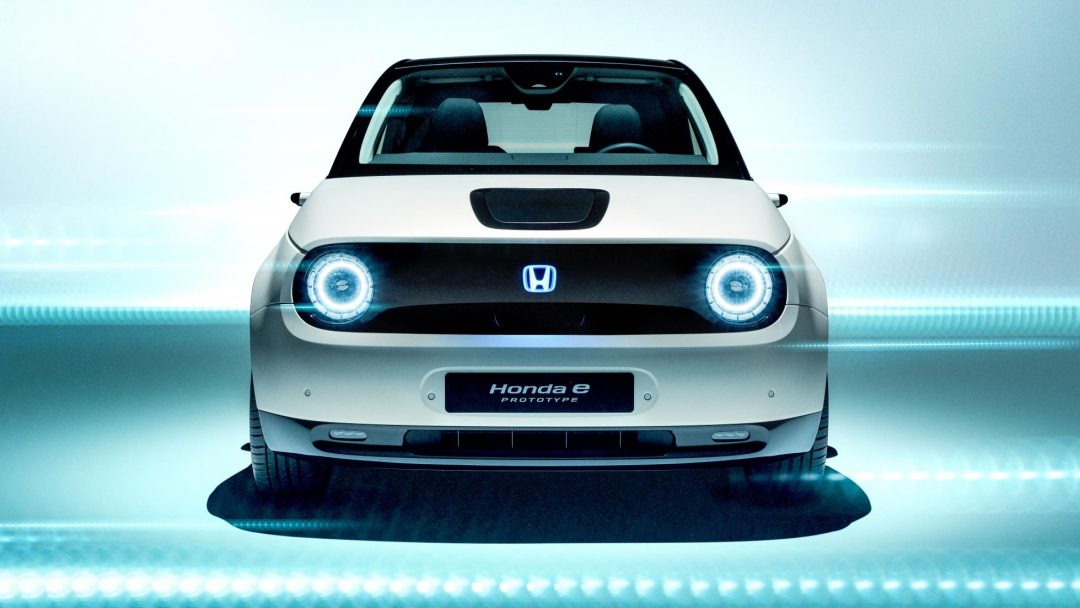 The rating highlights the need for improvement among Japanese automakers in market dominance, technology performance, and strategic vision.