It seems we can't find what you're looking for.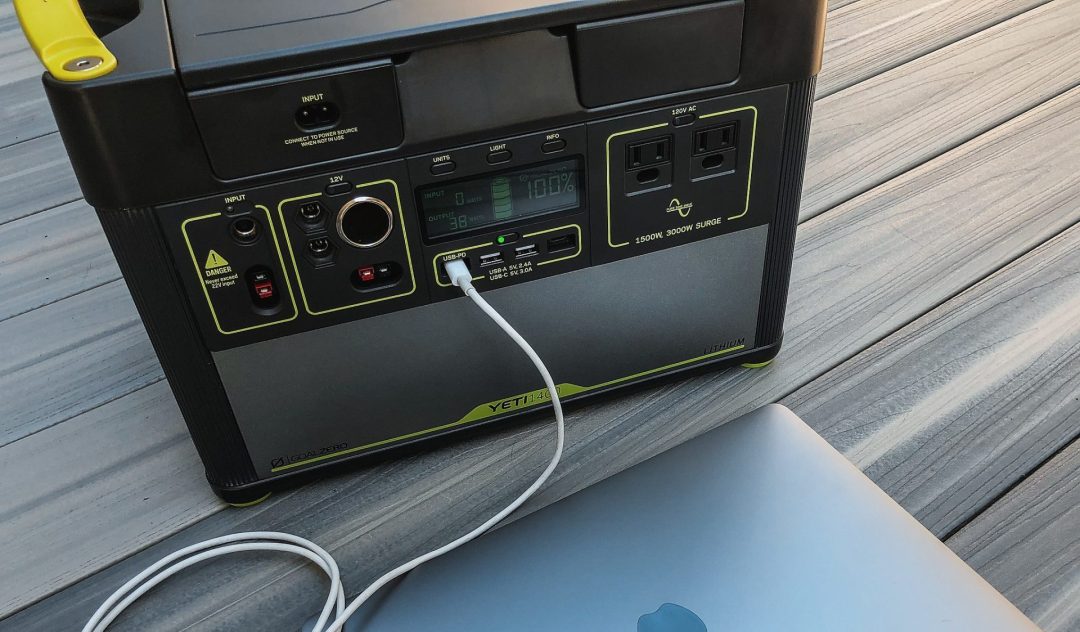 Looking for a portable power station for backup power, camping our outdoor activities? Check out our comprehensive list of top-rated models with features like solar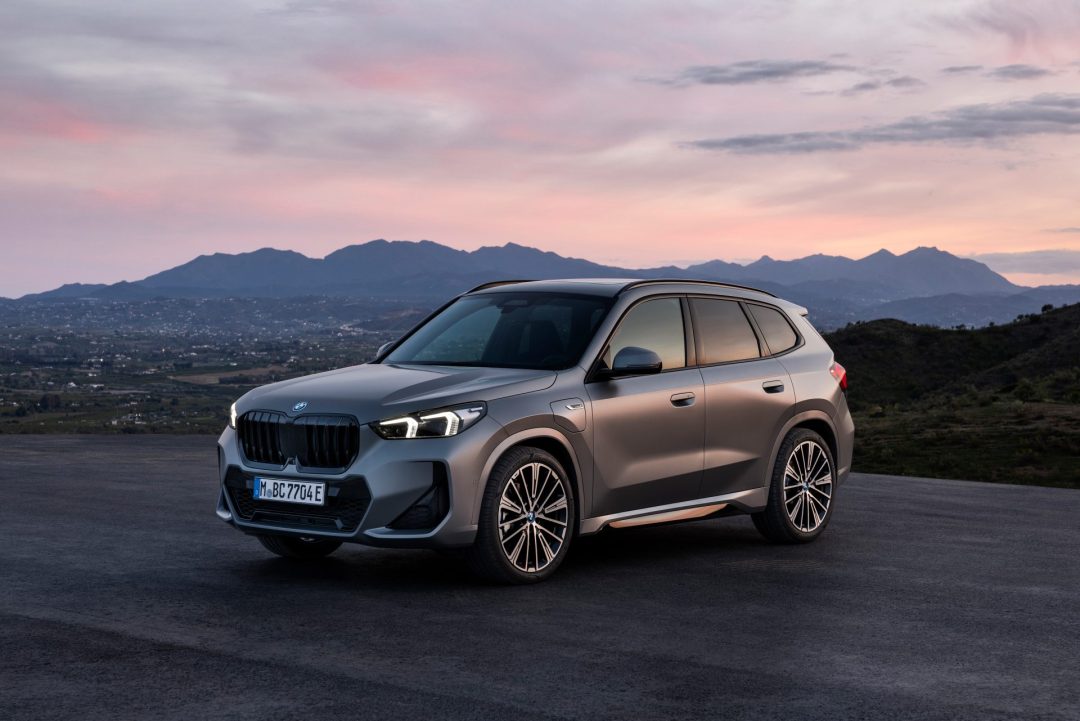 The BMW iX1 is a fully electric SUV that follows a pattern familiar from other electrified models in the German car maker's range. It's based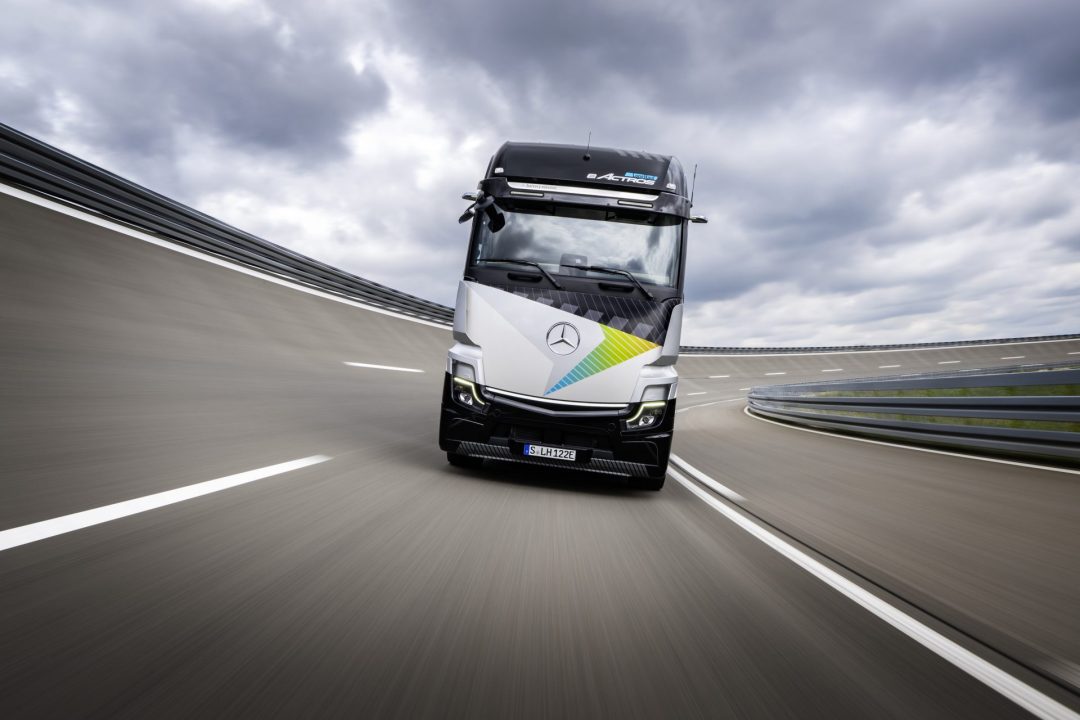 The report highlights the frontrunners in the transition to zero emission trucks, challenges in securing battery supplies, and emphasizes the importance of strong CO2 standards.