It seems we can't find what you're looking for.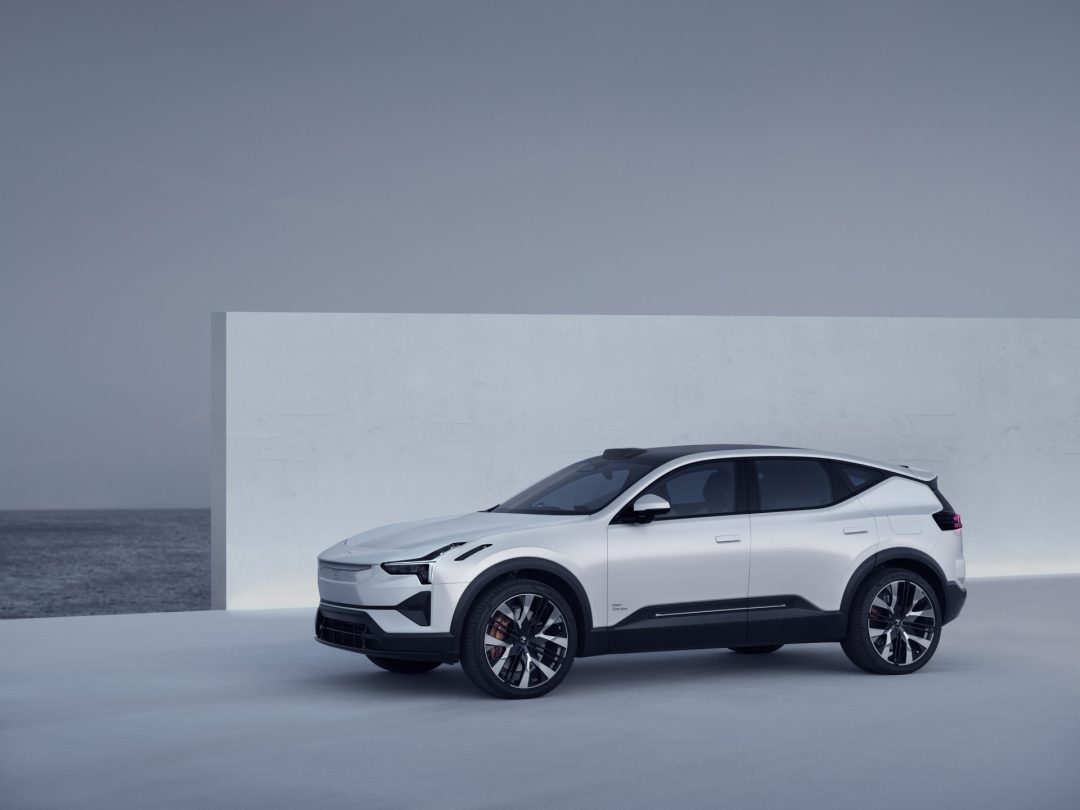 January 1, 2023 brought a revised federal tax credit of up to $7,500 for US consumers who are considering purchase of electric vehicles. Unfortunately, for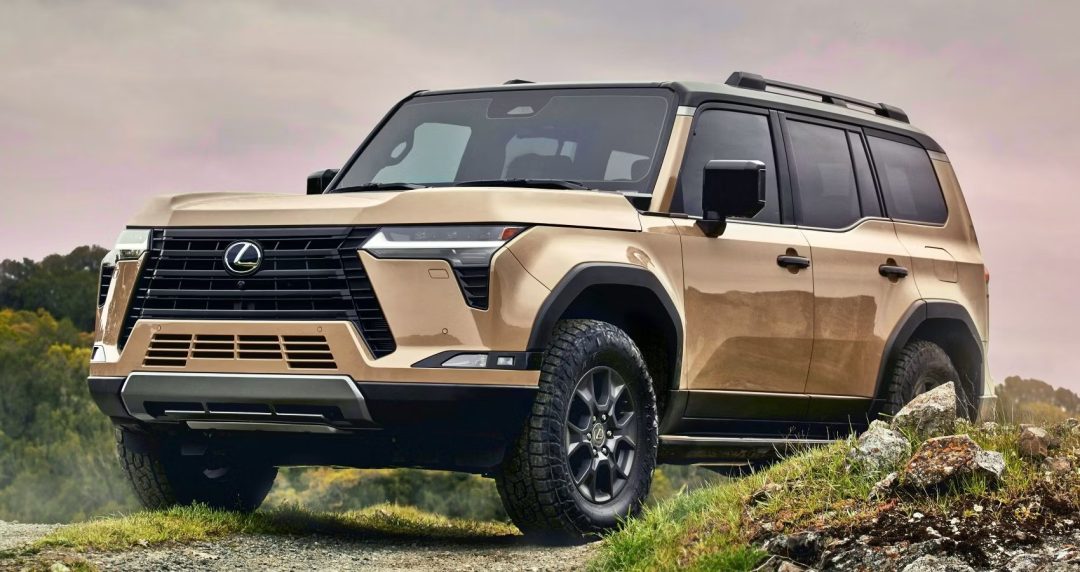 The rejection of the proposal was expected, with the majority of shareholders supporting the company's perspective.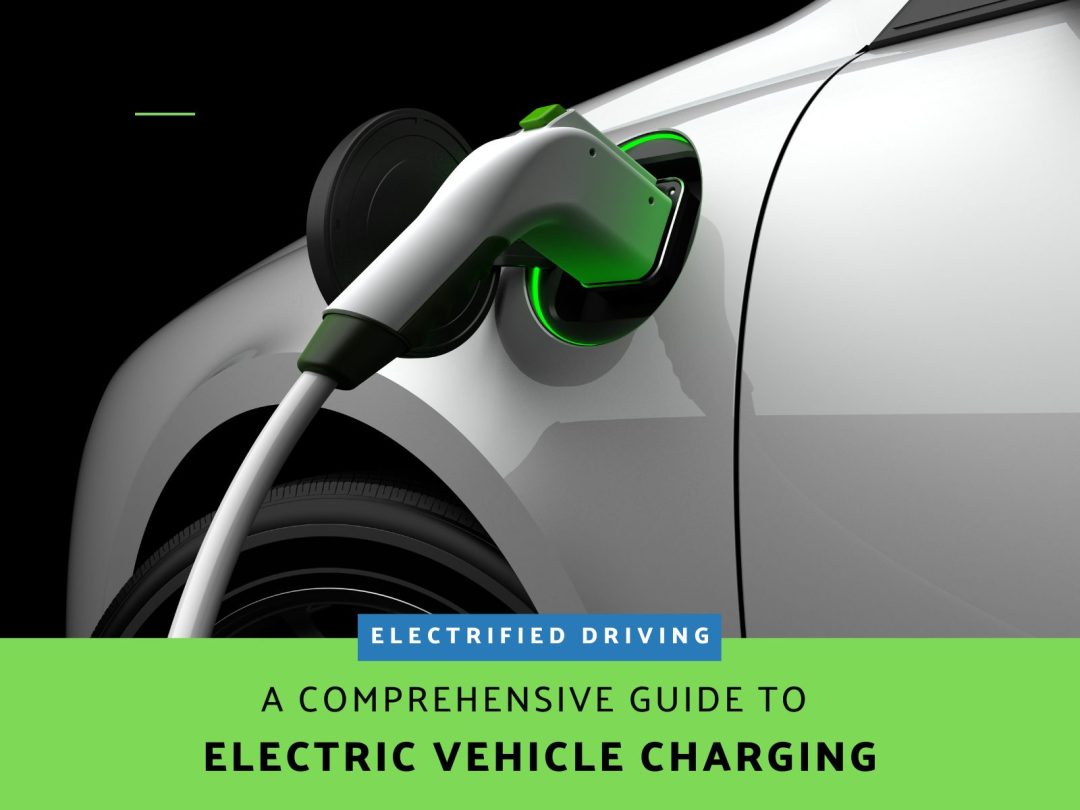 EV Charging Guide – Table of Contents Introduction to EV charging Electric vehicles (EVs) are becoming increasingly popular as an eco-friendly mode of transportation. One