It seems we can't find what you're looking for.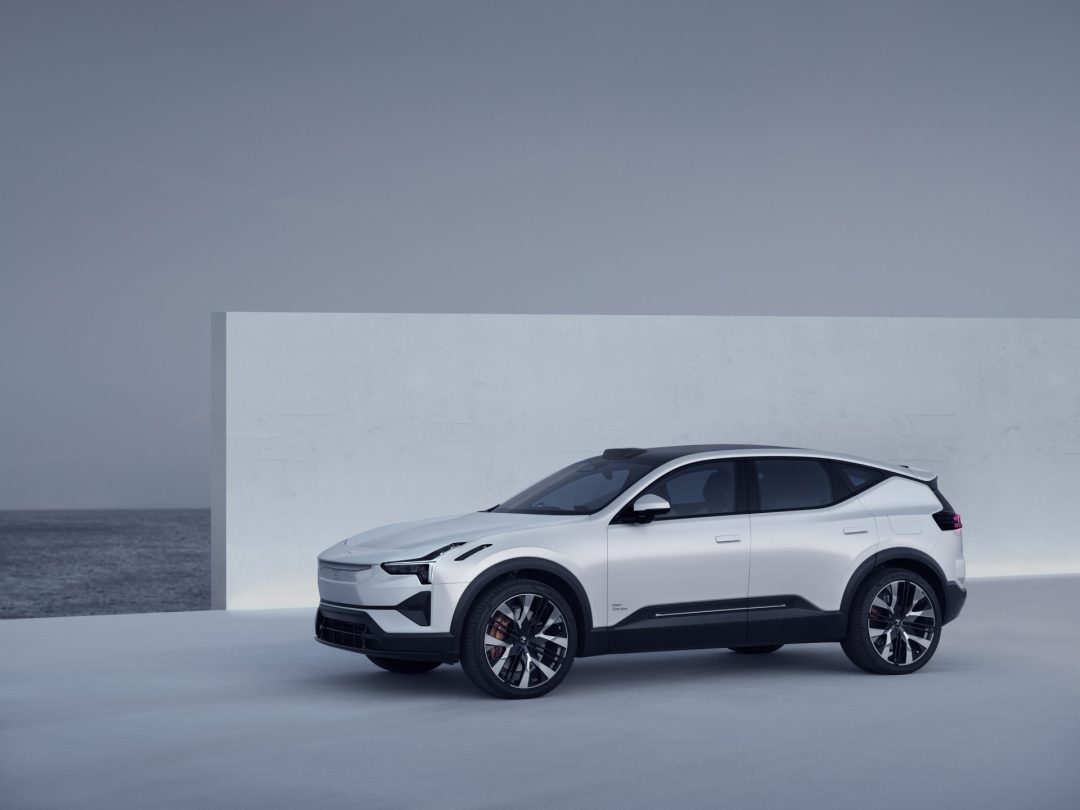 January 1, 2023 brought a revised federal tax credit of up to $7,500 for US consumers who are considering purchase of electric vehicles. Unfortunately, for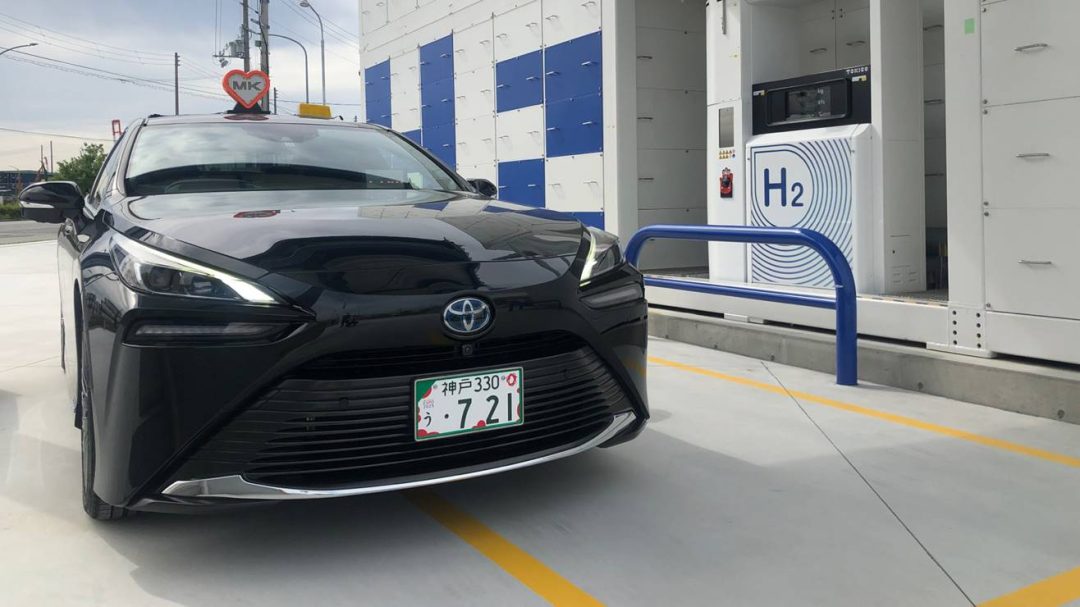 As Japan aims to boost its hydrogen economy, lack of demand and inadequate infrastructure are impeding progress.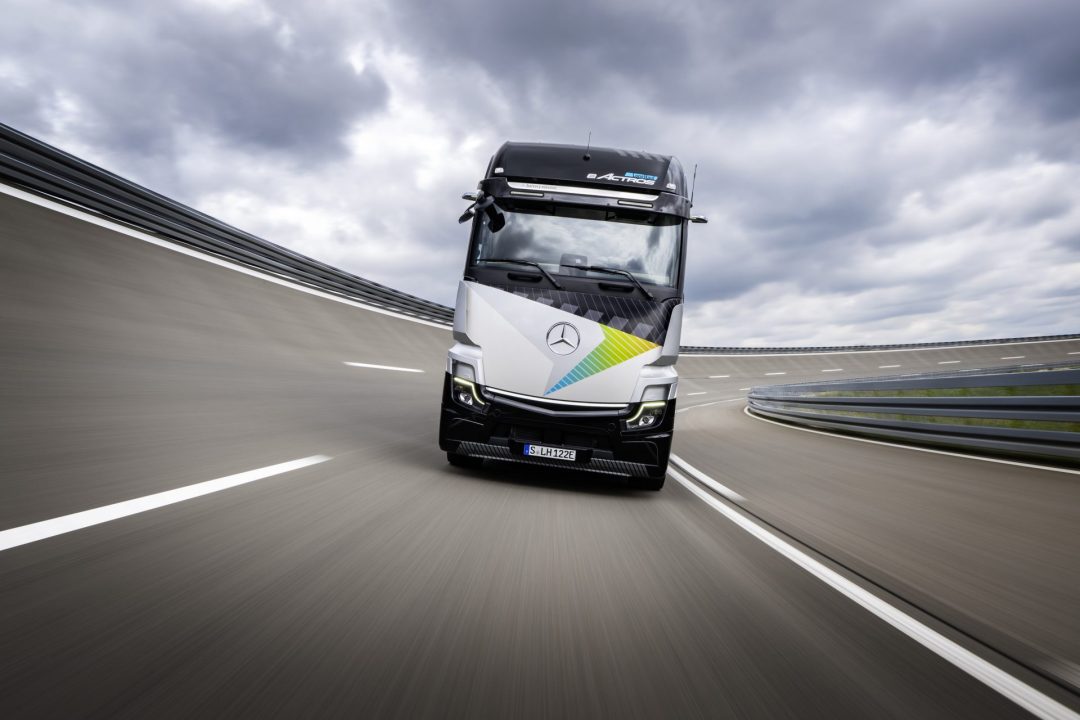 The report highlights the frontrunners in the transition to zero emission trucks, challenges in securing battery supplies, and emphasizes the importance of strong CO2 standards.