It seems we can't find what you're looking for.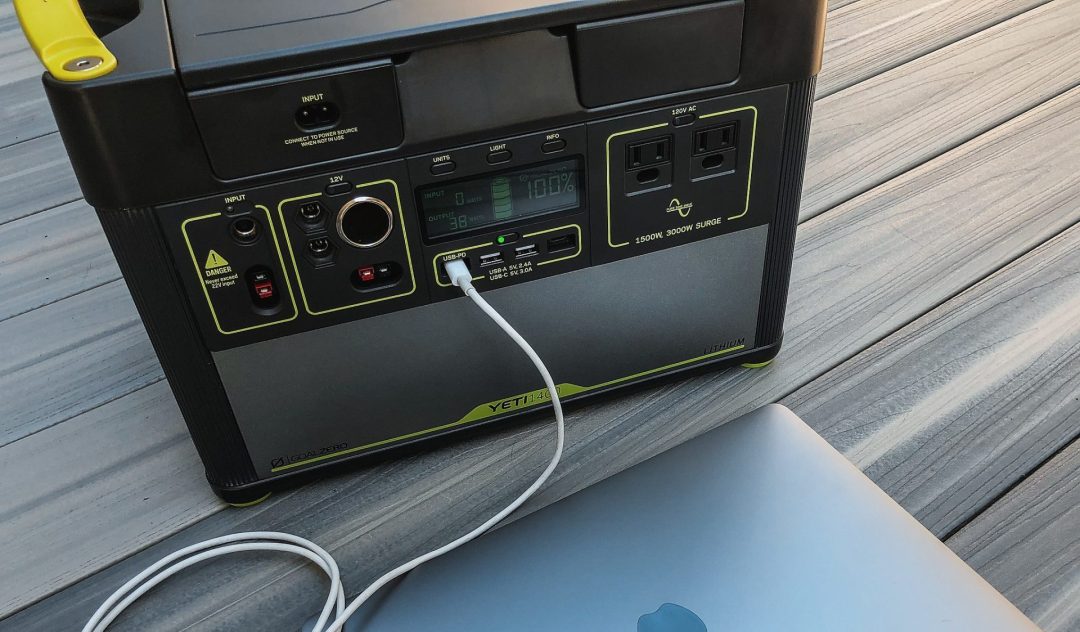 Looking for a portable power station for backup power, camping our outdoor activities? Check out our comprehensive list of top-rated models with features like solar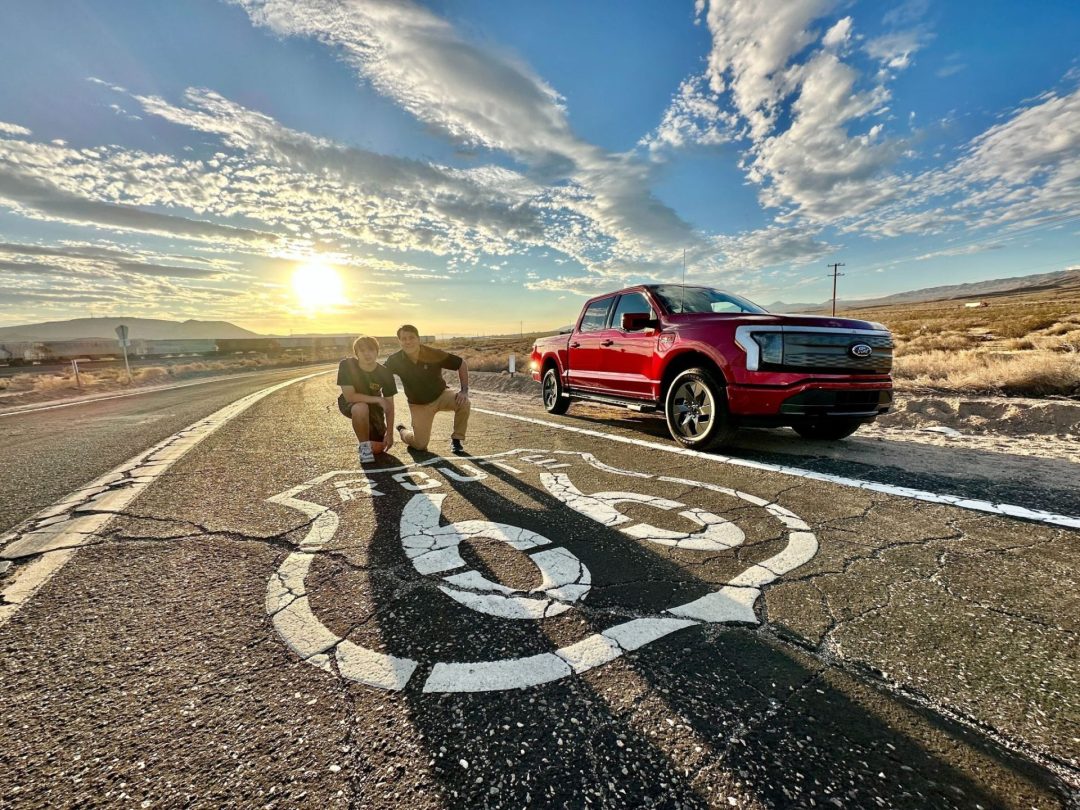 Farley's three-day journey across the American West provided him with firsthand insights into the challenges of electric vehicle charging.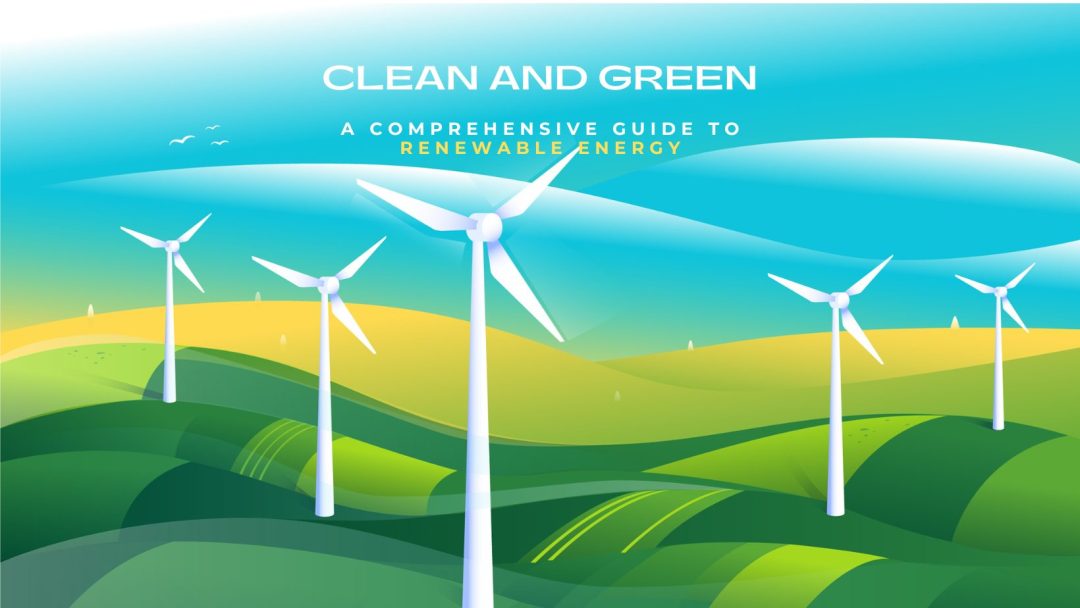 Clean energy is gaining momentum globally as an important solution to address climate change, reduce greenhouse gas emissions, promote energy security, and foster sustainable economic development.