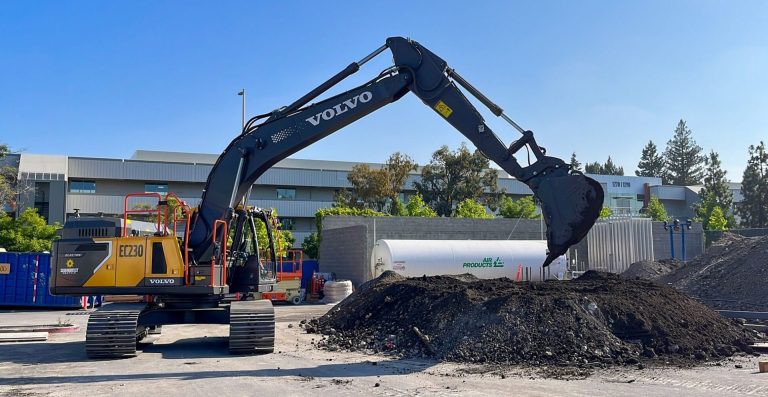 Volvo's zero-emission solution, coupled with a battery energy storage system, offers potential for sustainable, quieter and safer construction operations.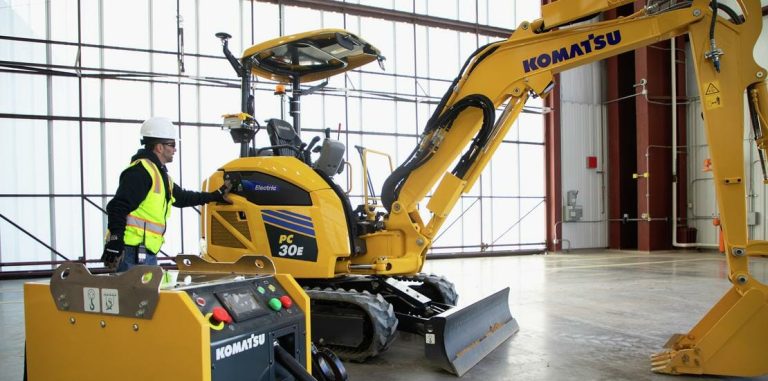 The company aims to meet the rising demand for eco-friendly construction equipment while creating a healthier working environment for on-site workers.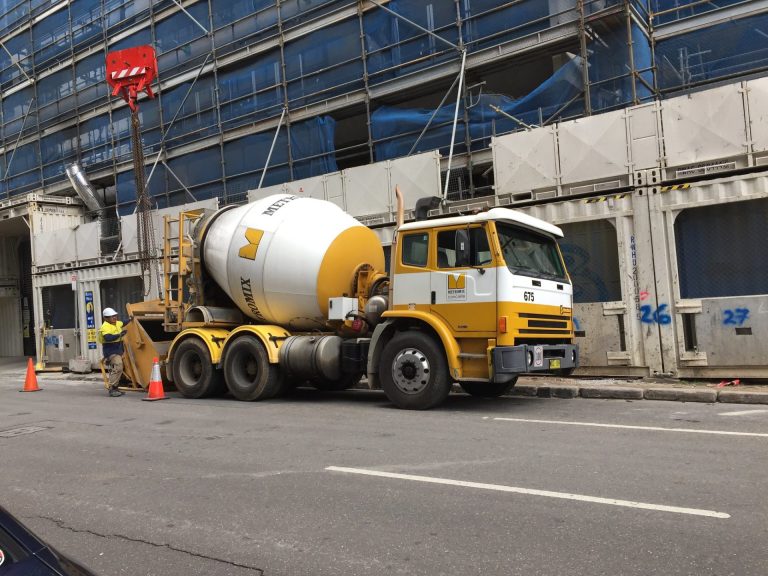 New Jersey's Low Carbon Concrete law is the first of its kind in the US, but will it result in a change in construction practices?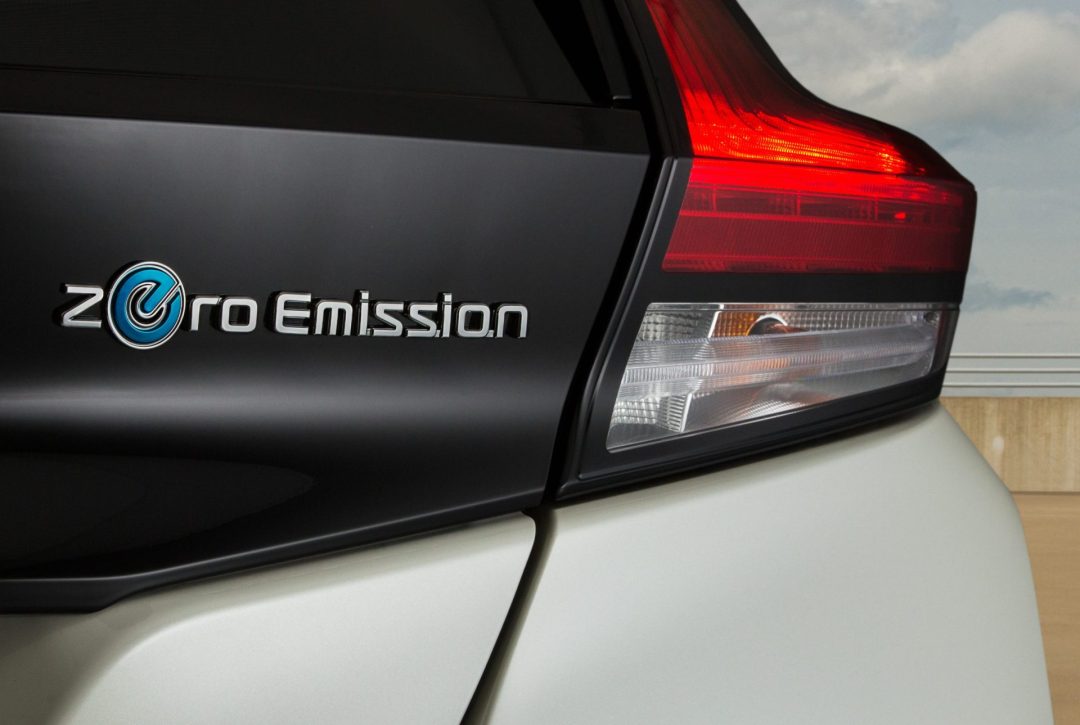 We searched every automaker offering EVs and selected the best available. Looking to make the switch to an EV but have concerns about the cost?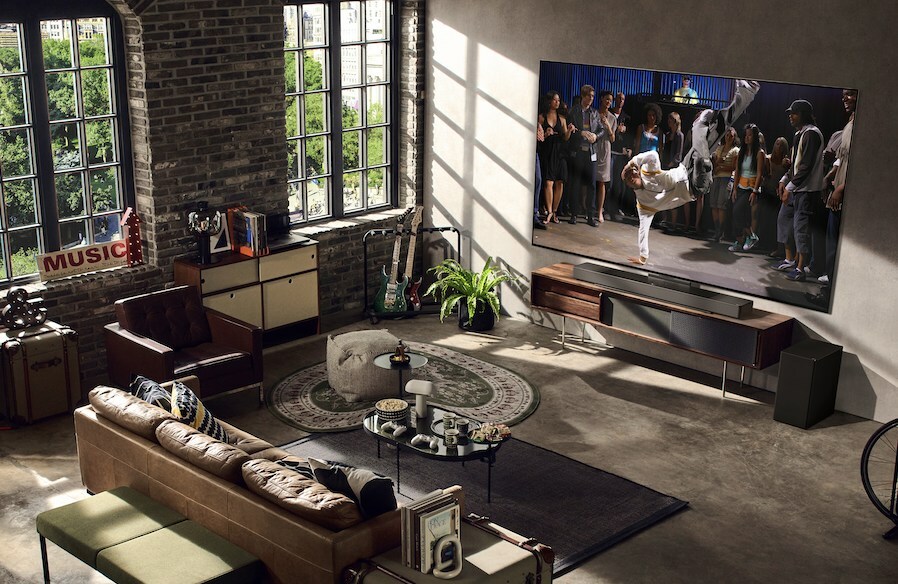 Consumer electronics have become an essential part of our daily lives, from smartphones and laptops to televisions and gaming consoles. While these devices have brought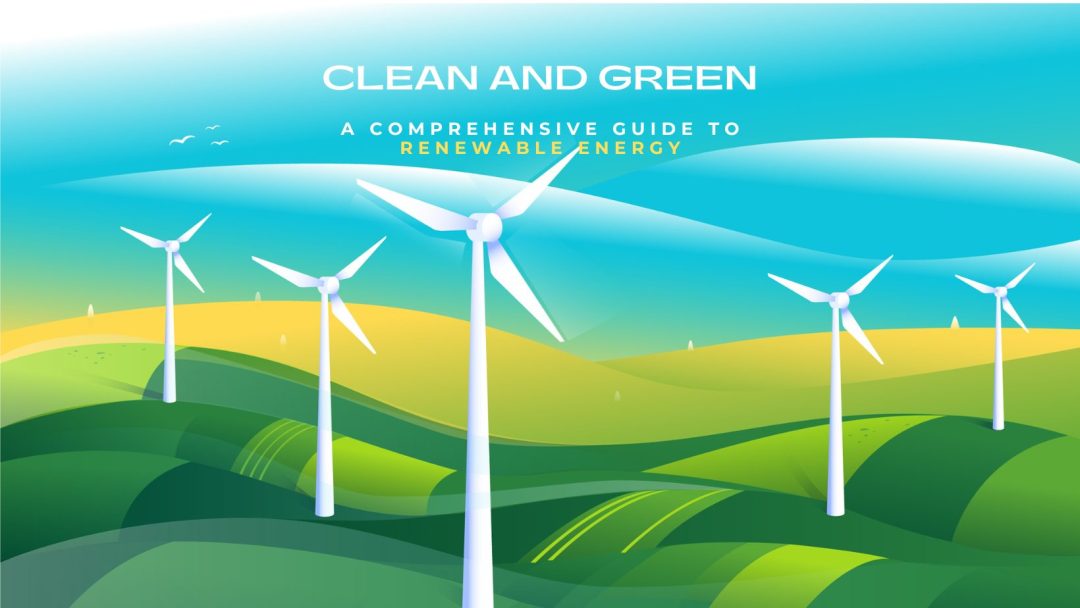 Clean energy is gaining momentum globally as an important solution to address climate change, reduce greenhouse gas emissions, promote energy security, and foster sustainable economic development.