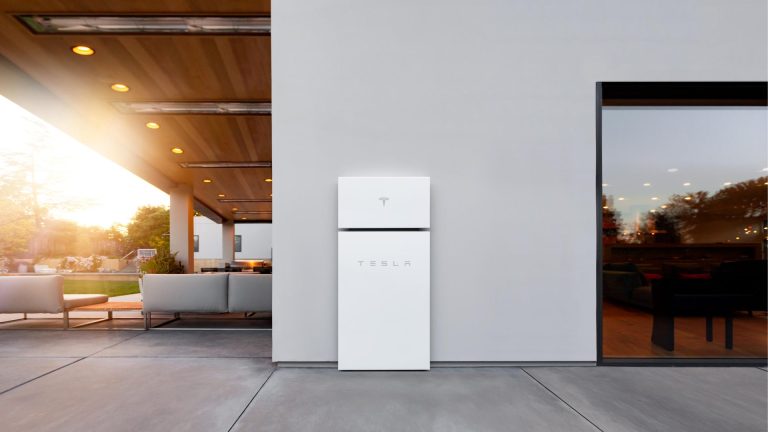 The plants use aggregated, consumer-owned Tesla Powerwalls to bolster the state's electric grid.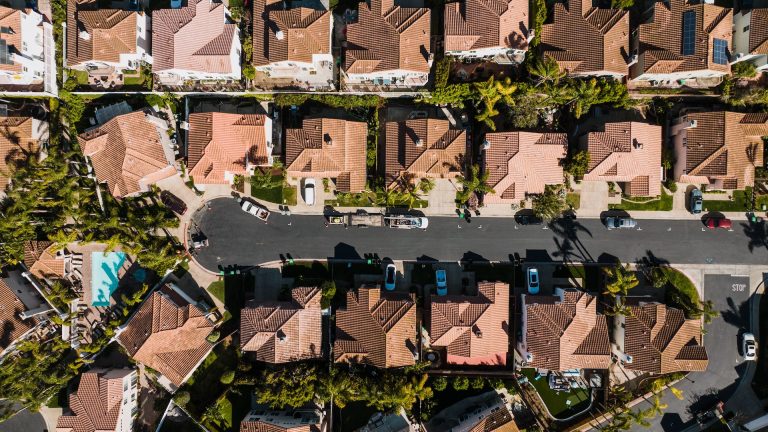 Residential solar and energy storage company, Sunrun, and Pacific Gas and Electric Company (PG&E), a California electric utility company, have partnered to launch an innovative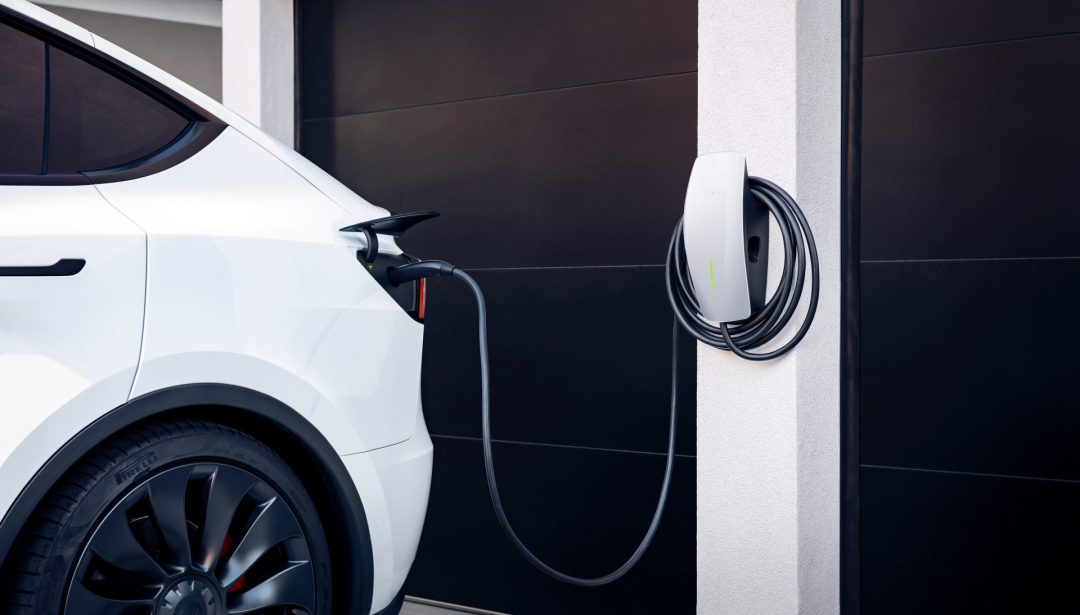 With EVs become an increasingly popular choice for many car buyers, EV charging stations have become a must-have for EV owners. A home EV charger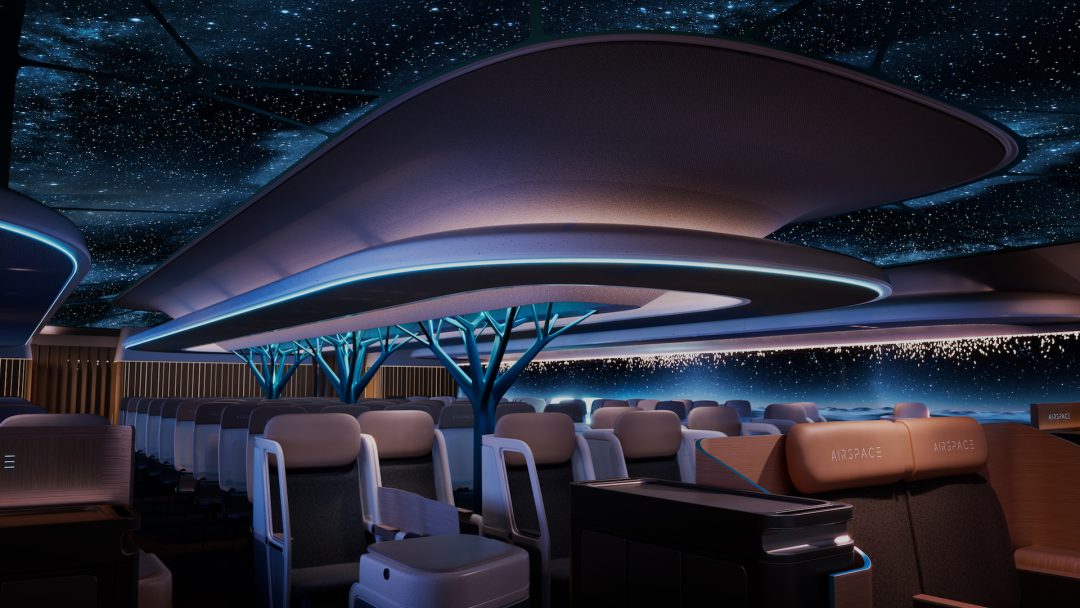 Sustainability lies at the core, with a focus on lightweight structures, biomimicry, and circularity. Innovative concepts like on-demand catering and redesigned seating aim to enhance the passenger journey while reducing environmental impact.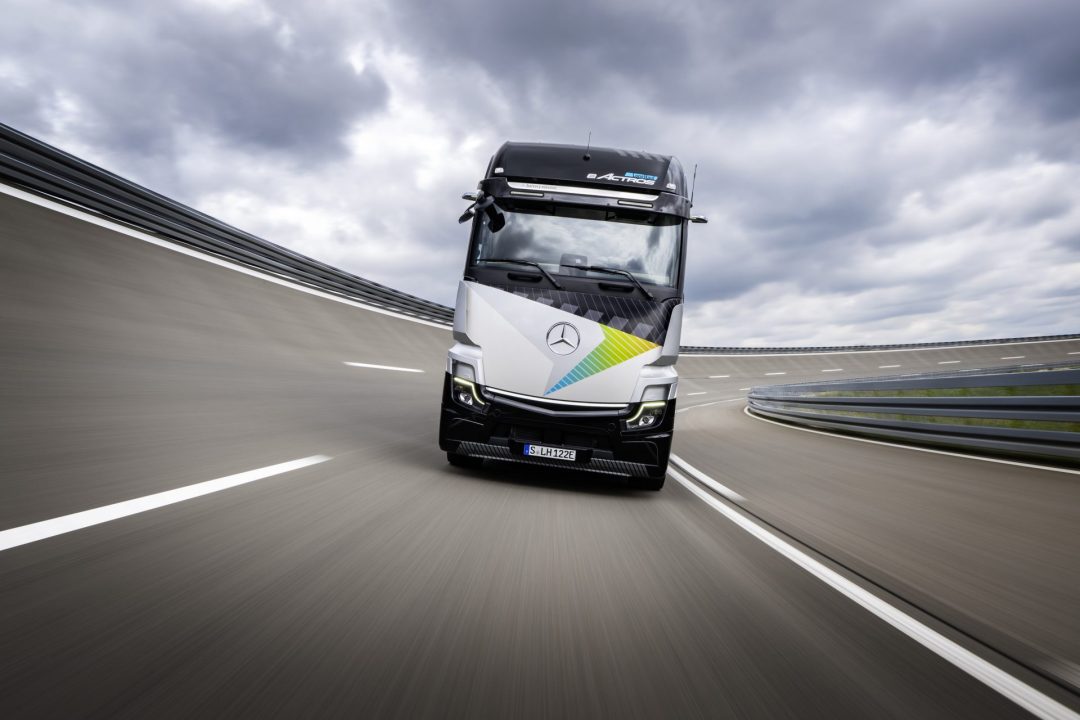 The report highlights the frontrunners in the transition to zero emission trucks, challenges in securing battery supplies, and emphasizes the importance of strong CO2 standards.