It seems we can't find what you're looking for.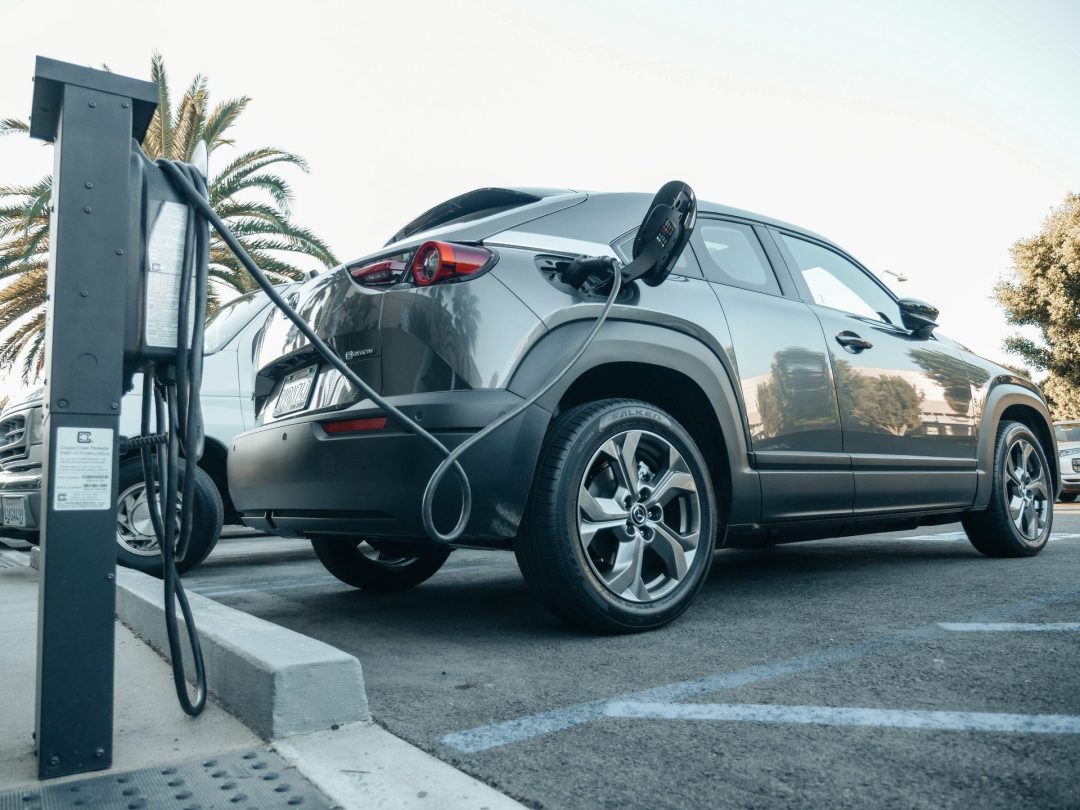 As electric vehicles (EVs) continue to grow in popularity, the US government and several US states have implemented various incentives to encourage EV adoption. One of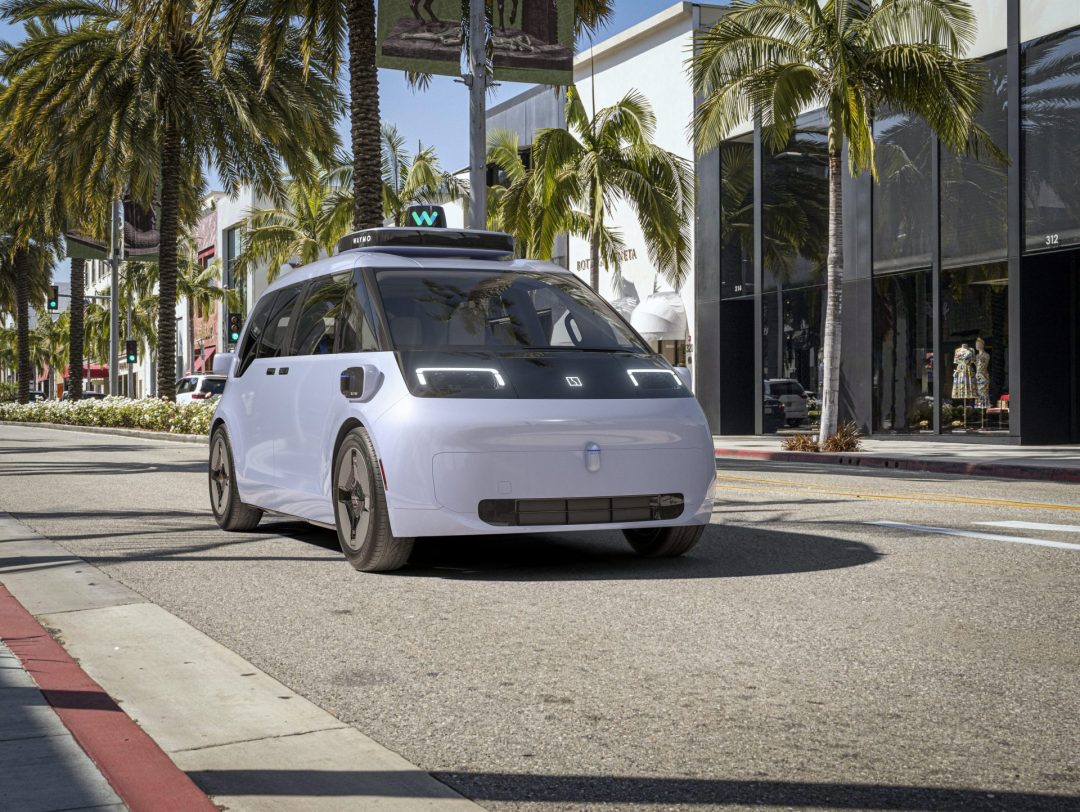 The state's business-friendly environment, infrastructure readiness, and workforce development initiatives were highlighted as key factors driving Arizona's rapid emergence as the epicenter of the autonomous vehicle revolution.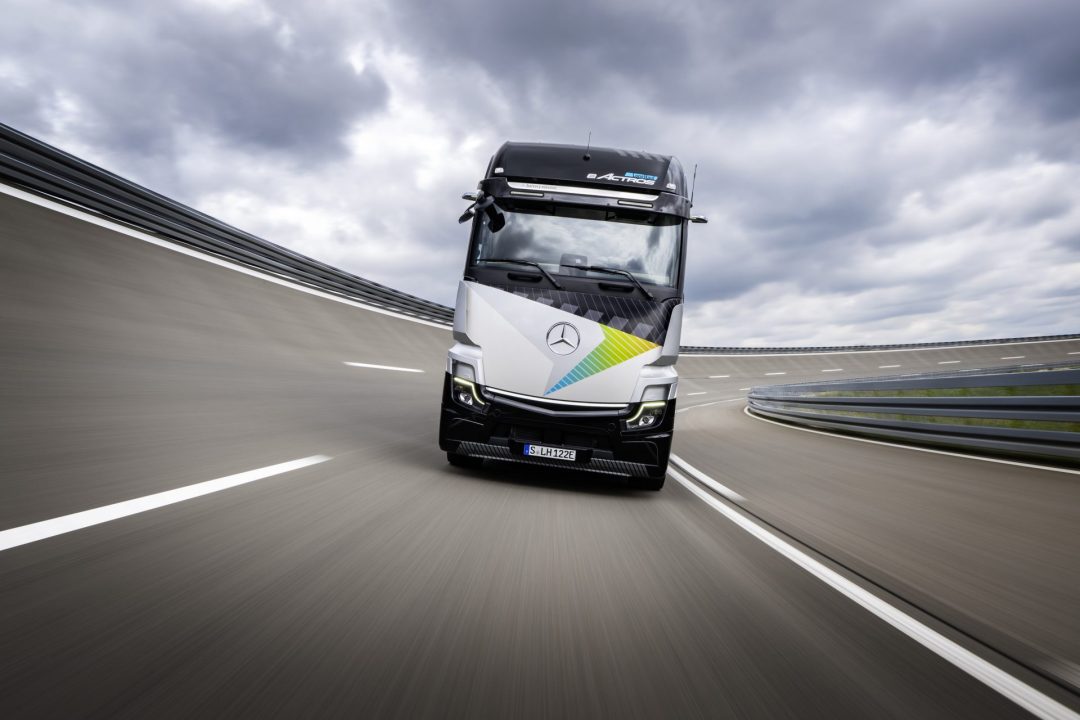 The report highlights the frontrunners in the transition to zero emission trucks, challenges in securing battery supplies, and emphasizes the importance of strong CO2 standards.